A cruise is the perfect way to escape the responsibilities of everyday life and enjoy some beautiful scenery. You'll be glad to know there are a few ways in particular that you can have a more successful getaway.
Take these tips into account as you plan and prepare for the trip of a lifetime. You won't regret spending a little time up front mapping out the details and getting a better idea of what to expect. The last situation you want is to spend a bunch of money on your cruise and then have it turn out to be disappointing or not go as you had hoped.
1. Be Picky about Who You Invite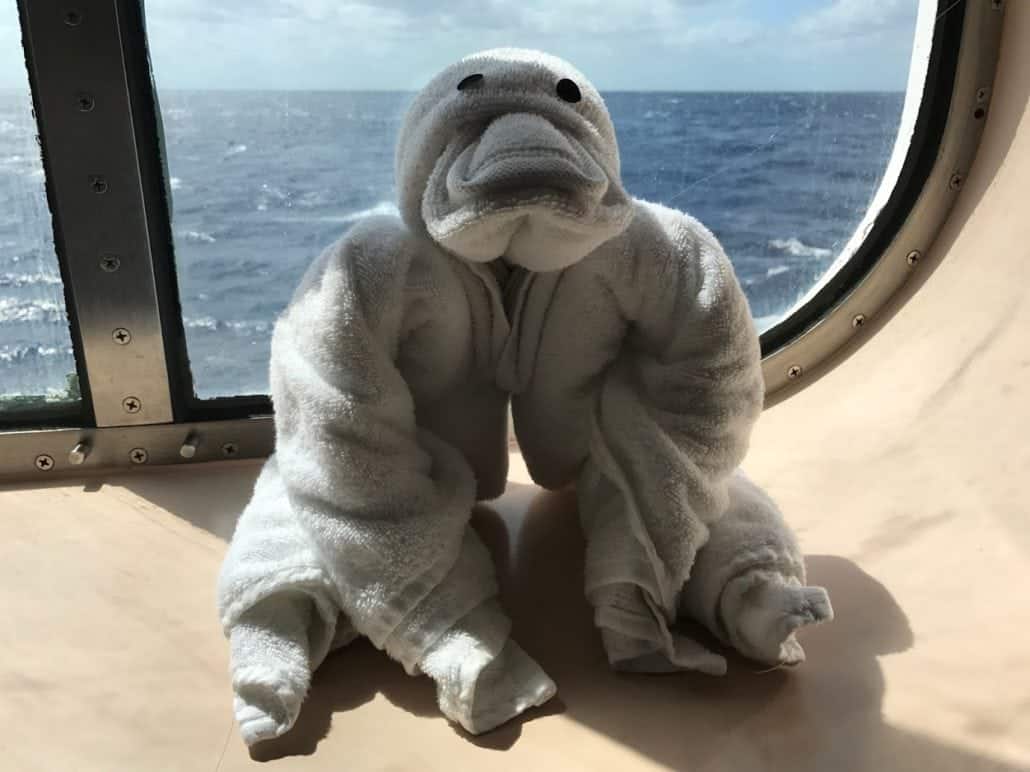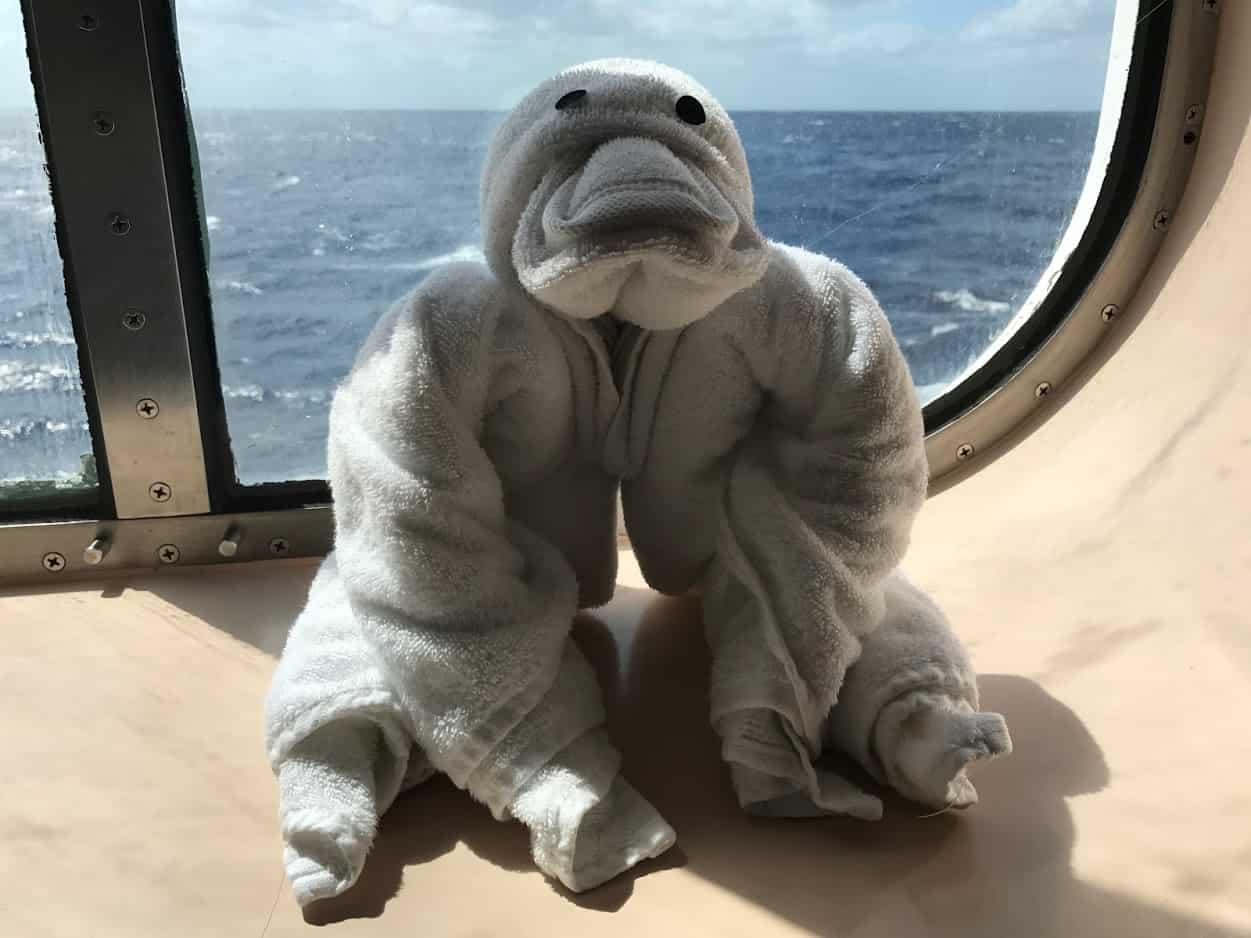 You'll have a more successful cruise trip when you're picky about who you invite to come along with you. For instance, if you're going away with girlfriends, then don't extend an offer to someone who you know will only bring a lot of drama and create stressful situations.
Remember that although the boat is large, you'll be limited to the space of the ship for the majority of the trip, so you want to be with people who you love and know will make it enjoyable.
2. Make Sure You're Financially Prepared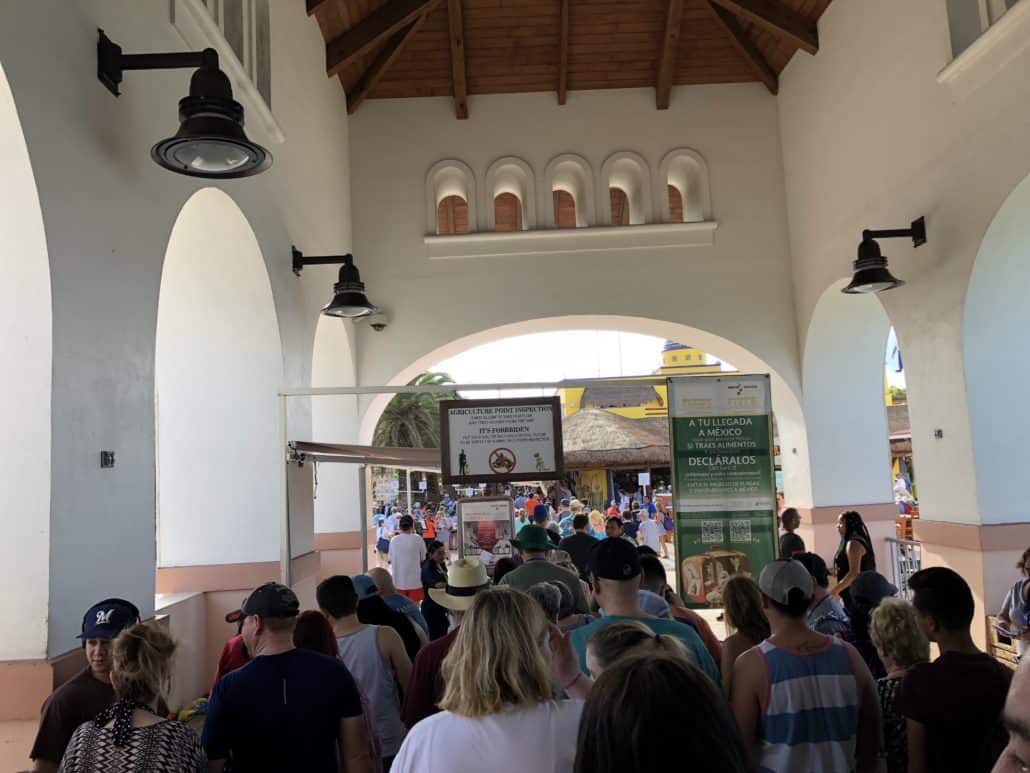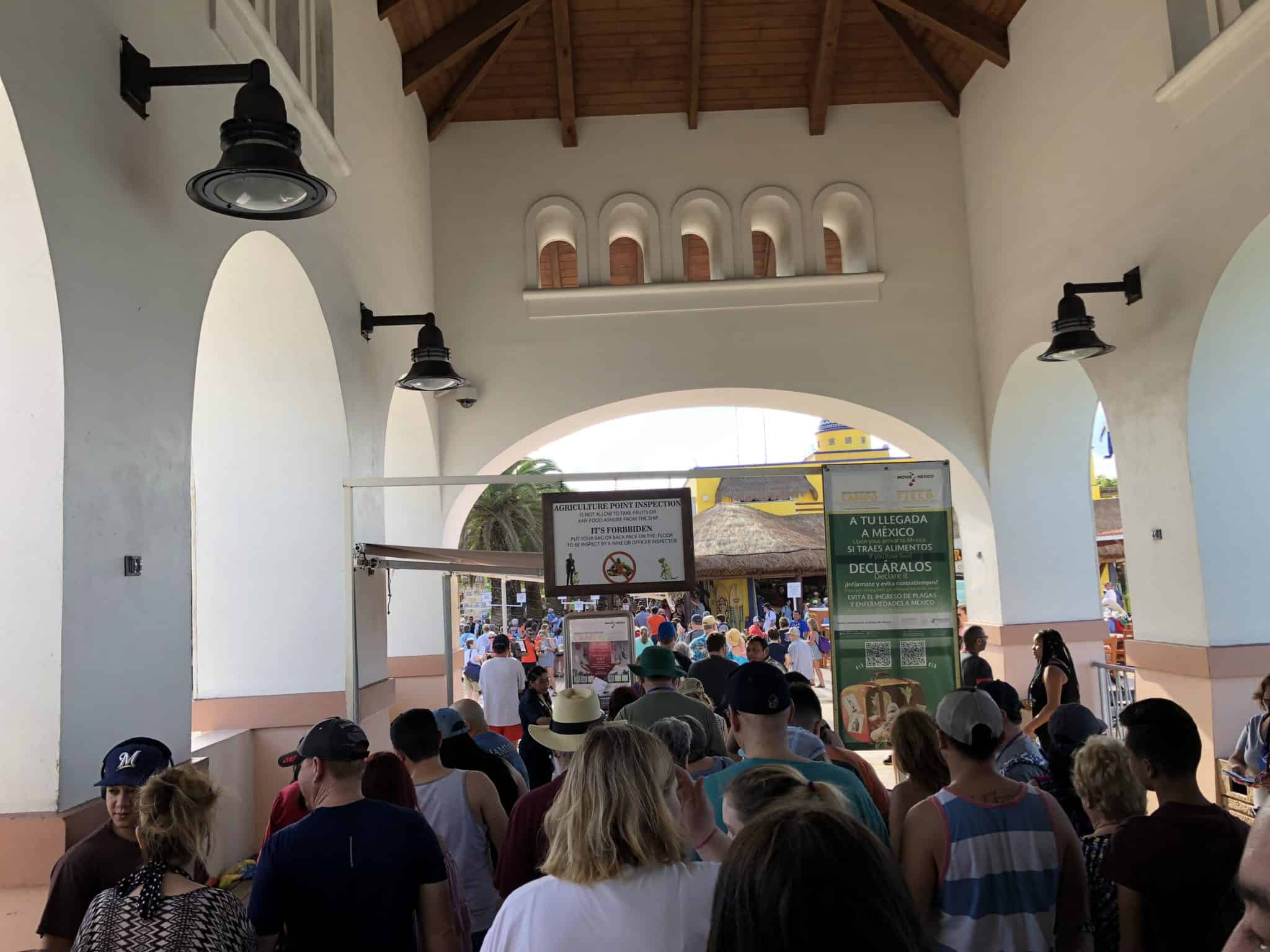 It's important to be financially prepared for your next cruise getaway before you depart. Save early, so you not only have enough to purchase your ticket, but also extra disposable income to use while you're away. It may be a good idea to open a First Premier Credit Card before you leave so you can use it when you make stops and want to purchase souvenirs. The key is to have plenty of money available to you while you're away, so you don't have to worry so much about how much you're spending while on your cruise.
3. Pack Light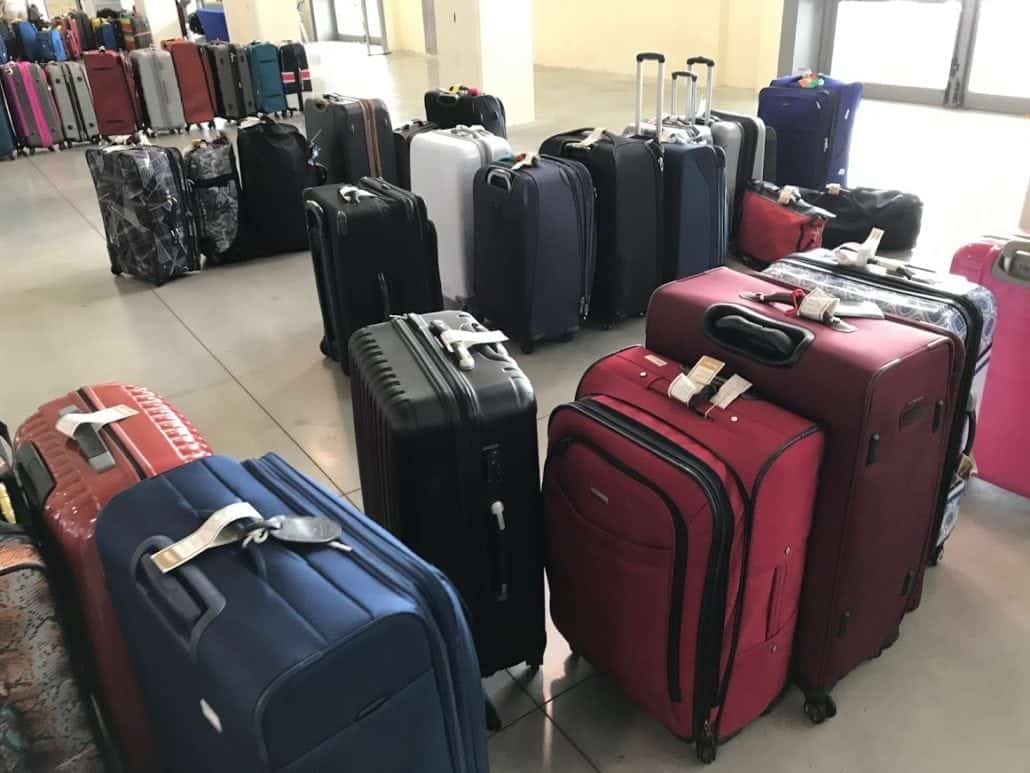 Keep in mind that you'll likely mostly be in your swimming suit soaking up the sun while you're on a cruise ship. Read up on tips on how to pack light and save yourself from creating more headaches and stress for yourself as you get ready to leave. You want to avoid having to drag a heavy suitcase around and bringing along more than you'll actually need on your cruise. Pack some casual clothes for hanging out and a few elegant outfits for dinner and you'll be all set.
4. Relax & Have Fun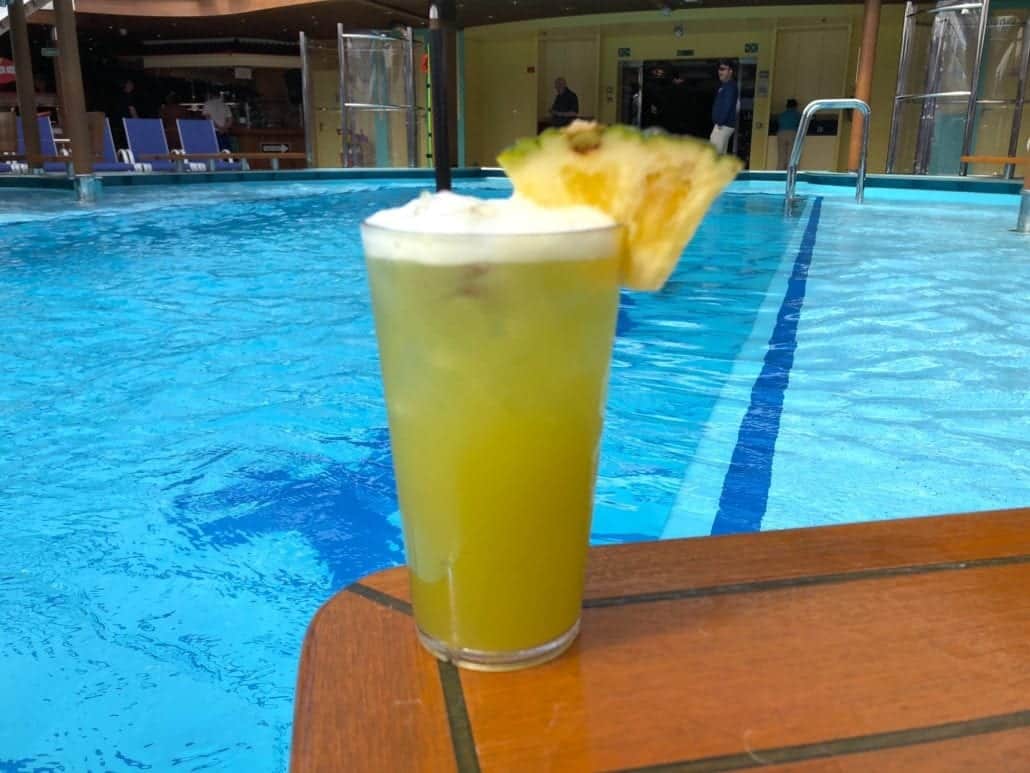 It'll be a better trip when you make it a point to relax and have fun on your cruise. This is a time for you to truly be at ease and not have to worry about work or other home matters. Instead, enjoy the lovely sights around you and engage with others on the boat. Also, be sure to spend some time alone regrouping and calming your mind.
Conclusion
Your cruise trip will be that much more successful and pleasurable when you take this advice into account. The more prepared you are, the less there will be to worry about once you depart. Avoid worrying about all that could go wrong and instead focus on looking forward to a wonderful and exciting trip ahead.