The people in the cabin next to you can set the tone for your whole cruise. Quiet neighbors will give you a lovely cruise experience, while loud ones may make you confrontational, send you down to guest relations, or just have you complaining the whole cruise.
While cruise ship walls aren't paper thin, they are thin enough to broadcast the right noises.
Here are five annoying cabin neighbors.
1. The Noise Maker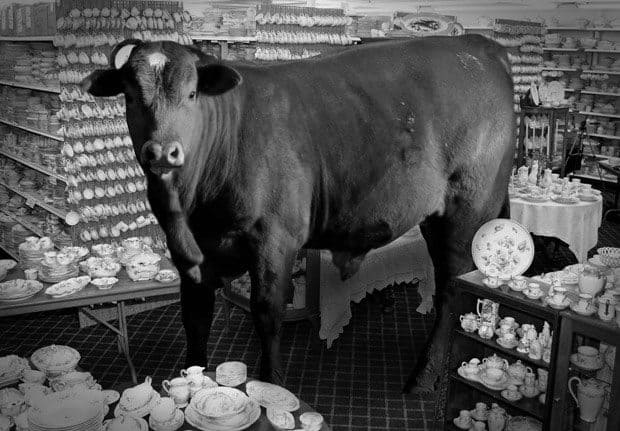 There's nothing wrong with getting up early. The early bird gets the shorter lines, the deck chairs and priority whatever. But there is something wrong with waking the whole deck up when you spring to your feet at 5am, turning CNN on at full volume and yelling across the cabin.
2. The Holy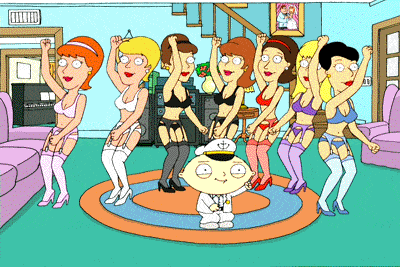 The couple next d00r screaming 'Oh My God' and it's not because they are having a religious service. Use a pillow!
3. Sorority Girls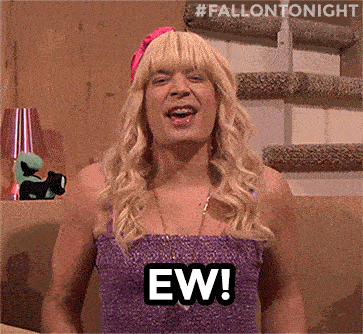 Self explanatory. There is nothing wrong with a girls' (or guys') weekend, but let's remember to use to common sense when speaking inside and try channeling our inner adult.
4. Night Owls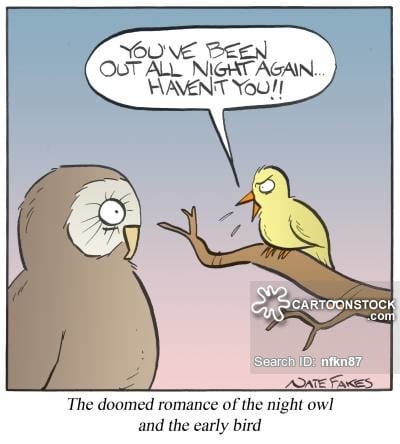 The night owl who comes in late at night, orders room service, and is using their club voice in a stateroom that's barely 180 square feet. Shhhhhhhh.
5. Door Slammer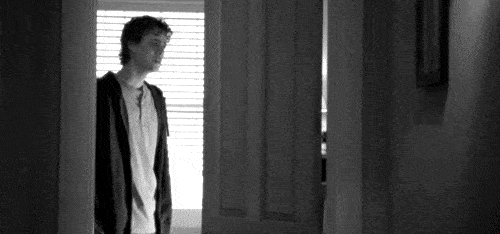 Nothing will get on your last nerve more than a neighbor that is constantly slamming the steel door – hour after hour. Day after day. Night after night.
How do you deal with noisy neighbors? A friend recently went to guest relations about noise and they moved his cabin to an opposite side of the ship.
Pin this!