Cruise trips are incredible windows into the societies of various countries. They often dock at ports, which are hotspots where cultures mix and are showcased at their finest.
If you are looking for the best cruise destinations, you'll find some suggestions here to give you a head start.
Planning the Perfect Cruise Tour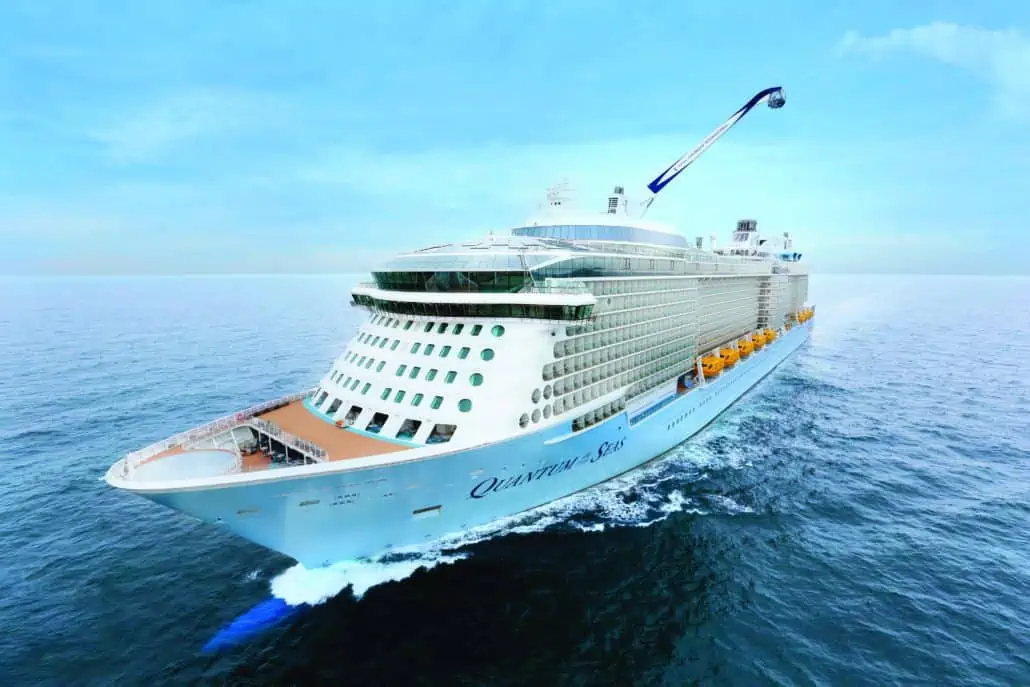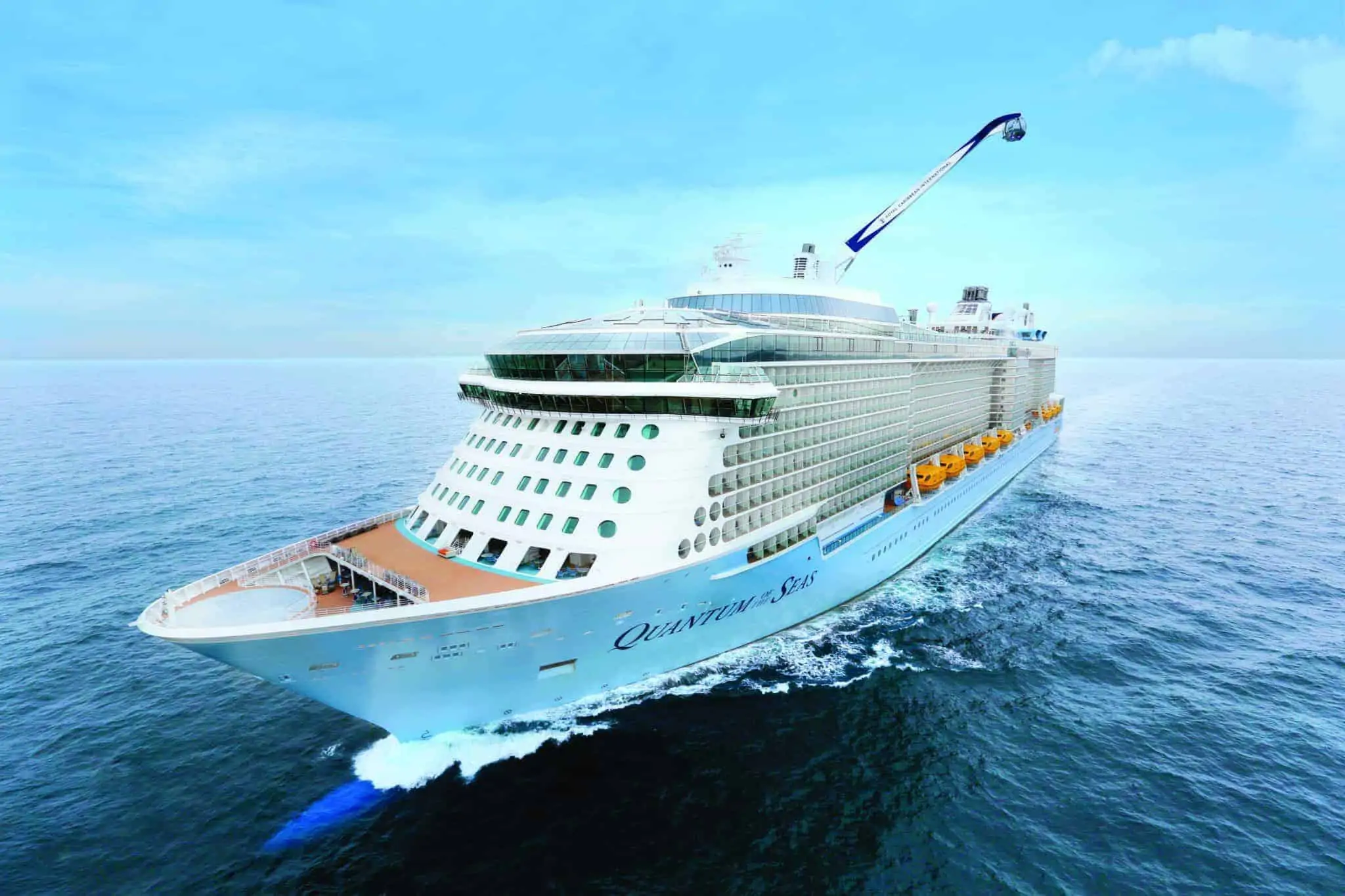 A quick Google search will reveal that most port destinations are divided into three categories. They are beaches, nature, and cultural destinations. A perfect boat cruise will have stops in all three categories, so here are five picks from the Pacific and Caribbean:
Tourist Destinations in the Pacific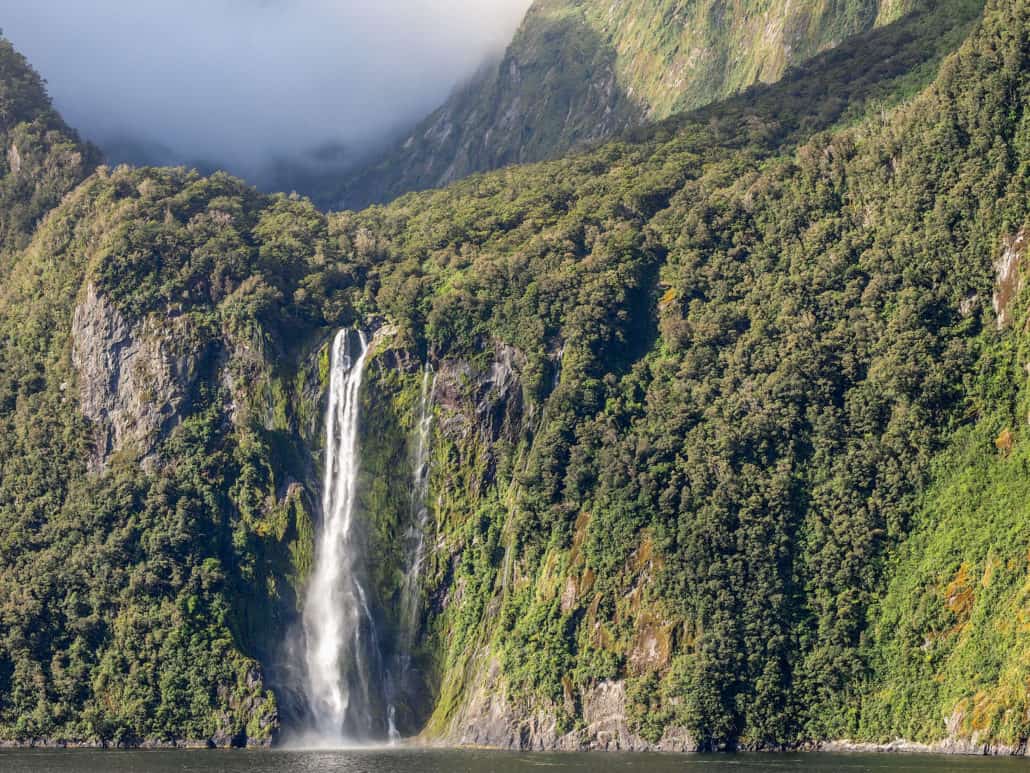 The nations of the Pacific offer tranquil waters and perfect beaches. Here are three Pacific destinations to look forward to:
New Zealand
This island nation is not often the first place to consider when considering a cruise destination. Access to the country is relatively easy with the online nzeta visa portal. New Zealand's cultural attractions are not to be missed. Water sports events and unique celebrations of Maori culture await the intrepid adventurer.
Hawaii
America's island states have always been one of the most popular destinations for beach and surf lovers. Hawaii boasts lovely beaches on all seven major islands, from Oahu to Kauai. Surfing is the highlight, of course, but other activities like snorkeling and scuba diving are also popular. Norwegian Cruise Line's Pride of America sails year-round, while other lines sail the islands seasonally, particularly Honolulu and Maui.
Singapore
The phrase 'cultural melting pot' accurately defines Singapore. The peninsula is at the crossroads of some of the world's major shipping routes. Chinese, Indonesian, and Malaysian cultural influences are prevalent throughout the port city. Visiting Singapore offers an opportunity to explore numerous attractions like the River Wonders, Bird Paradise, and Night Safari.
The Caribbean Islands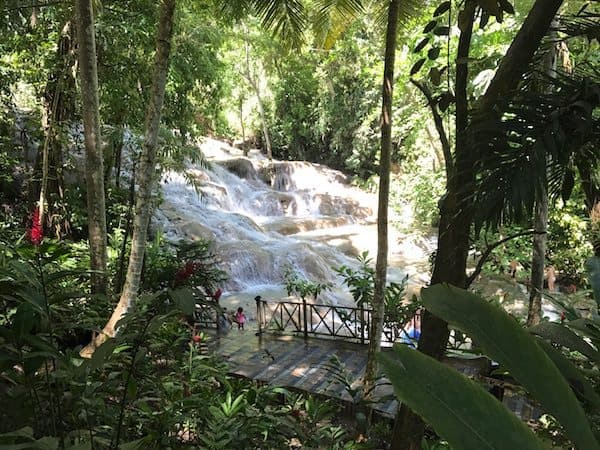 The Caribbean islands offer culture and chill vibes like nowhere else on Earth.
Jamaica
Visiting the birthplace of reggae is all about living life and enjoying yourself. The beaches are awash with the smell of jerk chicken and reggae sounds. No one leaves Jamaica without enjoying relaxation on the beach and fun parties at the clubs and bars.
One of the best excursions I've done in the Western Caribbean was when we docked in Ocho Rios and did the Alpine Mountain roller coaster, followed by climbing Dunn's River Falls.
Barbados
This small island is a nature lover's delight, with unique marine, avian, and plant life waiting to be explored. Barbados' intricate reef systems protect a world of wonder that can be explored safely on ecotourism tours. Turtles, whales, and countless other species can be observed and appreciated in Barbados.
Boat cruises offer a unique opportunity to travel to multiple port cities in one trip. On a cruise ship, you can experience the best of a country's culture in one place.