Launched in 2012, Disney Fantasy is the newest of Disney Cruise Line's family of four ships. Sailing on this ship has always been a memorable experience. Recently, the newly reimagined Disney Fantasy emerged from dry dock with some wonderful upgrades. These new additions top off an already superb ship, with exciting activities and amenities that have become guest favorites.
Check out these five features and attractions that will make your Disney Fantasy cruise extra special.
1. Marvel Super Hero Academy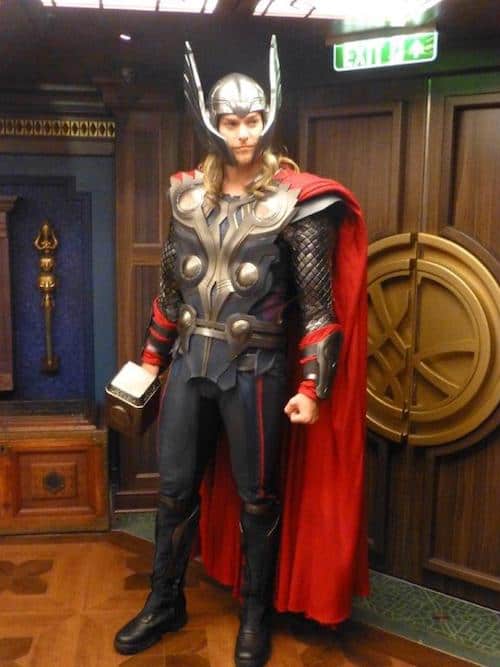 Disney Fantasy's Oceaneer Club for kids ages 3-12 now has its own Marvel Super Hero Academy with a unique set of heroes. This space is designed to resemble Dr. Strange's Sanctum Sanctorum. Kids on Disney Fantasy can learn the mystic arts with Doctor Strange, opening portals to places all around the Marvel universe. The Disney Fantasy Marvel Super Hero Academy marks Doctor Strange's first in-person appearance on a Disney Cruise Line ship. At the Oceaneer Club, kids also have the chance to meet the mighty Thor and learn what it takes to be a real hero. From Marvel's Super Heroes, the kids learn about the importance of values like loyalty, enlightenment, and worthiness. Disney Fantasy's Oceaneer Club also has exclusive super hero courses, video games, and immersive experiences that aren't available on other Disney ships.
2. Star Wars: Command Post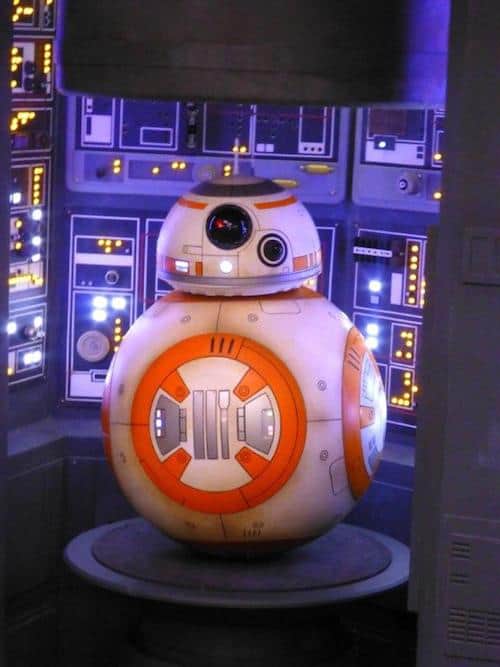 In Disney Fantasy's Oceaneer Club's new Star Wars: Command Post area, kids can train with their heroes from the Star Wars saga and help with missions against the First Order. They'll meet members of the Resistance and learn to channel the Force. Kids will be thrilled when BB-8, First Order Stormtroopers, and other figures from the Star Wars saga come to visit as well. One of the coolest features is interacting with holographic models at Disney Fantasy's one-of-a-kind Star Wars holotable, which projects 3-D images of the Millennium Falcon, the Death Star, and other Star Wars ships. The Star Wars: Command Post area also has individual flight training simulators, allowing kids to choose their mission and test their skills. Meeting heroes and other cool activities are scheduled during specific times, so make sure to check your daily Navigator to see what's going on. If your kids want to meet a specific hero or do a certain activity, talk with the Oceaneer Club Youth Counselors and they can tell you exactly when it's scheduled so you won't miss it.
3. Sweet on You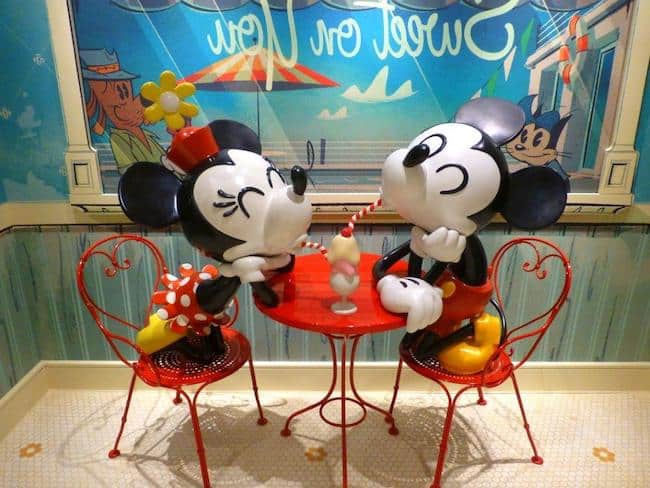 If sweet treats are an important part of your family's cruise experience, you'll be thrilled with this new addition on Disney Fantasy. This cool specialty ice cream shop offers hand-crafted ice cream and gelato, specialty sundaes, homemade chocolates, truffles, and all types of candy for purchase. Themed after cartoon shorts starring Mickey and Minnie Mouse, Sweet on You features 20 different flavors of gelato and 16 different flavors of ice cream which change throughout the cruise. Thirty-two different toppings are available to help make your frozen treat even more unique. Oreo is the most popular flavor of gelato, but Sweet on You has a number of unique varieties like caramel popcorn, oatmeal cookie, and red velvet cake. Strawberry and mint chocolate chip are the most popular flavors of ice cream. Sweet on You is conveniently located on Deck 11 near the family pool.
4. Tiffany & Co.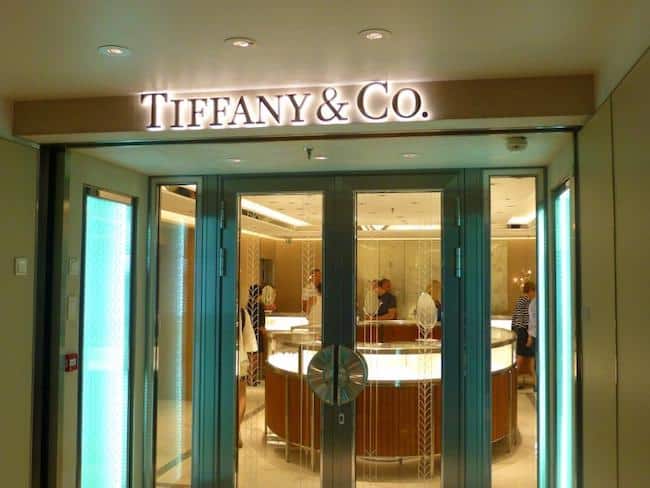 Disney Fantasy's exclusive Tiffany & Co. store will delight guests seeking a special luxury shopping experience. This upscale specialty store is a great place for celebrating and commemorating special moments made on a Disney cruise. Guests can browse Tiffany's iconic collections of jewelry and luxury accessories, including the Tiffany T collection and pieces featuring Tiffany diamonds. All purchased items come in one of Tiffany's coveted blue boxes topped with a white ribbon bow. There's even a collection of Tiffany diamond engagement rings for those who may want to pop the question on their cruise. Tiffany & Co. merchandise prices start at $125 on Disney Fantasy. If you've found the perfect gift while shopping and want to leave a hint for someone, Tiffany's staff can help make that dream come true. Just ask about their special "Drop a Hint" service.
5. Senses Juice Bar
This quick-serve juice bar is another awesome spot right next to Disney Fantasy's Senses Spa & Salon. Senses Juice Bar features a wide variety of freshly squeezed juices and smoothies made from fresh fruits and vegetables. It's the perfect place for adults to go after a workout or a massage at the spa. Guests can choose their made-to-order juice tonic from the Senses Juice Bar menu or create their own from a wide selection of fresh berries, fruits, vegetables, and other nutritious ingredients.
Nancy Schretter is the Managing Editor of the Family Travel Network.
Photos: Nancy Schretter