The cool thing about cruising is that you can sample a variety of cities or countries, with only unpacking your suitcase once. Though some of our favorite spots in the world can be found in the Caribbean, a lot can be experienced outside the Atlantic Ocean and Caribbean Sea.
Alaska
I can't say enough how Alaska is like living in a post card. The beauty, the food, and the sightseeing are amazing!
One thing Alaska has is plenty of active excursions. If you've considered glacier hiking, trails, kayaking, fly fishing, bear watching or dog sledding, Alaska is for you. I took a helicopter to the top of Mendenhall Glacier in Juneau and went to an all-you-can-eat crab feast in Ketchikan – both excellent choices and makes the list of cruise destinations worth exploring.
Caribbean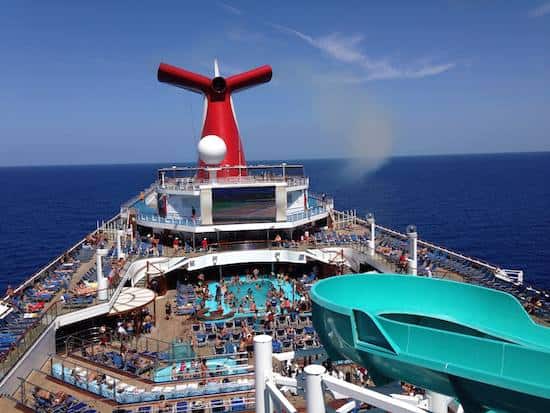 One of my favorite things about short Caribbean cruises is the chance to explore smaller ships. Don't get me wrong, I love the mega ships but I also appreciate the smaller ones.  Smaller ships give you more of a connection to the water than the larger ships. Also since it's a smaller ship there aren't going to be as many people. Bigger isn't always better.
Mediterranean Cruises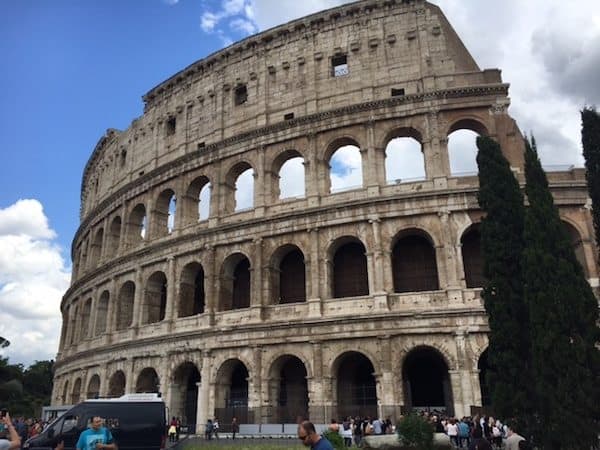 A Med cruise is an great place to sample a lot of cruise ports, one after another, in a week or 10 days. A lot like the Caribbean, a Med cruise offers you a chance to take a cruise to the eastern, western, or both side of the Mediterranean. Some personal favorites are the food, history, and local brews.
Northern Europe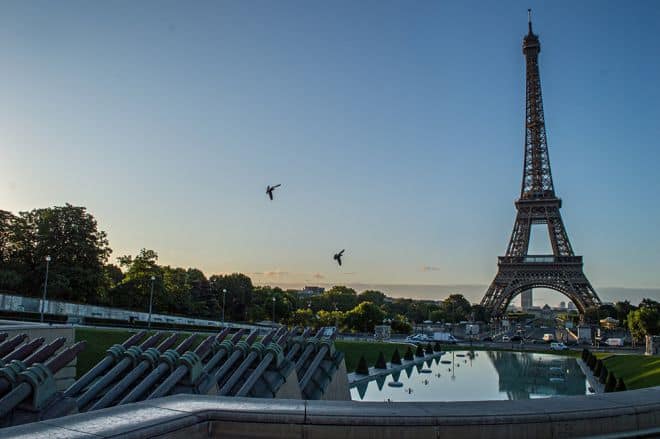 If you're looking to explore Europe and have an unforgettable experience, a European river cruise is a great way to travel. With so many landmarks and breathtaking sites to see in Europe the river cruises make it possible to see it all. One stop will have you traveling back in time as you walk through historic ruins, while the next stop will take you to the countryside and wildlife, and then to a castle the next. The best part of it all is that the cruise ships dock right in the heart of the towns. Not a bad view to wake up to each morning.
If you want to go deep in the heart of Europe, say cruise by Paris, consider a cruise line like CroisiEurope, focusing on food and wine.
Canada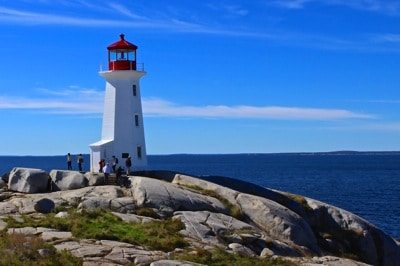 Both sides of Canada are great, but I tend to favor the eastern Canadian maritimes.
The food in Saint John and Halifax are both amazing, both ports are a seafood lover's dream! You'll find fresh caught lobster, clams, mussels, and some Canadian delights like poutine (French fries topped with brown gravy and curd cheese) along with Clamato's (their version of a bloody Mary), made with tomato juice, clam juice, and other spices.
Now it's time for YOU to win a cruise!
To win, participants must post a photo featuring a great "Cruise Smile" on Twitter, Instagram, or the campaign landing page at cruisesmile.org, using the hashtags #CruiseSmile and #sweepstakes from October 1 to 31.
Good luck!
Featured photo: Flickr