1. Royal Caribbean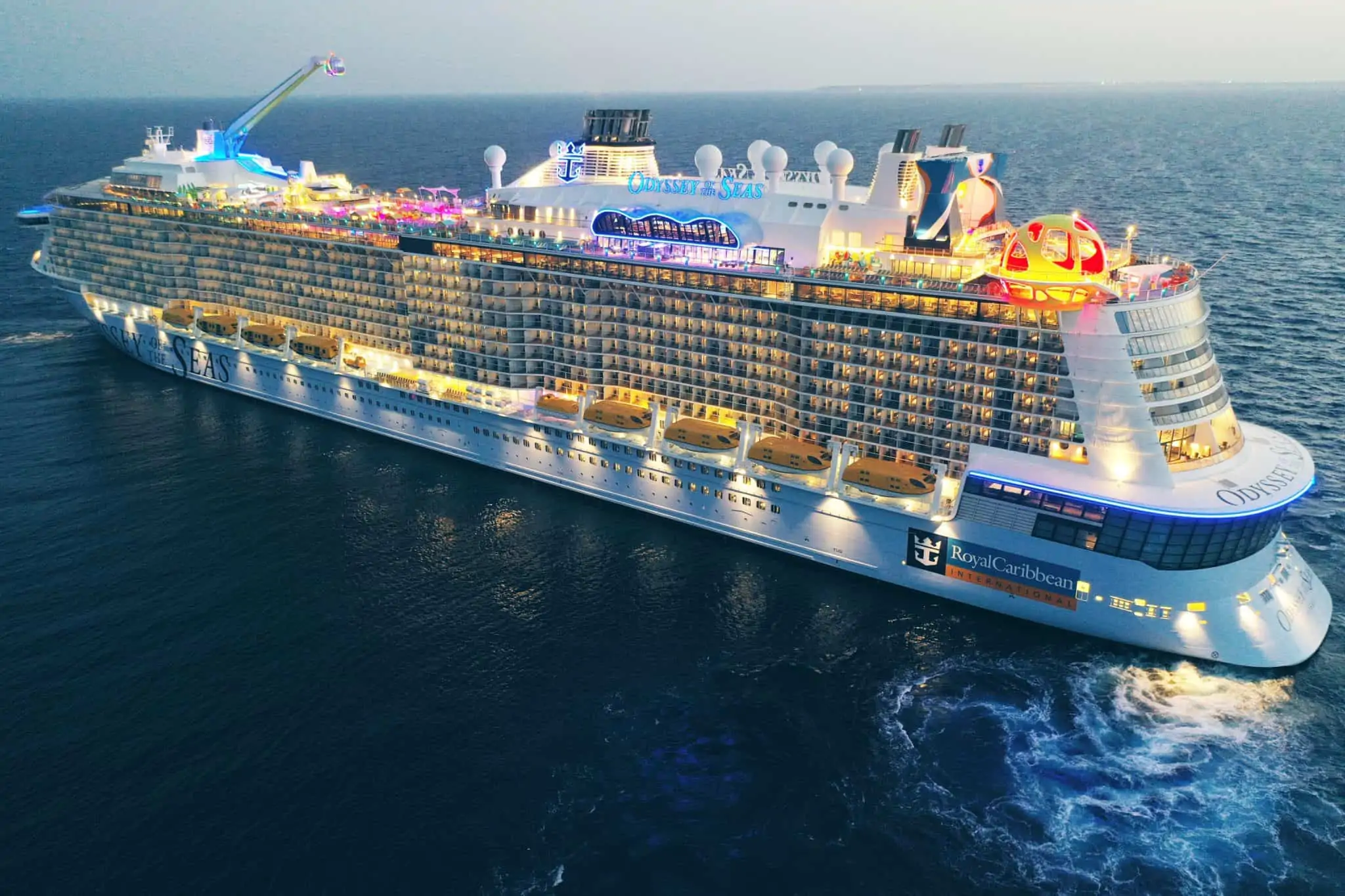 Starting February 1, those who book a Royal Caribbean cruise can receive 30 percent off every passenger, and Crown & Anchor Society members will receive up to $50 in onboard credit.
Those who book using a Future Cruise Credit will receive an additional bonus of $100 in onboard credit.
Free upgrades will also be available on Oasis and Anthem of the Seas cruises from Cape Liberty, along with Navigator of the Seas voyages from Los Angeles in 2022.
And guests can also save up to $150 off sailings beginning March 1.
2. UnCruise Adventures
Through April 15, 2022, guests can book an UnCruise Adventures' voyage under its WAVE season savings deal. It includes:
Save $500 per person on the Wild, Woolly, & WOW Alaska itinerary aboard Wilderness Legacy
Save $750 per person including a one-night hotel stay in Seattle or Juneau on the 12-night adventure on Wilderness Legacy
Save $1,000 per person on the Baja & Bergs combination, seven-night Baja Mexico and seven-night Alaska cruise
No single supplement fee on all Wilderness Legacy Alaska 2022 itineraries
Save 25 percent on group bookings for any 2022 itinerary onboard Wilderness Legacy (groups of 8 or more)
In addition, those who book during this promotion will also be entered into a sweepstakes to win a cabin for two people, bookable for a seven-night Hawaii, Pacific Northwest, or Sea of Cortez sailing in 2023. Winners will be chosen on May 1, 2022.
Visit UnCruise.com for more information.
3. Disney Cruise Line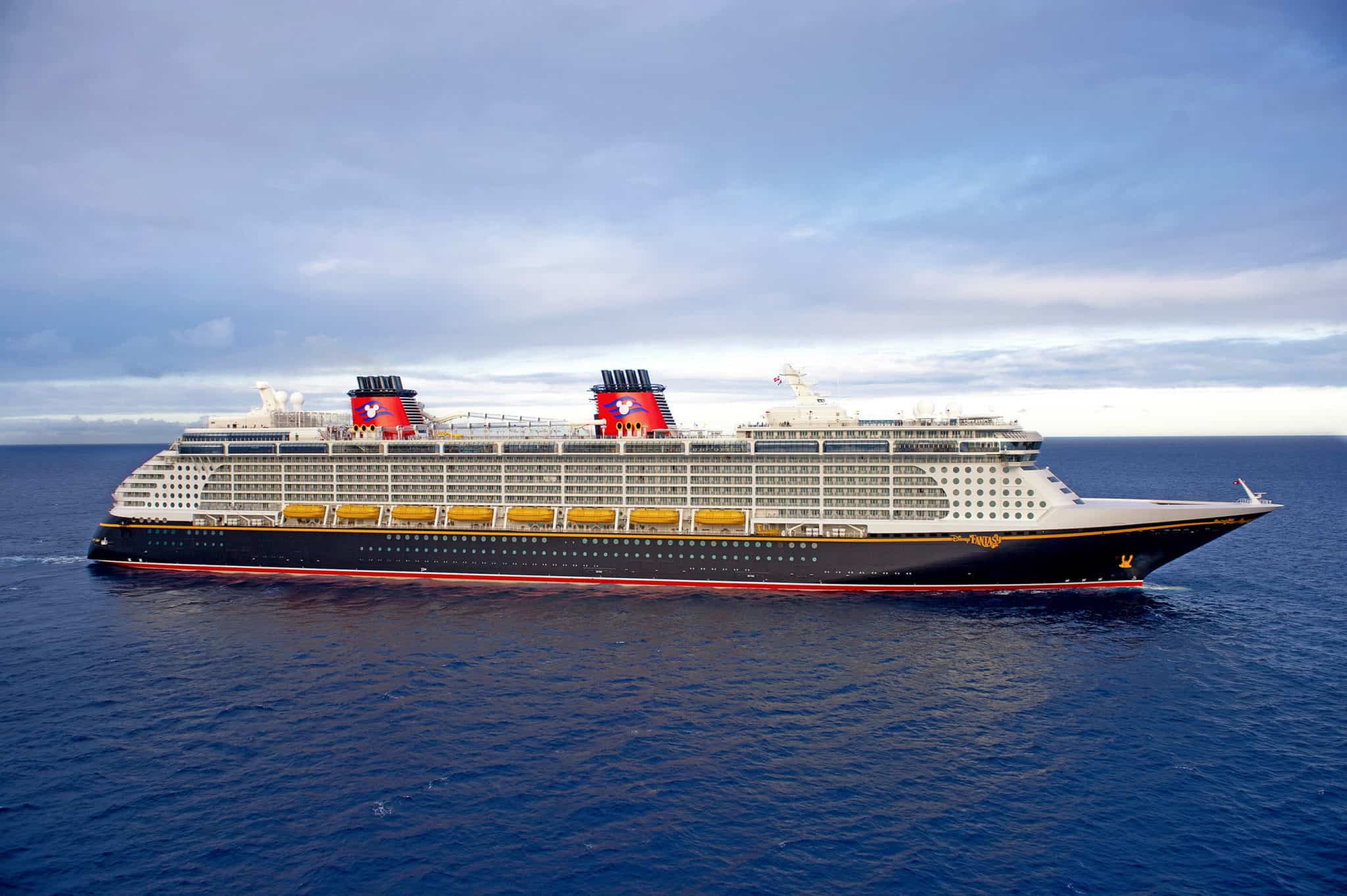 For a limited time, guests can save up to 25 or 30 percent on select Caribbean, Bahamas, and Baja Mexico cruises setting sail this winter and spring. The offer is for guaranteed cabins only, which means you do not get to choose your specific cabin location. Full payment is required at the time of booking.
Disney is also running a 50 percent deposit promotion for select cruises departing between June 18, 2022 and May 31, 2023 if booked by March 11, 2022. The offer excludes Disney Wish sailings through September 30, 2022.
4. American Queen Voyages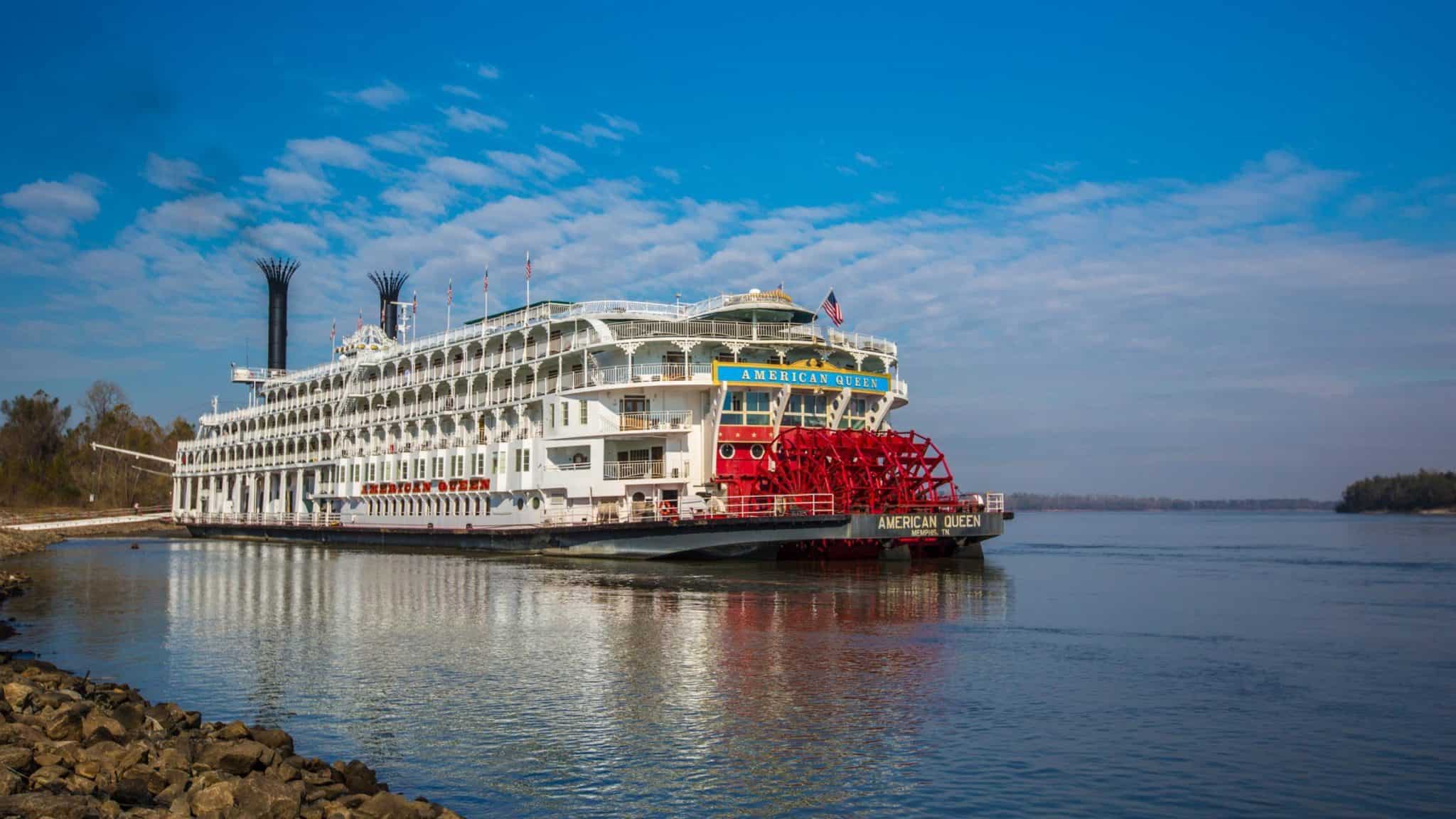 American Queen Voyages is offering up to $4,800 off select 2022, 2023, and 2024 cruises if booked by February 28 during its Winter Savings Event. On top of that, the line is running a 10th anniversary savings offer which takes an additional 10 percent off the cruise fare.
5. Virgin Voyages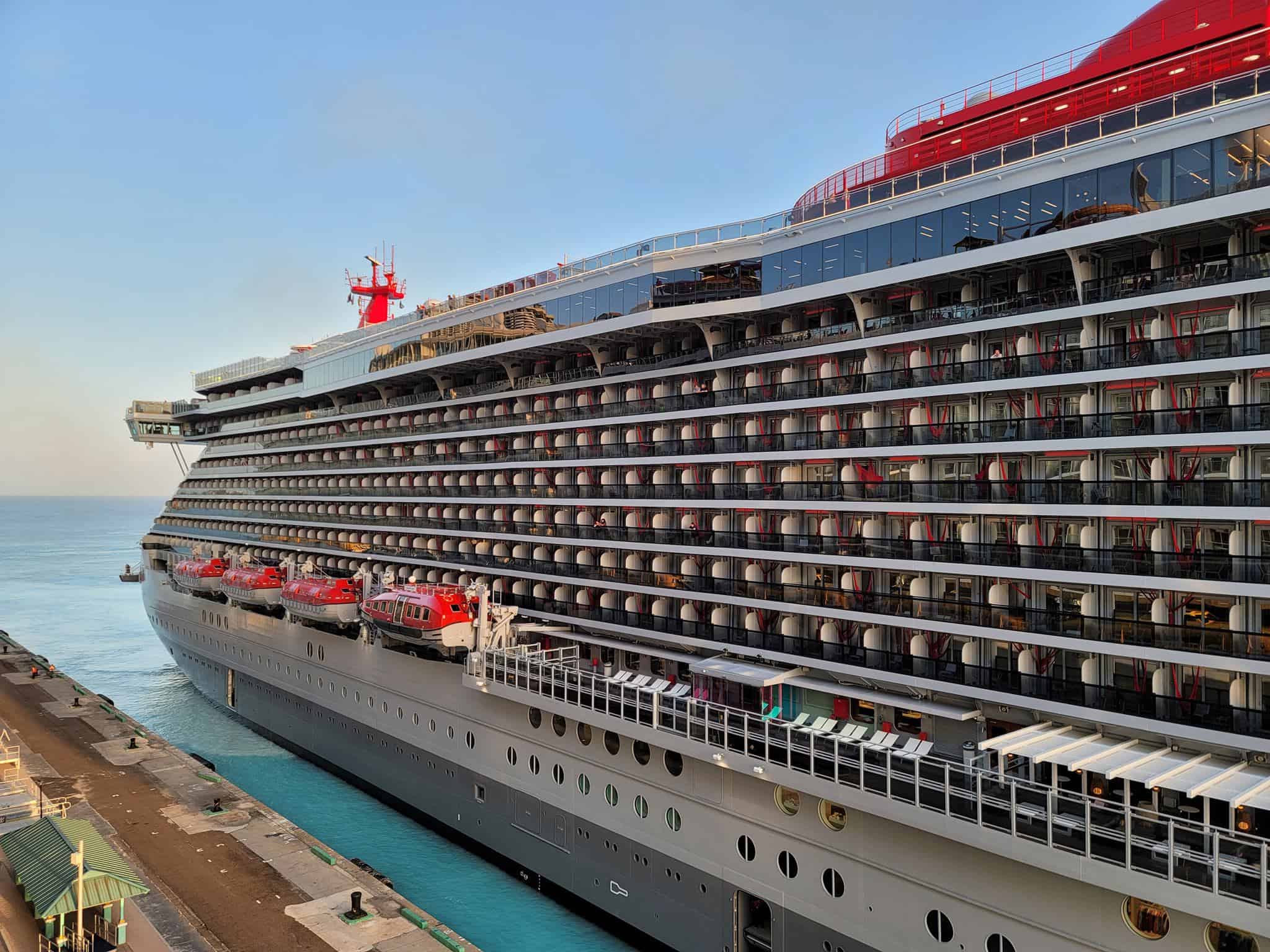 Through its "Sea Blue. Save Green." promotion, those who book any cruise with Virgin Voyages will receive 20 percent off the cruise fare, plus an extra $100 towards the bar tab account. This offer is valid on sailings booked through February 16, 2022.
READ NEXT: 7 Cruise Trends You'll See in 2022