The reasons to book a cruise are endless. From weddings and vow renewals to anniversaries, high school reunions, birthdays, holidays, religious celebrations, and more, cruising in a group to celebrate a special occasion is incredibly popular. You've probably seen those groups that even go so far as to make matching t-shirts for their cruise. But why book a cruise for your special occasion versus a land-based vacation?
5 Reasons to Book a Cruise for a Special Occasion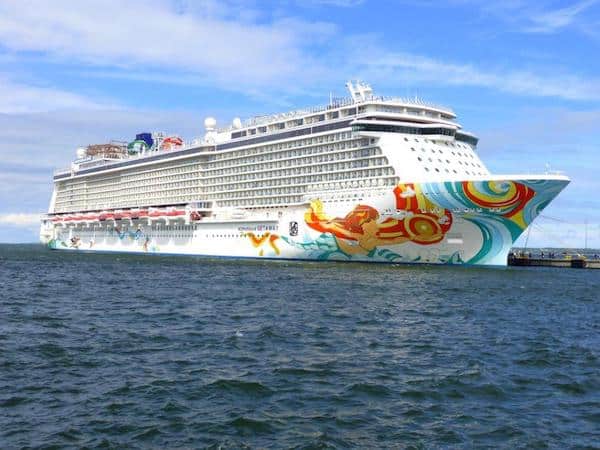 1. Something for Everyone

This is the simplest answer. Since groups for special occasions usually comprise of people of every age, sex, race, ethnicity, religion, and background conceivable, cruises are the perfect solution because they offer something for everyone. Having everything from kids clubs to bingo to fine dining to water parks, cruise ships are known for their endless variety on board. This makes booking a cruise an easier way to make sure everyone goes home happy after their vacation.
2. Simplified Travel

If the majority of your group lives near a cruise port, your travel plans will be a lot simpler by cruising. Instead of hassling over the logistics of driving to a resort or, worse yet, everyone flying to meet at a certain airport and then obtain transfers from there, cruising makes travel much more simple. All you have to worry about is getting to the port, and from there the ship takes you everywhere you need to go.
3. Ease of a Travel Agent

Although you're celebrating a special occasion, you've also transformed this into a vacation as well, meaning attendees will be conscious of what they spend and will be expecting to enjoy themselves. This is where you can take the pressure of planning the vacation part off of yourself and get a travel agent. With a group, they can get your discounts on rooms and possibly other onboard perks, too. Plus, simply directing all your party guests to contact one travel agent about your group booking would be much simpler than having all the relatives booking their own flights and rental cars to meet up at some hotel somewhere (to which someone will inevitably get lost).
Read More: 5 Reasons to Use a Travel Agent
4. Accommodation Choices

When traveling in a group, some may be sticking to a strict budget while others may want to splurge for the best of the best. Here again, cruises offer the best of both worlds, because this way those looking to keep it cheap can book along the lines of an interior stateroom, while those willing to spend more dough can go for a balcony or suite – and everyone's happy!
5. Different Destinations

It's the most obvious factor of cruising: the ship can take you to multiple countries in just one voyage, and you only have to unpack once. And even if you're planning for a shorter cruise with only one port of call, one could argue that these days the ships themselves are destinations too, being floating resorts. These port days are perfect for opportunities for each person in the group to get off the ship, enjoy whatever excursions they wish (be it a beach day, a dolphin encounter, zip lining in a forest, etc.), and then reunite at dinner to share their new memories. That's why cruising is so popular: you can personalize your vacation while still sharing it.

Have you ever booked a cruise for a special occasion?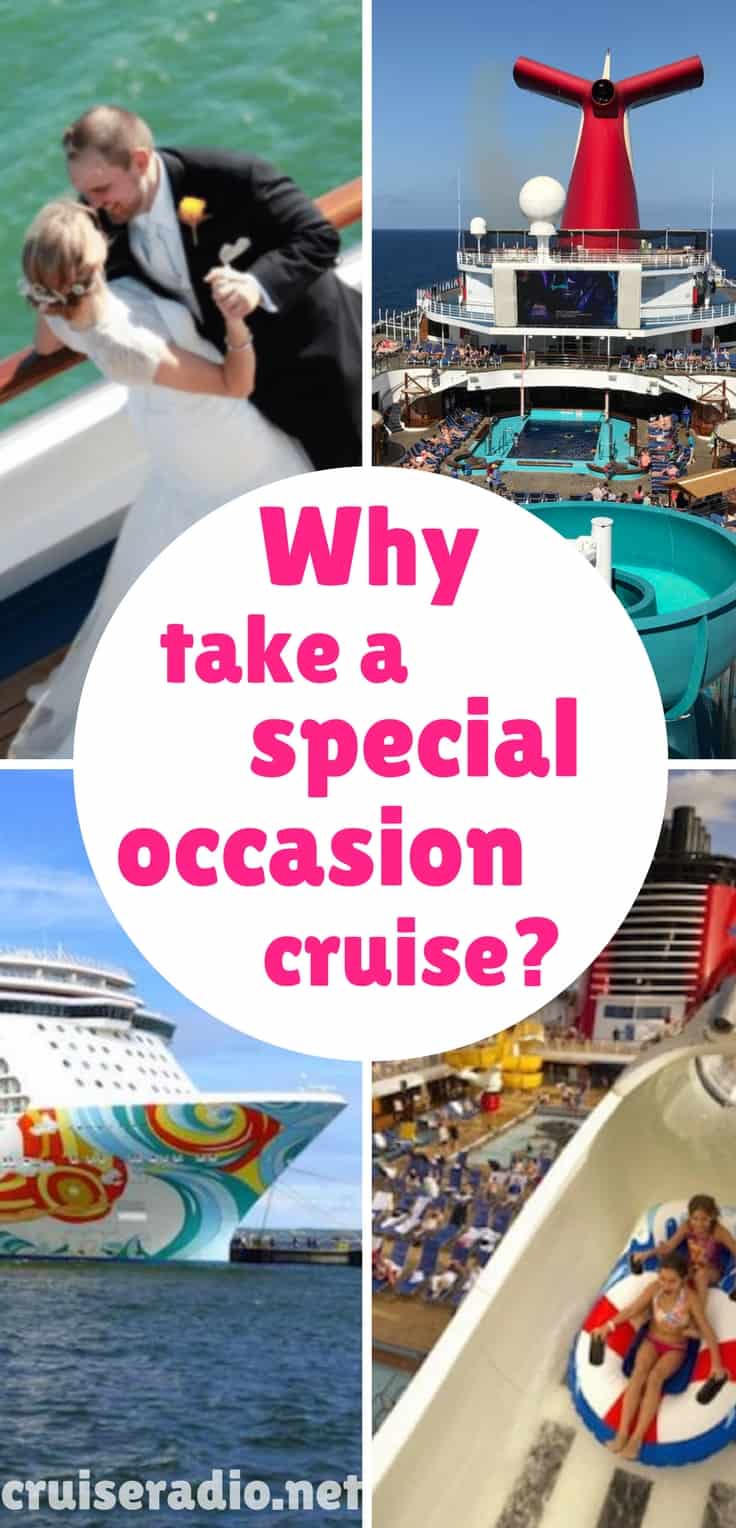 SaveSave
SaveSave