Nowadays, the average cost of a wedding has risen to more than $30,000. However, a cruise wedding costs an average of just $7,000. You could take a lot of cruises with those savings. But cruise weddings offer more than just money saved.
1. They're really affordable
The cost of a cruise wedding varies depending on several factors such as the type of wedding, cruise line, port, etc., but all are extremely affordable. If you want a small, private wedding with just you and your soon-to-be-spouse, packages start at about $1,355. If you want to celebrate on the ship before it leaves port, allowing some guests to attend but not cruise, your wedding could cost as little as $1,795. A destination wedding at one of the ports of call might only cost you $1,755. Liking these prices? Wait until you read #2…
2. Almost everything is included in the price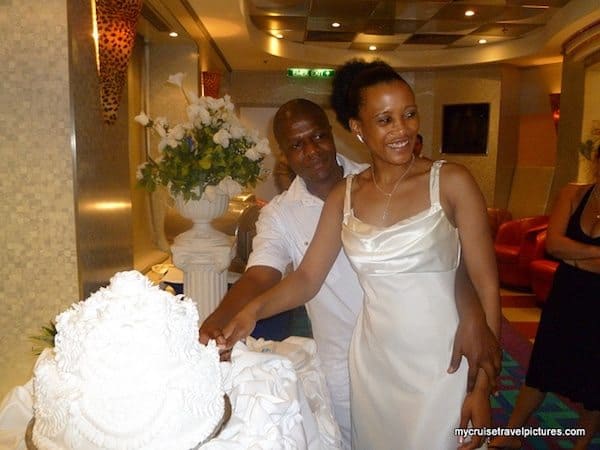 With a cruise wedding, there's no need to spend hours searching the web and local papers for the best-priced bakery or the best-reviewed photographer, both of which will easily cost a few thousand dollars each. Depending on the type of package you book, everything is included in your cruise wedding – a cake, photographer, officiant, music, flowers, a wedding coordinator… basically everything you can think of. And if it's not included in your package or you want something extra such as some added cake decorations, they'll make it happen for you for a very small, incredibly reasonable surcharge. So not only is everything taken care of for you, it's included in the price too.
3. You can get married onboard or have an exotic destination wedding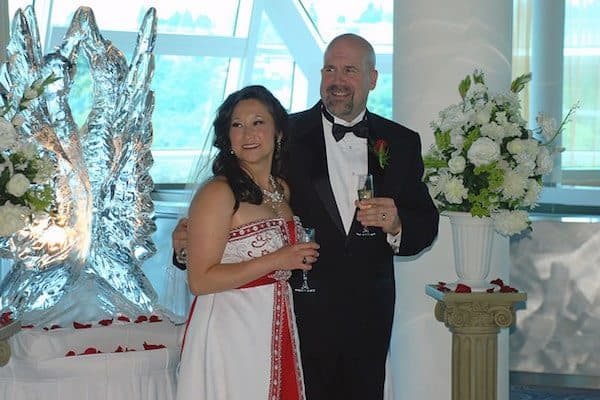 There are several different packages to choose from for your wedding, but the two most popular are shipboard weddings while docked and destination weddings at ports of call. The former means you can get married while the ship is docked; that way guests can come and get off the ship before it leaves if they can't join you on the cruise. The latter means you can get married at a destination while the ship is in port. This cruise wedding option could save some couples a lot of money in airfare, hotels, venue costs, , who want to have an exotic destination wedding that's more affordable.
4. Your guests can join the cruise with a great group rate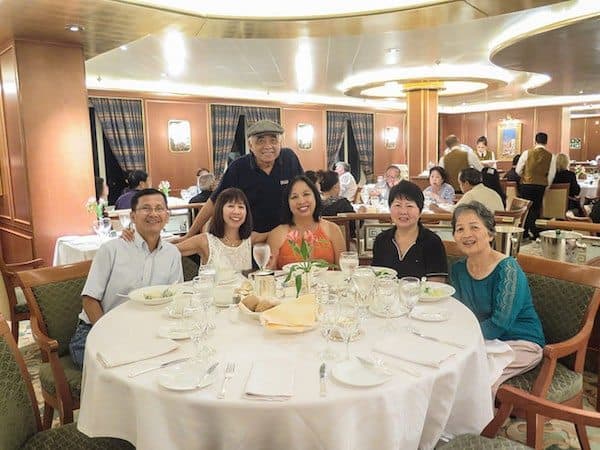 If you're going to book a cruise wedding, you should definitely use a travel agent to help you coordinate the bookings for all the guests that want to cruise too. The added bonus here is that travel agents can get great group rates when booking eight or more cabins at a time, meaning your friends and family can go for even cheaper than what's advertised and making it even harder for them to say no.
5. You're already on your honeymoon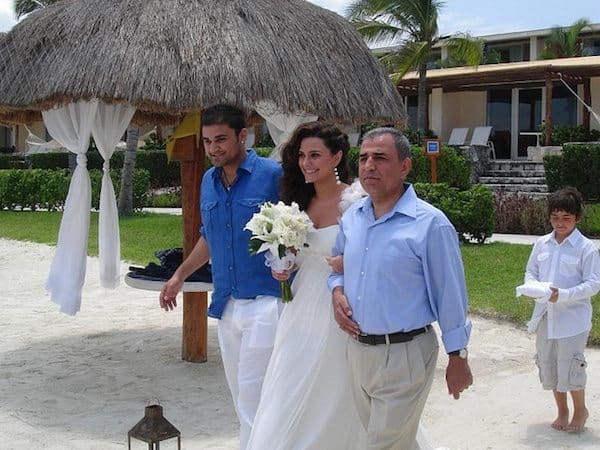 The party doesn't stop when the reception ends. Whether or not you've invited your friends and family along for the cruise, you can keep celebrating throughout the rest of your cruise!