Confession: This cruise-aholic hasn't been cruising in over 2 years. For real, two long years going on almost 3 years. So, I'm definitely looking forward to getting back onboard.
5 Things I've Missed About Cruising
1. Disconnecting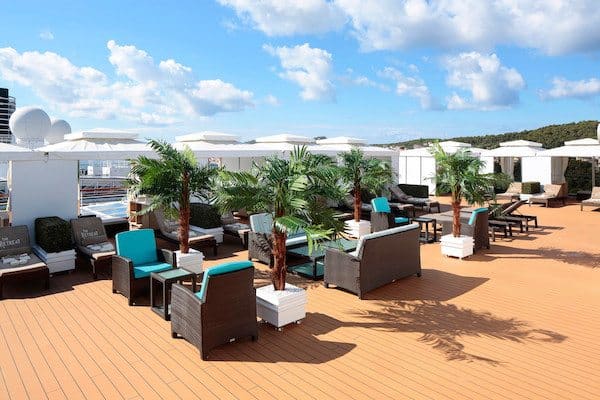 We're such a connected culture today. When I started sailing over 10 years ago, onboard internet was limited, slow, and cost-prohibitive. So, I happily disconnected from all things real life. Today, it's far easier to connect while on a cruise, but it's also an option to stay disconnected. There's not much you can do about a problem at work while you're in the middle of the ocean.
Cruising gives you the chance to step away from worries, cares, and responsibilities. Cruising lets you recharge you – instead of just your smartphone. Cruising lets you focus on staying in the moment and living life to the fullest.
READ MORE: 5 Reasons Cruises Love Florida
It's nice that you don't need your phone or social media or anything online during a cruise. Some vacation destinations almost require you to have it for reservations, dining, and more. That makes it hard to disconnect. Cruising keeps it simple and lets you relax and keep your phone in the cabin safe.
2. The Views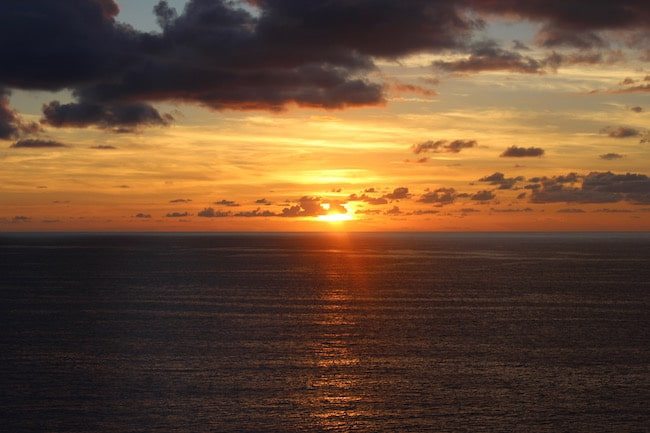 While oceans cover 70 percent of the Earth's surface – and contain 97 percent of the world's water – it's not just one boring endless body of water. It's so many stunning shades of blue. It sparkles and glows in the sun and moonlight.
And what about the views of the islands sitting surrounded by the ocean, palm trees swaying in the breeze, set in blindingly white sand? Or, the amazing creatures that inhabit the water and land. In all my travels, some of the best views I've ever seen come from being on a cruise ship.
3. Seeing New Places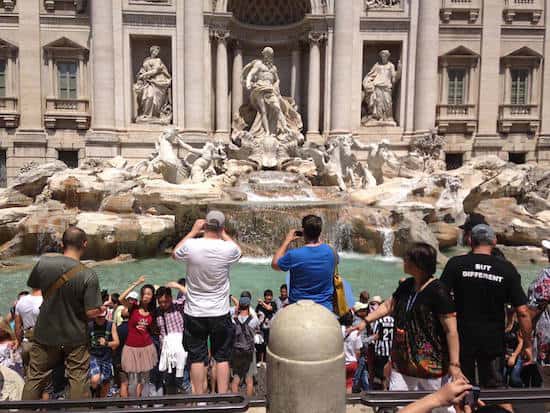 Saint Augustine once spoke, "The world is a book, and those who do not travel read only a page." Cruising lets you see and explore new places like no other vacation. The more you sail, the more you see. I often liken cruising to a sampler – you experience new places and then you can go back and explore your favorites in more depth.
For my next cruise, we made sure to book a sailing that included a new port, along with some new activities in a familiar one. Thanks to cruising though, I have a long list of places and ports I want to visit again and a shorter list of places I was happy to check the 'been there, done that' box.
Extra bonus for cruising: I only have to unpack one time and don't have to lug my suitcase everywhere to see multiple new locations in one week.
4. The Food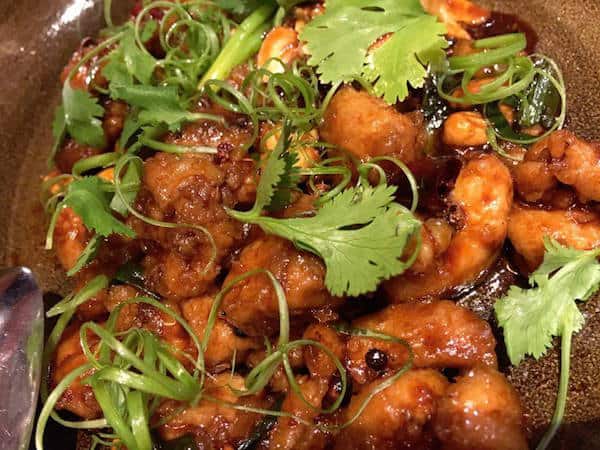 Another confession: I'm not a foodie, but cruising helped me try new things, new flavors, and now, I'm not nearly as picky as I used to be. Since most food is included in the price of your cruise, it's the perfect time to try the West Indian Pumpkin Soup, or sushi, or escargot, or a new fish. If you hate it, you can get something else. But… what if you love it?
While most food is included on your cruise, there are some upgrades or specialty options available. With those choices, you can often try foods at a fraction of their land-based cost. On my Carnival Sunshine sailing, I tried duck for the first time at JiJi's Asian Kitchen. I can't say that I'll try it again, but I did love the Hakka noodles and Slow-Braised Wagyu Beef Short Rib – things I would not have tried at my local Asian place.
5. Service and Special Touches
A room steward for my apartment has been on my Christmas list for almost 10 years now. I don't like making my bed. Not a fan of the dishes either. Wouldn't that be one of the best travel souvenirs to bring home?
I travel a good amount for both work and fun, so I have plenty of interaction with the hospitality industry. There are few places that get it like the cruise ships. It's the little things they set the service apart: what you want to drink with dinner, asking about your shore excursions, making a towel animal of your favorite creature, and more. Service is personalized, special, and designed to exceed expectations.
When you don't cruise, what do you miss most? What's the longest you've ever gone between cruises? We'd love to hear your thoughts and stories.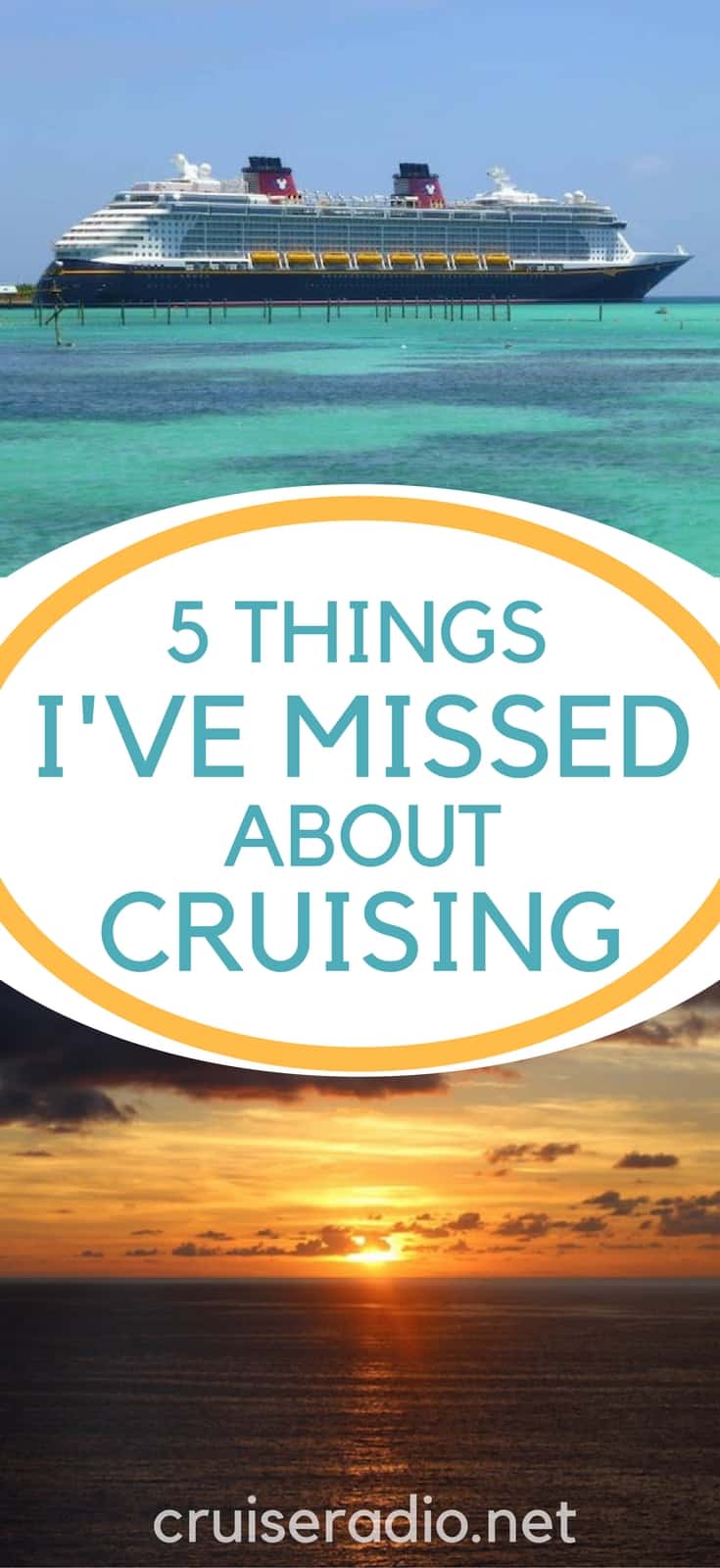 SaveSave