Florida gets a bad rap in the press. Every day it seems a new story of bizarre behavior, wild animal encounters, and other oddness comes out of the Sunshine State. We're pretty sure the other states are just jealous of the climate and the beaches. Florida is a great state. It's warmer than New York, more humble than Texas, has more water than California, and Hollywood wishes it was as entertainingly weird. Cruising is already something special, but when you cruise out of Florida, it becomes even more of a treat.
Here are five reasons why cruisers love Florida:
1.  The Biggest Cruise Market in the Whole World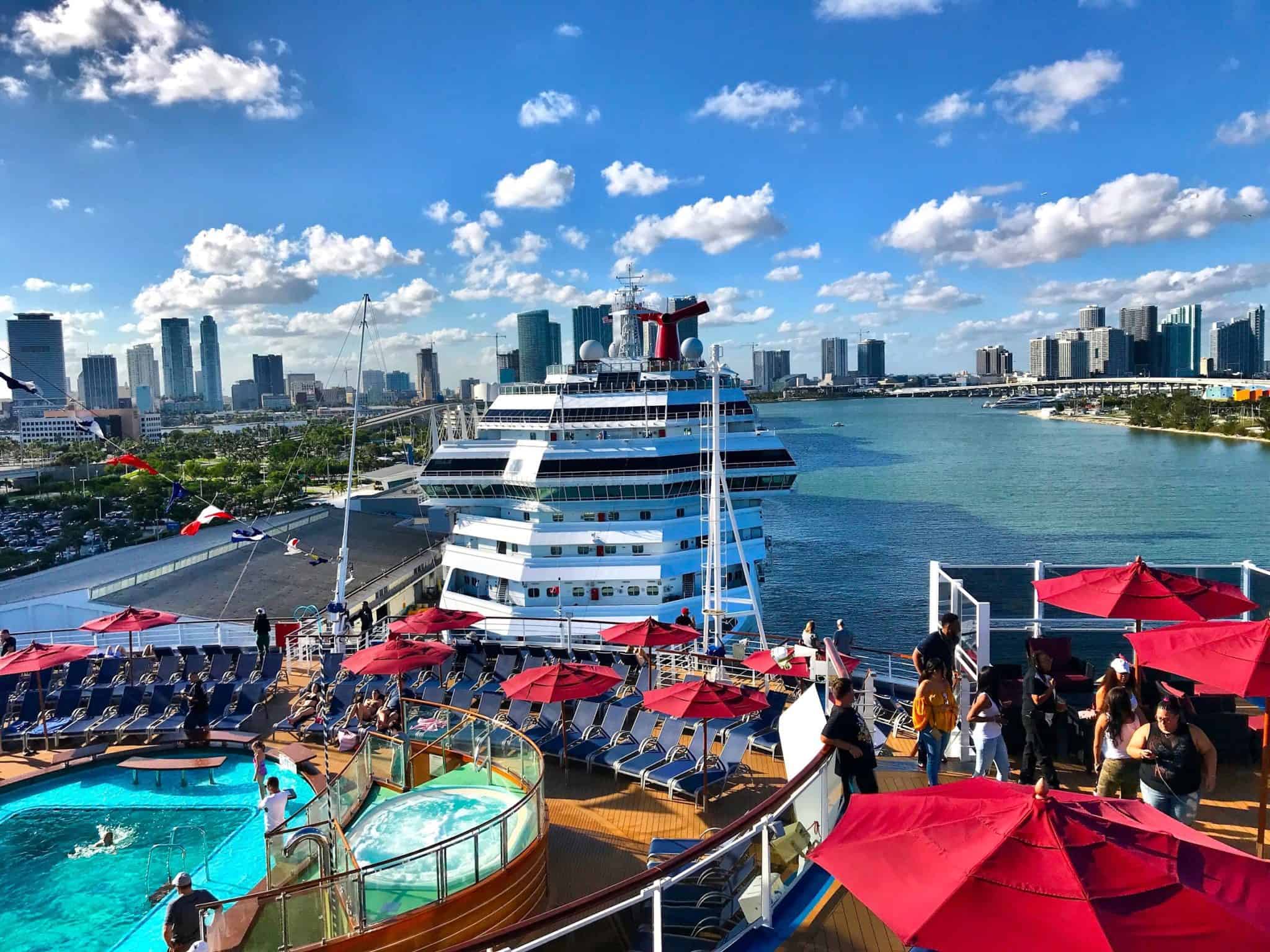 The Caribbean, and really Miami, is where modern cruising got its start. Although Asia and Australia are expected to grow, the Caribbean is still the number one cruise market in the world by volume of ships and numbers of people.
Most of those ships and people sail out of Florida. The world's three busiest cruise ports are PortMiami, Port Canaveral, and Port Everglades (Fort Lauderdale). The ports at Tampa and Jacksonville also host cruise ships as well.
Cruisers love Florida because of its variety. If there is a cruise line or a class of ship you prefer above all others, you'll almost definitely find it sailing out of Florida. Port Canaveral is also the only port where you can reliably book a Disney cruise all year round, year after year. As well, it's the only place you can spend the day at Disney World, then hop on a Disney ship to sail out to the Bahamas in the evening.
2. The Destinations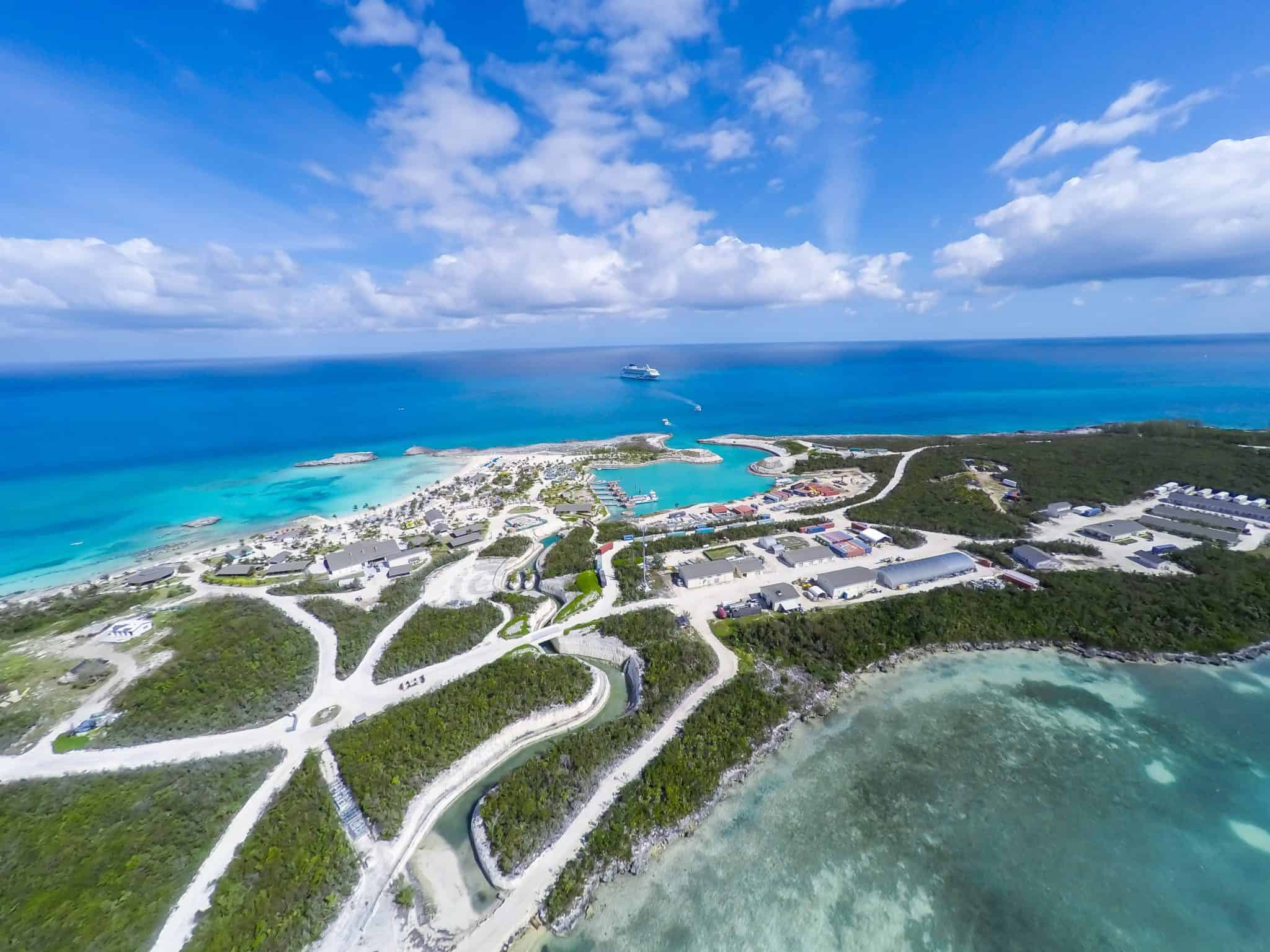 Florida is also connected to lots of cruise destinations. As mentioned before, it is the premier state of embarkation for Caribbean cruises. The Caribbean has hundreds of destinations, and millions of things to see, with no two ports you call upon being exactly the same. The Bahamas are most known for Nassau and Freeport, as well as cruise lines private islands like Half Moon Cay, Perfect Day at CocoCay, Great Stirrup Cay, Ocean Cay, and Castaway Cay. Florida's East Coast ports are the only ports where a Bahamas cruise can fit into a 3-day weekend. From the ports in New England, it's a seven to eight-day commitment.
When you book a week-long cruise from Florida, chances are you get to see more than the Bahamas. Western Caribbean voyages visits ports like Cozumel in Mexico, only a short distance from both Mayan ruins and Cancun. The same cruise might take in hiking in the hills above Falmouth, Jamaica, which also grow some of the world's best coffee. In the eastern Caribbean, you might visit St. Thomas — a U.S. Virgin Island with great beaches and incredible views, or San Juan, Puerto Rico — with its charming Old Town filled with forts and local shopping.
3. Crowds Are Optional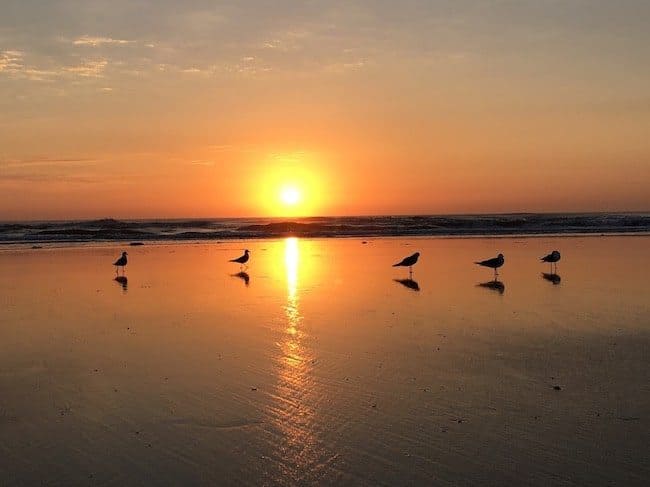 Florida's two busiest cruise ports, Miami and Port Everglades, are also two of the most crowded ports in the world. The third, Port Canaveral, offers much of the same variety in lines and ships, but it's easier to get to and cruise out of than either of the above. It is easily reached from the Orlando International Airport, and the surroundings are free of the urban sprawl that makes South Florida's ports so exhausting.
Florida's other two cruise ports, Tampa and Jacksonville, offer fewer choices than the big three, but onshore they have all of the conveniences of a major urban area, but none of the hassle of starting your vacation in a giant megalopolis of 5 million people.
READ MORE: Review: Caribe Royale Hotel Orlando, Florida
4. Every Type of Ship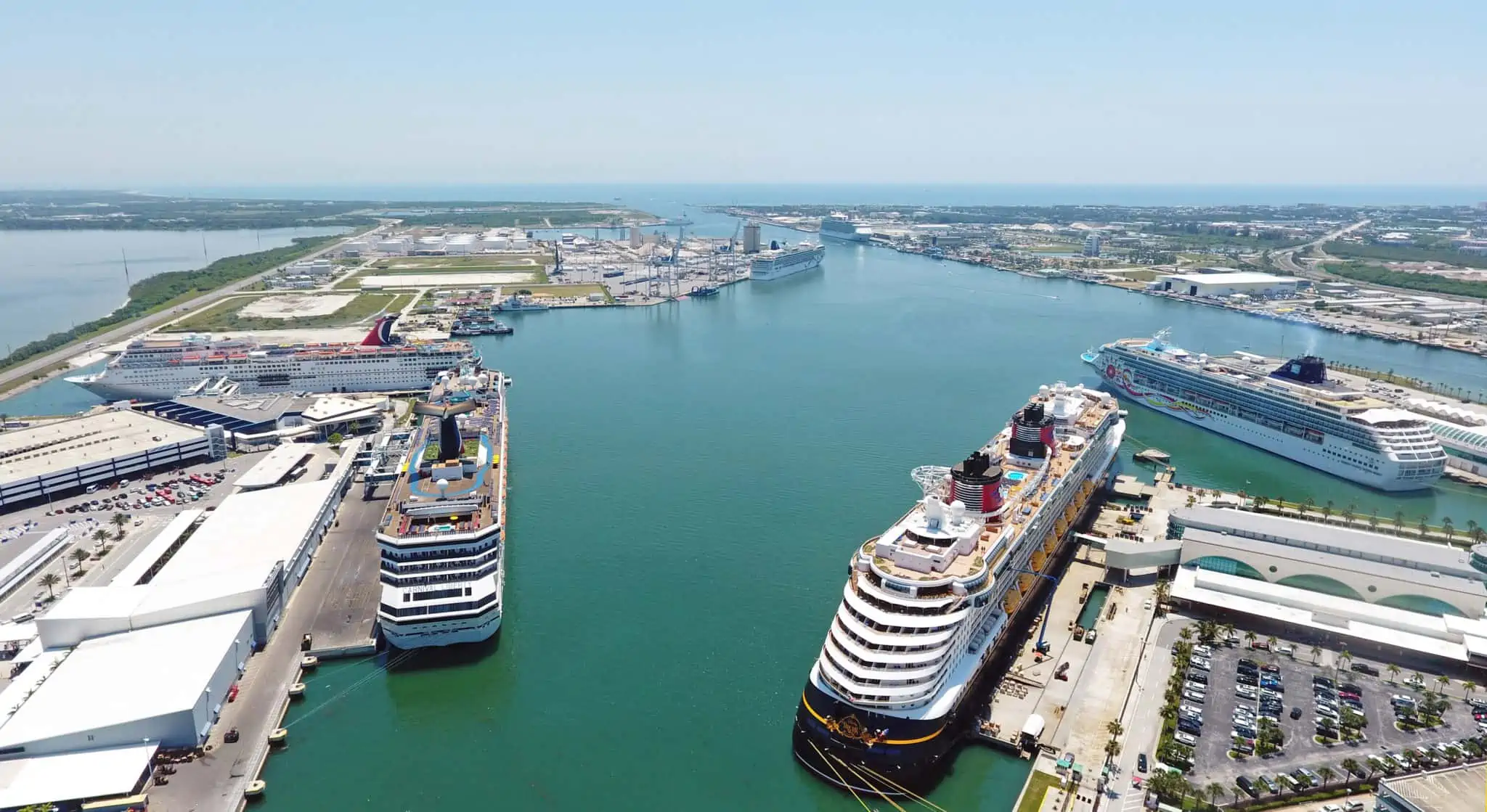 The side effect of all the cruise lines, and all the cruises, sailing out of Florida is that you can find nearly every type of cruise ship in the state. From small ships that aren't much bigger than chartered yachts that carry only a few hundred people in perfect luxury, to gigantic mega ships that can carry over 4,000 passengers, you'll find it all in Florida.
Whether you're looking for a weekend Bahamas cruise, a Bermuda cruise on a mega-ship, or a globe-exploring world cruise on a smaller luxury ship — like one from Regent Seven Seas Cruises — you can book it from Florida.
5. The Vacation Paradise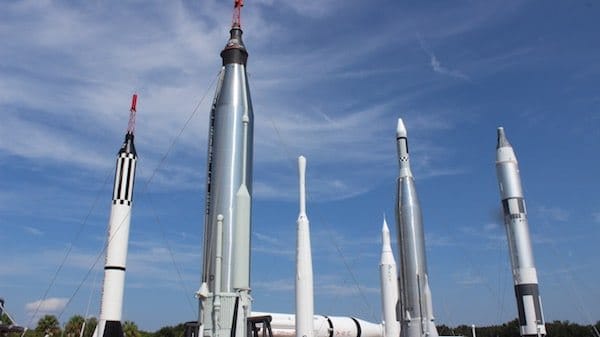 Finally, Florida isn't just about cruises. Nearly every part of the state has at least a somewhat famous tourist destination. Even the parts that aren't globally known are regionally famous, and worth a vacation to see all on their own — the beaches in the panhandle are a good example. In the interior of the state, you have local favorites like crystal clear springs that are swimmable all year round.
Everyone knows about Disney World and Universal Studios in Orlando, South Beach in Miami, and Kennedy Space Center in Cape Canaveral. Fewer people know about Port Canaveral's recreation areas and nearby Cocoa Beach, and even fewer people than that know about Busch Gardens in Tampa — which has some amazing roller coasters, or that Ybor City's cigars rival Cuba's.
Only 15 minutes away from Jacksonville's port (Jaxport) is the Budweiser Brewery, which offers tours, and occasionally the Budweiser Clydesdales come by for a visit.
When you book a cruise that sails out of Florida, your vacation begins before you even step onto the ship.
READ MORE: 9 Things Cruisers Have in Common With Walt Disney World Fans
Pin it!