By Sarah Phillips
Cruising isn't just about enjoying the ship and its onboard amenities. Your ship is going to take you to several ports of call – where there's plenty to explore and enjoy. There's something for everyone in any port that you visit, but choosing what to do can sometimes be the hard part. Here are 5 types of cruise excursions you can choose from.
1. Active and Adventures Excursions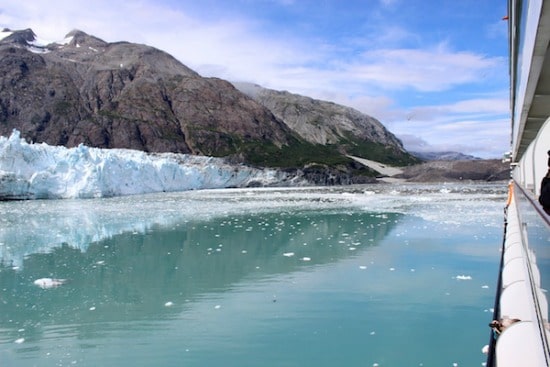 This is where a lot of your bucket list excursions are: biking, horseback riding, zip lining, kayaking, hiking, parasailing, rafting, ATV tours and more. Have you ever dreamed of riding horses through the Caribbean surf? Biking across the Croatian countryside? Skiing down the Alps? Flying high above the rainforest? Ever wanted to walk on a glacier? Or take a polar plunge? Based on your activity level, you can find all sorts of new ways to explore the world. One of my favorite tours ever is kayaking in the bioluminescent bay in Puerto Rico at night. It was physically challenging, but the views and the sparkling scenery were worth the effort. On my first trip to Cozumel, we biked to Chankanaab Park and then spent the afternoon snorkeling with the colorful fish. I've loved seeing the world in fun and active ways.
2. Relaxation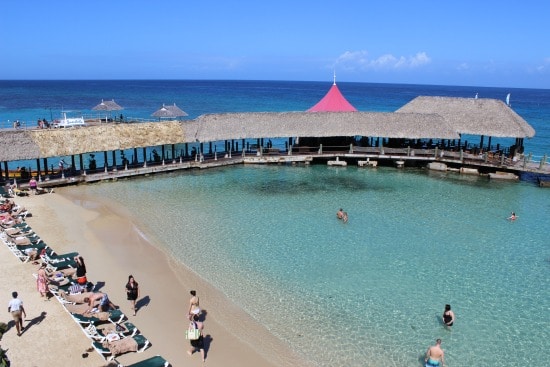 Not all shore excursions require exertion or effort. You'll find no shortage of beach and pool days in port. In Freeport, Bahamas, we spent the day at the Grand Lucayan Resort for $15 each and enjoyed the perfect beach, infinity pools and excellent service. In Roatan, we booked a beach excursion through our cruise ship and only had to worry about remembering our beach towels and sunscreen. Many of the cruise lines have their own private islands that are built to provide for all your needs and provide the ultimate in relaxation. Want to take it to the next level of relaxing? You can usually rent a private cabana on these islands where you can expect concierge level service all day long.
3. Sight Seeing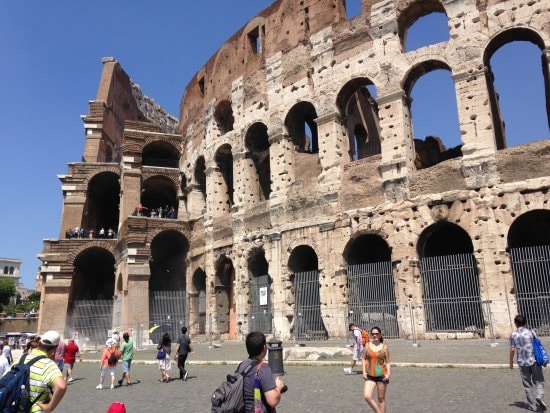 Within this type of excursion, the sky's truly the limit. You can take a walking tour, a bus or van tour. You can visit museums or historical sites, explore ruins and see famous landmarks. You can take a helicopter ride to see the frozen wonder of Alaska. You can take a wildlife expedition and have whales come right up to your boat. You can take art lessons in Europe, dance classes in Mexico and cooking classes in Italy. Each place you visit has something special to offer and there are so many ways to explore and see the sights.
4. Water Excursions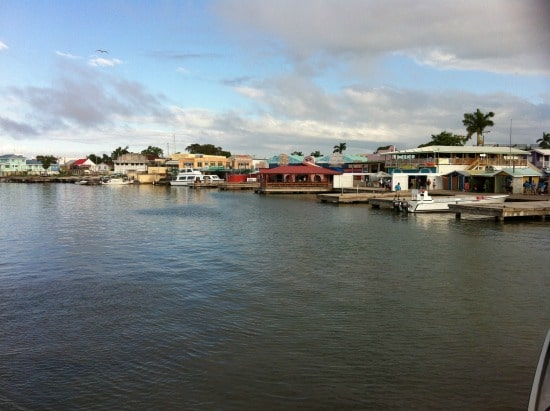 Since you usually arrive in port via a cruise ship, it's no surprise that water excursions make this list. There are plenty of activities to choose from in this category: snorkeling, paddle boarding, diving, cave tubing, surfing and swimming (both on your own and with marine life such as dolphins, sting rays, sharks, manatees and more). One of my favorite options is exploring Virgin Gorda and The Baths in Tortola. You can explore giant boulders, sea caves, sea pools and sandy beaches connected by a network of trails. Even though it's always busy and popular, swimming with Sting Rays in Grand Cayman is an unforgettable experience – be sure to get a kiss from the sting ray for good luck. My very first shore excursion was a snorkeling excursion in St. Thomas and I loved every minute of it. From the 40 minute journey on the catamaran to exploring the waters of the Caribbean for the first time, my inner mermaid flourished and frolicked on this fun tour.
5. Eating and Drinking Excursions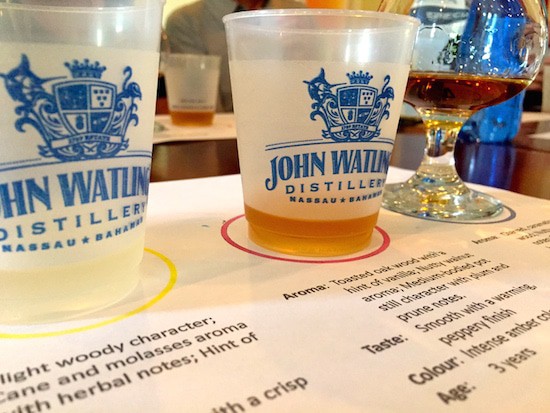 While you might think this is something you can do on your own (and yes, that's true), there are several unique excursion options here for foodies and those who enjoy a good meal, drink or both. Several ports offer cooking classes based on the local flavor – this is especially popular in the European and Mexican ports.  New Orleans offers a ride and eat tour where stop at many famous eateries to eat all the calories you burn biking around the city. Many Caribbean ports offer rum distillery tours and tastings. Old San Juan in Puerto Rico is known for its tasty offerings and tasting tours.
What's your favorite type of shore excursion? What do you like to when in port?