Planning ahead for your next vacation? With so many great destinations all over the world, you want to make sure that you get the chance to see everything. In this article, we'll take a look at six different types of transportation and the role they play in your vacation.
You'll know exactly what to use, how much they cost, and what will allow you to have the most memorable experience. Keep on reading to find out more.
1. Cruise ship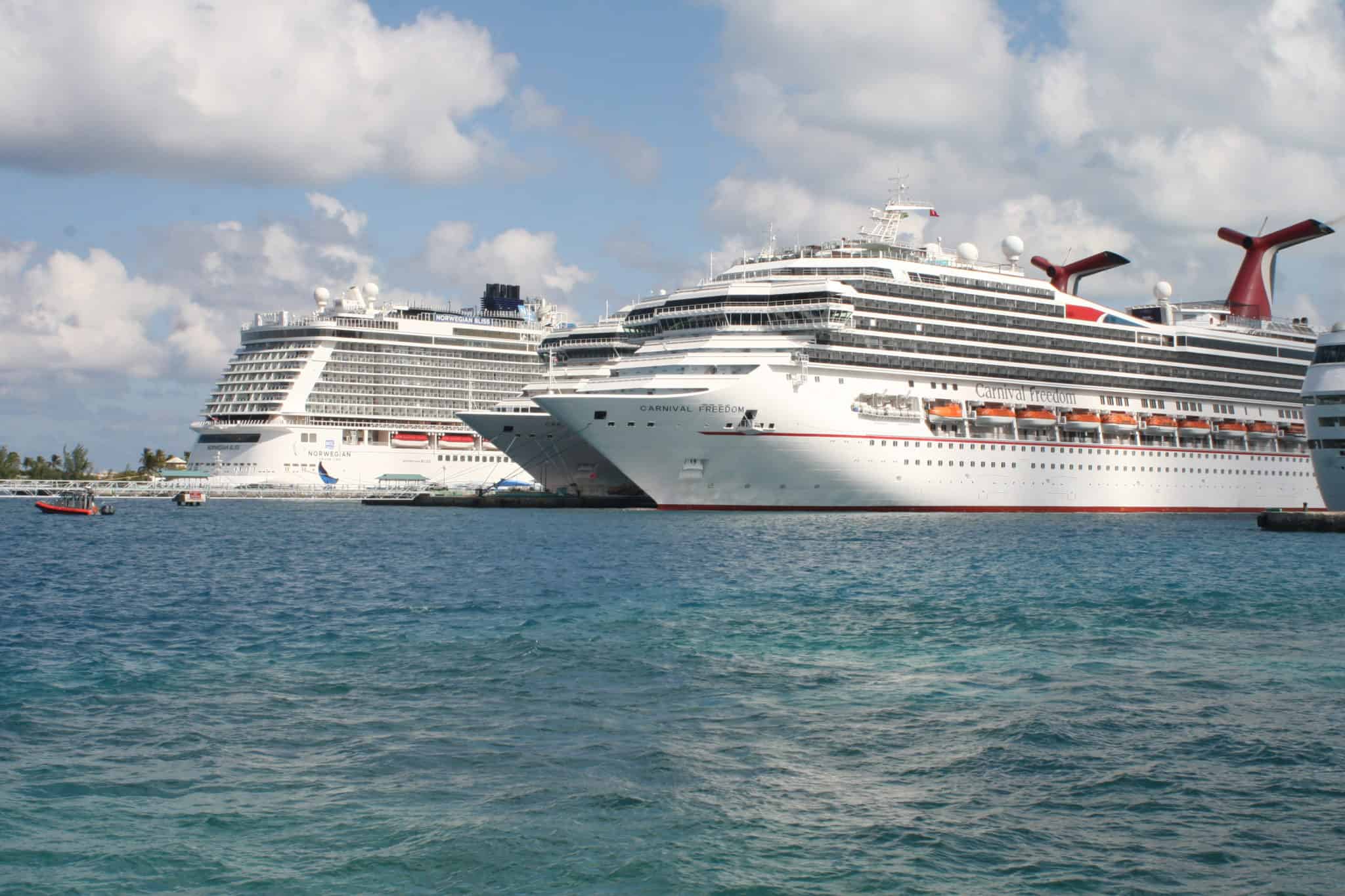 Want to book a vacation that's entirely on one form of transport. Then a cruise is definitely the way to go. With so much to see, do, and experience on the one ship, you won't miss land at all.
There are also many types of cruises, so you should try and spend time finding the perfect one for you and your family. Some even stop off at specific destinations so that you can get out and explore. Check out the link to help you choose the best cruise vacation. 
2. Bus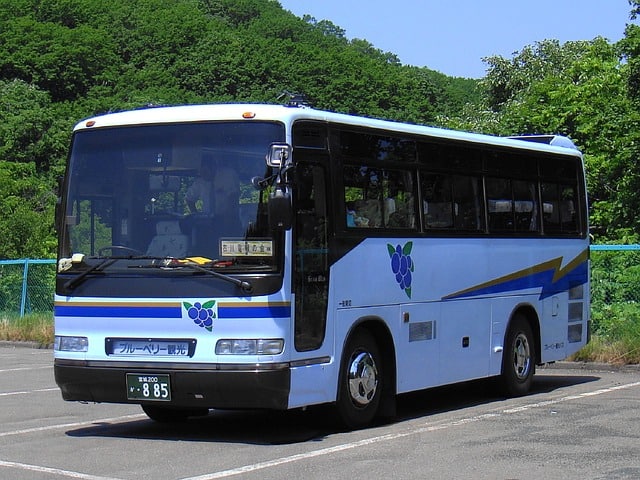 Buses are one of the cheapest ways to get around on your vacation, so if you're traveling on a budget, they are definitely the way to go. Most countries offer bus services that can take you just about anywhere you want to go. There's a Las Vegas Bus for those wanting to have some fun, and a bus that can take you all over Paris. The options are endless, and your wallet will be thanking you for it.  
3. Rental Car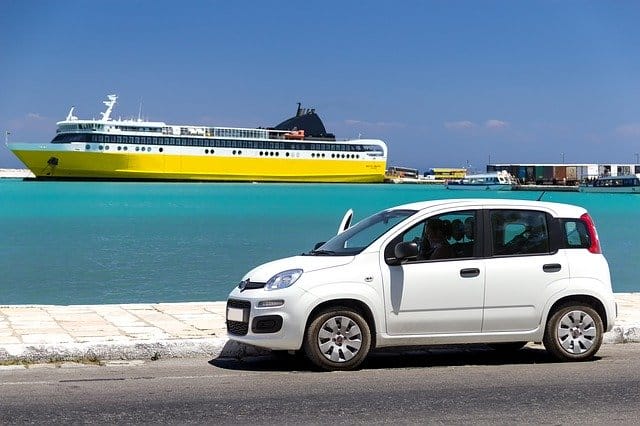 Another of the most popular transport options that people choose to use for their vacation is a rental car. This way, you can easily get yourself to and from your desired destination without having to organize anything else. The one downside to this is that they can be quite expensive, and you do need to fill up your fuel each day. Also, you'll have to be prepared to pay for insurance and might have to learn how to drive on a different side of the road. 
4. Rental Van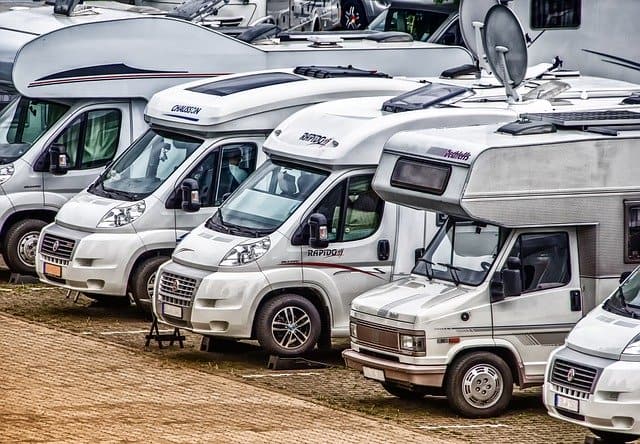 If you're looking at road tripping around an entire country, then hiring a rental van is a smart choice. Since they can be self-sufficient, you can save heaps of money by cooking your own meals and staying away from hotels/resorts.
You can stay at powered sites for a small fee, but also choose to go off-grid if your van has that capability.  
5. Trains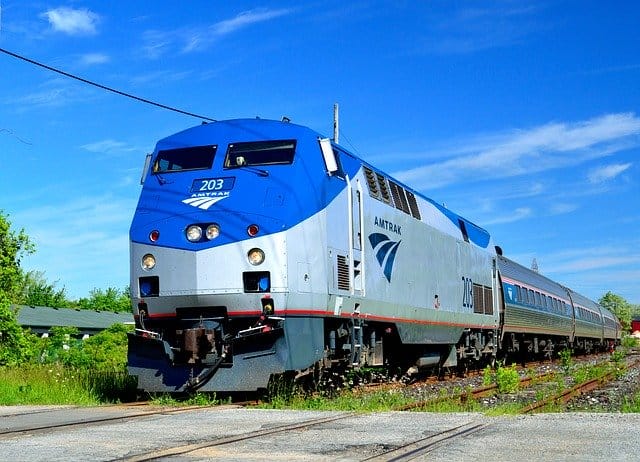 Trains are another great way to see and explore various countries, and can take you across the world. In Europe, train services are extremely popular and easy to navigate. Some even allow you to stay the night in an accommodated cabin, while others are designed for shorter distances.
While they are more expensive than bus services, they are faster, so it's essential to take that into consideration when planning your vacation. 
By reading through the above, you'll be able to choose what sort of transport you will be using for your vacation so that you can have the most fun possible.
Just remember if you're traveling overseas to look into the different transport laws and if you will need to update your license.
Good luck, and most importantly, have fun.