Savvy cruisers are always looking for the best deals to save some money on their next vacation. There are plenty of hacks out there for saving money on your next cruise vacation, and here are 5 extra ways to cruise for less.
1. Bunk up with friends.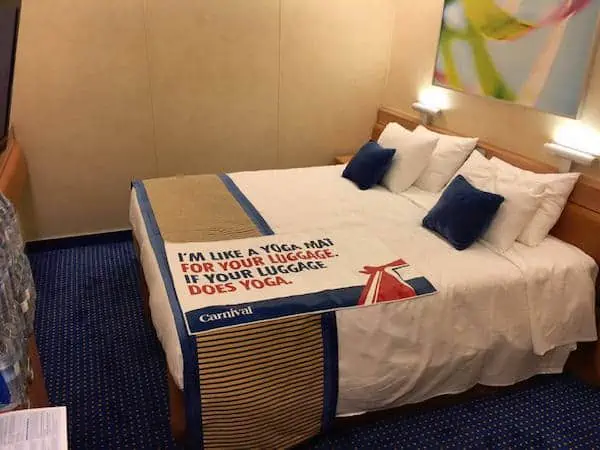 If you're cruising with friends and don't mind bunking up, cruise lines regularly offer sales where the 3rd and 4th guests in a cabin can sail along for dirt cheap. Sometimes the fares for the 3rd and 4th cruisers in a cabin are only $10 each, or perhaps even free! While this usually sells well to families booking with kids, it also works in favor of friends cruising together who can simply split the difference and enjoy the savings.
2. Group Bookings = Discounted Rates
Group bookings always get discounted rates that are lower than what you'll see advertised. Group bookings consist of a minimum of 16 cruisers, based on 2 people to each stateroom. Plus, a big perk to a group booking is that one of the 16 cruisers can cruise with a free base fare (port taxes and fees still apply). Or, the group could always decide to split up those savings.
As a bonus, group bookings usually come with low deposits such as $25. And, if you use a travel agent (which you absolutely should, especially for a group booking), they often know of select sailings when group bookings apply for a group of 10 rather than 16.
3. Book with an onboard credit sale.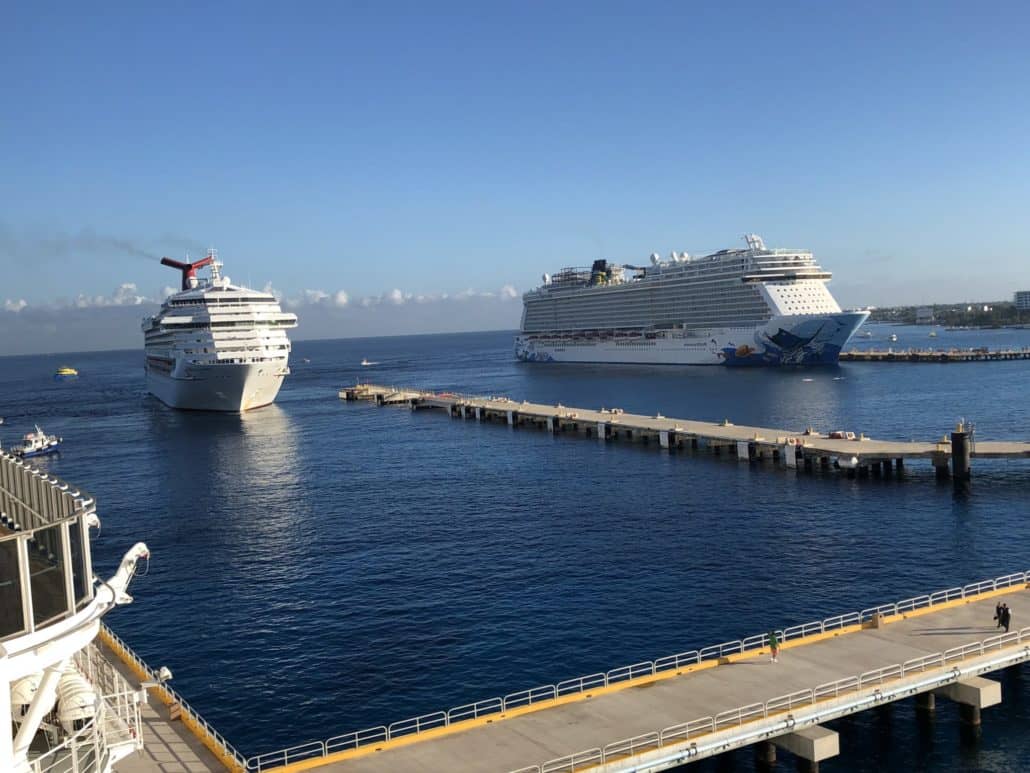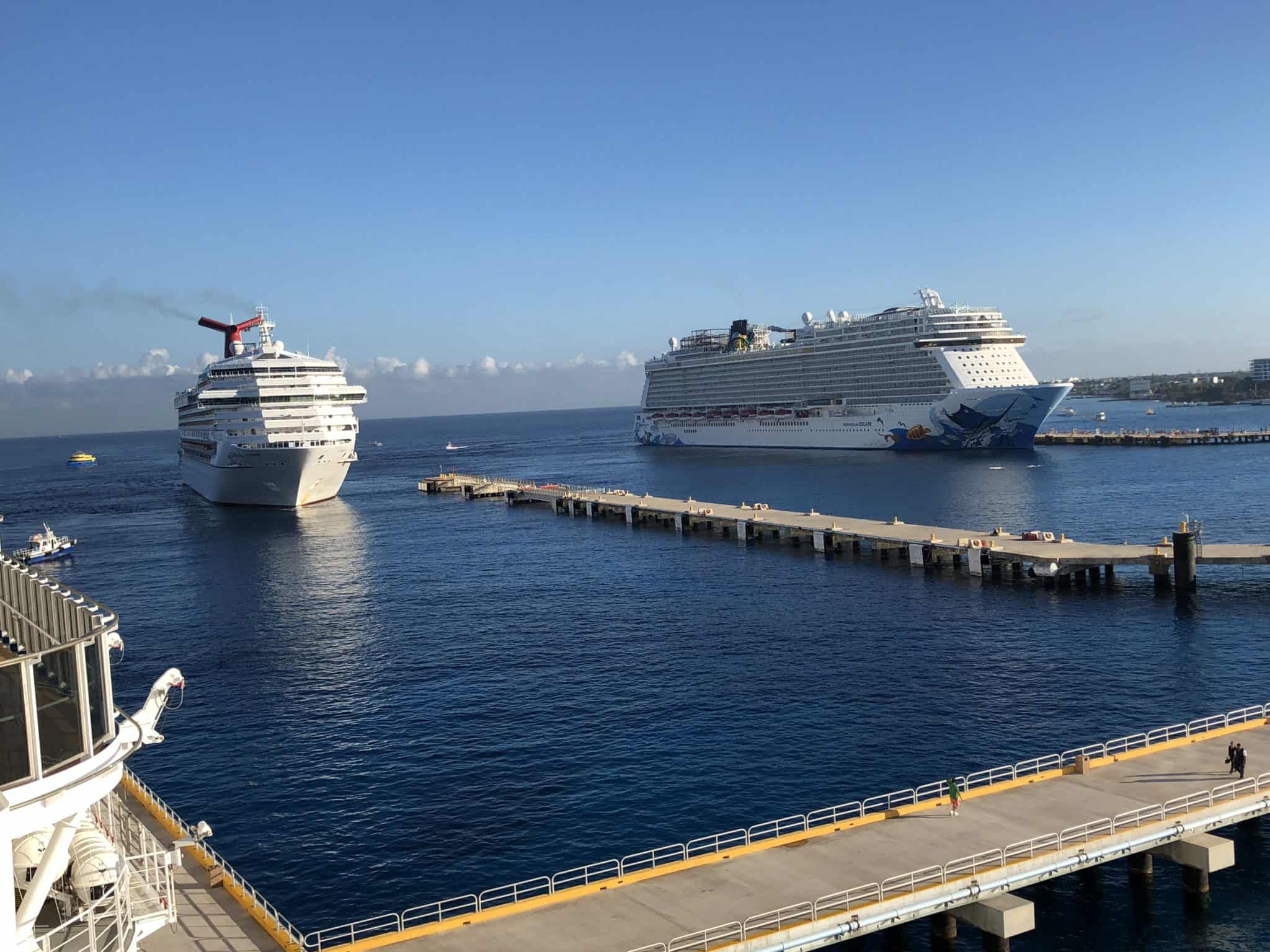 Cruise lines regularly have sales that offer onboard credit bonuses. The amount of credit can vary depending on things like the length of your sailing or the type of stateroom you choose to book, but cruise lines will offer anywhere from $50 to $500 in onboard credit. Just keep in mind that the credit is per stateroom, not per person.
4. Use credit card points.
If you are loyal to a cruise line, you could earn your own cruise credit just by applying for the rewards credit card through the cruise line. For example, I cruise Carnival often, so I have a Carnival World Mastercard through Barclays Bank. I charge almost all of my expenses to the card and then pay it off each month, treating it like a debit card. Each quarter I earn on average about $100 in cruise reward points. I can then apply these toward my cruise fare, use them to purchase excursions, pre-purchase onboard credit for myself or things like a drink package, spa package, etc. They say "there's no such thing as a free lunch," but if you handle your credit card responsibly, you can earn "free money" in rewards.
5. Use a travel agent.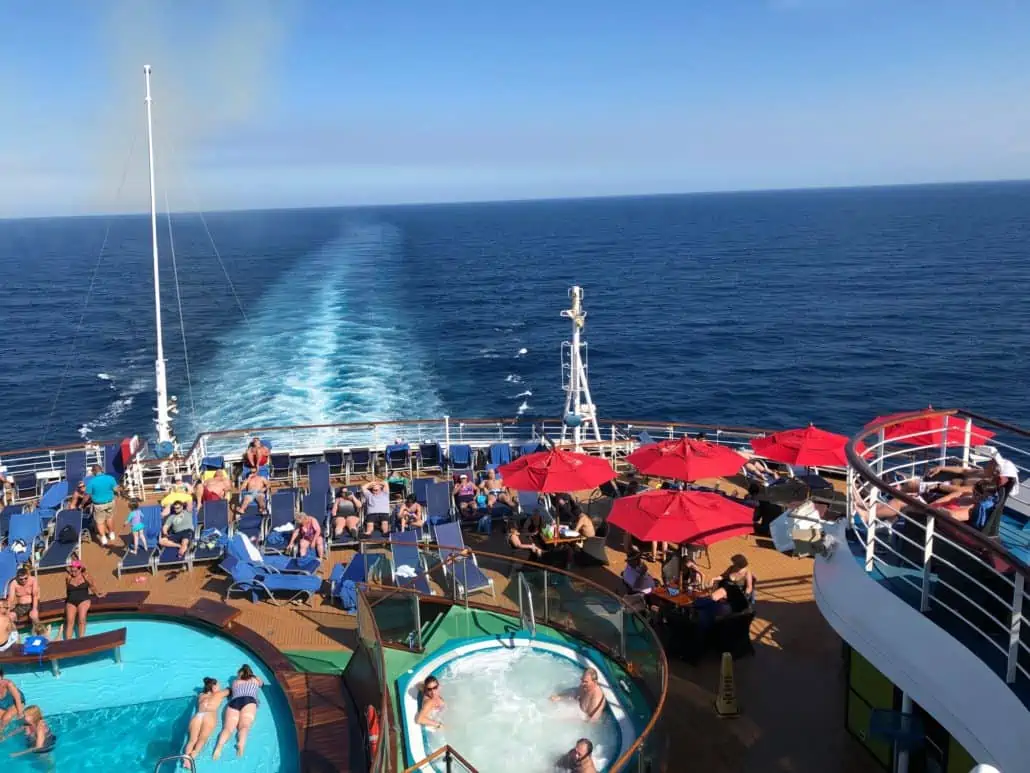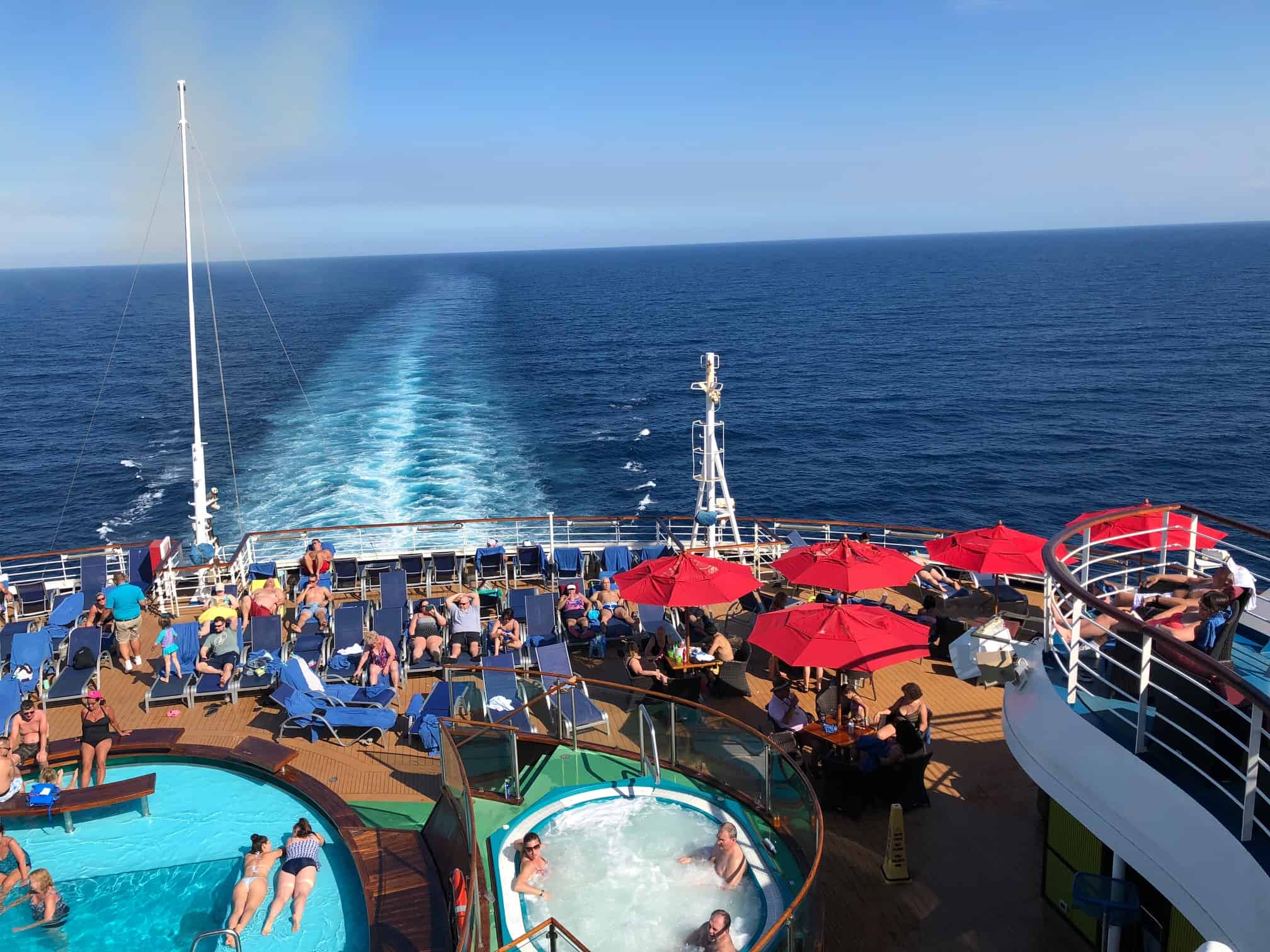 You should always use a travel agent, but just in case you need more reason to do so, travel agents can score you extra deals on your cruise. Agents receive advanced notice and agent-only specials that aren't advertised to the public. Plus, they can offer onboard credits and incentives that also aren't available when you book a cruise yourself.
How do you save money on your upcoming cruise?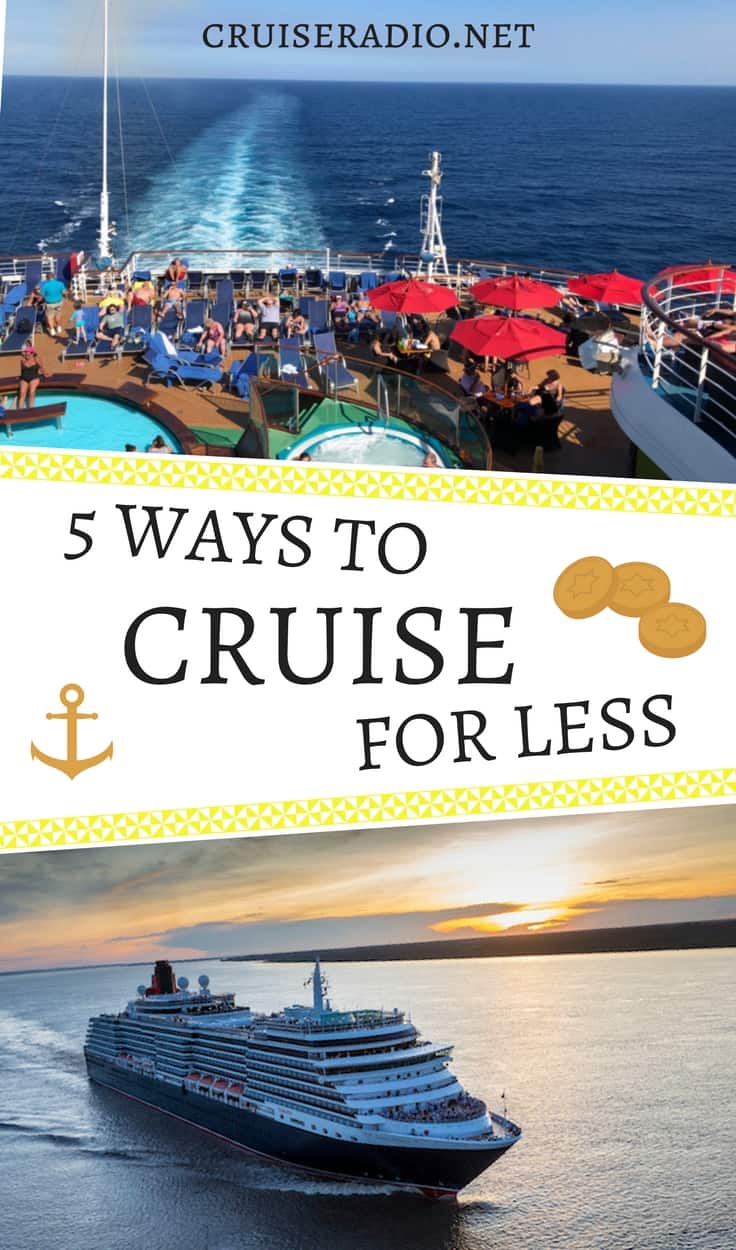 SaveSave