Fans of cruising are no doubt wishing they could be on a ship right now. But since that's not possible, there are other ways you can show your support to the cruise lines in this difficult time.
1. Book a Future Cruise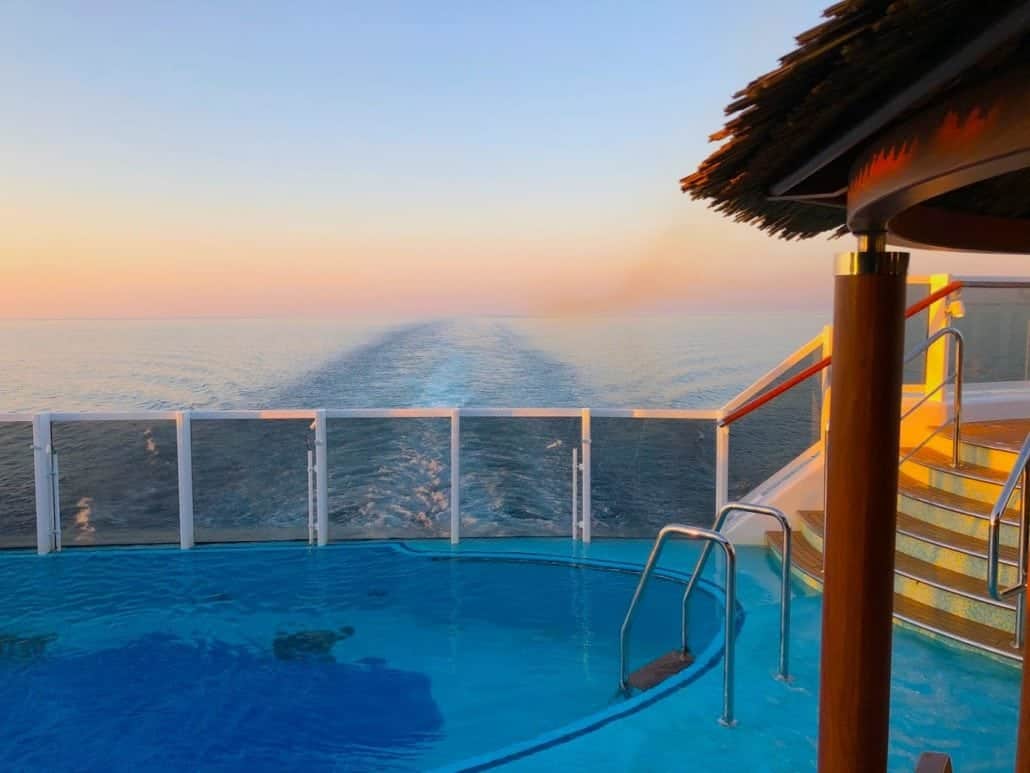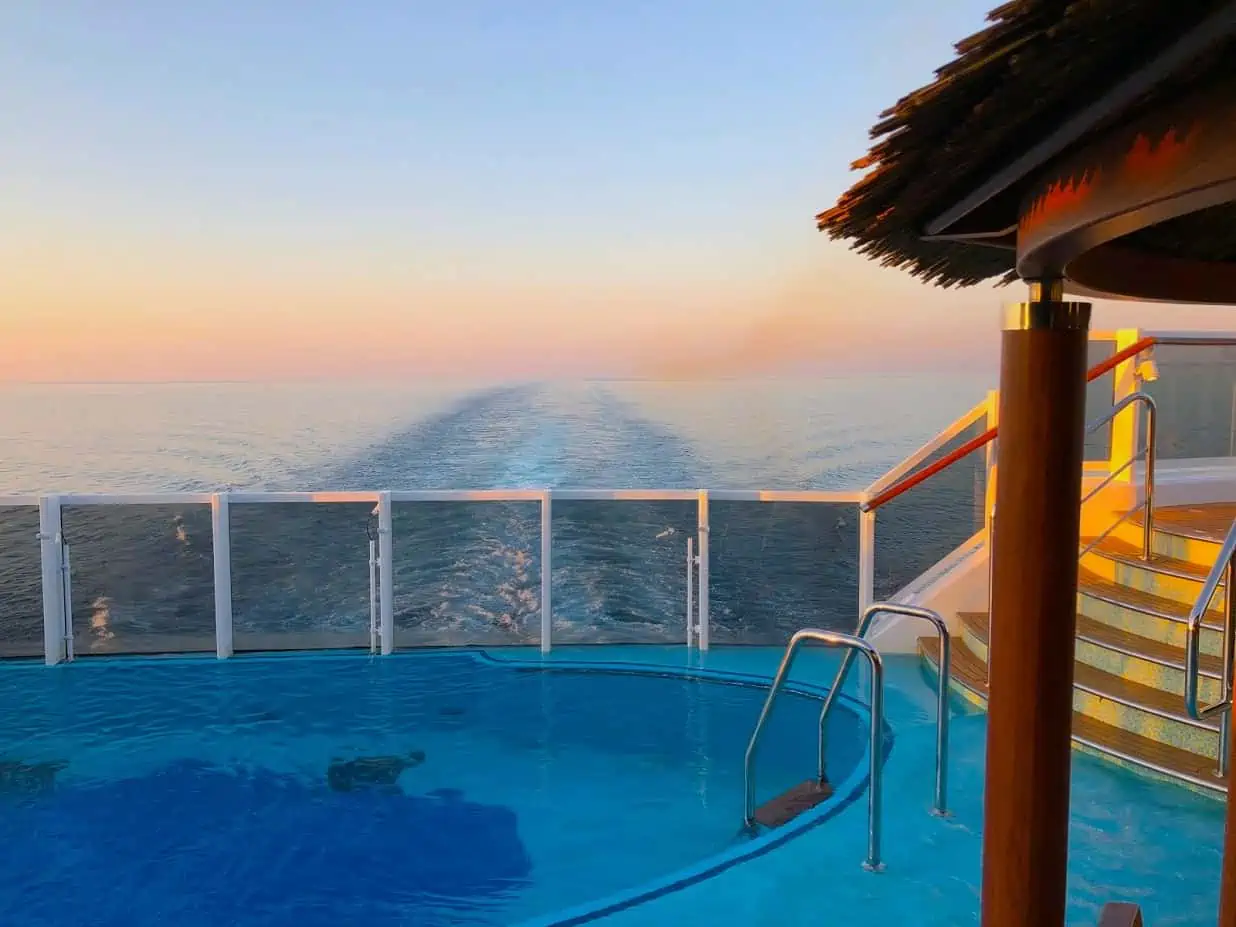 When exactly things will return to normal is a bit up in the air. But sooner or later, things will return to normal. With that in mind, why not take a look at sailings for next year… or the year after.
For many of us, planning is a big part of the fun, as is watching that countdown clock slowly tick down. We've all seen — and probably shared — the memes featuring cruise ships and positive messages like, "We'll be back."
What better way to show how firmly we believe that than by booking a future cruise?
In this same spirit, if your cruise was canceled this Spring, and your cruise line offers you a choice of a Future Cruise Credit (FCC) or refund, opt for the FCC.
They'll appreciate not having to refund your cash, and most lines are offering a little something extra like 125% value on the FCC or a bonus onboard credit.
READ MORE: How to Use a Future Cruise Credit
2. Pick Up Some Gift Cards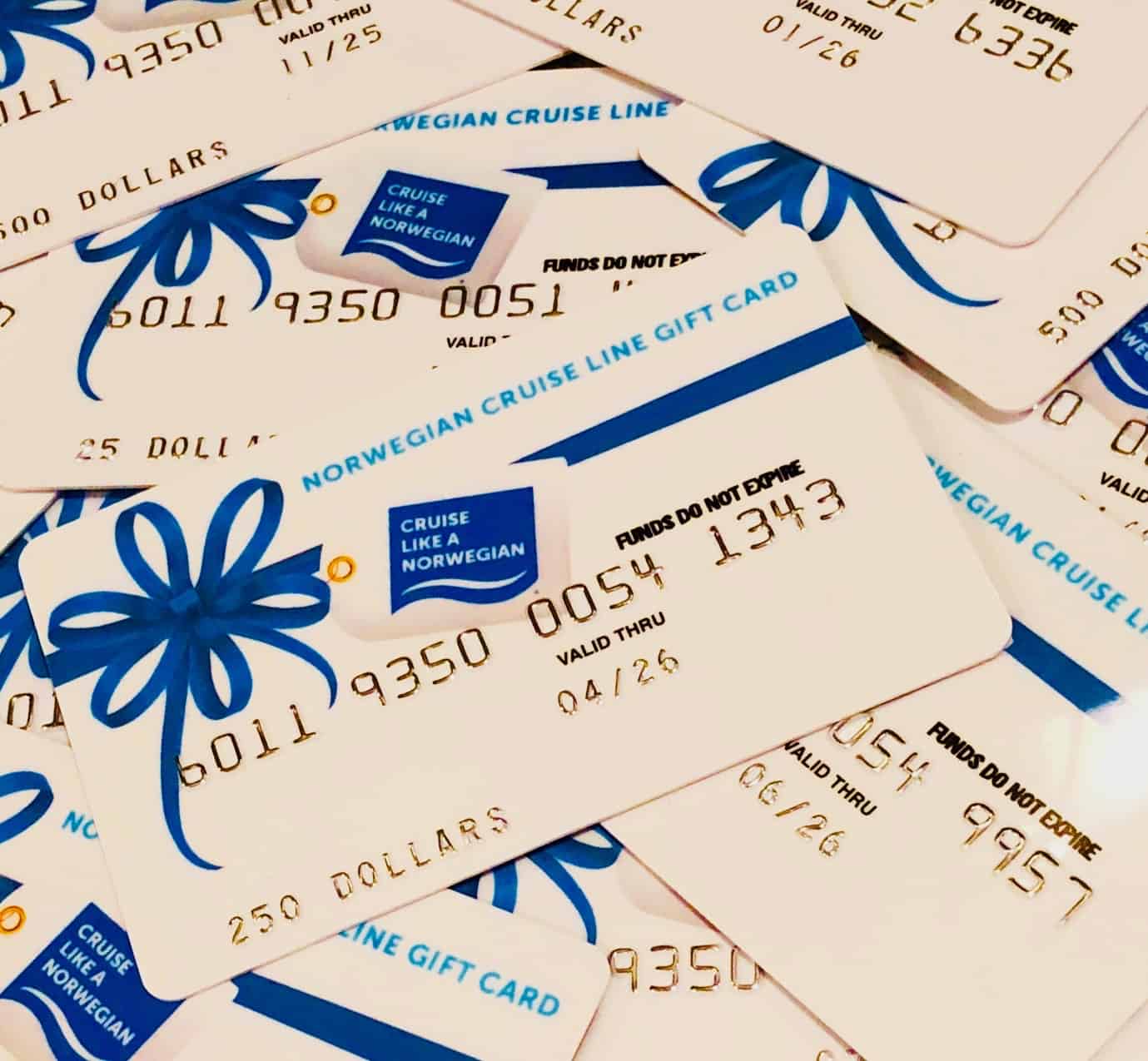 Talk about "the gift that keeps on giving!" Whether for yourself or the cruise lover in your life, cruise line gift cards make a fantastic present. Remember when you were a kid and would periodically empty (without breaking) your piggy bank to see how much was in it?
We sometimes do the same thing with our gift cards, breaking them out to see just how much we have saved toward our next cruise.
If you're like us, that number can get pretty impressive, given that nobody in our lives ever has to fret about what we want for our birthday or Christmas. 'Cause they know they can never go wrong with a gift card.
Popular Cruise Line Gift Cards
3. Help Buoy The Spirits Of Others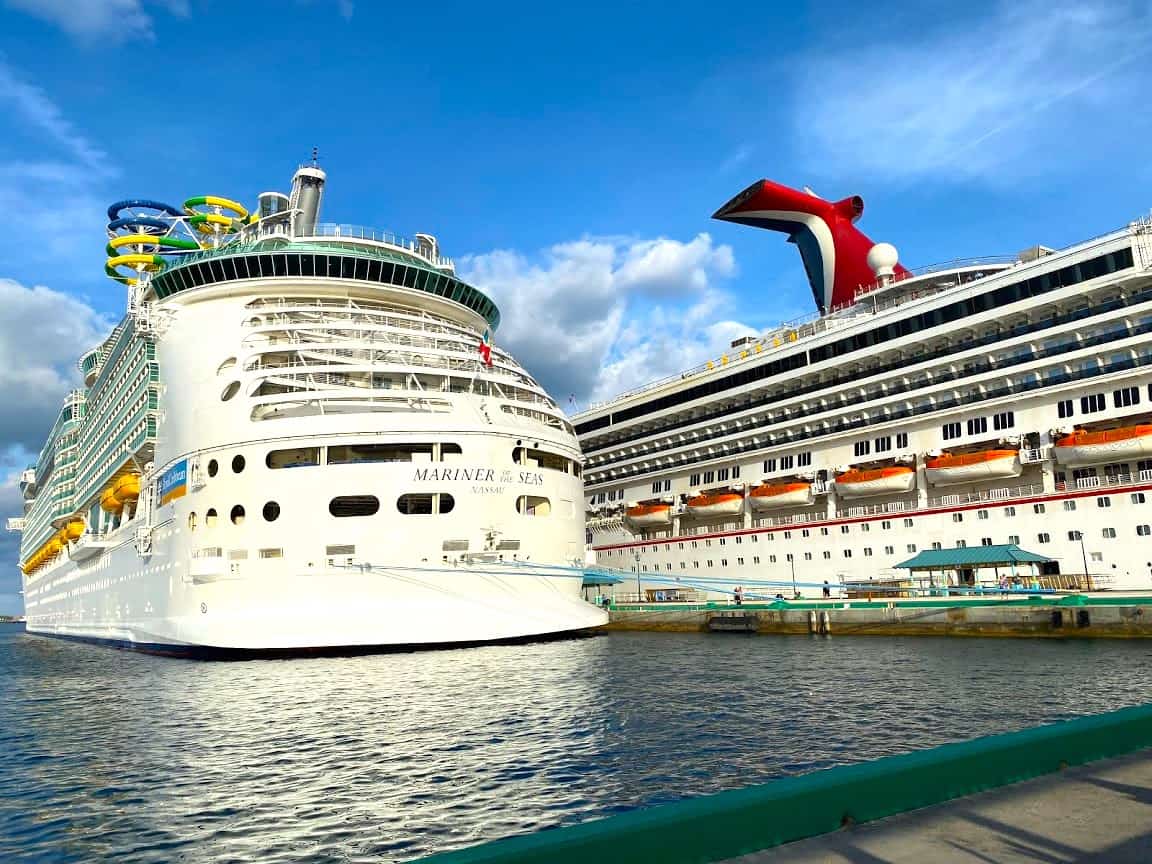 It can be a tough time for cruisers, especially those who've seen their trips canceled or postponed. But we've found that in good times or bad, we can't get enough pictures of all-things cruise related.
So why not share some of your favorites, whether it's on the Cruise Radio Facebook page or one of the many web pages where like-minded folks come together to talk about their love of the sea?
Whether it's pictures of the Serenity Deck where you'd love to be escaping your kids, or that amazing drink you had at the Alchemy Bar, sharing is most definitely caring.
4. Send Some Positive Vibes To The Crew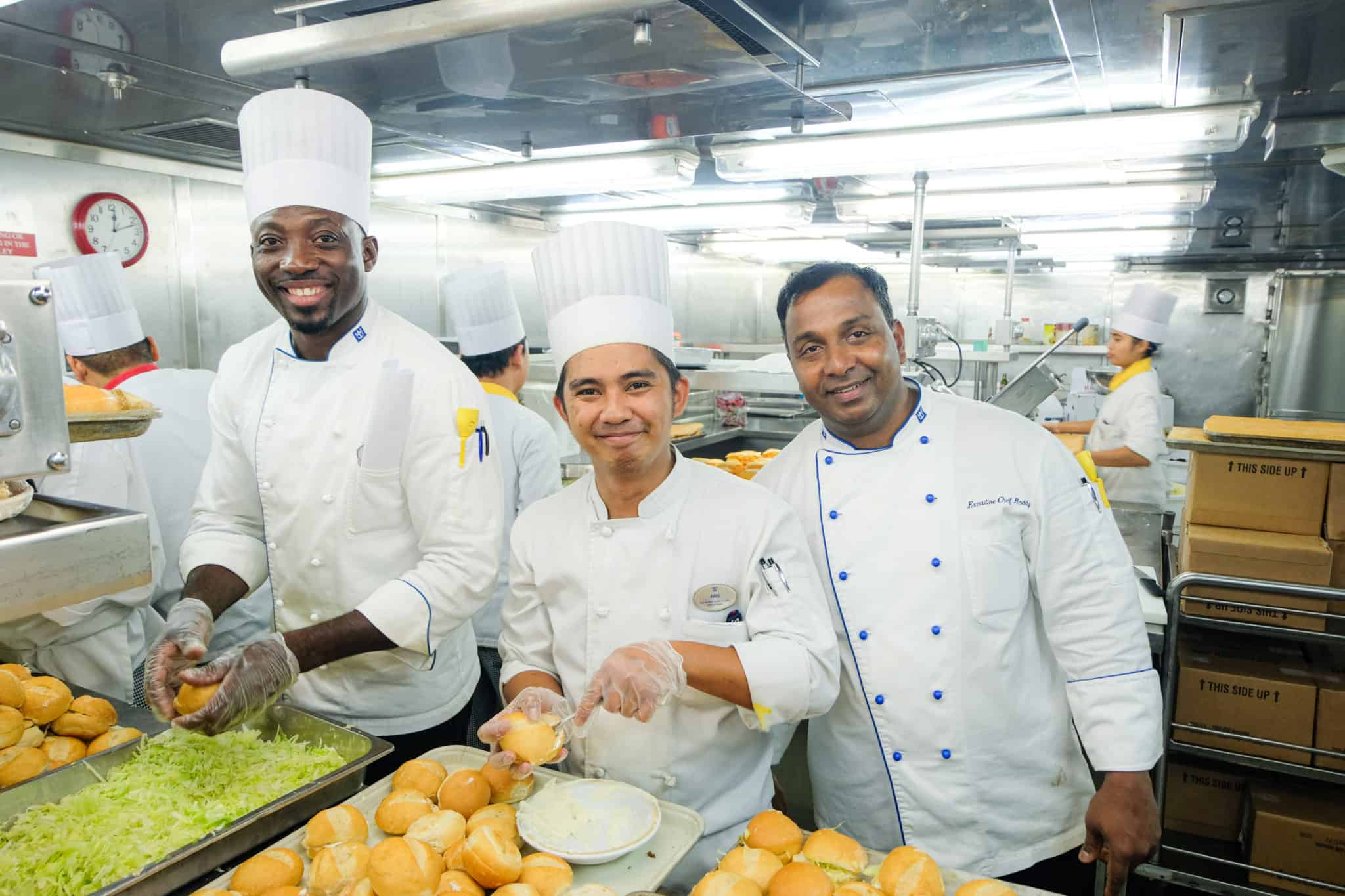 The crew aren't just hard-working, they're also people who many of us come to know and love.
Whether it's the cruise director who convinced you it was okay to dance in public (because what happens on a ship stays on a ship!) or the bartender who remembered your favorite drink a year after you'd last sat in front of him, they're the people who work hard to make our vacations the best they can possibly be.
READ MORE: Carnival Ship Captain Details Life Onboard During Shutdown
This downtime is rough on them, too, especially since many are far from their own loved ones. So keep them in your thoughts and, if you happen to have an opportunity to interact with some of your favorites, thank them for all they do.
5. Hit The Cruise Line Gift Shops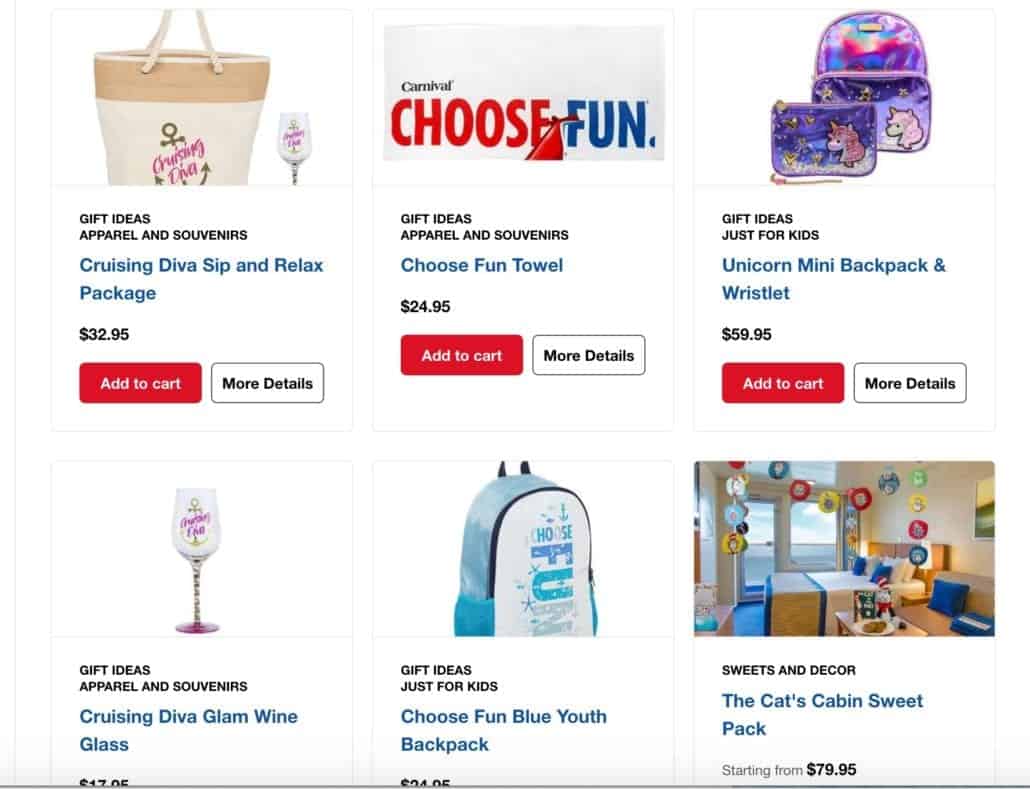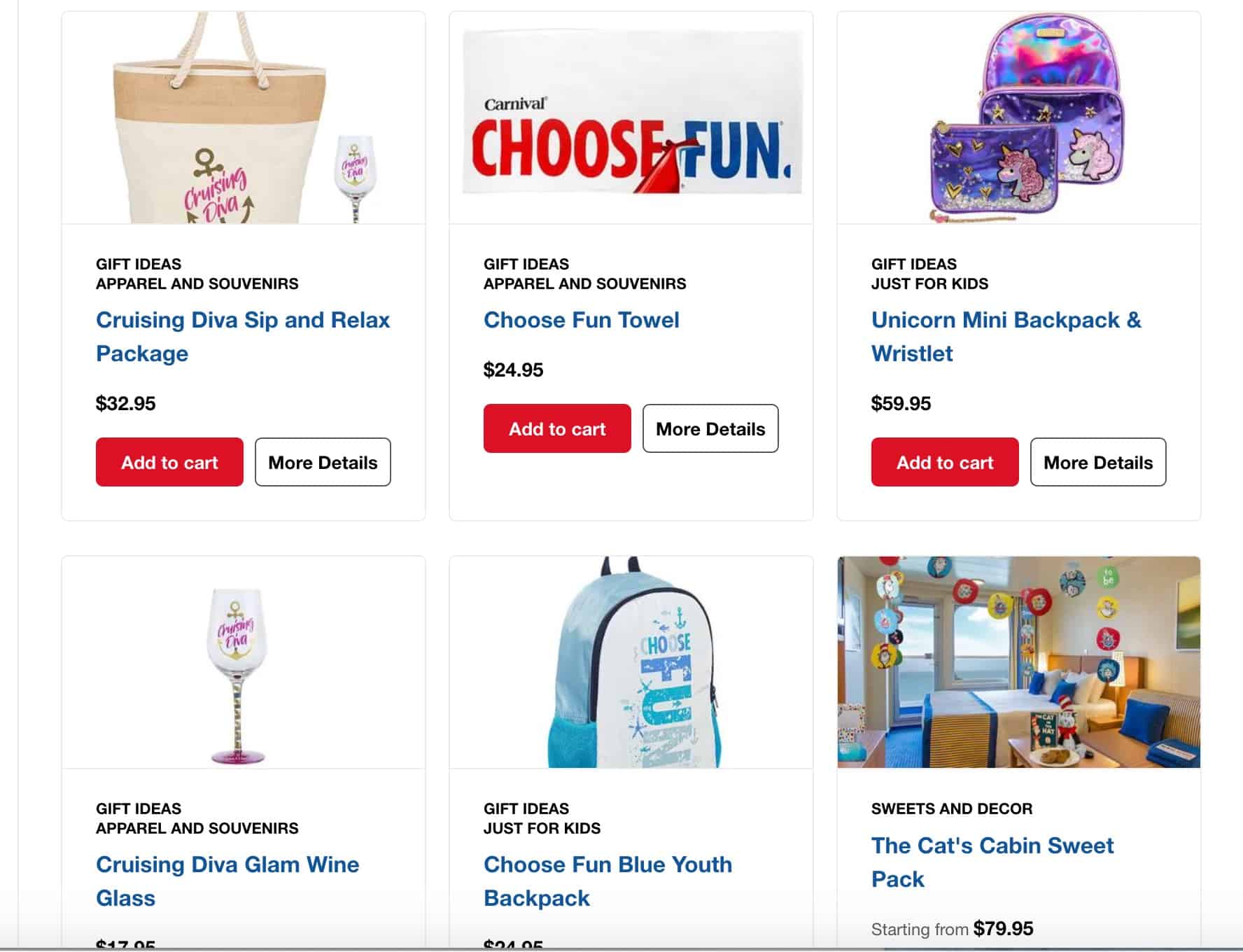 If you think Carnival's online Fun Shop is only for those looking to buy the Cheers! package or book a cruise excursion, think again. Head to the section marked Gifts And Stateroom Decor and you'll find everything from Cruising Diva totes to Choose Fun beach towels.
Know a cruise-loving foodie? How about a cutting board featuring the famous Carnival whale-tail funnel? You'll find fashionable footies, signature shot glasses and a slew of Dr. Seuss-related products.
Royal Caribbean's gift shop also offers items like photo frames, personalized teeshirts, and other accessories.