Are there really hidden costs on cruises? Well, yes and no.
All of these fees are clearly stated in the appropriate places, but some may be more obvious than others. A cruise line is not going to include the fact that you have to pay port fees or for specialty coffee in their advertising campaigns, but it's clearly stated when you agree to your contract and book a cruise.
So even though these not technically hidden costs, for the sake of clarity we're going to lay out some fees on a cruise you may not have thought of, and should budget for if you want to enjoy them.
1. Room Service Fee

While some cruise lines still have free room service, many have a flat-rate delivery charge. Others have à la carte pricing. If there's any cost involved at all with ordering room service, it is fully disclosed in the stateroom menu so you'll know before you pick up the phone.
Tip: When the person bringing your room service arrives, slip them a couple of bucks. The smile you will receive is priceless.
2. Wine Corkage Fee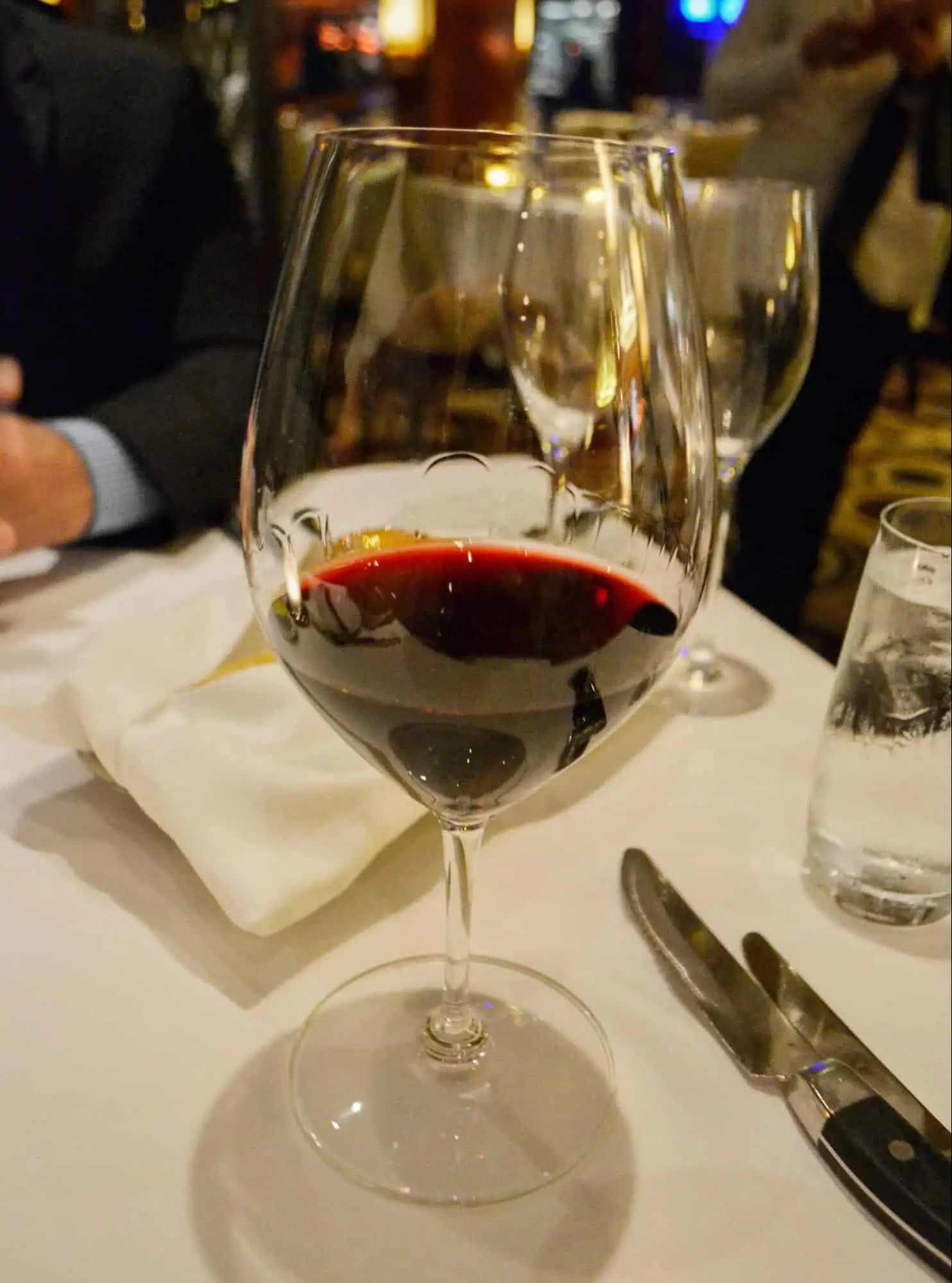 These days, nearly all cruise lines charge a wine corkage fee. It may sound ridiculous, since it's your bottle that you bought, but this fee isn't just for opening the cork. It's for providing you with wine glasses, a chill bucket, and storing the wine if you need it. And, obviously, it is another way for the cruise line to make money.
If you plan to bring some wine bottles from home, there is a way to avoid the corkage fee. This fee is only charged if you will be opening and drinking the wine in a restaurant or other public place on the ship. If you open, pour, and store it in your cabin, you won't be charged anything.
3. Gratuities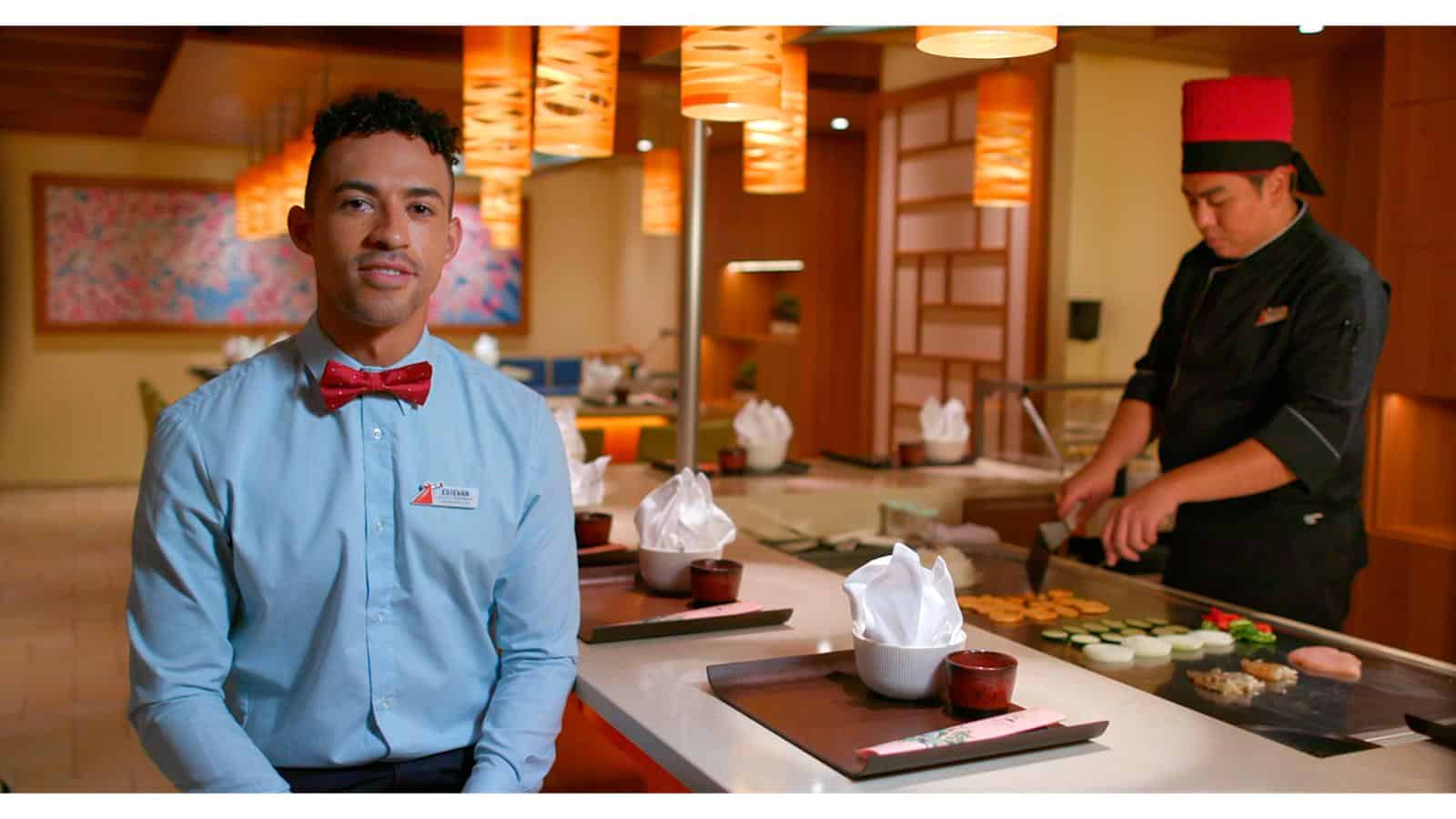 Gratuities are fully disclosed when booking your cruise. They are also listed when you go to print out your cruise documents. They usually cost between $12-$16 per person, per day, depending on your cruise line and stateroom category booked.
Tip: Keep in mind that the crew work for low wages, and are counting on those tips. Some passengers go to the front office on the last night of the cruise to remove gratuities. Most likely, you have received incredible service (and smiles) throughout the cruise. Don't be cheap. Don't remove your tips.
4. Specialty Coffee Costs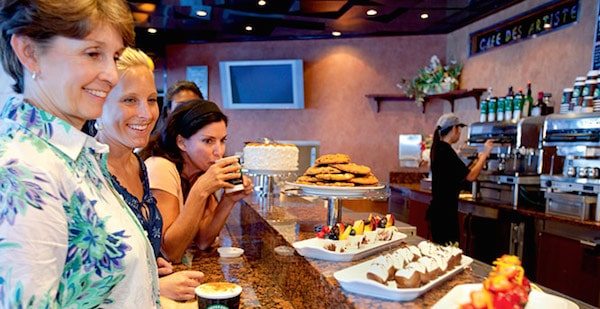 Regular coffee, decaf coffee, and a variety of teas are in abundance on a cruise ship, and rest assured that they are included in the cost of the voyage. But for those who like something a little more jazzed up, cruise ships have specialty coffee shops that allow you to enjoy premium coffee beverages and teas at a reasonable cost.
In addition to coffee, you may also see gourmet cakes, cookies, and other pastries for sale (or even for free!) at the coffee shop that are sure to satisfy most anyone's sweet tooth.
And oftentimes, the coffee shop is a focal point of the ship for many people — both passengers and employees. You never know who you'll see there: the Cruise Director, Hotel Manager, or even the Captain.
READ MORE: 7 Things Cruisers Could Pay Extra For, But Shouldn't
5. Excursions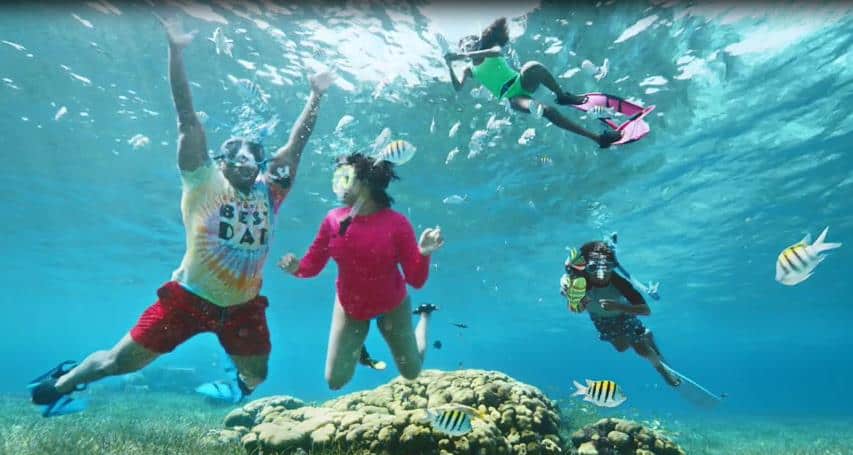 It is fully disclosed that you aren't getting a shore excursion for free. The Shore Excursions desk on your ship is very clear about that.
The exception to this rule is if you're sailing on a high-end line such as Regent Seven Seas, Viking, or Crystal. They actually do offer free excursions. But even those lines only include a limited selection in the fare; some excursions will still cost you.
If you're clever enough and want to do the work yourself, you can piece together your own excursion by taking ferries or taxis and visiting the local sites independently. Otherwise, you'll want to book your excursion through the cruise line or through a trusted, market-leading excursions company with a stellar track record. Both will give you peace of mind.
6. Port Fees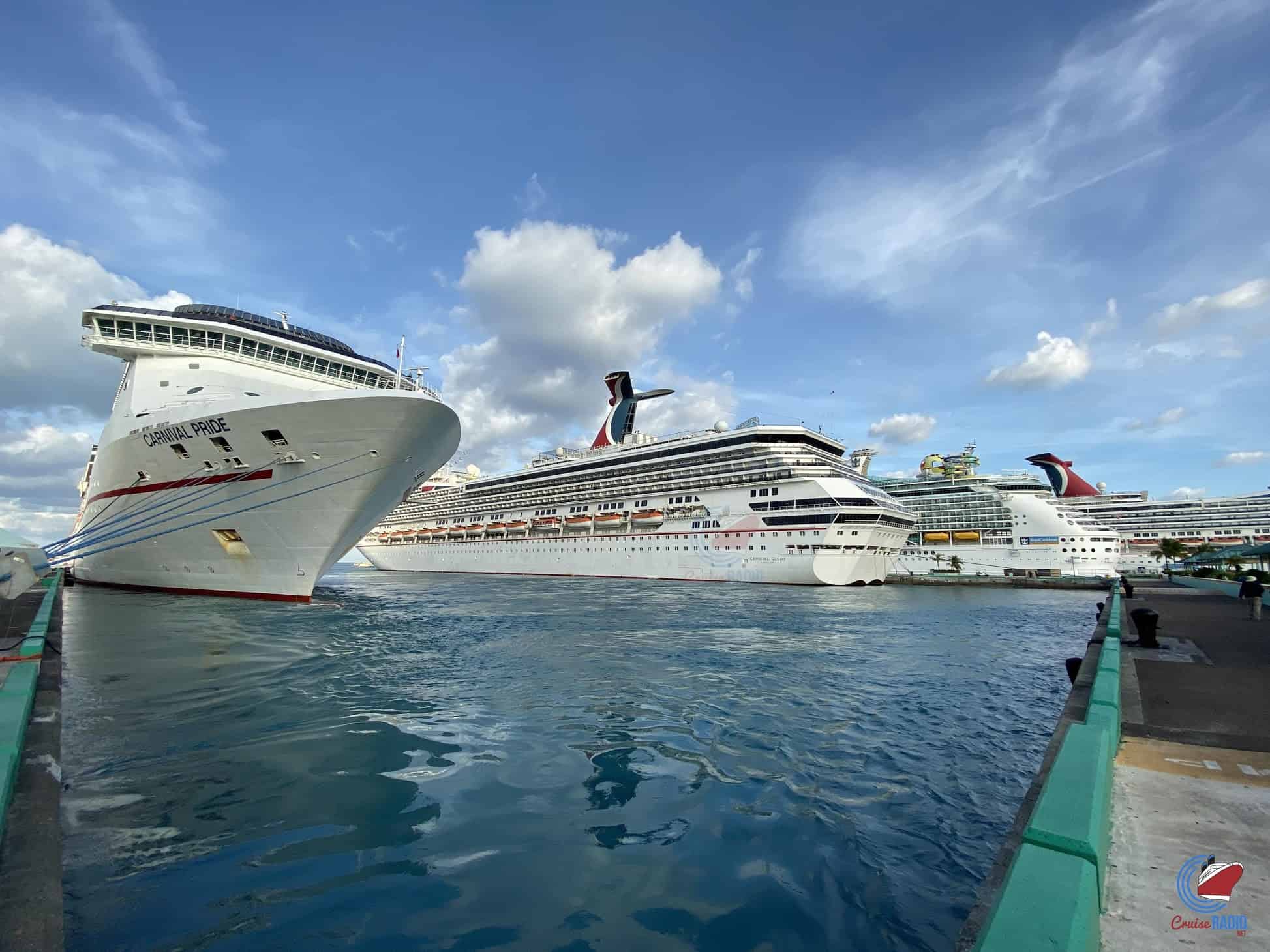 Port fees and taxes are charged by the government and the cruise ports. The cruise line has no control over these taxes. Just like when you buy a new car or shirt, the place of business does not control the taxes you have to pay — they are just abiding by the rules set forth by the local and national government.

In the unlikely event that your ship has to miss a port because of bad weather, engine problems, or something else, a portion of the port fees will be refunded to you.
READ MORE: How Much Are Cruise Ship Port Fees and Taxes?
What non-obvious cruise fees annoy you?