Long gone are the days when cruises were all-inclusive, but that doesn't mean you have to shell out a lot of extra money once you've gotten on a ship.
Cruise line executives love nothing more than to brag about how much they've been able to increase what's called "onboard spending" over the past few years. But we're here to tell you there are plenty of ways to avoid many of the expenses which can turn your "value" vacation into a budget buster.
Follow the advice below, and instead of forking money over to the cruise line, you'll be able to put it toward your next vacation.
1. Souvenirs are literally all around you.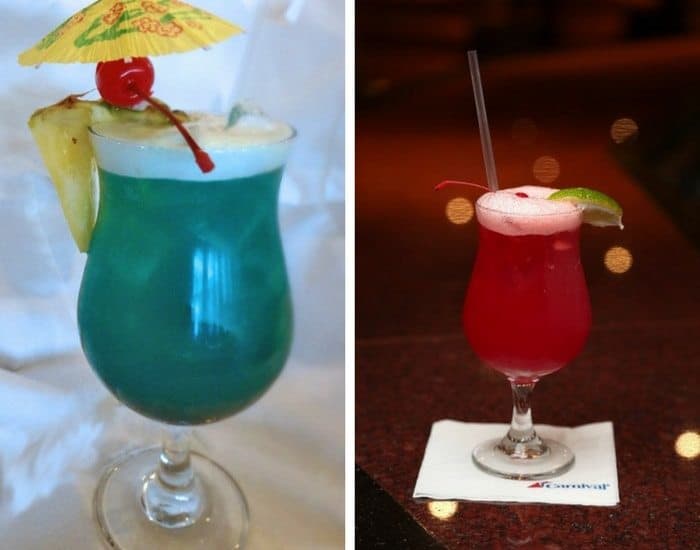 On the last day of the sailing, there are two places you're guaranteed to find lines: the Guest Services Desk and the gift shop. With the trip about to come to an end, folks are desperate to pick up a branded mug or maybe a keychain that they'll be able to look at on rainy, landlocked days and be reminded of their awesome cruise.
But rather than pay for an overpriced T-shirt (which is actually free advertising for the cruise line), why not look for unique items found around the ship?
We're not suggesting you steal salt-and-pepper shakers, but I have the Freestyle Daily, Cruise Compass and Fun Times from every ship I've ever sailed.
Those — along with things like branded napkins and coasters — are more valuable to me than the few gift store items I've picked up.
2. Eat up, you paid for it!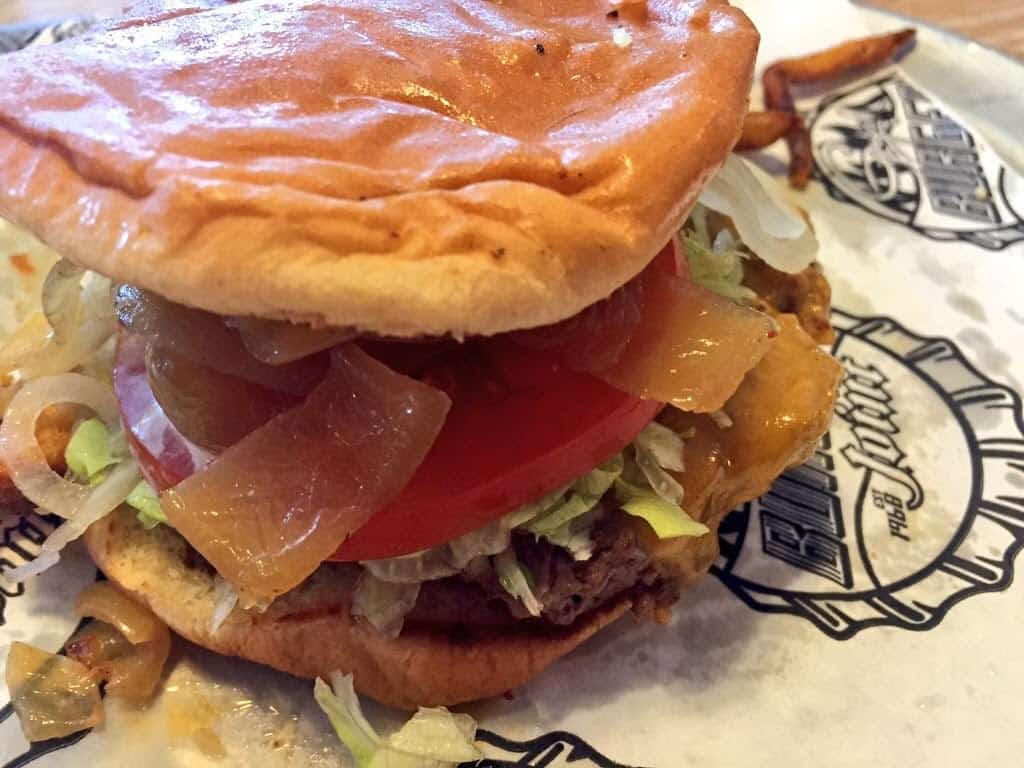 All of the major cruise lines have invested heavily in specialty restaurants, and it's easy to see why. They're popular, allow guests to have a new experience and, oh, right, they come at an added fee. We'll admit to usually hitting at least one or two specialty restaurants during most cruises, but it would be real easy to avoid doing so.
READ MORE: Guy's Burger Joint Review
Even buffet snobs will have no problem finding really good, totally free eats. Some of our favorite meals at sea have been in the main dining rooms, and each cruise line has other options available at no charge.
From the ridiculously addictive grub at Carnival's Guy's Burger Joint to the perfect-for-late-night-munchies wings at Norwegian's O'Sheehan's (or The Local, on newer ships), there's literally something for everyone. (Yes, even the picky eater in your family.)
3. Find your place in the sun.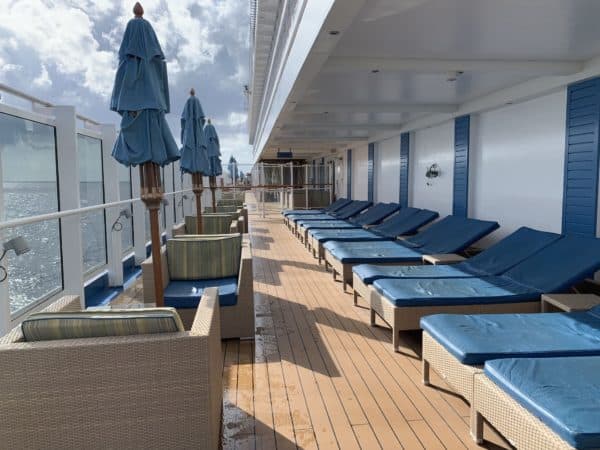 Hey, if money's no object, we'll happily cough up the cash to hang out in The Sanctuary on Princess Cruises or the Vibe Beach Club on Norwegian Cruise Line. After all, these for-fee spaces offer a perfect retreat.
But if you can't find a free place to do a little sun worshipping, you're simply not trying hard enough. We're not just talking loud, crowded areas like the main pool, either. Do a little research, and you'll discover that nearly every ship has quieter, almost hidden spots perfect for escaping everything and everyone.
You might also find that an area you think is off-limits is actually open to all.
For example, during one of our sailings on Royal Caribbean's Anthem of the Seas, several fellow passengers were surprised to find out that the ship's adult's only area, The Solarium, didn't come with a cover charge.
4. Let them entertain you.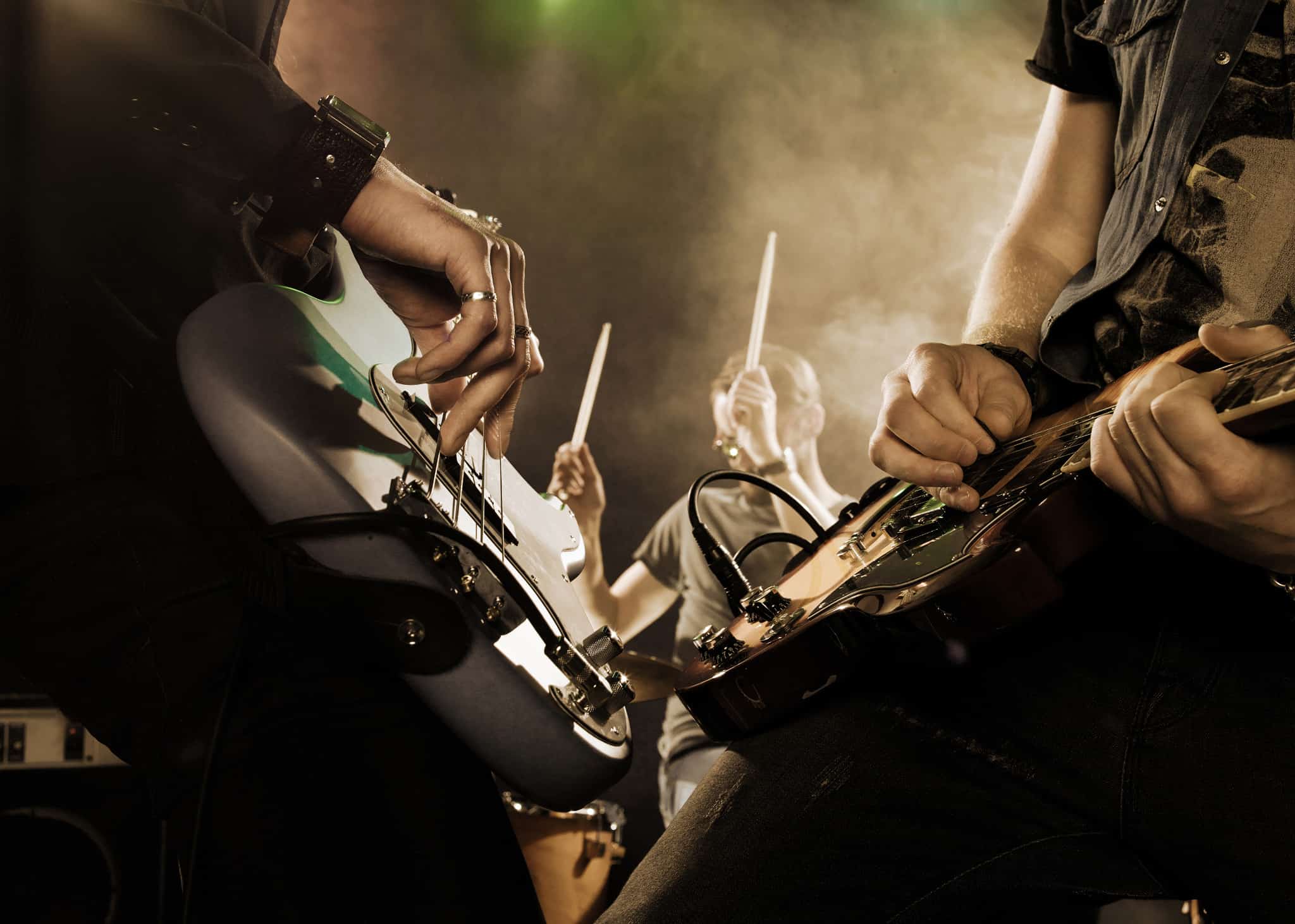 One of our favorite shows on newer Norwegian Cruise Line ships like Bliss is Prohibition: Happy Hour. But seeing as it comes with a price tag (which covers the cost of the drinks served between numbers), it's not necessarily right for those looking to save money.
Never fear, however, because as the sun goes down, the entertainment options heat up on cruise ships, and most of them are completely free. From splashy stage productions to more intimate solo performers, there are so many shows that you could actually stress yourself out trying to see them all.
Our favorite way to pass the evening? Grabbing a drink and wandering around, checking out all the various acts before figuring out which one we're in the mood for and settling in.
5. Strike a pose.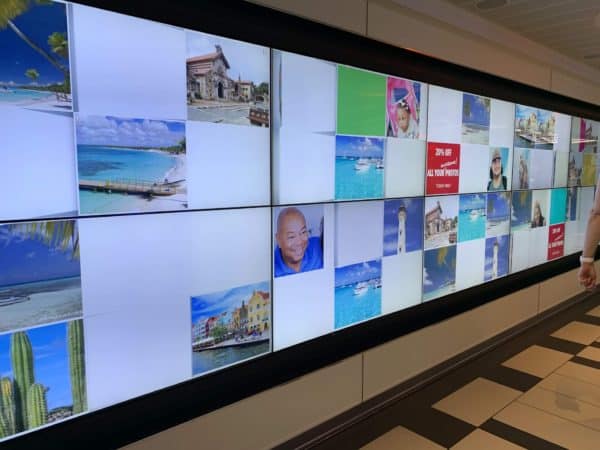 There are an awful lot of photographers on cruise ships, all of them perfectly happy to help you stage the perfect shot. Of course, that's so that the cruise line can then sell you the photos at a pretty steep profit. But don't we all carry around phones so that we can take pictures and tell the time?
Need someone to snap the picture for you? That's what kids are for! If you aren't traveling with a tween of your own, look for a friendly one and — with their parent's permission, of course — ask them to do the honors.
They're a lot less likely to cut off your head than Grandma Josephine, and it'll look better than a selfie. Over the years, we've probably only purchased a handful of photos taken by ship photographers, yet the cloud is full-to-bursting with pictures, many of them more unique (and therefore valuable) than any you might pay for.
Pro Tip: If you're looking to save money while on the ship, the first thing you should do is put that phone in airplane mode and resist the urge to make phone calls or using cellular data on the ship's overpriced cellular network.
6. Know your limits.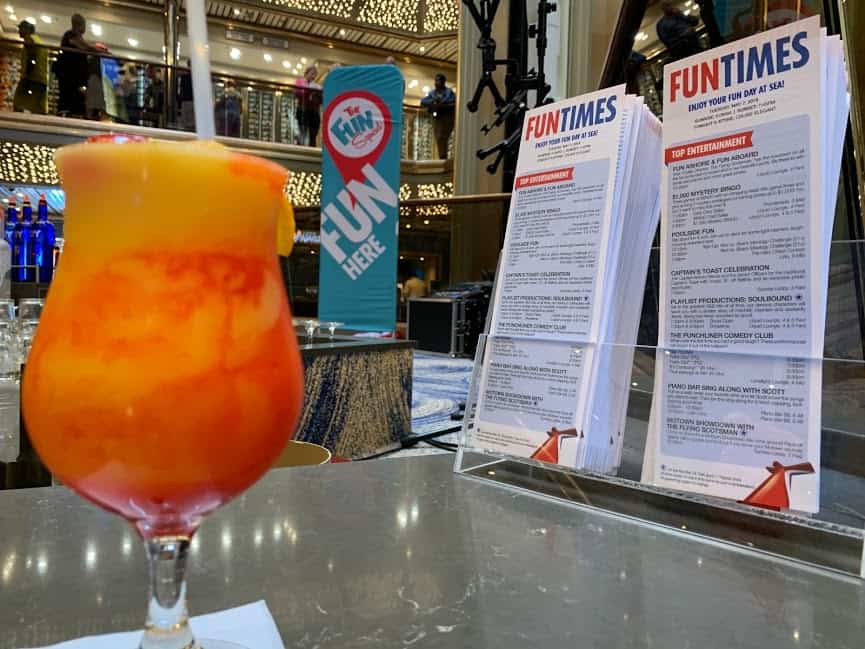 To buy a drink package, or not to buy a drink package. That is the question. And it's one that only you can answer. Several lines use a "free" drink package as a booking incentive, but be aware that these come with an additional daily gratuity (usually around 20 percent) which you have to pay for.
There's also the fact that if you buy a drink package, so does the person with whom you're traveling. Many people find drink packages to be worth every penny. But if you're only going to have a couple of French Kisses (of the alcoholic variety) while sitting by the pool, there might be other ways in which you can better spend your money.
Take the time to do a little math before you make this decision, which can cost (or save, depending on which way you wind up going) you several hundred dollars or more.
7. Seek out the help of an expert.
If you're the type of person who loves spending a lot of time researching every aspect of a trip and booking it yourself, more power to you. But if you'd rather have someone else do the work —or if you're in need of guidance — turn to a travel agent. Chances are good you already know one (whether you're aware of it or not). At the very least, you know someone who can recommend theirs.
While there are some agents who charge a fee, the vast majority do not, despite the fact that by using them, you can often save money and maybe even receive a few extra "perks."
On one recent trip, we called our travel agent after hearing about a price drop. Next thing you knew, we'd gotten an upgrade and some onboard credit. Could we have gotten this same deal by calling the cruise line ourselves? Possibly. But having a professional take care of the details made everything a whole lot easier.