Cruises are so inspiring. I always tell people that the beauty of a cruise vacation is unpacking once and getting to sample a variety of ports without having to board a plane, train or bus.
But don't just take my word for it, I recently asked some colleagues and friends what cruise inspired them most. They gave an assortment of answers.
Here are a few of their answers:
1. Alaska
Craig Zabransky, StayAdventurous.com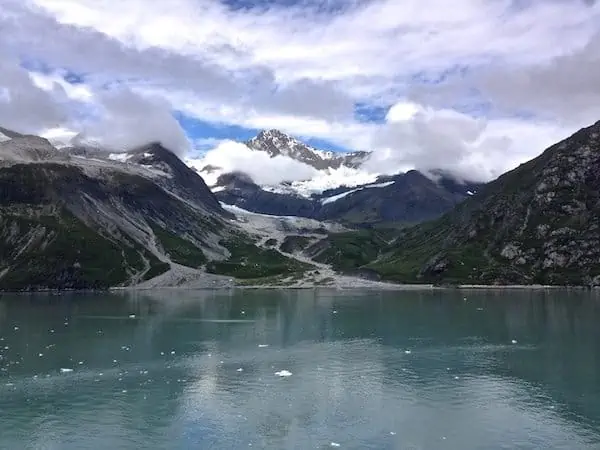 Many people told me a cruise to Alaska was a must take trip and a chance to connect to with nature, now I must admit they were right. Seeing Alaska for the first time on Holland America's Westerdam proved not just special because I was back out at sea, but because of the opportunity to experience America's Final Frontier, Alaska.
Sailing through Glacier Bay and watching calving of a glacier from my room balcony coupled with learning from the on board National Park Rangers became beautiful, memorable and educational. Couple that with the shore excursion of taking a helicopter to walk across the surface Mendenhall Glacier outside of Juneau and you can't help be become connected to the land, ice and its story.
2. Canada
By Kristin Ladewig, @keladewig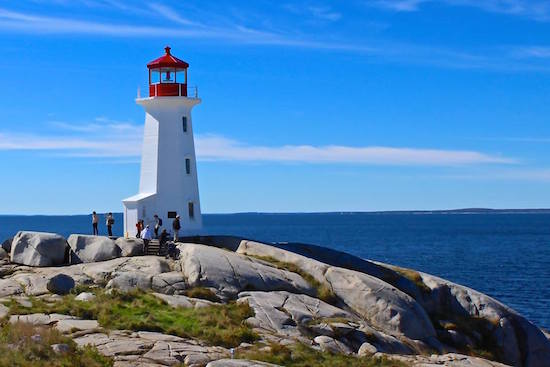 Cruisers can admire beautiful scenery, particularly in the fall as the leaf colors change, and can enjoy outdoor excursions in several US & Canadian national parks. Ports of call offer numerous historical/cultural attractions, appealing to both couples and families.
Finally, you can eat your way up & down the Saint Lawrence Seaway – with lots of opportunity to enjoy local seafood especially.  Cities like Quebec City are havens for foodies!
3. Mediterranean
By Theresa Norton Masek, executive cruise editor, TravelPulse.com, @cruiseapalooza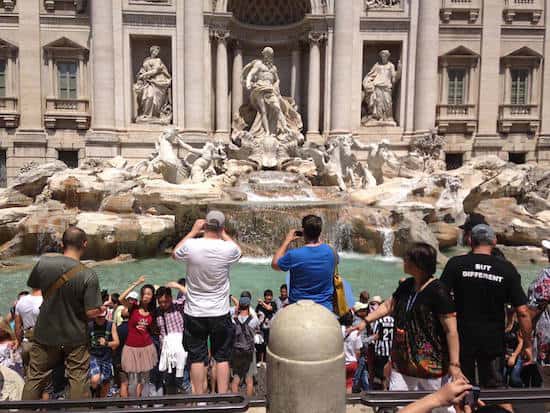 Is there any part of the world more suited to cruising than the Mediterranean? Anyone would be inspired by the cultures, cuisine, history and raw beauty of the Med.
Consider the hills, lavender and seafood of the French Riviera. The royal ambience and glittering casino of Monte Carlo. The seaside villages of the Amalfi Coast. The ruins of Rome and Ephesus. The ethereal Greek Islands.And that's just a tiny taste of the Mediterranean.
OK, that's it, I'm booking another cruise …
4. Hawaii
By Jodi Orenstein, Porthole Cruise Magazine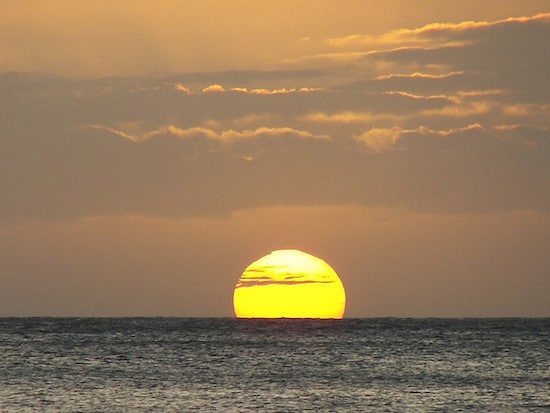 I was lucky to have been among the first to experience Norwegian Cruise Line's debut into inter-island Hawaii cruises when Pride of Aloha started sailing there in 2004. Today, it's Pride of America that sails Hawaii, but there's still no better way to explore four islands and all the major must-see sites in just one week.
From traditional luaus, beautiful beaches, and adventurous water sports to volcano treks and waterfall explorations, Hawaii is one of those places you often only dream about. With Norwegian's inter-island itineraries though, it's really a "highlights of Hawaii" experience and that's what makes it an awesome opportunity for cruisers.
5. Southern Caribbean 
By Janet Heaton, @jkheaton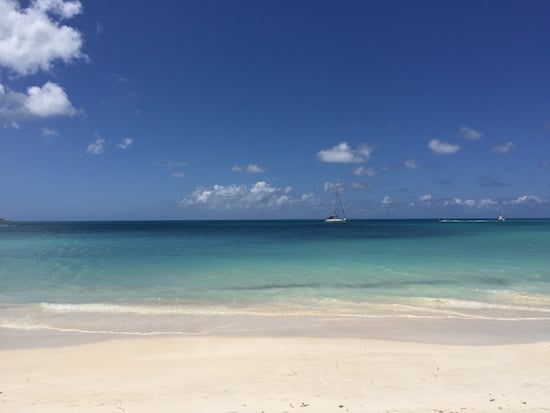 A Southern Caribbean cruise gives you a better flavor for the true Caribbean in every aspect.
Not only do you seem to be among more savvy travelers that love to share their stories but greater adventures await. You just need to step out of your comfort zone and explore.
My advice: Don't judge an island by its port. One of my best days was exploring the waterfalls, hills, rain forests, local crafts and more with friends in Dominica.
6. European River Cruise
By Sherry Laskin Kennedy, CruiseMaven.com
Dating back to the 1st century and the time of the Romans, the ancient Belogradchik Fortress stands at the foothills of the Balkans Mountains in northern Bulgaria. Photo: Sherry Laskin
It's no easy task to choose just one river in Europe for your cruise vacation. Like ocean cruise itineraries, each river has its own special appeal.
Probably the most iconic scenery of all European river cruises is found on a small stretch of the Rhine River in Germany. Called the "Romantic Rhine" this 40-mile section in the Upper Middle Rhine Valley is a designated a UNESCO World Heritage site. Extending between the historic cities of Mainz and Koblenz, the Rhine flows past some 30 fairytale castles, mysterious ruins and legendary landmarks in less than three hours.  I've cruised this section of the Rhine nearly a dozen times in both directions and every time I see something new and remarkable. It's a not-to-be-missed itinerary.
Final Thoughts
As you can see, a lot of these cruises aren't your typical Bahamas, Eastern and Western Caribbean cruises. They go beyond and depending on the season, priced right. Now it's your turn – go out and explore.
Search for a Inspiring Cruise