Spend as much time as we do on cruise ships, and you're going to wind up chatting to your fair share of bartenders. And every now and then, they share a few details about life on the ship… and what it's really like slinging drinks to those of us sipping Bahama Mamas and mimosas in the sun.
Want to hear a few of their secret confessions and pet peeves? Read on.
1. It's not all about the tips.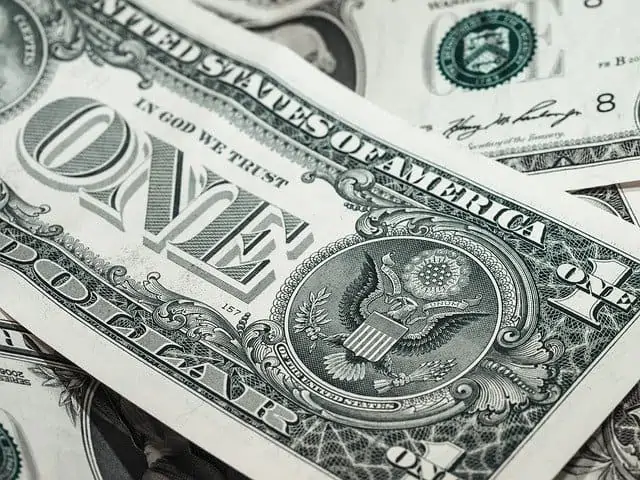 On dry land, we all know that the fastest way to get service is by slipping the bartender a little cold, hard cash. And while that same trick will work on board, it turns out a friendly smile can have the same effect. "Some people can be rude," said one, "so it's nice when a customer takes the time to be nice."
2. They remember their regulars.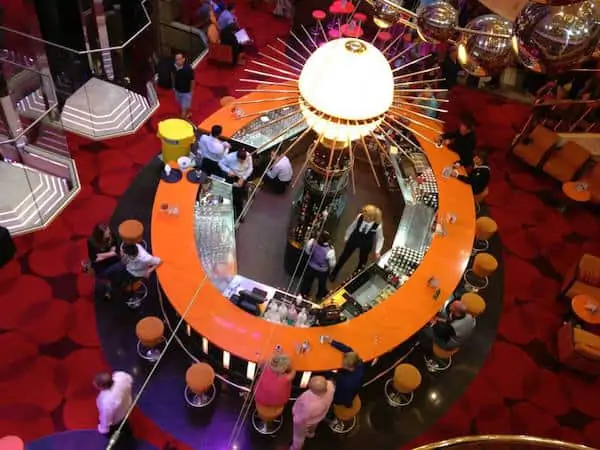 Spend a week hanging out at the same bar onboard the ship, and you're likely to walk away with some pretty fond memories of your favorite server. Turns out, they often have the same experience. And those memories definitely linger.
We watched in shock as one bartender enthusiastically greeted — by name — someone whom they hadn't seen in nearly 18 months.
3. Many hated the infamous "cruise-to-nowhere" trips.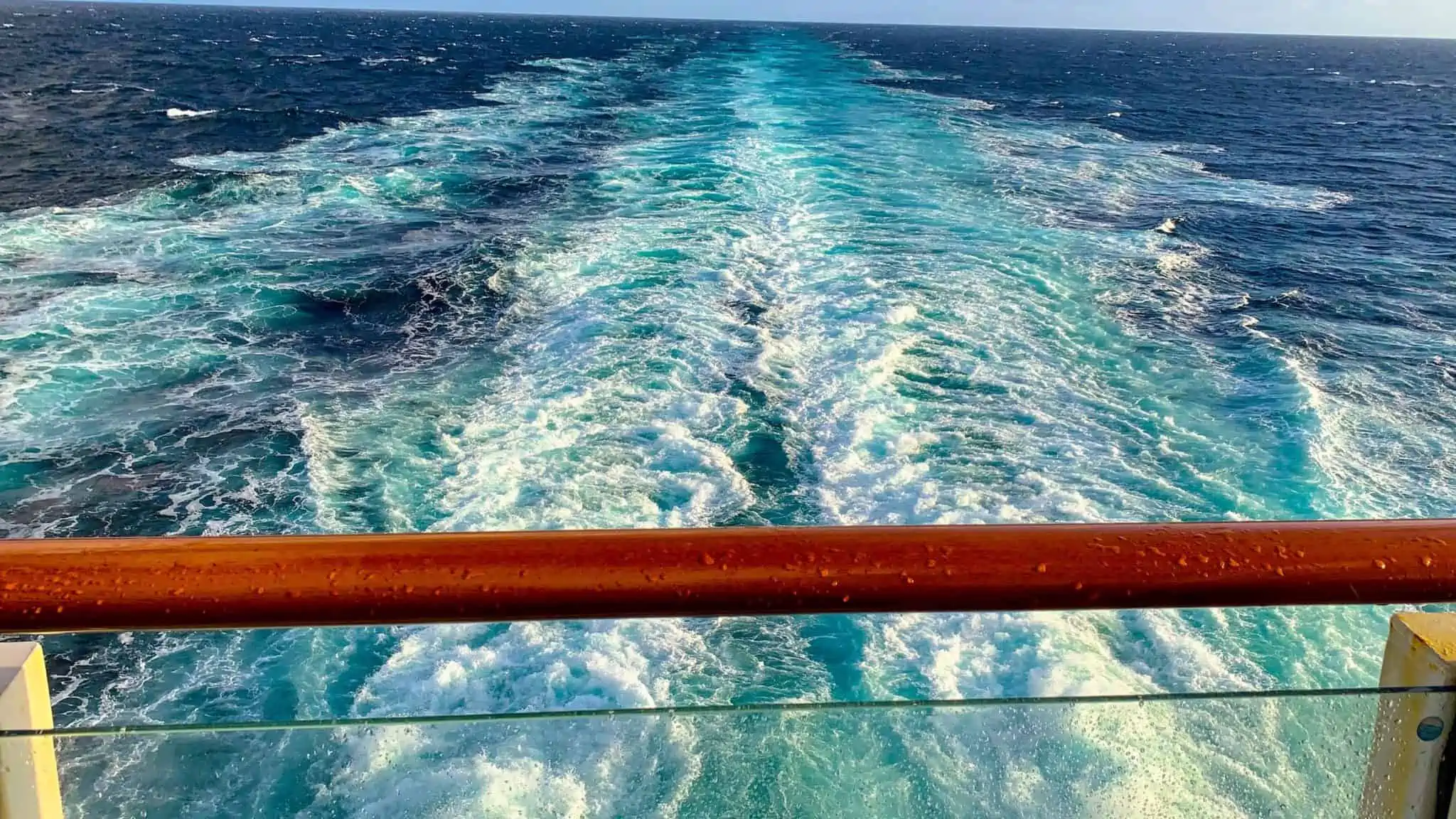 For a lot of cruisers, the ability to hop on a ship for a night — whether to try out a new vessel or just get away from the world for 24 hours — is something they miss since long-forgotten laws began to be enforced bringing the practice to an end.
Many bartenders who were called upon to work those overnighters weren't necessarily as sorry as us to see them go. "People just wanted to get drunk," one server told us, "and if they weren't served fast enough, they got angry."
4. If they're slammed, don't ask "What should I get?"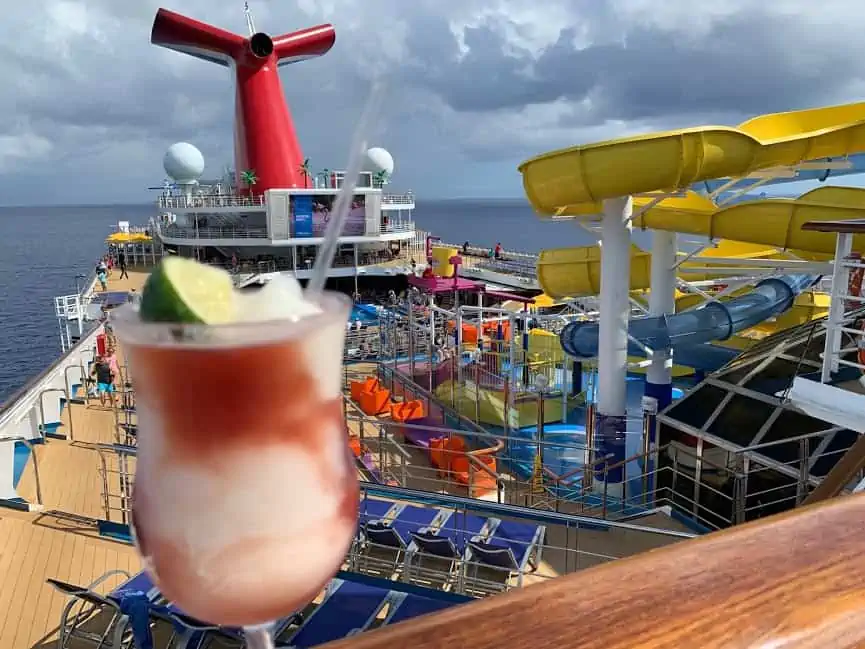 Bar menus, listing the various specialty cocktails and their ingredients, exist for a reason. Sure, during slow times, the mixologists love pointing you in the right direction. But when there are others waiting to be served, they'd just as soon you know what you want.
"If I'm busy and they tell me to just make them something," admitted one bartender, "I go with whatever our Drink of the Day is."
5. They have a love/hate relationship with the drink packages offered by most cruise lines.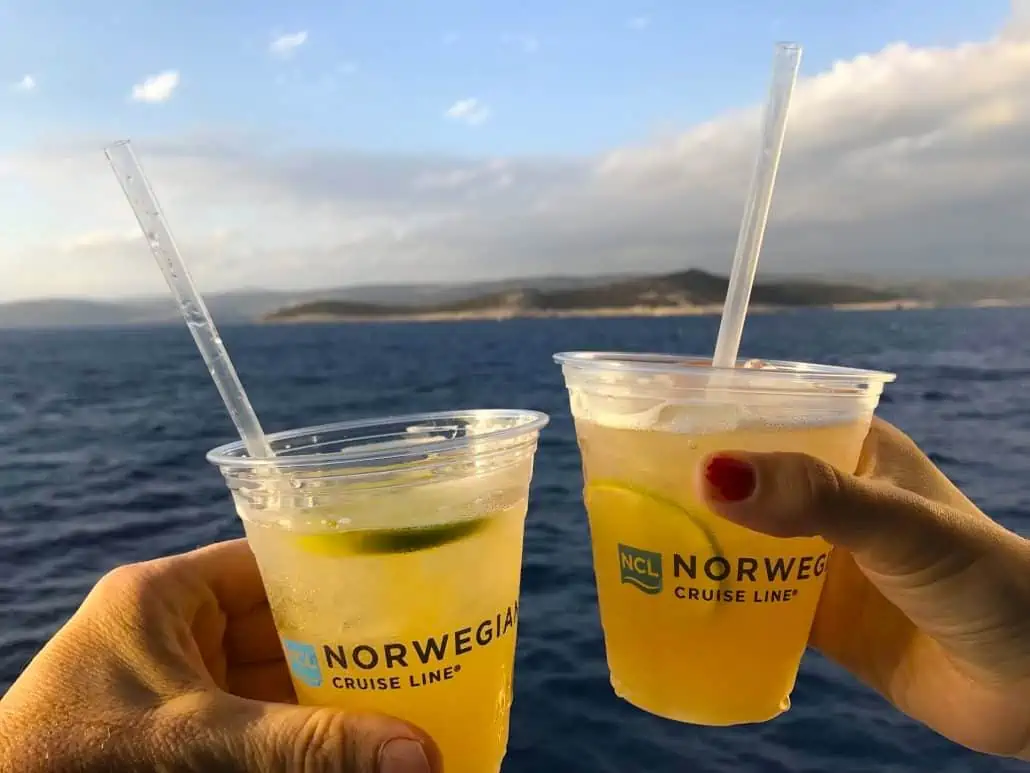 While on most lines, the packages make it easier for bartenders to process drink orders, the fact that gratuities are often added in advance has reduced the number of cash tips some of the staff receive. "When people have to sign for a drink, and you are standing there watching, they might feel like they need to add a dollar," laughed one.
READ MORE: Carnival CHEERS! Drink Package Review
"Fewer people do that now, but more might give you a nice cash tip for the week."
6. They really like their job.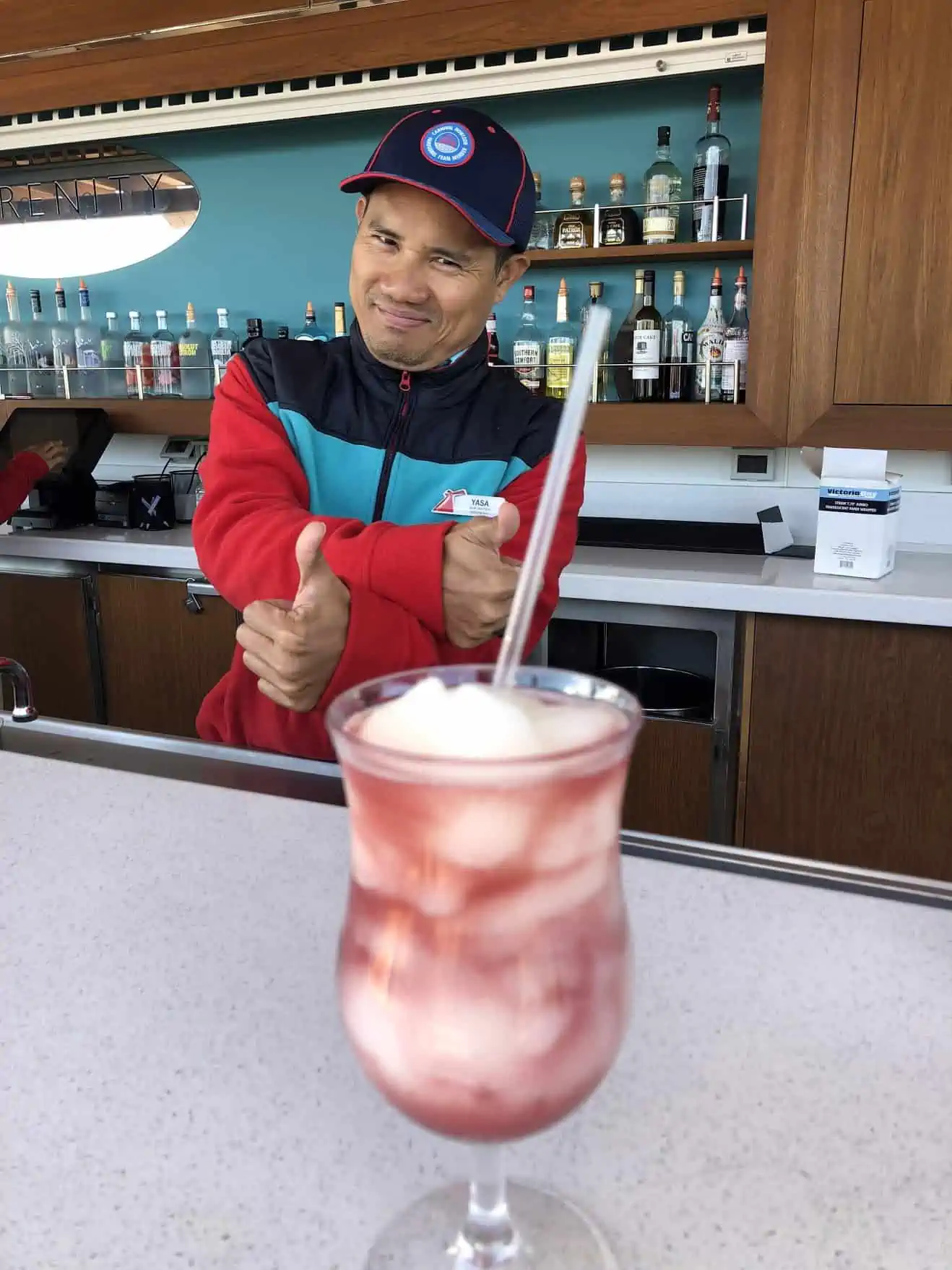 It's not surprising that some drink makers have worked behind the same bars on the same ships for years: It's a plum position. Not only do they get to meet all kinds of people and earn some pretty nice tips, but as one explained, "Everybody is nice to the bartender. They love us. We make them their happy juice."
7. Many don't use their real name.
After a week of addressing a bartender as "Lou," we mentioned that the name didn't really fit him. As it turns out, there was a reason for that: His actual name was far more difficult to both spell and pronounce, especially for American cruisers, and so he'd long ago opted for the nickname.
Another admitted that she, too, used a different name, explaining that as a private person, it felt odd having people addressing her by her given name.
She joked that after several years of being addressed by the name she'd created for herself, she was fairly sure even some crew members didn't know her given name.
Photo: flickr/R.
Pin this!