Cruising allows you to venture to some parts of the world that you may never travel to otherwise. However, traveling – no matter the destination – always comes with a risk. It's especially hard to disguise yourself from being a tourist when you're only in the city for a few hours and the locals know there's a cruise ship docked in port. So, here are some tips to follow to keep yourself safe on a port day during your cruise.
1. Don't carry a lot of cash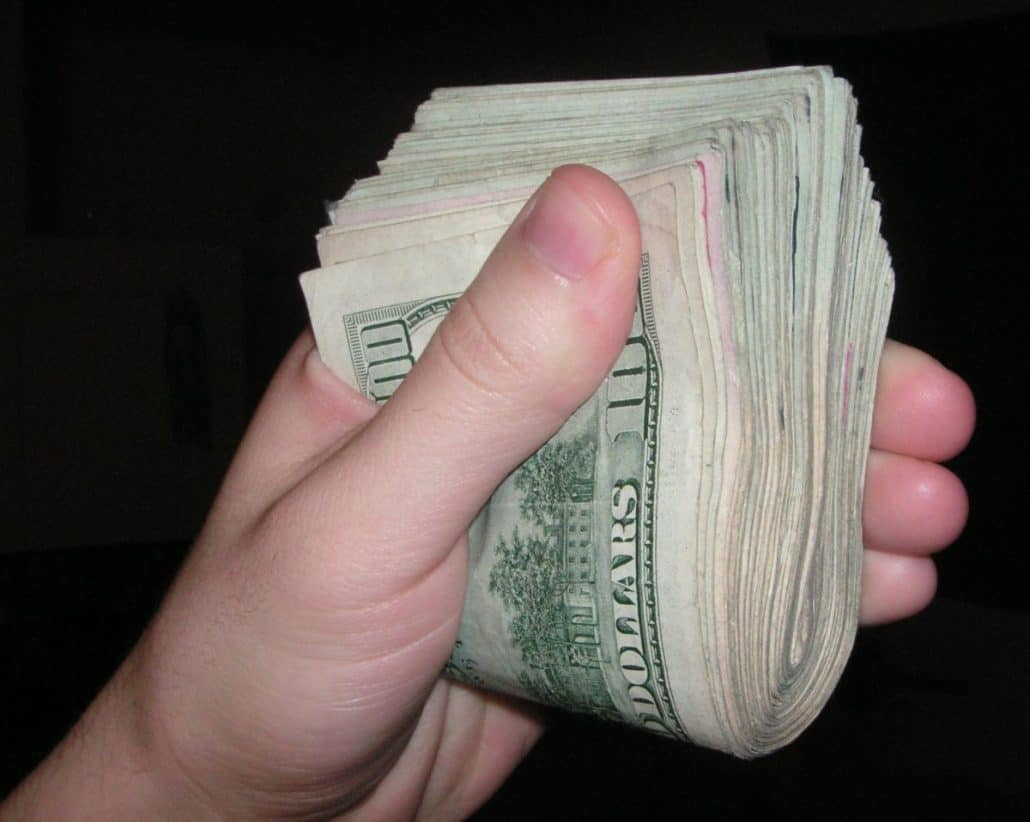 You may want to bring smaller bills for tipping tour guides or bar waiters at an all-inclusive beach. But otherwise, most other vendors will accept major credit cards, and many credit cards these days come without international exchange fees. (Just be sure to alert your bank of your travel plans ahead of time so they don't confuse your transactions for fraud.) The less cash you carry, the less you will lose if anything happens to your wallet.  
Read: 7 More Cruise Safety Tip
2. Leave valuables on the ship

Just like cash, you don't want your valuables to be lost or stolen. If you're traveling with any valuables like expensive jewelry or a family heirloom, it's best to leave them in your stateroom safe on the ship so as not to attract too much attention from muggers.
3. Stay alert

Once you get off the ship, pay attention to your surroundings. Look out for people who may try to distract you while someone else snatches your belongings. Pay attention to where you are, where you're going, and how to get back to the ship – even if transportation is taken care of through an excursion. And most importantly, don't have too many drinks at the bar. Keep your wits about you to make it back onboard safely before the ship leaves.
4. Don't share a cab

If you've seen the movie Taken, hopefully, you learned at least one lesson: don't share a cab with someone you don't know. While it may be enticing to split the fare, it's not worth the potential risk. Unfortunately, sometimes even the friendliest faces can turn out to be deceitful.
5. Don't travel alone

As they say, there's safety in numbers. Use the buddy system when traveling so that someone knows where you are at all times, just in case anything happens to you. This is always a good idea anyway, just in case there's an accident. It's especially important if you're planning to explore a port independently rather than booking an excursion through the cruise line.
6. Stay close to the port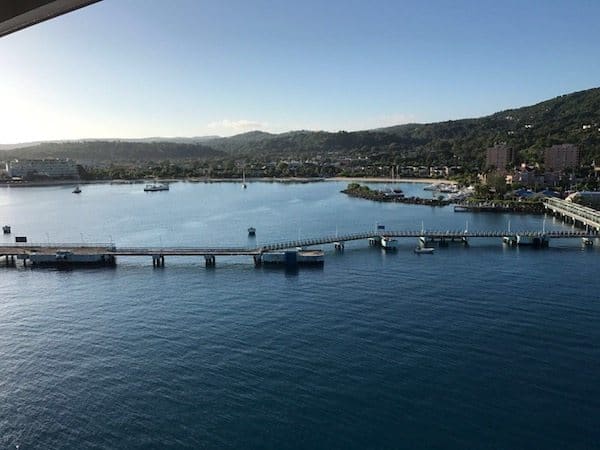 We aren't saying don't take the excursion! But be careful when it comes to wandering. Do not stray too far from the port or the highly populated areas of town when alone. Although it's tempting to explore the less touristy spots, the busyness of a town often provides some protection through fellow eyes and ears. 
7. Buy travel insurance
The best way to protect yourself is to purchase travel insurance to keep yourself and your property safeguarded. In the extreme event of a robbery in a port of call, many insurance policies come with a 24/7 phone line for assistance on how to report the crime to local authorities and how to replace stolen documents such as passports. Travel insurance can also assist with reimbursing you for lost or stolen items.