Set sail on Royal Caribbean's Harmony of the Seas and get ready for what is expected to be the biggest curtain call yet! With an exciting new lineup of shows in a variety of theater settings, each show is promised to be awe-inspiring.
7 Shows on Harmony of the Seas
1. Grease – Grease is the word aboard Harmony of the Seas! Come sing along to your favorite hit songs as this famous Broadway play comes to life. It's electrifying!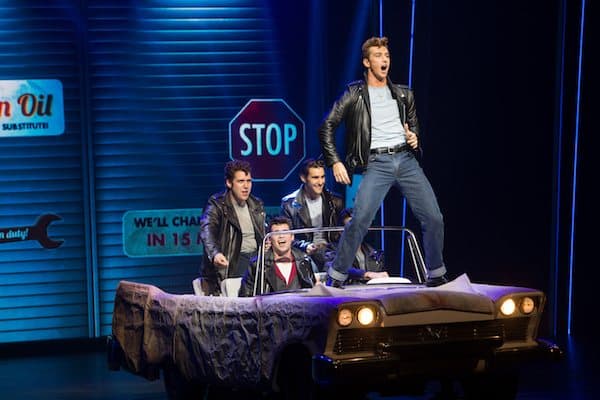 2. Columbus, The Musical – In this hilarious new Royal Caribbean original production, we take a voyage with Christopher's luckless distant cousin, Marvin as he sets sail through the Caribbean in hopes to find his own discovery. Sing along to familiar hits by famous artists as you watch this comical story unfold.
AquaTheater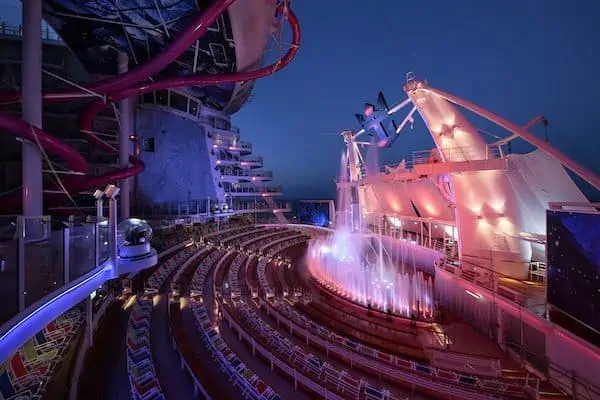 The thrills are even bigger in the AquaTheater – the massive outdoor water stage. Performances are filled with intense acrobatic stunts, high-wire acts, and amazing dives – all choreographed to beautiful music.
Read More: 5 First Impressions of Harmony of the Seas
3. HideAway Heist – A comedy dive show full of laughs and wows. The show is set in a 1950's holiday resort, and is centered on an undercover detective disguised as a high-rolling vacationer who pursues a crafty burglar trying to run off with the jewels. A fun show for all ages, come solve the crime with the staff of the Hideaway Resort Guests. You will surely be in awe as you experience all the jaw-dropping tricks and stunts.
4. The Fine Line – The Fine Line is Royal Caribbean's new aqua show including high-flying feats, mind blowing stunts, and physically demanding acrobatic tricks. This show is designed as a 360 degree immersive entertainment show, with non-stop action happening all around you.
Studio B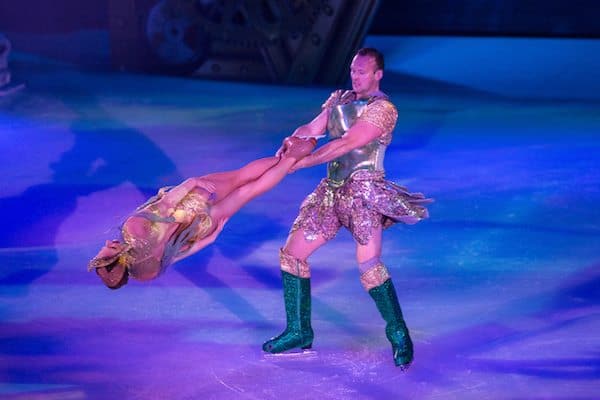 World-class skaters take the ice and perform while the studio transforms through backdrops with stunning multimedia visuals. Fantasy and reality are blended with every stunning effect.
5. 1887 – A Royal Caribbean Original, the adventure begins in Paris, and the date is February 14, 1887. Juliet and her time traveling companion discover the wonders of the world through time travel in this breathtaking production. Technology and talent combine to tell a story of love and adventure.
6. iSkate – Skaters show off their best moves in this stunning showcase filled with favorite tunes and dazzling lights.
Bonus: Create your own entertainment and be a part of the show!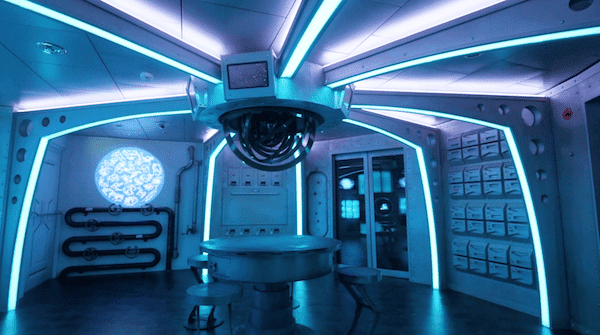 7. Escape the Rubicon – New and exclusive to Royal Caribbean, Puzzle Break: Escape the Rubicon takes the popular escape rooms found on land and brings them to the sea. When the spaceship malfunctions, player will have only 60 minutes to solve the mystery and get the ship back up and running. Guests will have to work together to find hidden clues and solve puzzles.
On top of all these amazing shows, Harmony of the Seas also offers live music and nightly parades.
Which show are you looking forward to seeing the most?
Photos: Royal Caribbean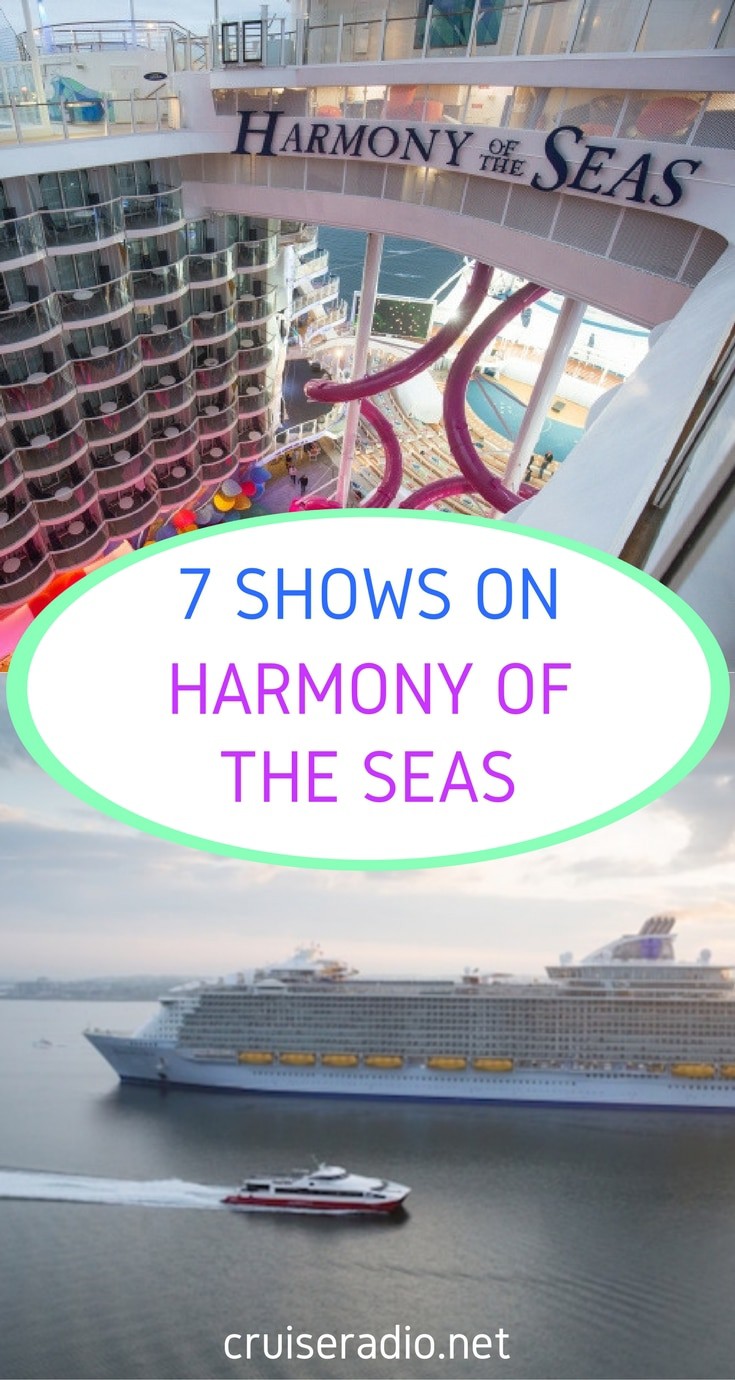 SaveSaveSaveSave
SaveSave
SaveSave
SaveSave