Imagine that there were a unique version of the Olympics – just for the cruising community.  What would the events look like? Where would they be held?
We did just that, and the results are quite comical, to say the least.  Take a look.
1. Rhythmic Eating
Bite-chew-chew-chew-chew-swallow-repeat. I'm pretty sure cruising folk are some of the best at pacing themselves while eating, so they can continue to eat all day without getting sick.  After all, when food is included, how can you say no?
2. Child Dodging
Competition is located at the buffet with a fully-loaded tray, of course.
3. Extreme Drinking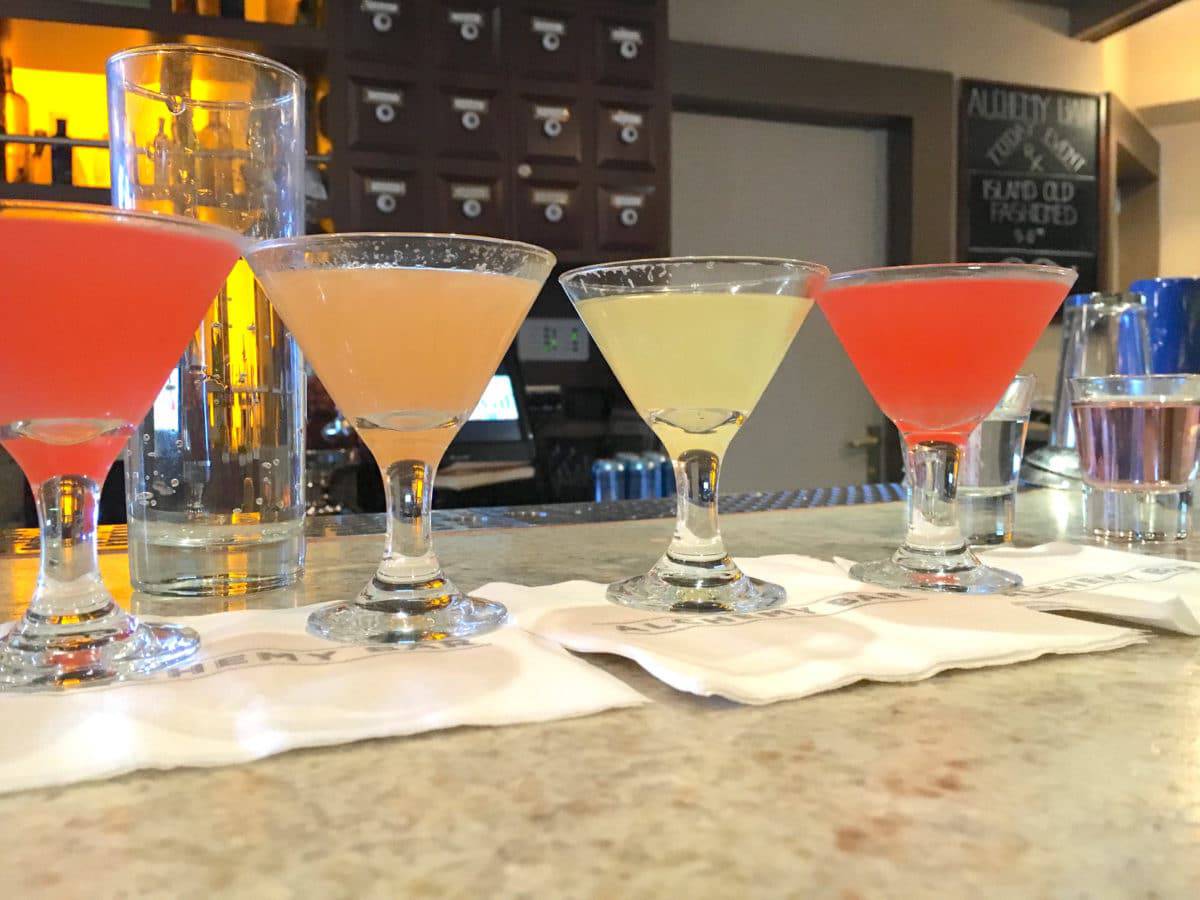 I really don't think this one needs an explanation…let's just say not everyone will make it out of this event fully conscious.
4. Pier Running
Let's play our own game: how many pier runners can we spot throughout the duration of our voyage?
5. Pub Crawling
Too lazy to run? Enter the pub crawl! The winner is the person who hits the most bars within the set time limit, and downs an entire drink from each one.
6. Freestyle Cruising

Obviously played aboard a Norwegian ship, the competition would look like this: who can create the most fun, customized cruising experience during the voyage? A panel of peers vote.
7. Belly Flopping
This is a given; where else but a cruise ship are there regular belly flop competitions?
8. Stairs Challenge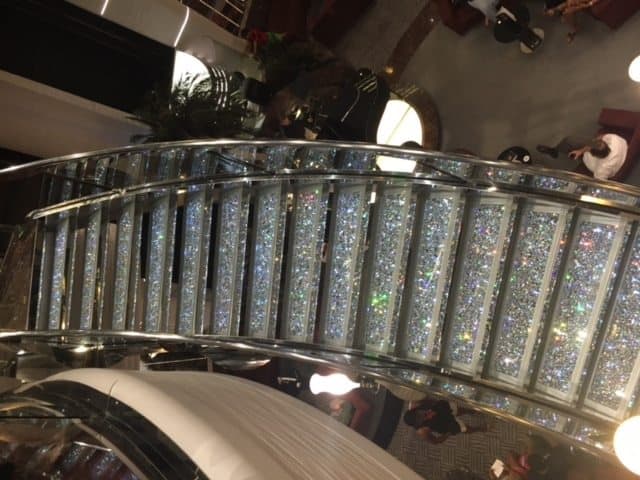 Who can avoid taking the elevator their entire voyage? (Stairs security camera studied to ensure contestants aren't lying).
9. Marathon Sleeping
For those of us that go on vacation simply to relax after a stressful six months straight at the office…
Featured photo: Carlo Mirante on Flickr
Pin this: