Most cruise lovers have bucket lists which include things like an Alaska cruise or spending our retirement years living on a cruise, but one thing that's cropping up more and more often is hopping onto a transatlantic cruise and crossing the Atlantic Ocean.
For some, a transatlantic crossing conjures up images from the early days of cruising, while for others it simply represents an opportunity to experience something new. If you've never really thought about this particular type of cruise, we'd like to offer up a few reasons you might like it.
7 Reasons to Take a Transatlantic Cruise
1. It's an opportunity to truly explore a ship.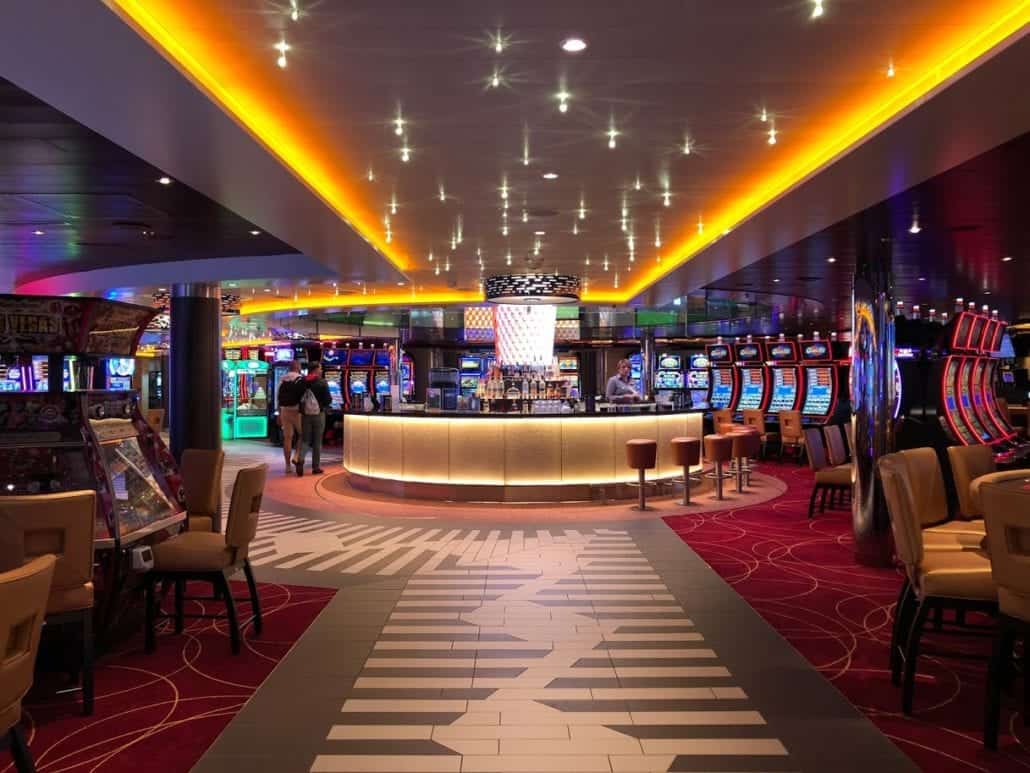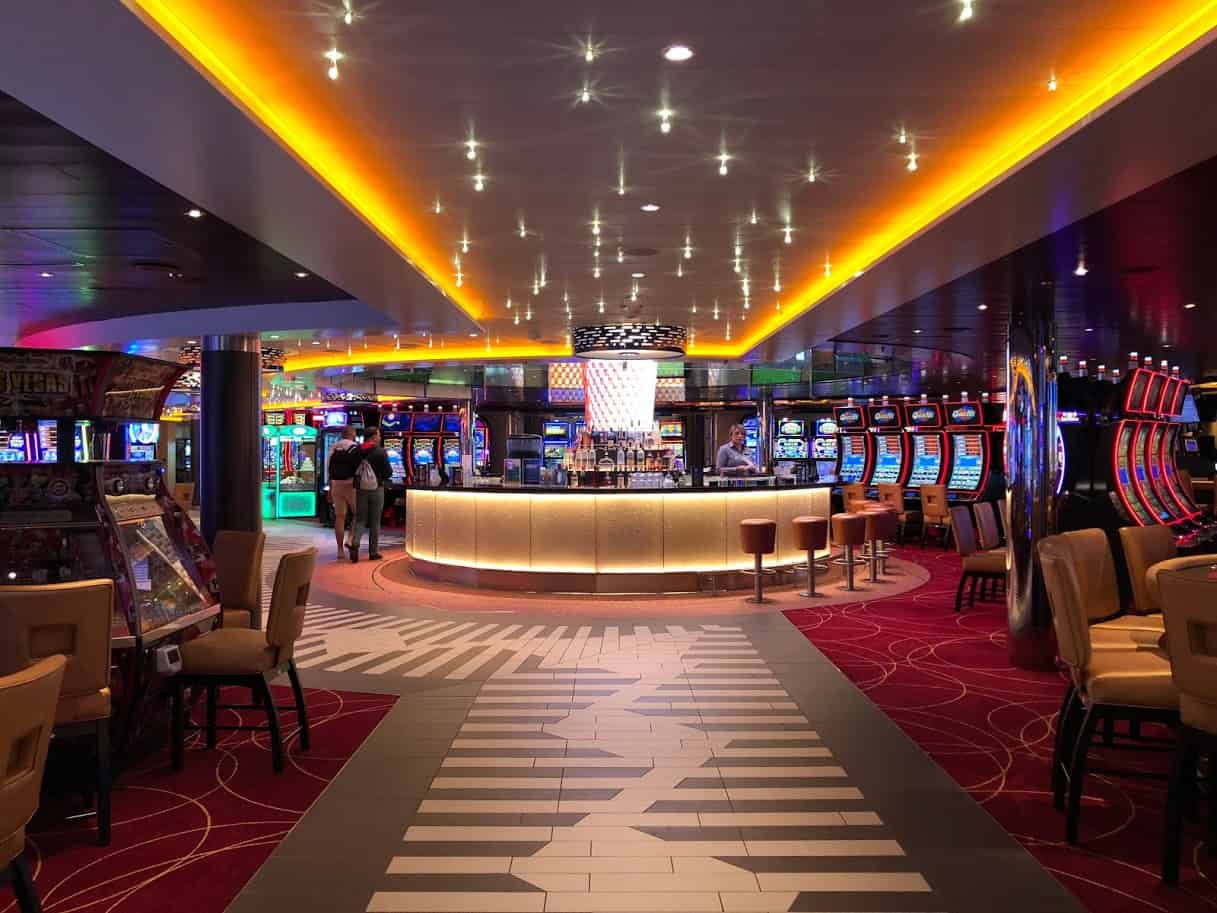 How often have you gotten to the end of a cruise and, as you're packing to disembark, found yourself thinking about all the things you didn't get to do? The restaurant you never had a chance to eat in, the shop you meant to swing by. While that could still happen on a transatlantic, it's a lot less likely. The longer length of transatlantic voyages — combined with the number of sea days — offers unparalleled opportunities to explore every nook and cranny.
2. You can often get a great price.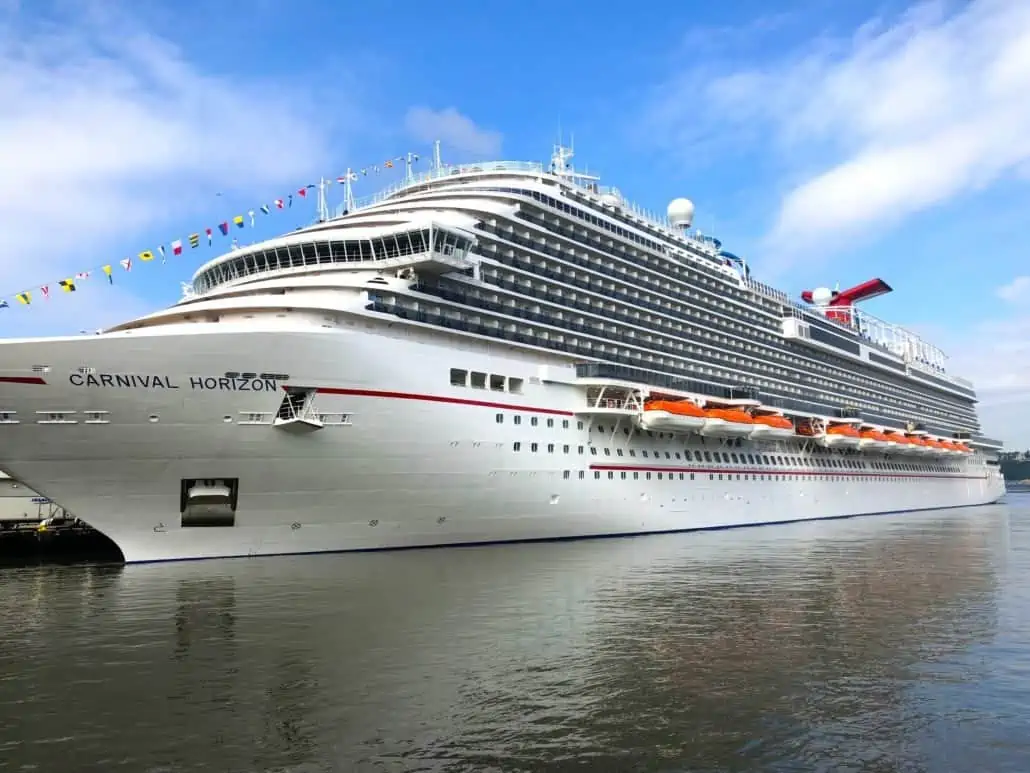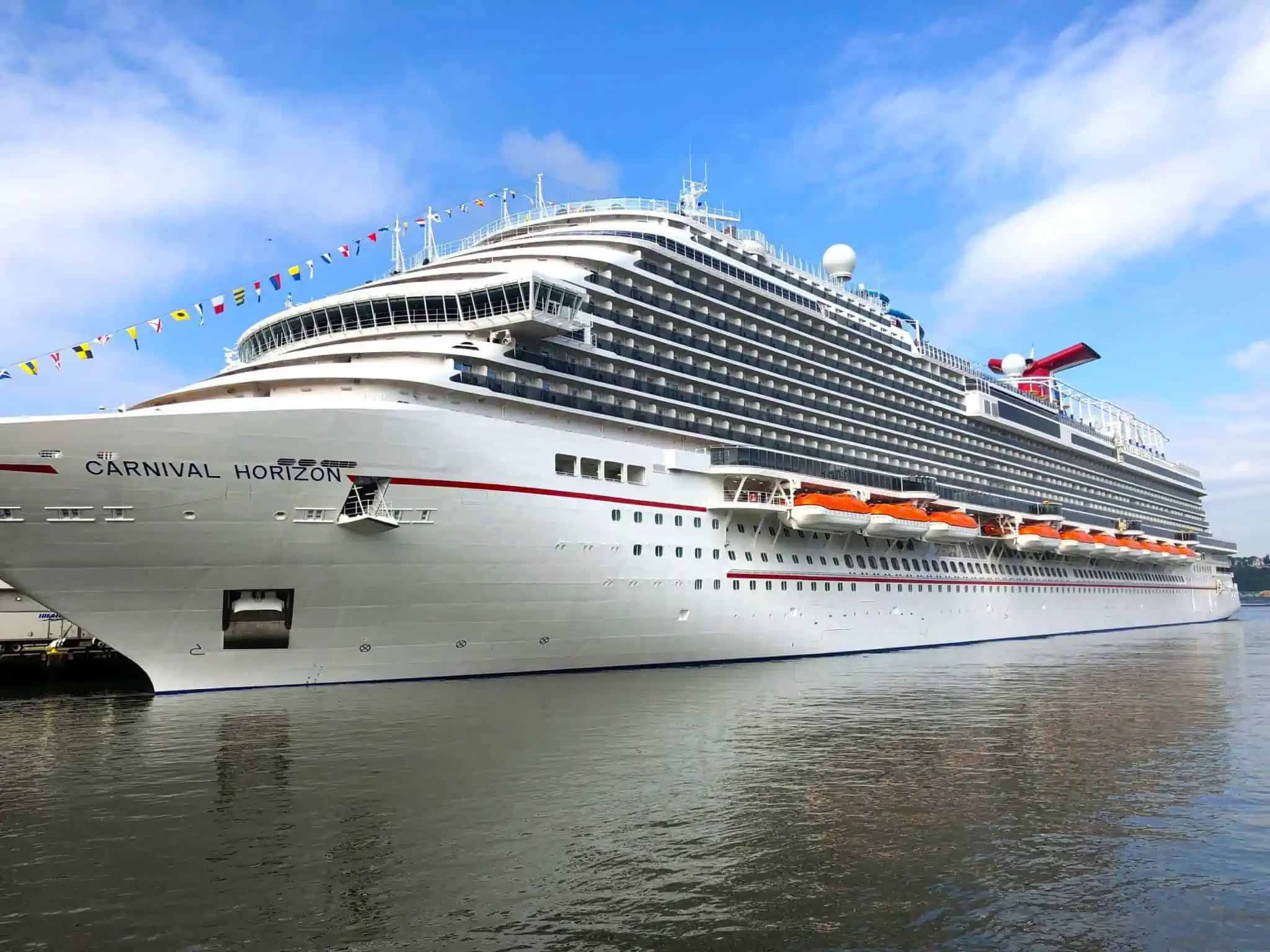 There's a reason most cruises start and end at the same port: most passengers aren't looking to buy a one-way voyage. Plus, many people aren't able to take off the amount of time needed to do a transatlantic sailing. As a result, you can often get really good prices on this type of sailing. Now there are, of course, exceptions.
For example, it's often cheaper to get a good price on a transatlantic sailing if the ship is brand new. After all, there are a lot of folks who are willing to pay top dollar to be among the first to take a new ship out for a spin! But even in these cases, we've seen surprisingly low fares if you book early and smart!
3. Did we mention the sea days?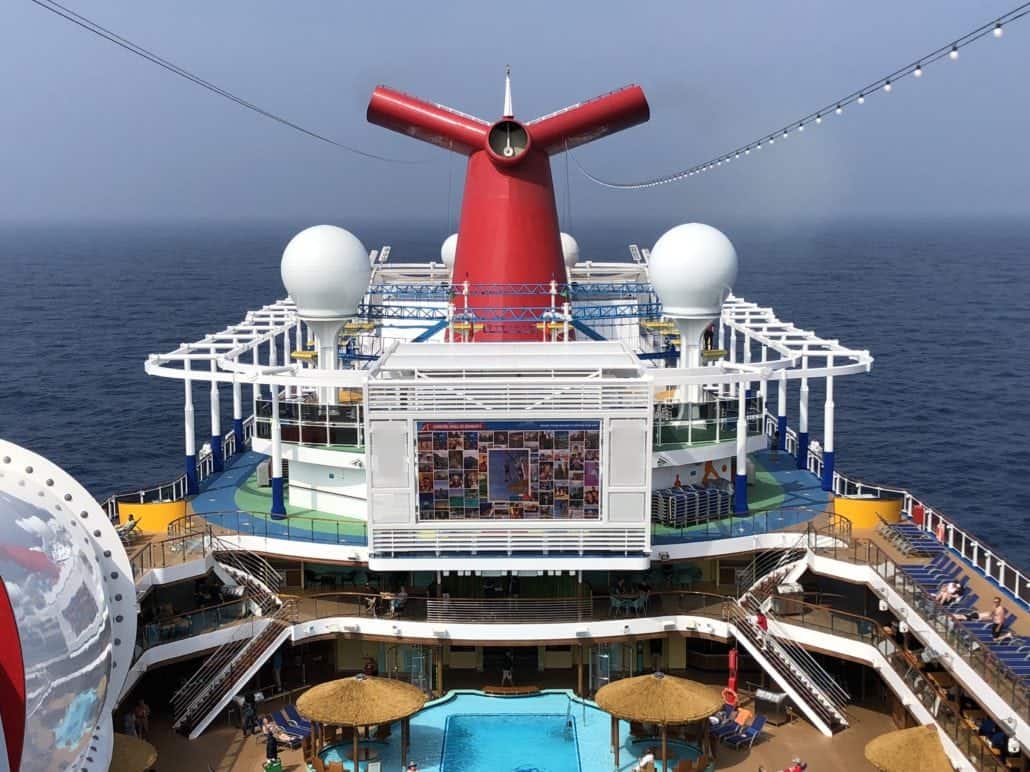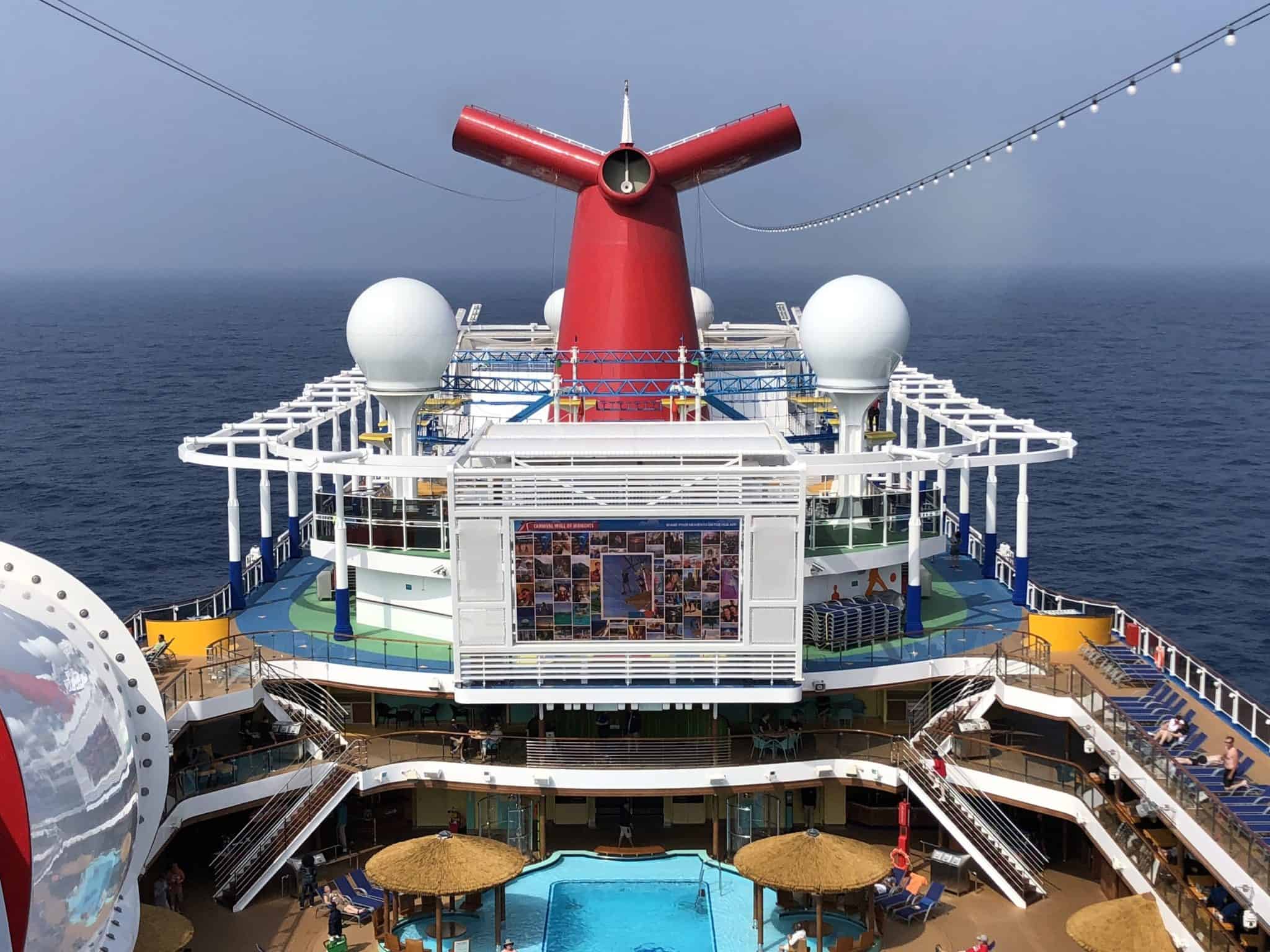 Now, if there's one reason that transatlantic cruises might not be for everyone it's the days at sea. For those who enjoy them, these voyages are incredible. But those who are prone to motion sickness — or who don't like the idea of not setting foot on land for extended periods — probably won't love the fact that this type of voyage typically involves long stretches of time between ports.
4. There aren't going to be a lot of kids.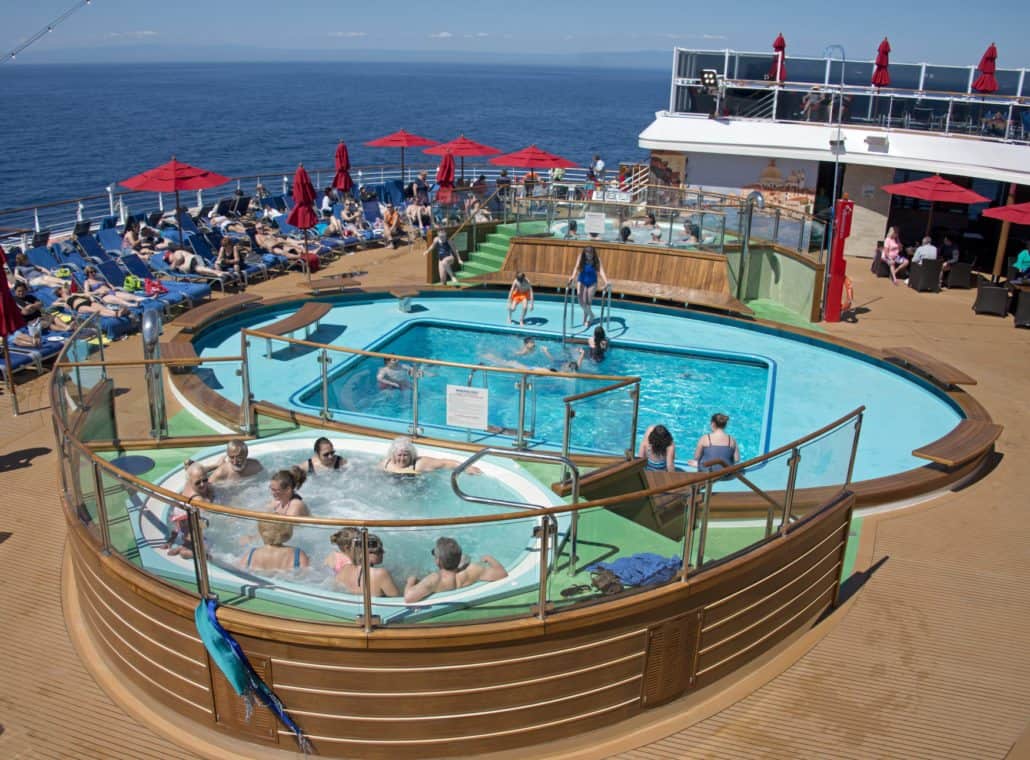 Typically, the longer the cruise, the older it skews. And while that somewhat ironically sounds like a rhyme out of a Dr. Seuss book, the fact is that you generally won't find a lot of children on transatlantic sailings.
One friend who sailed with their 10-year-old said the poor kid was torn between upset about having nobody his age to play with and delighted to have things like the arcade pretty much to himself. For people who complain about young people in the hot tubs or children's antics disturbing the atmosphere of specialty restaurants, transatlantic trips can offer a nice respite.
5. You can visit some unconventional ports.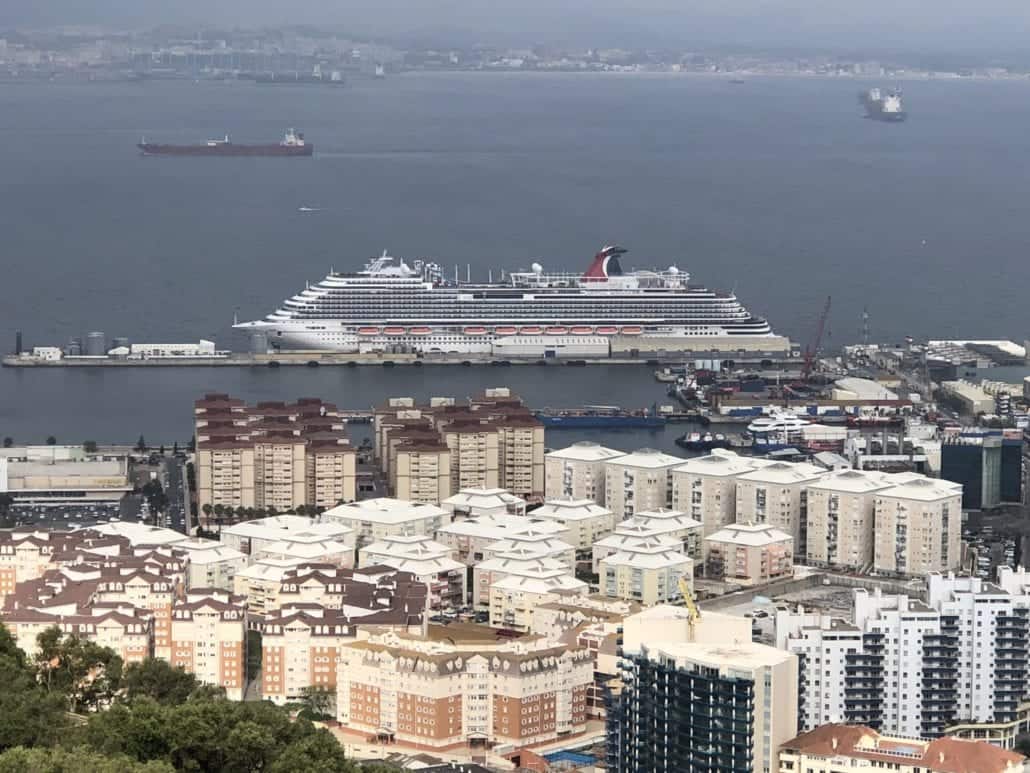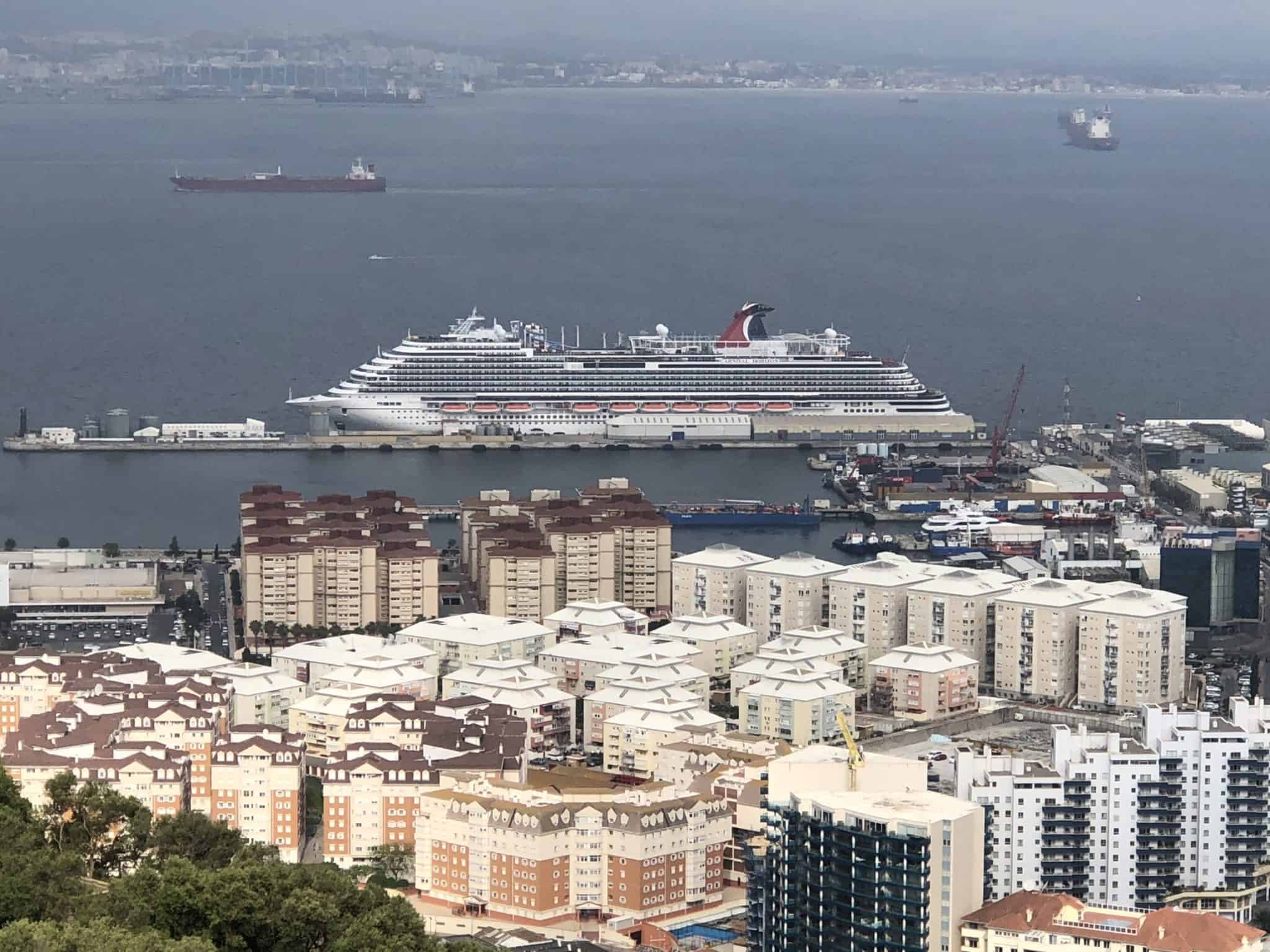 There are only so many times you can visit Nassau, right? When you're traveling from one country to another, things tend to get a bit more interesting.
For example, when the Norwegian Getaway eventually relocates in April from Miami, Florida, she'll leave New York and visit ports such as Ponta Delgada, Zeebrugge, and Le Havre before arriving 12 days later in London.
Read More: First Impressions of a Transatlantic Cruise
This type of sailing also offers a great opportunity to explore whatever port of call the trip begins or ends at by flying in a few days early.
Some popular stops on a repositioning cruise are Lisbon, Portugal, the Canary Islands, and San Juan, Puerto Rico.
6. There are educational opportunities.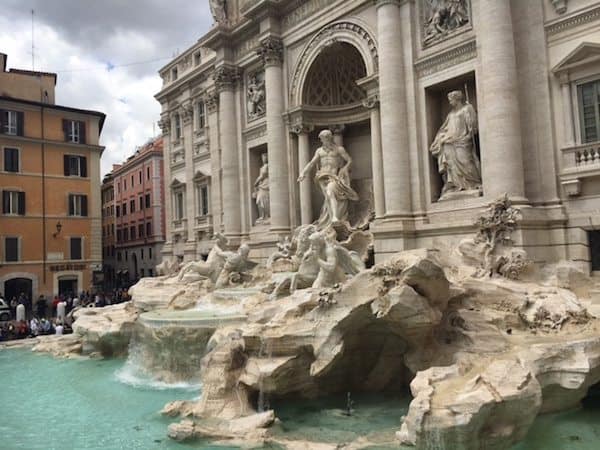 Almost every transatlantic cruise features lectures and presentations on topics you wouldn't experience on a typical seven-day cruise. Oftentimes, the presentations are themed to the ports on the itinerary.
So, on a sea day before you arrive at Rome, Italy, there might be a lecture on Italian Gothic architecture or a class which will teach you how to make genuine pasta dishes. There is a shore excursion for every taste.
7. It'll be the trip of a lifetime.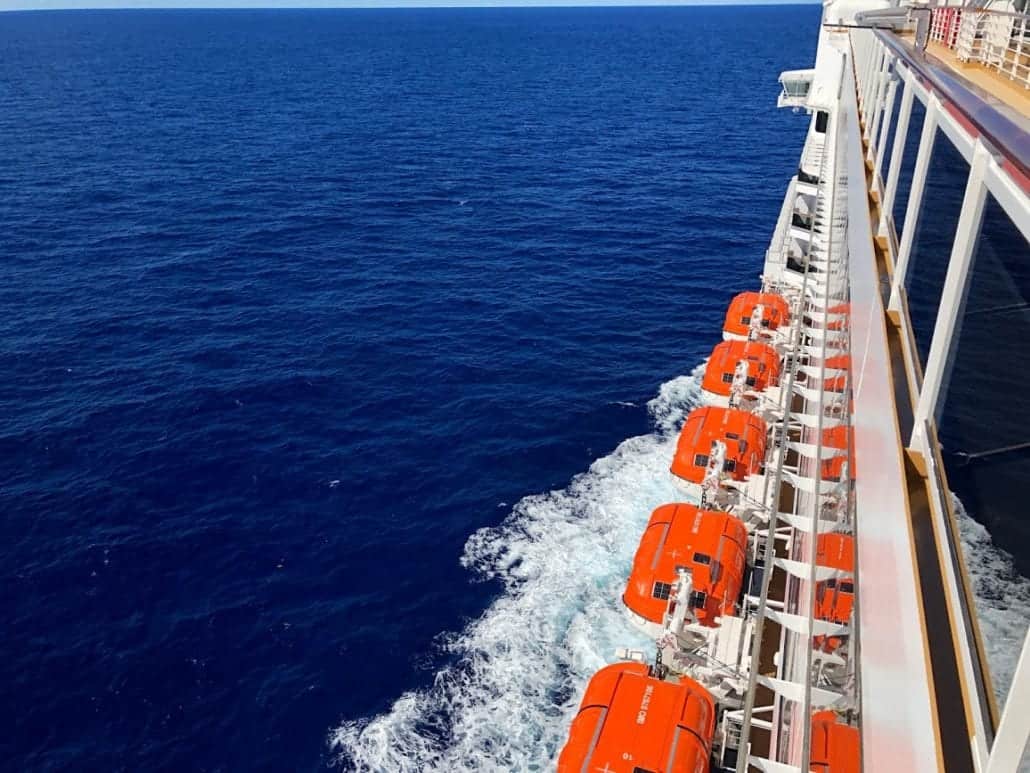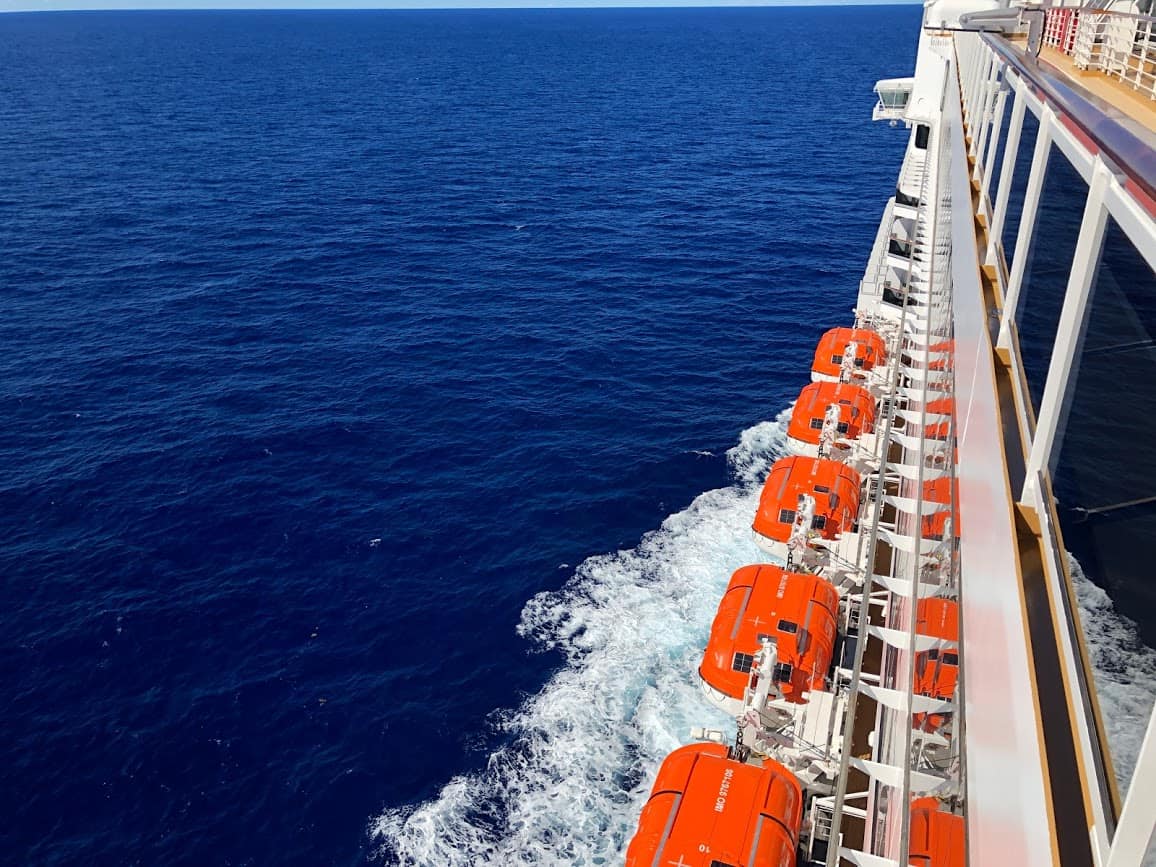 There's a reason they say you'll only regret the things you don't experience. And while not everyone will be able to take a transatlantic cruise, one thing's for sure: Those who do will remember it for the rest of their lives. That's why for many people, these are considered a "bucket-list" item.
Just be sure not to put it off too long. It would be a shame to have something like this go from something you dream about to a missed opportunity.
4 Repositioning Cruise Tips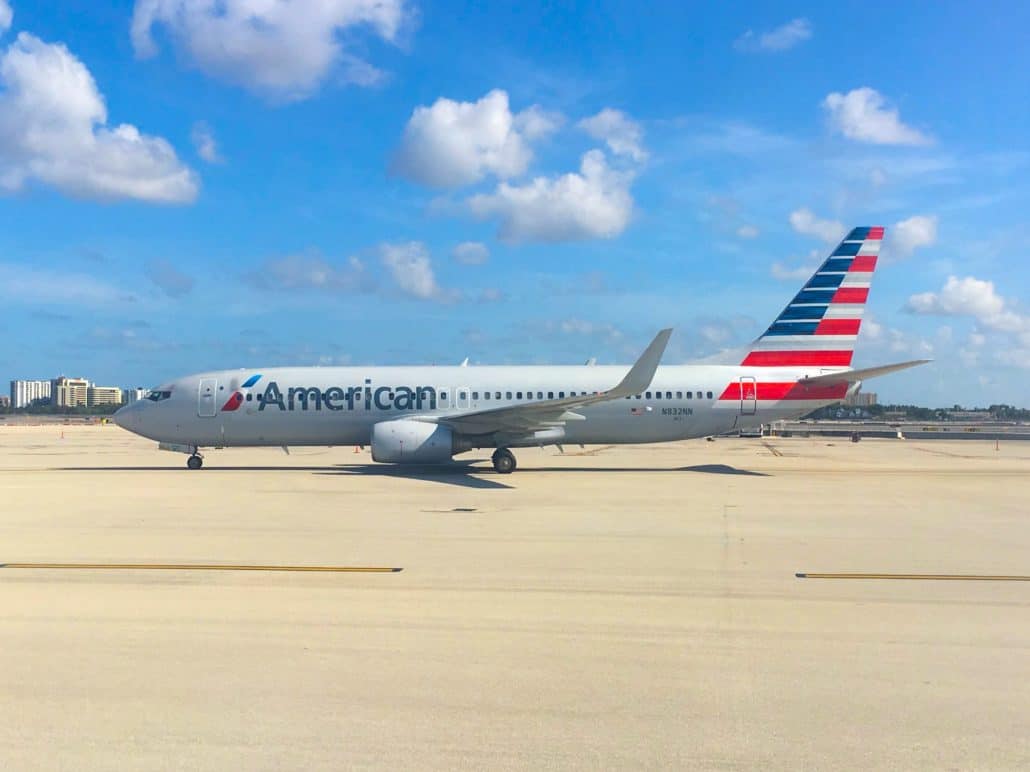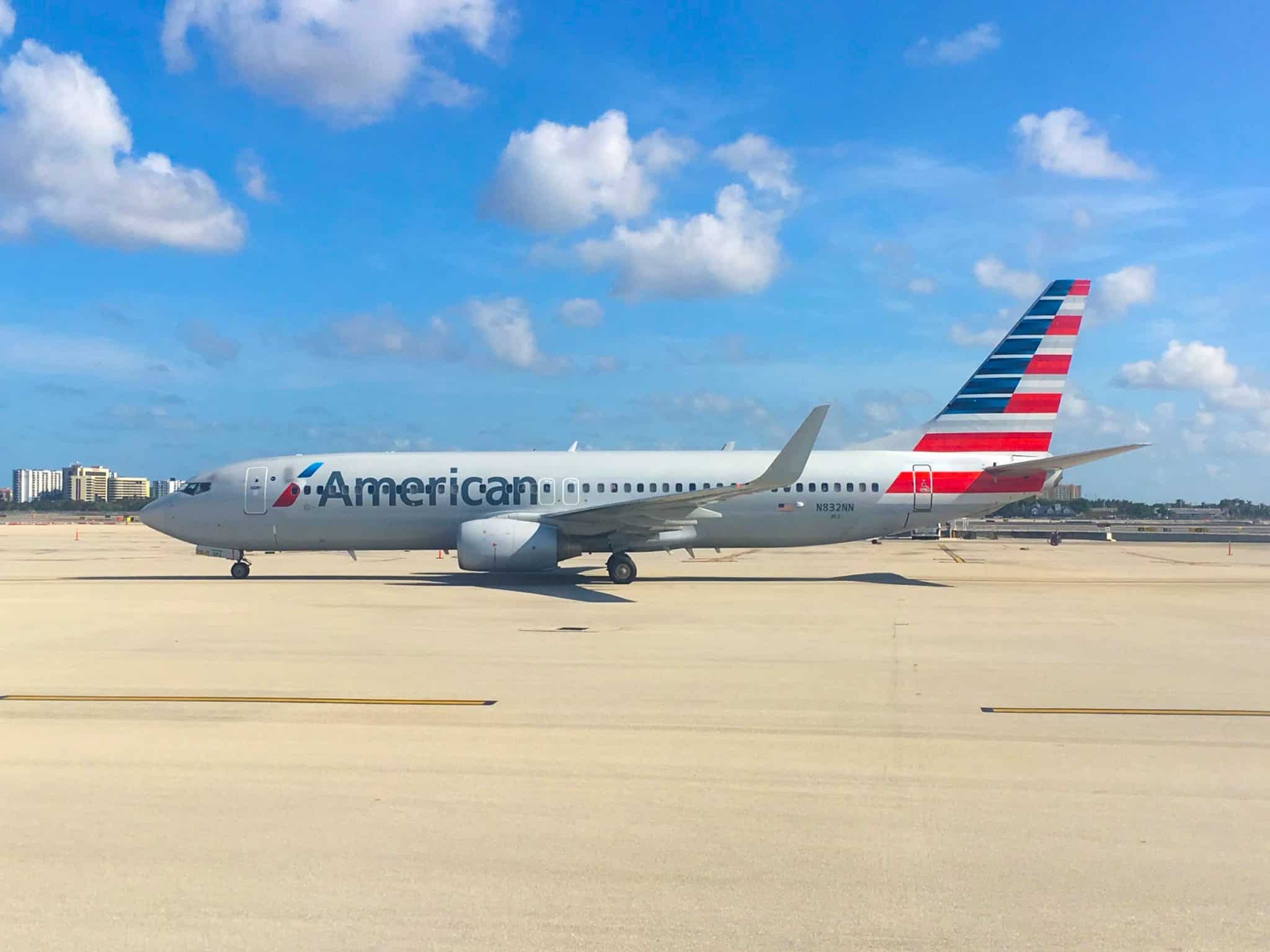 1. Shop around for airline prices. Considering booking your airfare through a consolidator instead of through the airline's website. A consolidator buys airline tickets and bulk and can save you up to 50% on international flights. Most travel agents have access to these websites. If your cruise starts in Port Canaveral, then Orlando is the closest airport and considered a major U.S. gateway for air travel (often cheaper prices).
If leaving out of New York, New York then you can look at JFK, LaGuardia, or Newark airport. Those three airports are the most economical for New York City area.
2. Fly into your cruise port early. Make sure you arrive at least a day early before boarding your cruise. With airline delays these days, it would be devastating to miss your cruise ship because you didn't want to spend a few extra dollars on a hotel or Airbnb.
3. Buy Trip Insurance. Consider buying trip insurance. For a fraction of your trip, having the peace and comfort of knowing you're protected in case something goes wrong is worth the small investment.
Shop around for an insurance policy as well, don't always assume that the cruise line travel insurance policy is the best one. Often cruise line policies limit coverage. You can get better travel protection going with a third party company.
4. Don't rule out an Airbnb. Hotels know the cruise ship schedules and will tend to raise rates the night before a cruise ship departs. Looking at an Airbnb is a great option if you plan on spending some time in the city before your cruise. A good Airbnb property owner will have plenty of photos and great reviews from past guests.
Have you ever done a transatlantic cruise? What was your favorite part of the trip?