This week, Norwegian Cruise Line took possession of the newest ship to join their fleet, the Norwegian Encore. And while we're pretty much always stoked about new ships, we're particularly excited to get aboard Encore and poke around.
Why? Because even some of the things which have been featured on previous Norwegian ships have been given an overhaul for this one.
Here's why we're so looking forward to this particular ship.
1. The Crazy Cool Laser Tag Arena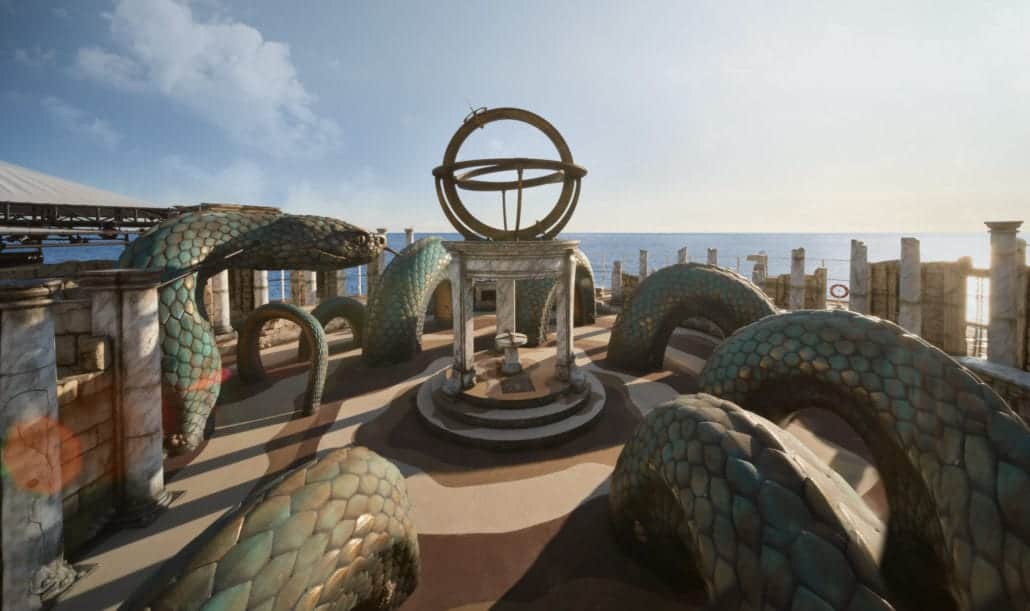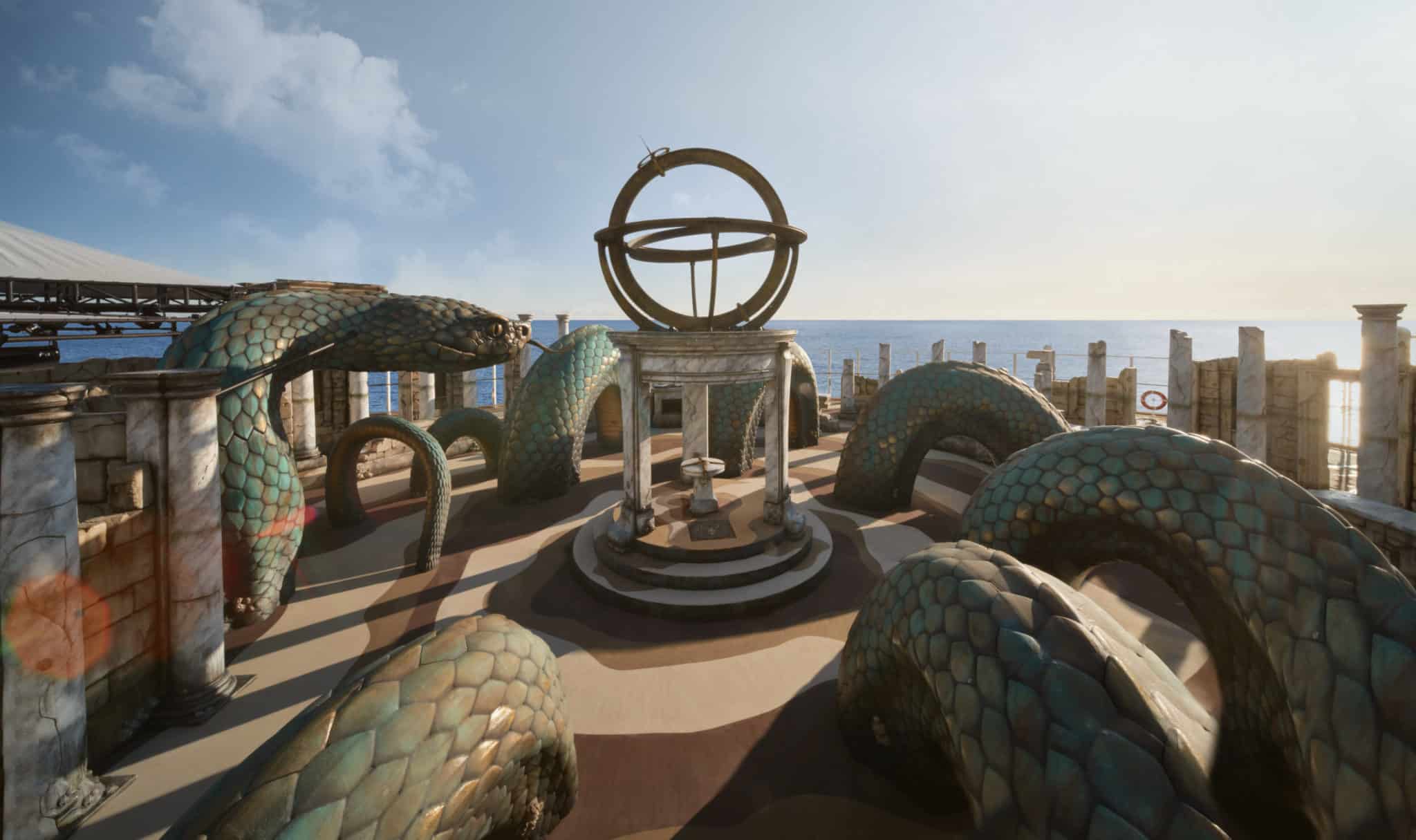 This isn't the first laser tag arena at sea. It isn't even the first on an NCL ship (that honor goes to the one topping Norwegian Bliss). But it's definitely the craziest, offering players the opportunity to explore the lost city of Atlantis. Our advice: Don't get so caught up taking in the augmented reality and giant sea monster that you lose track of the fact that the other team is trying to shoot at you.
2. The New Italian Restaurant
Many ships in the NCL fleet have an Italian venue called La Cucina, and it's definitely loved by many cruisers. But Encore steps up the line's pasta game with Onda (which, fun fact, means "wave" in Italian). Developed by the folks behind Scarpetta, the restaurant features classic dishes with a high-end twist.
Throw in some amazing seafood dishes and mouth-watering desserts, and we suspect this will quickly become a favorite hot-spot among cruise-loving foodies. Better still? You can enjoy a great meal while taking in the views since this is one of the places on board which has seating on the waterfront.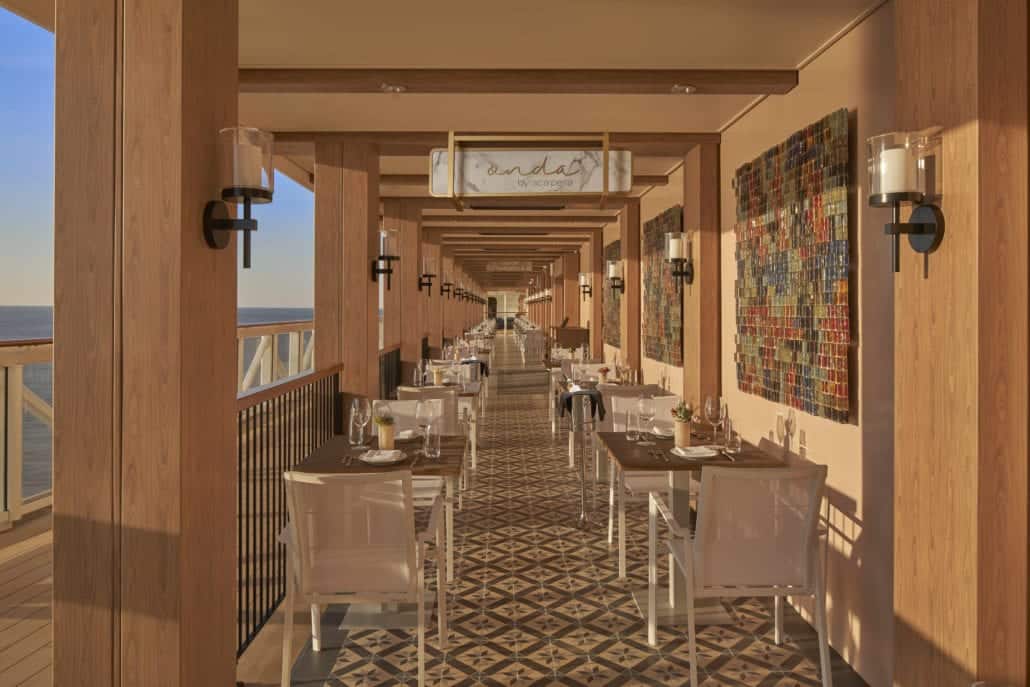 3. The Encore Speedway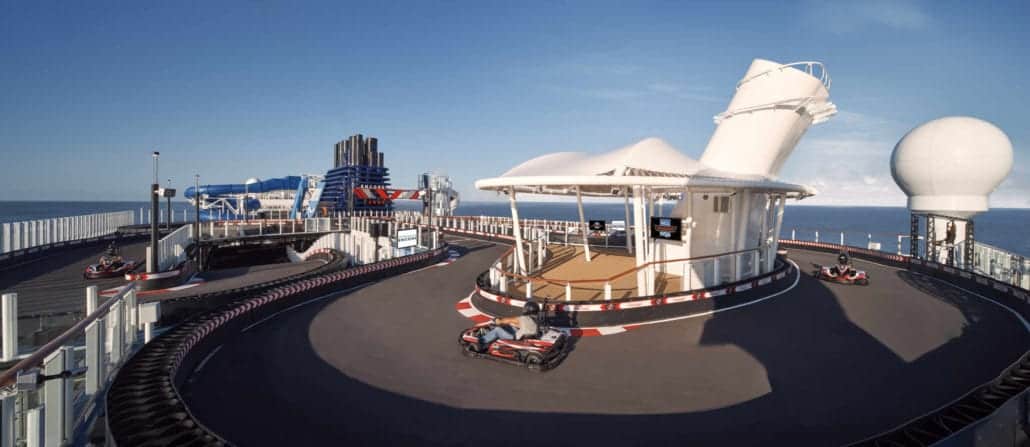 A few years ago, it would have been impossible to imagine a go-kart track atop a cruise ship. It seems like the kind of thing that would leave you scratching your head and asking, "Why in the world would anybody do that?" But then, Norwegian went ahead and did it on the Joy, and again on the Bliss. Each time, they've made tweaks, and the Encore-topping track is no different. This time, it's the longest track at sea extending 13 feet over the side of the ship.
4. Games, Games, Games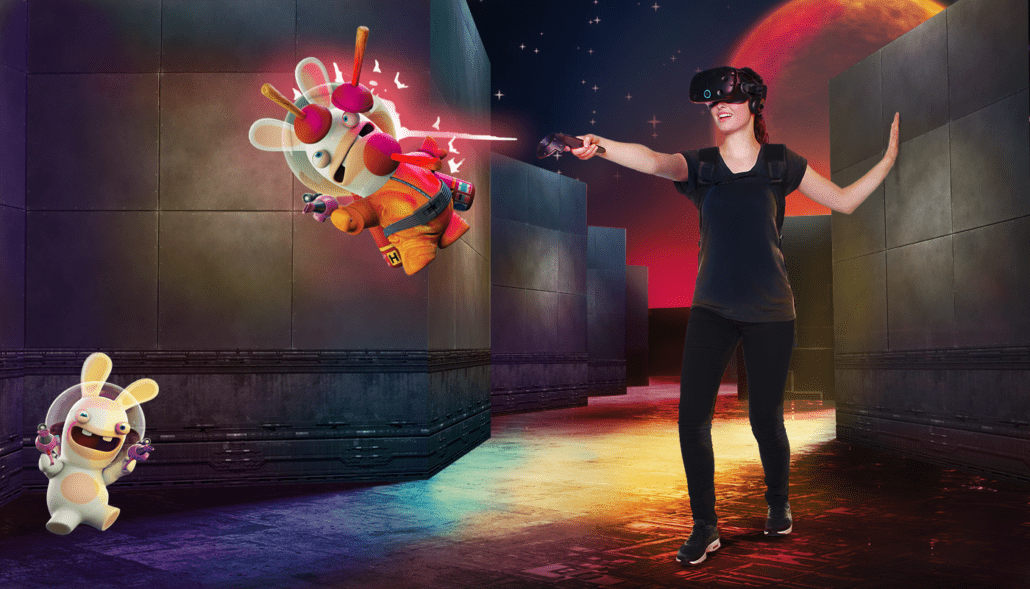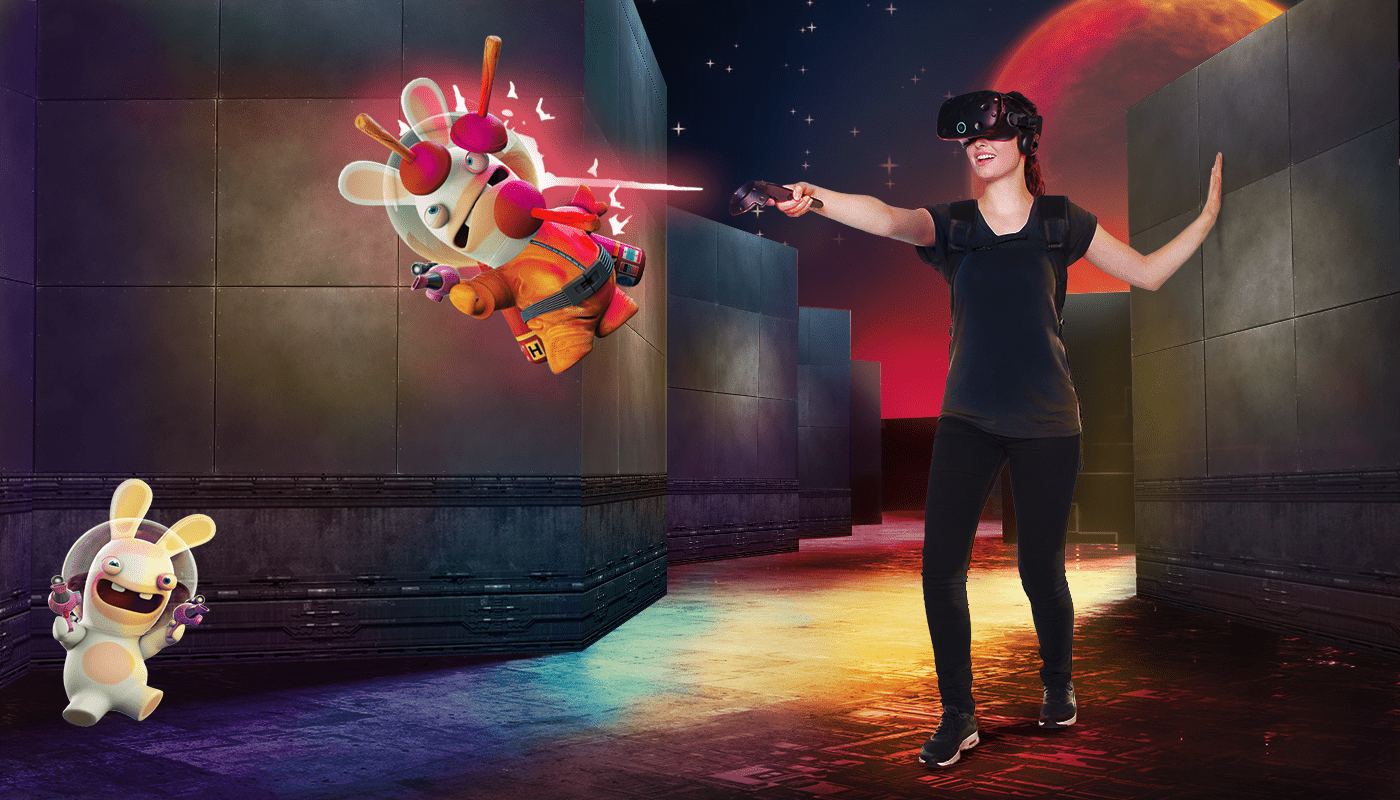 The Galaxy Pavilion is basically an arcade on steroids. Using virtual reality technology, the various games found here will allow you to experience things in a way you never have before. Whether it's exploring a Jurassic Park-like environment in a jeep or navigating a challenge-filled maze, these games are fun for the whole family, and will likely prove extremely popular draws on rainy days.
5. The Outdoor Mojito Bar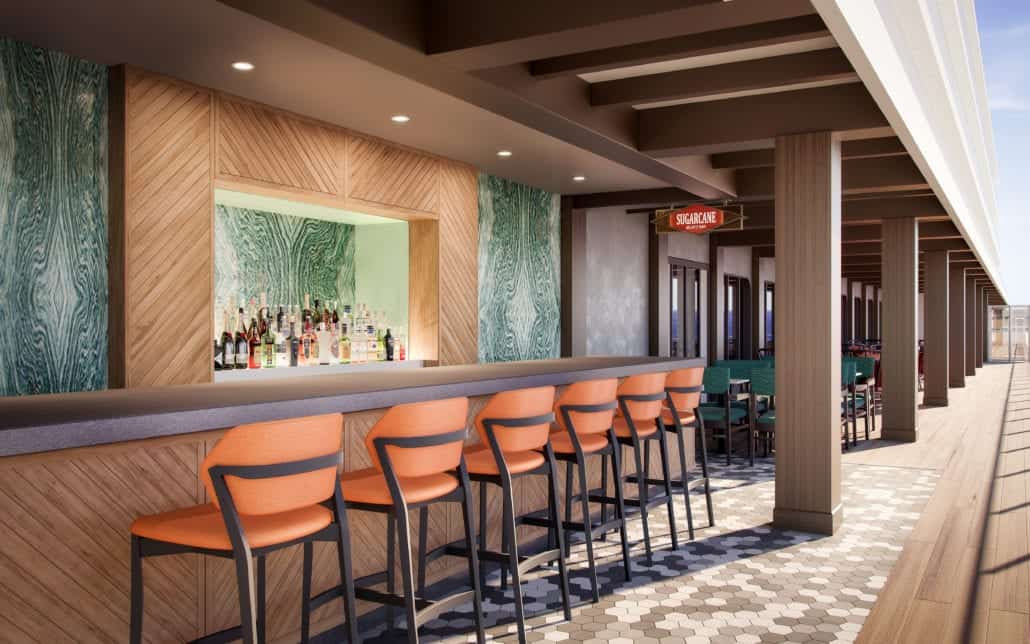 We've long been fans of Norwegian's Sugarcane Mojito Bar. (Three words: Spicy Passion Mojito.) We've also been fans of the Waterfront since it was first introduced on the Norwegian Breakaway. So the fact that Norwegian Encore combines these two, giving us an outdoor space in which to drink mojitos? This might be the best combination since peanut butter and chocolate.
6. The Entertainment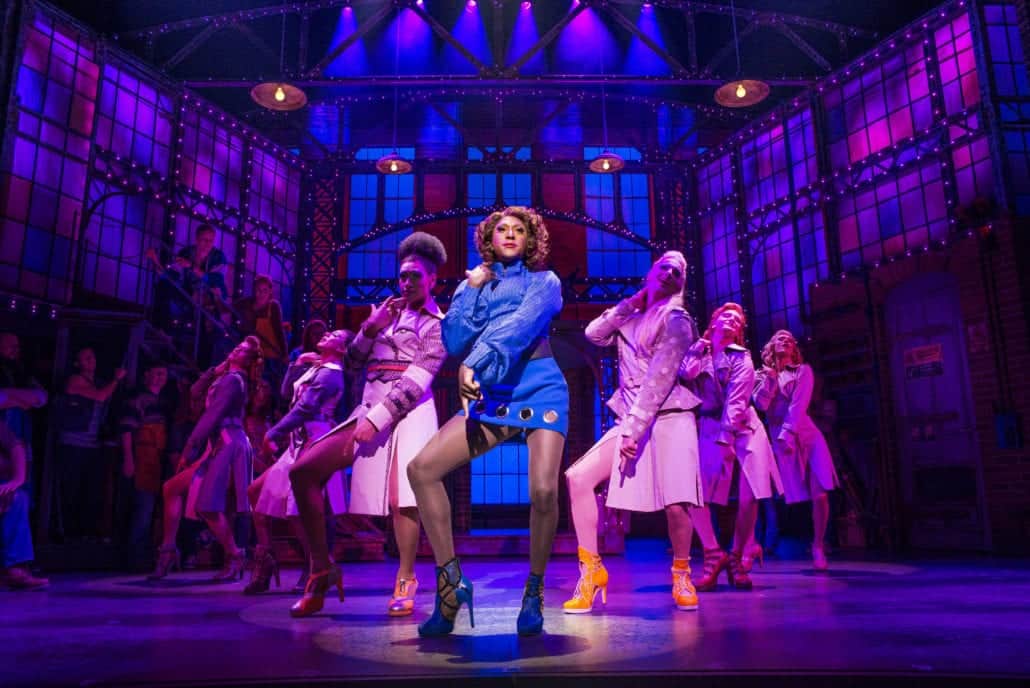 Over the past few years, Norwegian's passengers have gotten to see some of Broadway's best shows while sailing. Among the Great White Way productions that have been mounted on Norwegian ships are Jersey Boys, Rock of Ages, Footloose and now, debuting on the Norwegian Encore, Kinky Boots.
Find out what happens when high fashion and high camp collide in this winner of six Tony Awards. Encore will also feature Choir of Men (although, sadly, staging the show in the main theater will rob it of the intimacy it has had on ships where it was performed dinner theater-style), the boozy period piece Happy Hour Prohibition: The Musical (which costs $29.95, but includes a variety of era-appropriate cocktails) and a slew of venues in which live music will be offered each night.
READ MORE: The Norwegian Cruise Line Show You Can't Miss 
7. The Observation Lounges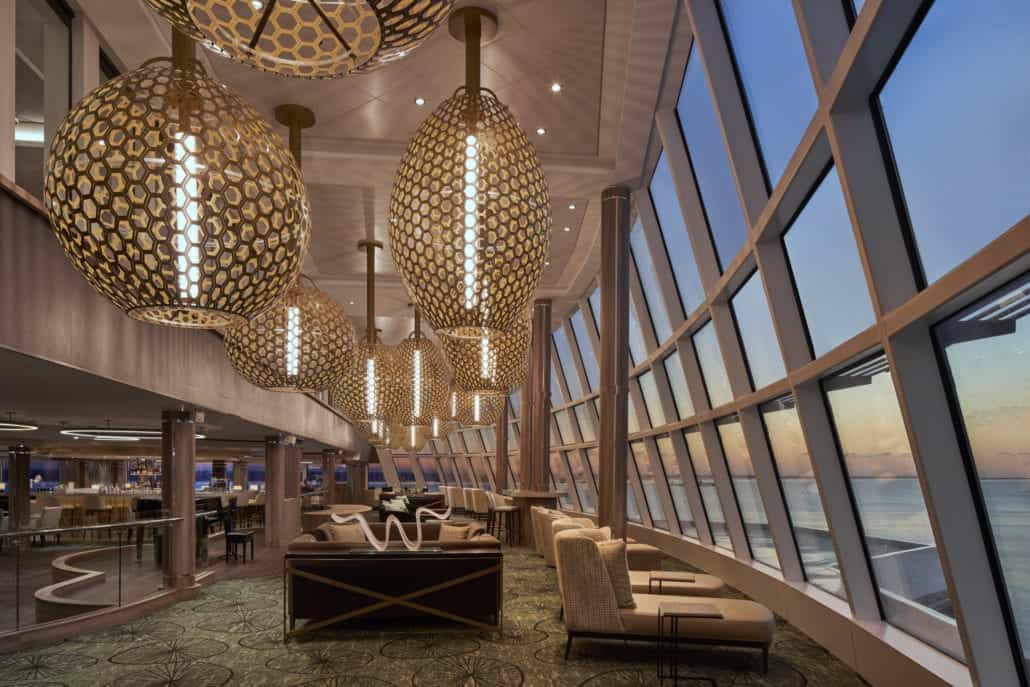 Whether you're pulling into Nassau or sailing past glaciers in Alaska, the Observation Lounge and Horizon Lounge, the latter of which is for the exclusive use of Haven guests, provide jaw-dropping views. This is the place to head if you want to relax, grab a drink and take in the scenery through floor-to-ceiling windows offering 180-degree views. There's plenty of comfy seating (including nap-worthy loungers and set-ups that are perfect for those who want to gather with friends to shoot the breeze or maybe play some cards.
These are just some of the things we're excited about when it comes to Norwegian's latest addition, which will be doing seven-day voyages to the Eastern Caribbean out of Miami beginning on November 24 before heading to New York City in the spring of 2020 in order to do both Bermuda-bound and Canada-bound itineraries.
We didn't even mention her godmother (Kelly Clarkson), The Cavern Club (where a Beatles cover band will have everyone singing along) or the BBQ-and-country-music venue Q.
Are you looking forward to checking out the Norwegian Encore? What are you most excited about where this new ship is concerned?