While there are many ways to travel on a budget, the fact remains that it costs money to take a vacation. For many, the cost factor is often a reason to stay home instead of booking a vacation. And while you shouldn't break the bank, there are also plenty of reasons you must travel.
1. Life is too short.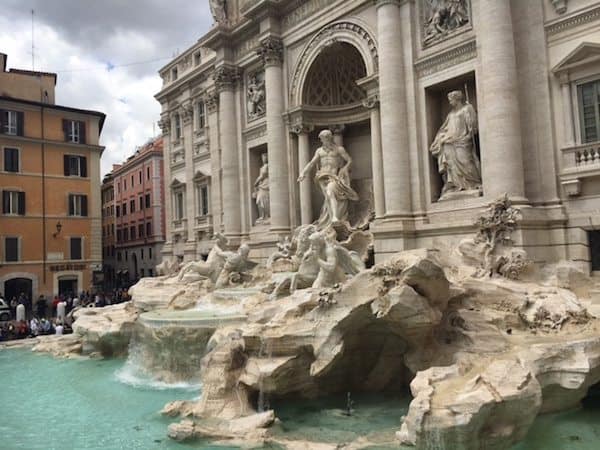 Without getting too gloomy here, life is short. Each day is a gift, and our situations, our health, our abilities, our means – anything can change at any given time. That's why it's important to live life to the fullest. And what better way to live it up than taking a vacation?
2. Travel makes you richer.

You've probably heard that quote, "Travel is the only thing you can buy that makes you richer." Travel does make you richer: richer in knowledge, culture, experiences, and memories. These are priceless aspects, making the cost of traveling worth every penny.
3. Travel when you can.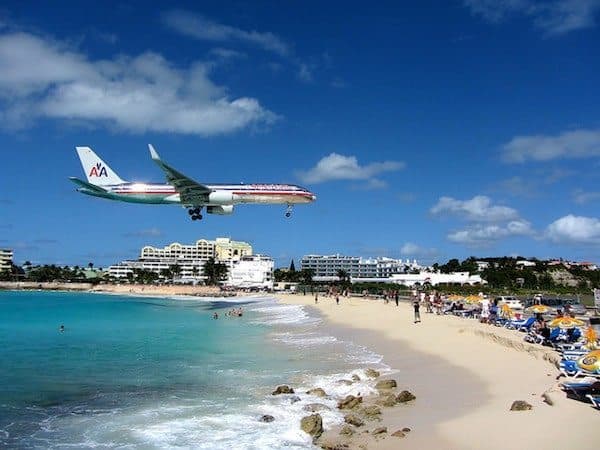 I follow many of Dave Ramsey's financial principles, but there are a few I don't agree with. For example, if Dave were running my books, he'd tell me to put every spare dime I earn toward my student loans, and only once they were paid off and I am debt free could I use that extra cash toward fun things like cruising. But if I lived by that, I wouldn't travel for the next 7 years! Which brings me back to the point that life is too short. I'm not advocating living beyond your means, but it's also important to travel when you can. In fact, the reward of rest and relaxation every now and then can help rejuvenate you and keep you focused and motivated on your financial goals.
4. You learn more.

No offense to any of my history teachers, but I learned way more about the Mayan civilization and culture by visiting the Mayan Ruins of Tulum in Mexico than I ever learned from a textbook. But in my teachers' defense, a textbook just can't compete with walking the ruins, speaking with Mayan descendants, and eating Mayan food. Experiencing a culture and history first-hand is both engaging and enriching, therefore making it easier to retain and remember in comparison to something you read in a book once.
5. You learn more about yourself.

You also learn more about yourself when you travel. Different experiences, sights, challenges, and adventures can help you learn to become more self-sufficient and more self-aware. In travel, things like delayed flights, canceled port days, or long lines at the buffet are beyond your control. These teach you to adapt with preparation, understanding, and patience. (And the savviness to purchase trip insurance.)
6. Try new things.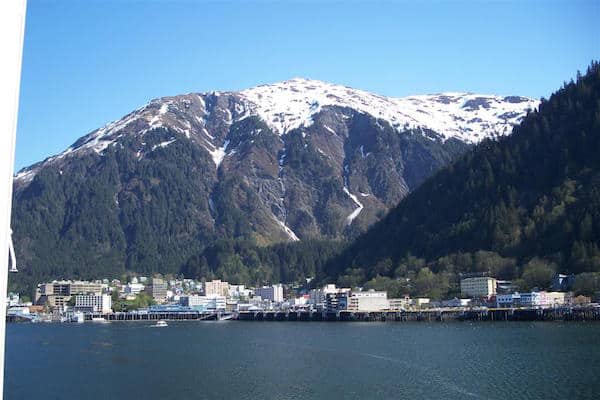 New locations mean new cultures, new foods, and new adventures. The different sights, smells, and tastes of an exotic land are often exciting and inspiring. For example, I'd never had plantains before visiting the Caribbean, and now I love to snack on them all the time. Always keep an open mind. Often the best experiences are the ones you have when you put yourself out of your comfort zone.
7. It gives you perspective.

It's easy to get wrapped up in your circles of community, family, work, and friends. But traveling to new places reminds you how big the world is and how many people you share it with. Sometimes by meeting people and hearing their stories, it makes the problems you left behind at home not seem like problems at all. Talk to your fellow cruisers, the cruise crew, and the locals in the ports of call. The more people you meet and the more stories that are shared, the more connections you can make. And connection usually leads to compassion; the world can always use more of that.
SaveSave