There's nothing like seeing a first-time cruiser, but how do you spot them? They aren't that elusive. Just look for one of the traits below.
1. Didn't Research
This cruiser will get off the ship and scratch their head as soon as they clear the gangway because they didn't research what to do in port.
You'll also find the look of shock on their face when they realize they can't walk off the ship, grab a snorkel, and jump in the water. Well, unless they're in Grand Turk.
2. Disorganized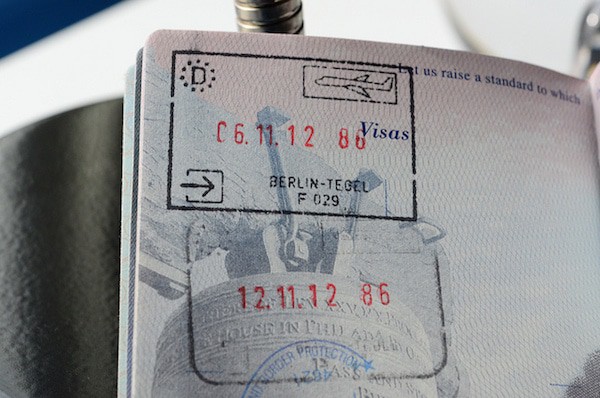 It all starts before they even get on the ship. When they are going through the security checkpoint, you'll find them shuffling through papers and passports – holding up everyone behind them!
3. Overpacking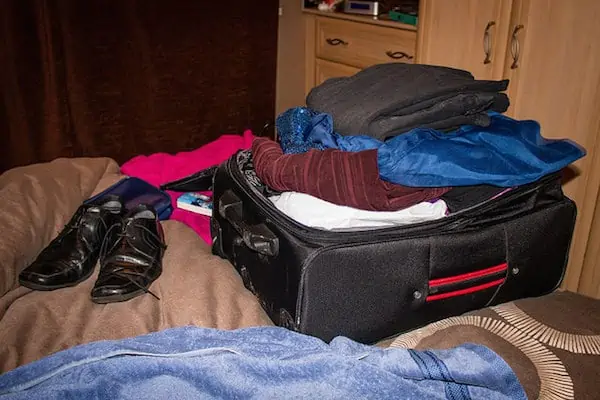 The first-time cruiser will overpack – way overpack! Different shoes for every night of the week and three different outfits for every cocktail hour. They think a cruise ship is a fashion show, and that they have to look fabulous around-the-clock.
4. Timid Eater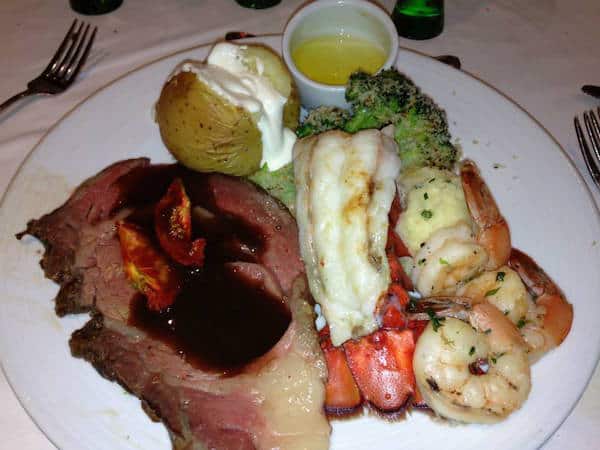 This cruiser doesn't realize that the main dining room is all you care to eat. They may even look at you in disgust because you ordered a second entree. But don't worry, they'll learn. Real cruisers know that if you want seven lobster tails, or want to make your meal a surf and turf – you can!
5. Obsessive Drinker
They don't realize that they're on a multiple night cruise and they can spread their drinking out over a few days. By the second day, you'll find "Frank the Tank" locked in their stateroom with the worst hangover, because they didn't stay hydrated.
6. Says, "I'll Get It On The Ship"
This cruiser is about to make their bank account really upset. The sundry shops onboard the ship charge double, if not triple, the cost of an item at your local drug store.
I had to buy NyQuil on a cruise recently – it was $19.99. At the local Walgreens, it only costs $6 for that same bottle.
7. Fashion Police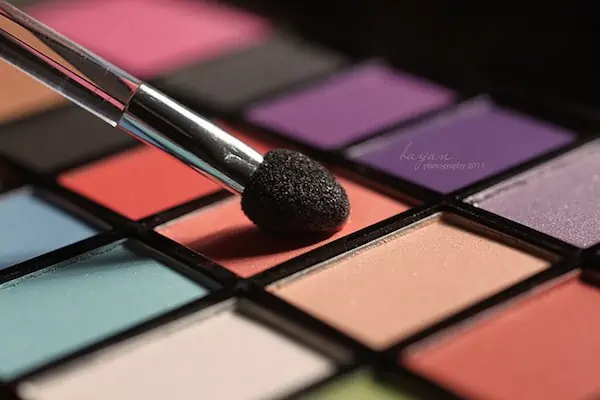 These cruisers carefully plan out each and every outfit. Coordinating matching jewelry, shoes, and makeup to go with it. And they don't just do this for formal night – they do it for every day of the cruise.
But cruising isn't a fashion show!  It's a time to relax and have fun, so take a break from feeling the need to look like you stepped out of a catalog every day, and just be yourself.
Can you spot a first-time cruiser?