Cruises were once, almost exclusively, the preferred vacation of affluent retirees and although they are still popular with that demographic, research suggests that that the age of people taking cruises is getting younger all the time.  Cruises have become popular with families and companies like the Disney Cruise Line, that cater specifically for children of all ages.
In fact, it's estimated that over 26 million people will take a cruise this year on one of 314 cruise ships currently at sea.
1. Size of the ship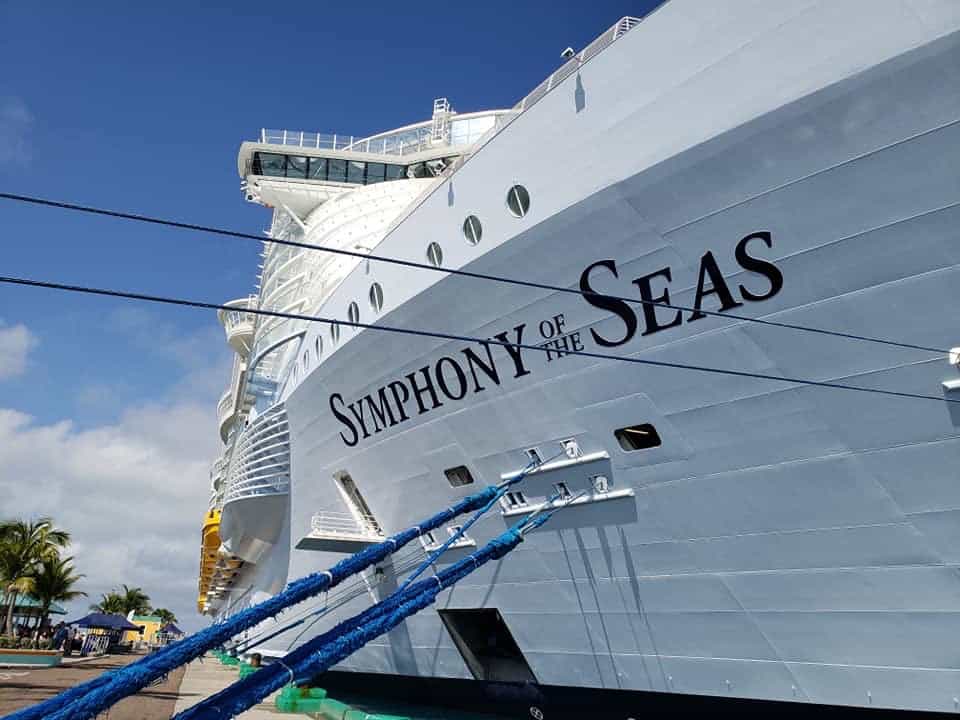 If you've never been on a cruise ship before, the size of some of these vessels will amaze you.  Royal Caribbean's Symphony of the Seas is the largest cruise ship in the world, capable of accommodating 6,680 passengers in its 2,759 rooms.  It is divided into 7 'neighborhoods' with 22 restaurants, a couple of dozen bars, theatres and an ice rink. It's one of several mega-ships which are likened to small floating cities. 
If you find the notion of sharing your cruise with so many people off-putting, then you might opt for a cruise on a 'large' ship where the passenger capacity is upward of 2,500.  If you are looking for a cruise ship with passenger numbers in the hundreds, then be aware that this is the luxury end of the market.
2. Seasickness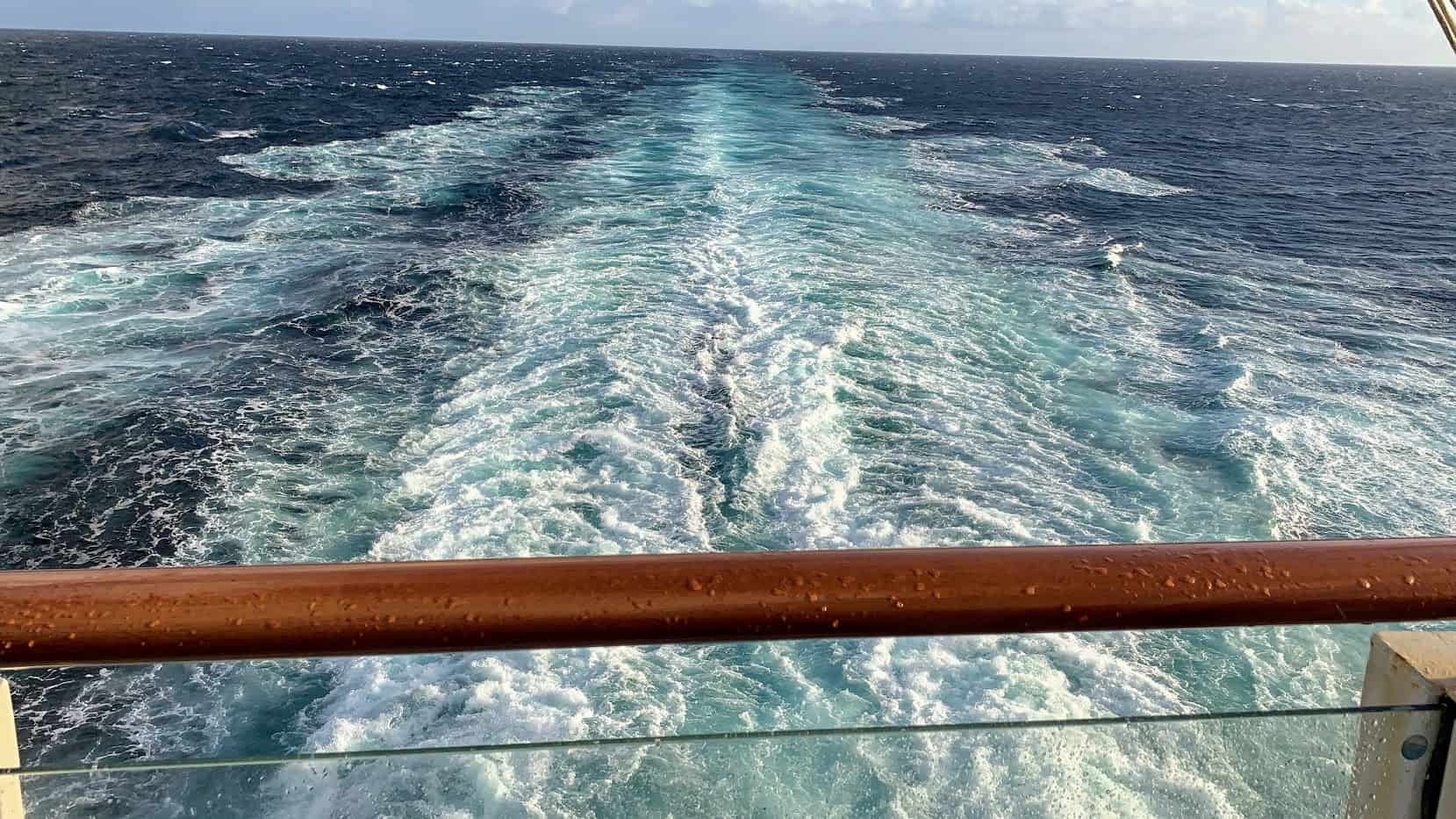 We think of the sea; we think of being seasick.  Generally, this is not a problem for passengers on cruises.  The size of the ships means that there is very little rolling motion.  The higher up your cabin, the less you will feel the motion of the sea.  Cruise ships navigate around rough seas, so you are unlikely to encounter seriously rough weather, they are also equipped with fins to help stabilize them in choppy water. 
Seasickness medication is, of course, available onboard but if you have serious concerns you should consult your doctor before setting sail.
3. The Sun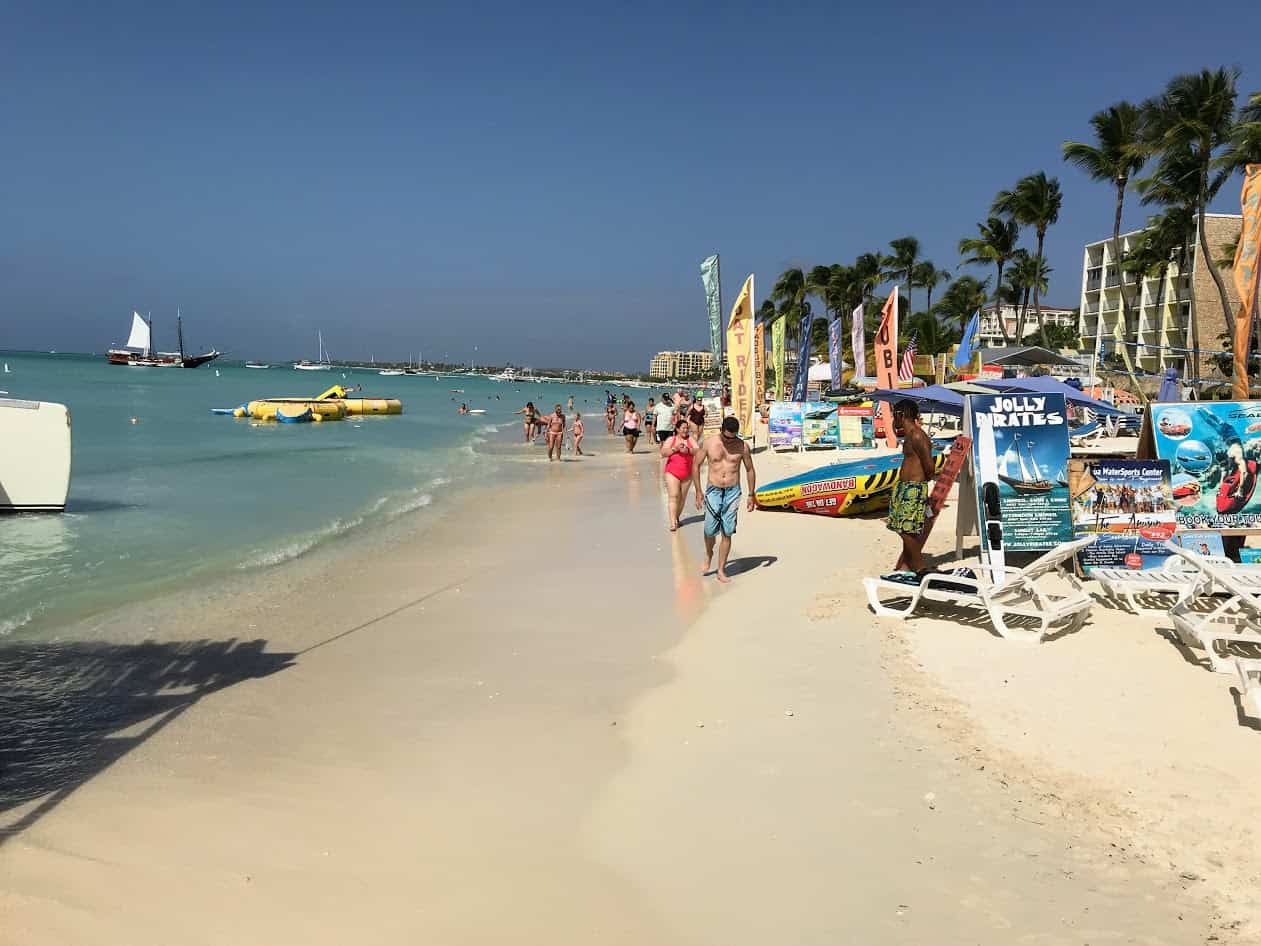 The sun reflects off the sea and so you are more susceptible to sunburn and your eyes are more vulnerable to UV radiation.  Wear sunscreen and a good pair of sunglasses, preferably polarized, to reduce glare.
Also, taking a bottle of aloe may not be a bad idea. The price of sun relief gel is double the price in ports or onboard. 
4. Don't wait until everything is booked up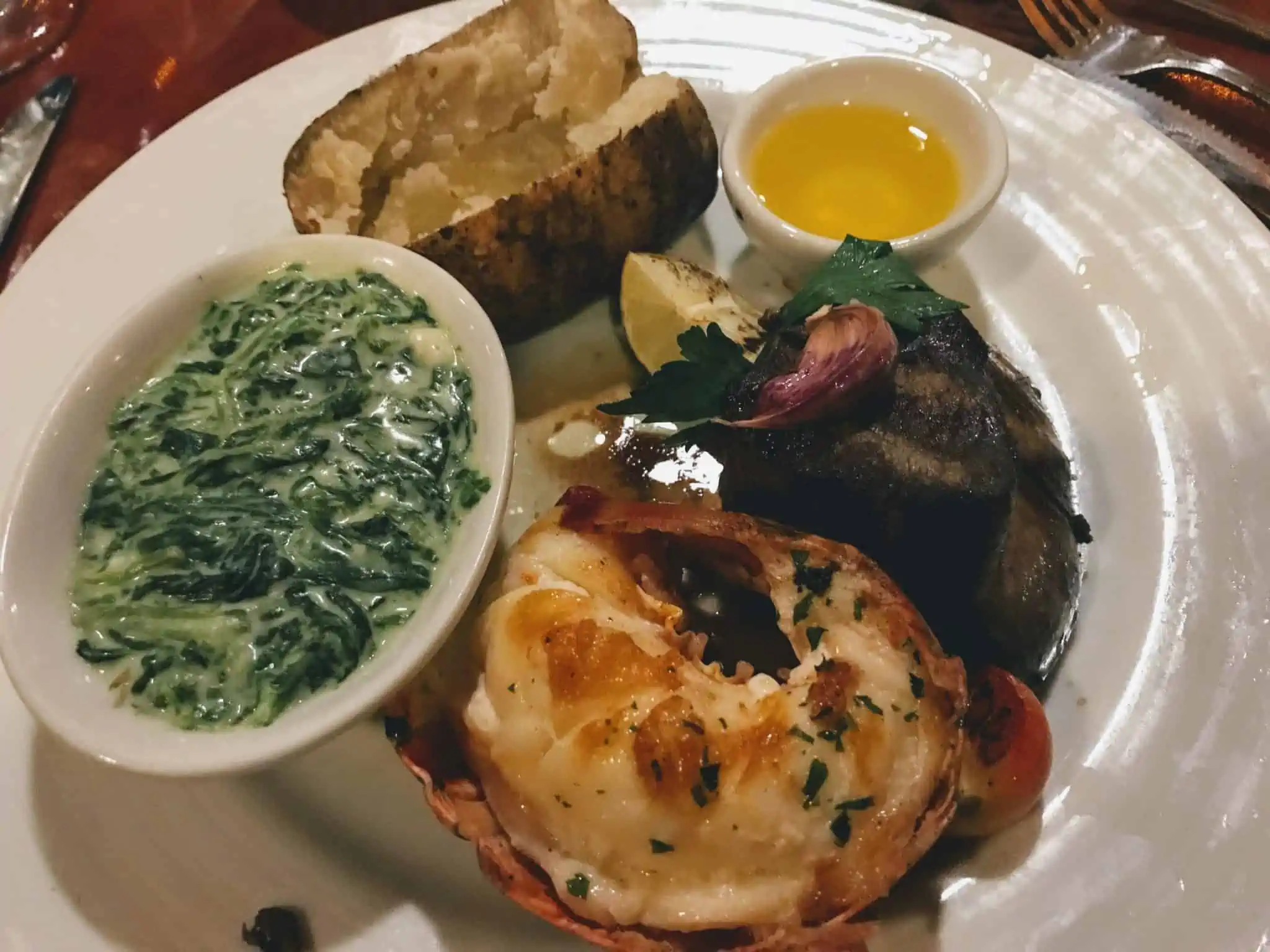 Restaurants, spas and special events can all be booked prior to boarding, so book early to avoid disappointment or inconvenient time slots.
5. Plan for the excursions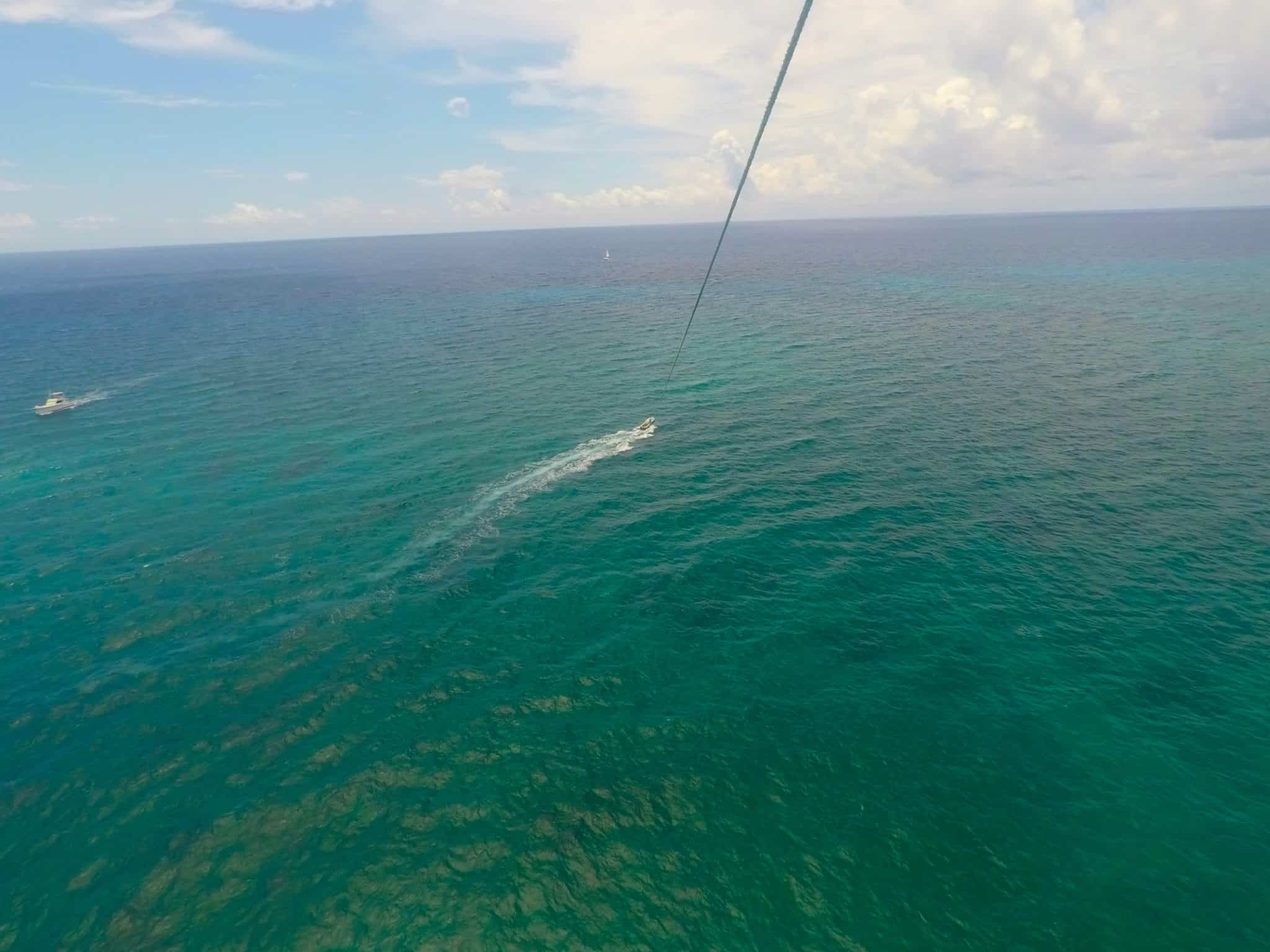 Shore excursions are an important part of the cruise experience but make sure that you have packed appropriate clothing and footwear.  Pack an additional bag that you can take with you on day trips.
6. You'll need more than a swimming costume and flip-flops
Some cruises have a dress code for their restaurants so give yourself the opportunity to enjoy dressing up by bringing along some smart evening wear.
7. Not all cabins are the same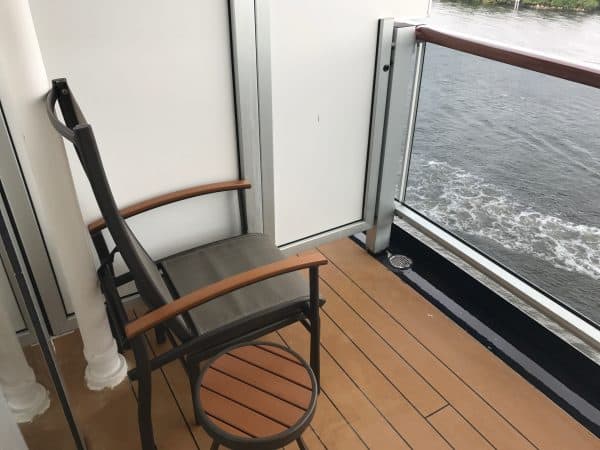 Don't assume that your cabin will have a sea view.  Cheaper cabins will be located in the interior of the ship and will not have windows.  If you want to enjoy looking at the sea from the privacy of your cabin you should book a cabin with a balcony.