Finding cheap flights can be intimidating, especially since airlines don't offer price protection like cruise lines so that you can get your money back if the fare drops between when you book and when you fly. And with what it costs to fly, sometimes it feels like you could buy a car and drive to your destination for less money. That's why we've come up with 7 tricks to booking cheap airfare.
Tricks for Booking Cheap Flights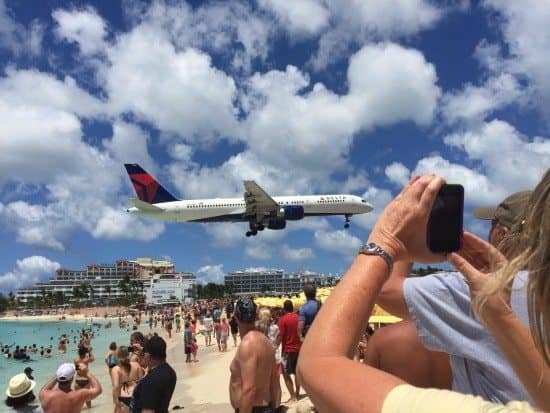 1. Use a fare aggregator.

The fastest and easiest way to compare costs across multiple airlines at once is by using a airfare aggregator such as Skyscanner, KAYAK, or Google.com/flights. Just input your travel dates and from/to destinations to view flight prices, flight info, travel time, nonstop versus layovers, etc. – essentially all the travel information you need to know. (Note: Southwest Airlines is an exception; their flight info cannot be found on aggregator sites.) However, I personally only use airfare aggregator sites to get information on the best prices. To book my flights I always book directly through the airline's website or through my travel agent; that way if there's an issue I can work directly with the airline without having to go through a third party.
2. Book on a Tuesday.

Studies have shown that it's best to book a flight early in the week. Typically, airlines hike their prices toward the end of the week in anticipation of a spike in weekend bookings. But by Monday the airlines are preparing for promotional sales, and waiting until Tuesday to book your flight gives competing airlines a day to match those sales or advertise their own.
3. Go incognito.

Airline websites use cookies to track your browsing history and keep tabs on what flights you're searching on their site. This way, they can increase the price of the flight after each time you search it. To combat this, use the "private" or "incognito" mode in your browser so that the websites can't track your history. Chances are by doing this you'll have access to the cheap flights. 
4. Scope out nearby airports.

Sometimes major airports carry a premium with their big business. Instead, look for nearby airports to use instead that may cost less: for example, Fort Lauderdale instead of Miami or Sanford instead of Orlando. This is especially important for cruisers who are fans of the budget airline Southwest, since the company currently only services Fort Lauderdale but not Miami. Since it's roughly a $30 Uber ride from Fort Lauderdale to Miami, the money you'd spend on the Uber ride would still beat any premium you may pay on a higher-cost flight directly to Miami.
Read More: 11 Tips for Cheap Air 
5. Be flexible.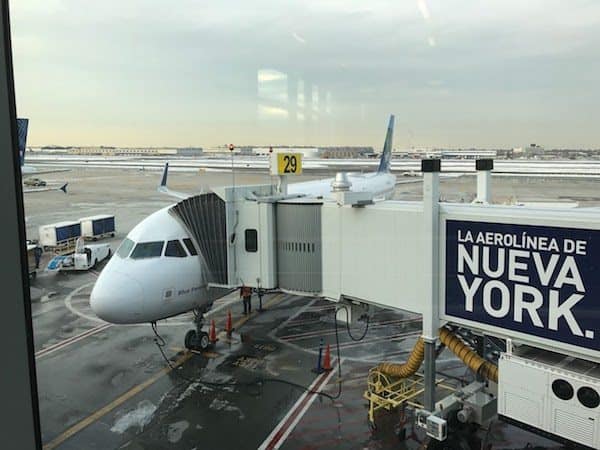 You have a much better chance of saving money if your schedule allows you to fly on a weekday, and especially if you're willing to take those early morning flights that no one likes. However, be careful that you're looking at trip duration while booking too. Sometimes a flight may be $50 cheaper but have a 5-hour layover versus a more expensive nonstop flight. In other words, look for the best deal without booking the worst travel option.
6. Try a consolidator.

Consolidators are "wholesalers" that buy tickets that likely won't sell from airlines and then resell them at significantly reduced prices. Keep this tip in mind if you're planning a cruise abroad, as you'll be more likely to find these types of tickets for international flights. If you're working with a travel agent, ask them to check air on their flight consolidator. Some consolidators offer an exclusive discount for flying to your cruise port.
7. Stay loyal to an airline.

Just like in the world of cruising, staying loyal to a line can save you money. Almost every airline offers its own version of "Frequent Flyer Miles" or a point system with which the more you fly, the more points you earn. Points can be redeemed for more flights and in many cases other travel-related expenses like hotels, rental cars, and more. If you open a credit card through the airline, these points add up even faster.
What tips do you have for booking cheap flights?