When cruise ships begin sailing again, it's likely that cruising — like life itself— will look different than it did just a few months ago.
Already we've gotten glimpses into some of the changes that might be made.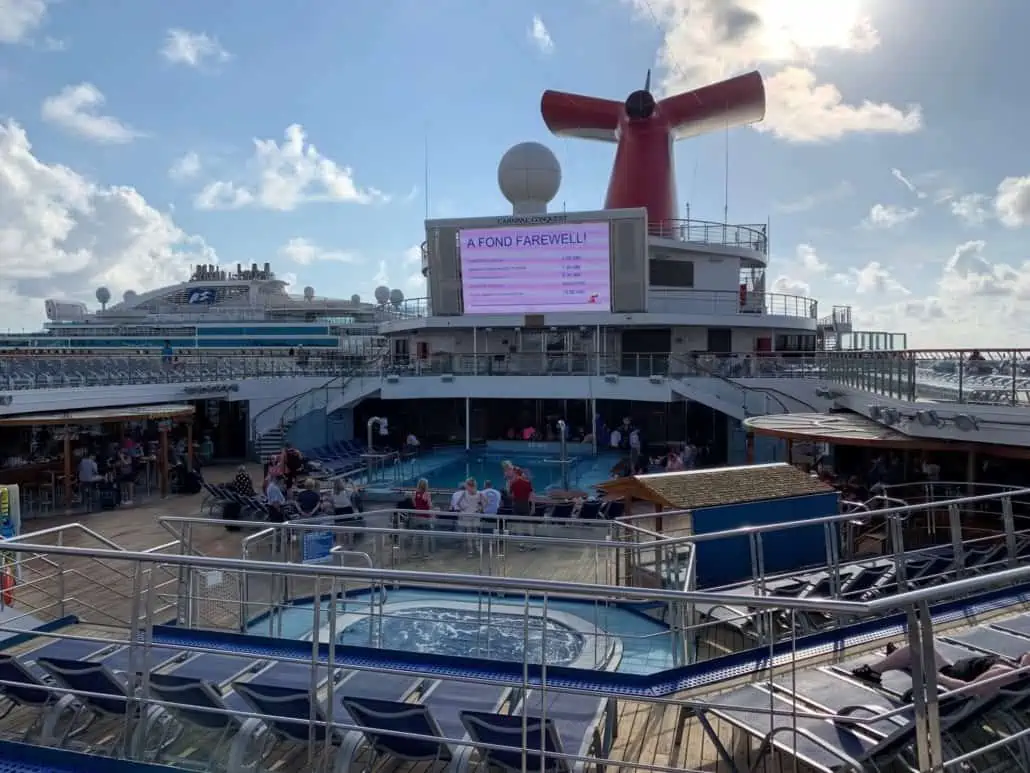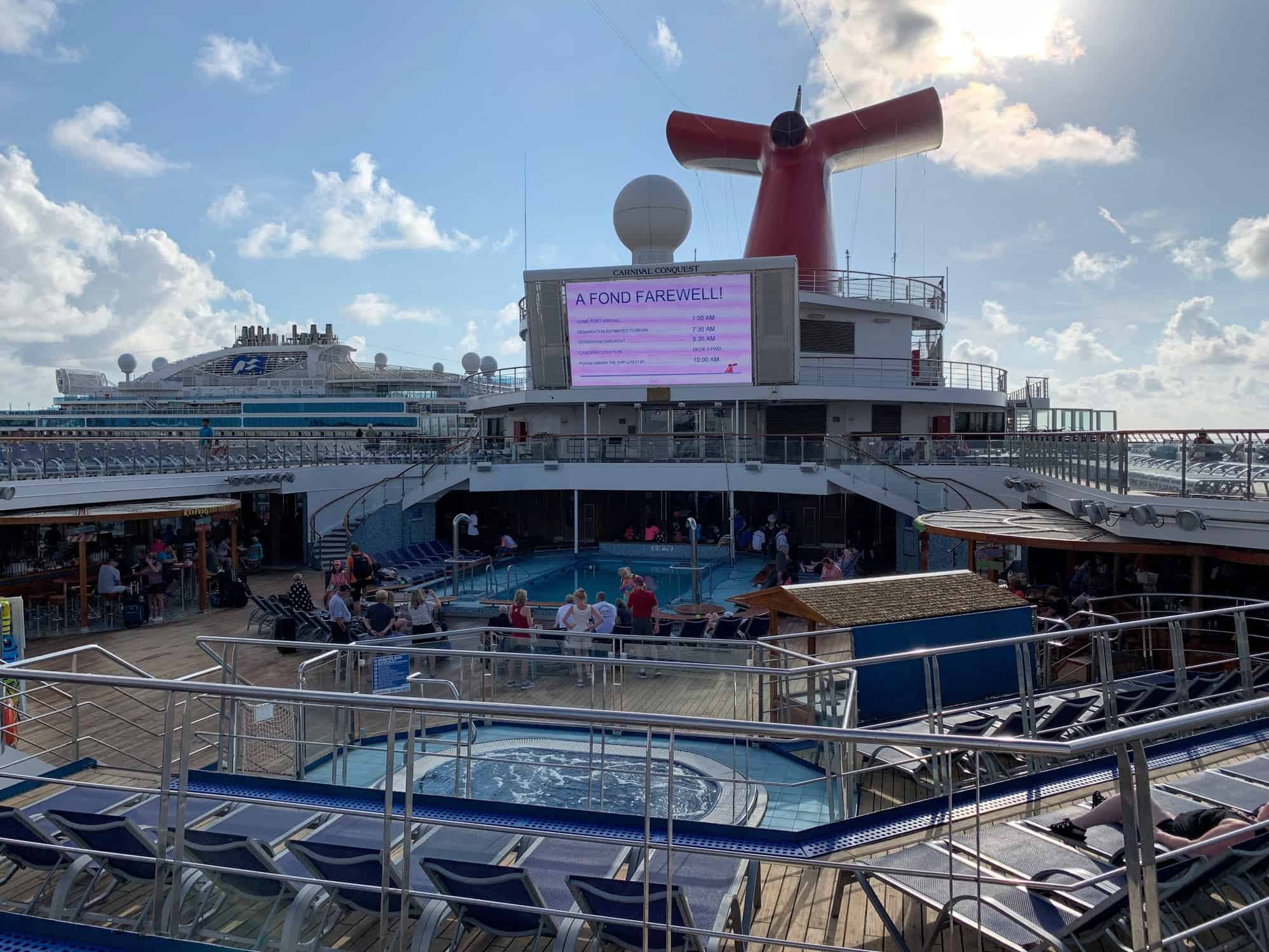 Why The Cruise Lines Will Have To Make Changes
Just before the cruise industry began shutting down, we began seeing them implement changes designed to help nip health threats in the bud.
On most ships, buffets stopped allowing guests to serve themselves, instead having crew members at each station.
There was also an increased emphasis on all things cleaning, from making sure staterooms were well sanitized to taking the temperature of all guests and crew members upon embarkation.
READ MORE: Cruise Line Details News Sanitation Policies and Procedures 
Ultimately, these efforts proved to be too little, too late.
But moving forward, with the cruise lines now well aware of just how much is at stake thanks to the shutdown, they'll be working overtime to make sure guests not only feel safe but in fact are.
How One Company Is Showing Us What Might Be Coming
Earlier this week, Genting Cruise Lines released information about how they would be changing things aboard their ships. The changes ranged from the massive (newly-built ships will feature fresh air circulating in all staterooms and public areas) to staggered arrival times on embarkation day.
While there's no word yet on exactly what changes we can expect when ships begin sailing out of North American ports again, here are a few educated guesses as to what you might see and why.
1. Cruise lines will limit guest capacity.

Over the years, ships have moved toward packing as many people as is comfortably possible onto their ships. When making renovations, new revenue-generating staterooms have been added at the expense of less-profitable public spaces. But lines might have to rethink that strategy in order to give guests more room in which to spread out. That might seem counter-intuitive from a financial standpoint, but the law and supply and demand (meaning fewer rooms will fetch a better price) should help balance things out.
READ MORE: Carnival To Take Conservative Approach When Cruises Resume
2. Ships will stick closer to home.
One of the big problems we saw during the recent crisis was international ports closing their proverbial doors and implementing confusing, often-changing rules. Much of that can be avoided if the cruise lines hammer out strict guidelines with U.S. ports and base more of their ships out of ports such as Galveston, Miami, New York and Boston.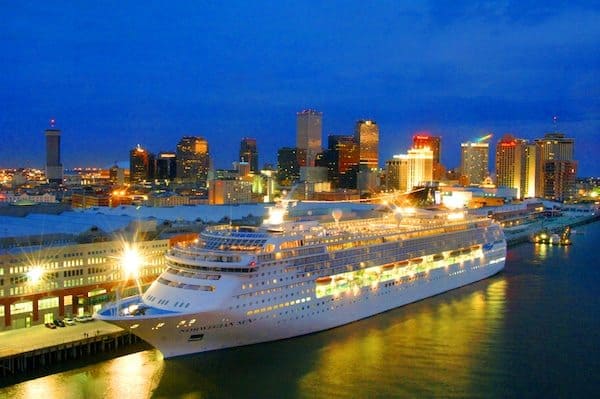 3. A heavier emphasis on medical screenings.
Let's face it: The health questionnaire was never exactly a great plan. It was far too easy for passengers to lie so as not to risk being denied boarding. Expect to see far stricter — and, frankly, more reliable — methods in place.
This will no doubt include making pre-boarding temperature checks for all guests and crew members mandatory. We wouldn't be surprised if this becomes routine not only at the point of embarkation, but before and after ports are visited, too.
4. A de-emphasis on self-service.
This next one will be relatively good news to those who like to be waited on hand and foot. We're willing to bet that self-serve buffets will become as rare as all-you-can-eat lobster. It's also likely that while ice cream will continue to flow, it won't be self-serve, at least not for a while.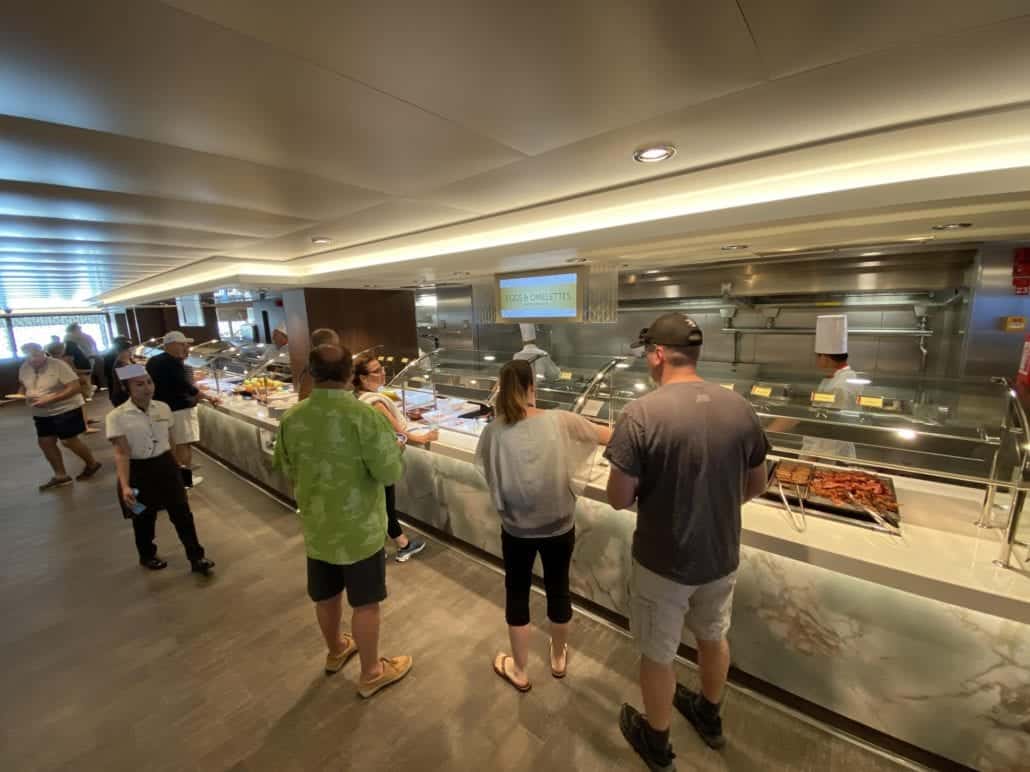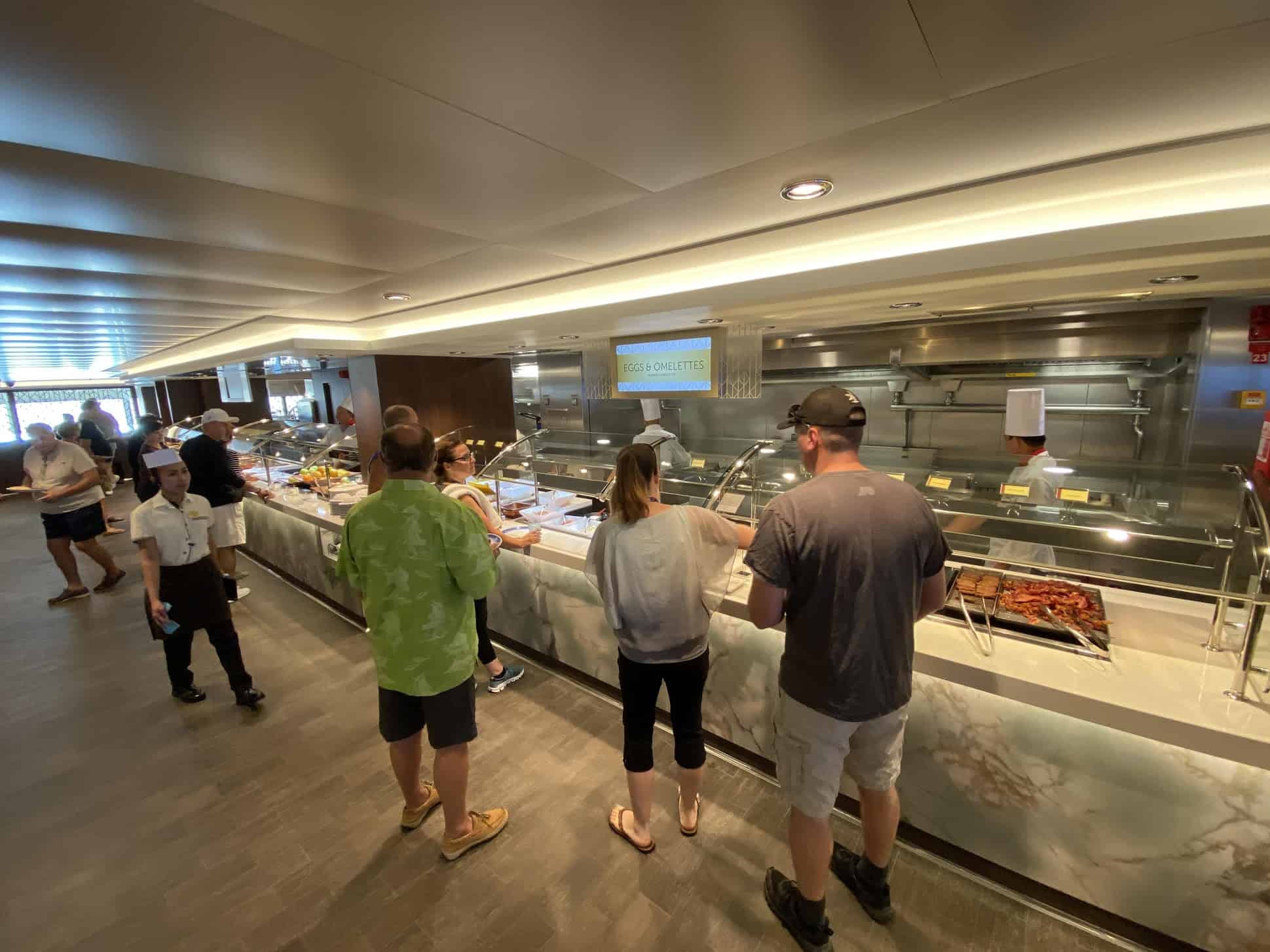 5. Elderly guests will face stricter boarding policies.
Before the cruise lines ceased operations, most put in place policies which required those above the age of 70 to have what amounted to a doctor's note certifying them fit-to-travel. We wouldn't be surprised to see that continue, for the protection of both the cruise companies and their guests.
6. Capacity may be limited in public venues.
Among the more striking changes announced by Genting Cruise Line involved how they would handle venues such as theaters. "Guest capacity," the reported, "will be limited to half the venue capacity to provide ample space between guests."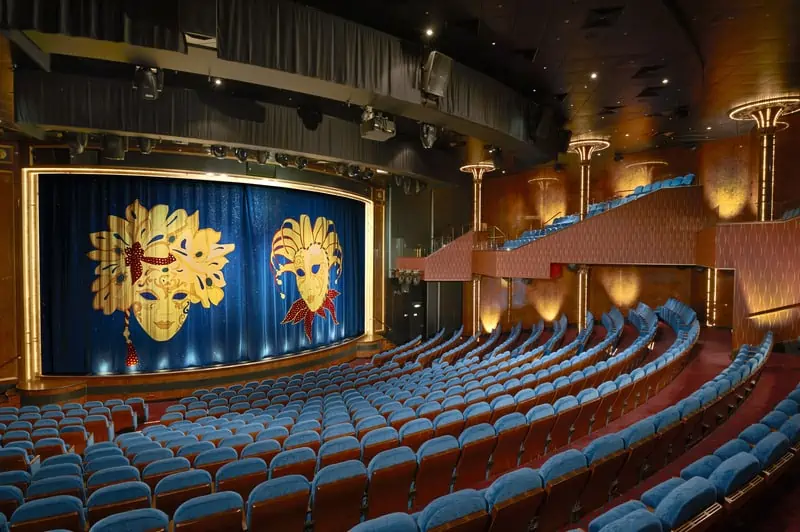 Should this become common practice among the other lines, it will no doubt thrill people who regularly disregard the instructions to "move all the way down the aisle, filling in all the seats." It does, however, raise questions regarding the ability of everyone on board to see the shows. One possibility: Fewer actual shows presented more often.
7. Medical facilities will be expanded.
Don't be surprised if ships begin retrofitting isolation units into their medical facilities. One thing that became obvious during the health crisis was that the quicker you can isolate a sick person, whether on land or at sea, the better your chances of preventing its spread.
One thing that won't change? The love that millions of Americans have for the industry.