To create a friendly environment at work, you need to build good relationships with your colleagues. There are many impressive activities that you can do to achieve this goal and make co-workers want to get to know you.
Good relationships with colleagues: create a friendly environment at work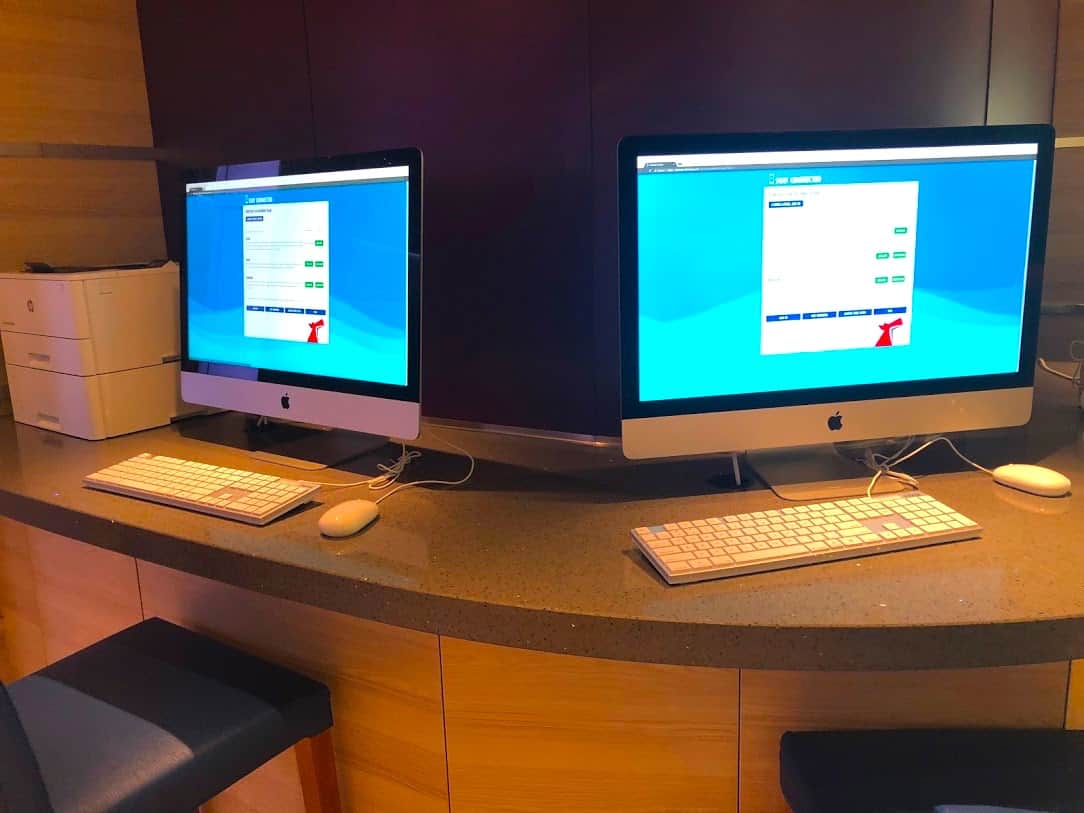 At a workplace, you're not alone because you interact with a group of other people called colleagues. If you build good relationships with them, you will not only create a friendly work environment but also increase productivity. Based on research, having friendly relationships with co-workers is one of the main factors that contribute to an overall well-being and job satisfaction. The more proactive you're in improving your communication at work, the better you're both professionally and personally. How can you build a positive relationship with colleagues? Read on to find out more.
The importance of friendly communication with co-workers
Why have friendly relationships with them? People are social creatures who crave positive interactions. Even if you have an extended Linkedin profile, you still need to have a productive offline communication. The better your communication at work is, the happier and more productive you are. It brings you a number of benefits, including:
Your work is more enjoyable when you have a friendly environment;

You're more creative, innovative, and more likely to go along with different changes;

More freedom because you can focus on available opportunities instead of wasting your time on overcoming the issues resulted from negative relationships with co-workers.
Besides, a friendly environment at work is important if you want to develop your career. All people want to work with the colleagues they're on good terms with. 
Effective ways to build friendly relationships with co-workers
It's very easy and satisfying to work in a friendly environment. It reduces your everyday stress and tension in the workplace while making it comfortable for everyone. In turn, friendly communication with colleagues increases your efficiency. The good news is that you can use some impressive strategies to get to know them better and create a friendly working atmosphere:
Get to know your co-workers;

Look for common interests;

Earn their trust;

Speak positively;

Support their work;

Share your knowledge with them;

Have your positive attitude and mind.
Get to know your co-workers
One of the best things about spending your time at work is that you get to know your colleagues in a different way. Spend equal time with each one to add to the quality of your cooperation. Find out more about common hobbies and activities. 
Look for common interests
Finding common interests is an easy way to build positive relationships with your co-workers. Make sure that your mind is free of stress, open, and positive. Check out additional sources of information, online magazines and writing blogs, such as Essaymates, to get helpful suggestions or inspiration. Focus on the interests that you possibly share. For example, you may like the same movies, TV shows, talks about pets, football clubs, etc. 
Earn their trust
People tend to work for long hours because it's the money that pays off. However, you should work not only to earn a living but also to earn the trust of your co-workers. Once you succeed, you'll create a positive environment with them at your workplace. That's because trust is the basis of any healthy relationships to blossom. You need to learn to trust too.
Speak positively
To create a healthy environment at work, you should speak positively about others. This simple activity brings positive vibes because even angry people will melt after hearing your compliments and appraisals. It's important to know how to handle critical situations tactfully and bring trust and joy to your workplace. Give your quality feedback to others to regain your relationships and strive for a friendly environment at work. 
Support their work
It's a major key to success in building good relationships with your colleagues. Learn to encourage them to add to the effectiveness of your communication at work. Ask how you can help them in their working duties to form a greater, deeper, and closer bond. This simple step can play a huge role in nurturing your friendly relationships and bring more loyalty to your working environment.
Share your knowledge with them
Don't hesitate to share your knowledge with co-workers because it will not only improve your relationships but it will also set a path towards your mutual knowledge empowerment. You may be surprised how your knowledge helps you in gathering more information about other people. You should think of your colleagues and help them with the right information and content.
Have your positive attitude and mind
If your mind and attitude are positive, nothing will stop you from achieving all goals. Besides, if you're positive enough to face different challenges and overcome them easily, you'll inspire co-workers to think and act the same way. 
In conclusion, having friends at work can help you overcome a load of pressure and avoid the deficiency in your results. Build friendly working relationships with your colleagues to be capable of dealing with any challenge and open the door to key projects, career advancement, and raises in your job position.