Microsoft is a true giant in the field of information technology. With Microsoft certifications, IT professionals can catch up with the latest trends and technologies to boost their careers. However, certification programs should be renewed from time to time to ensure that certified individuals have updated and relevant skills.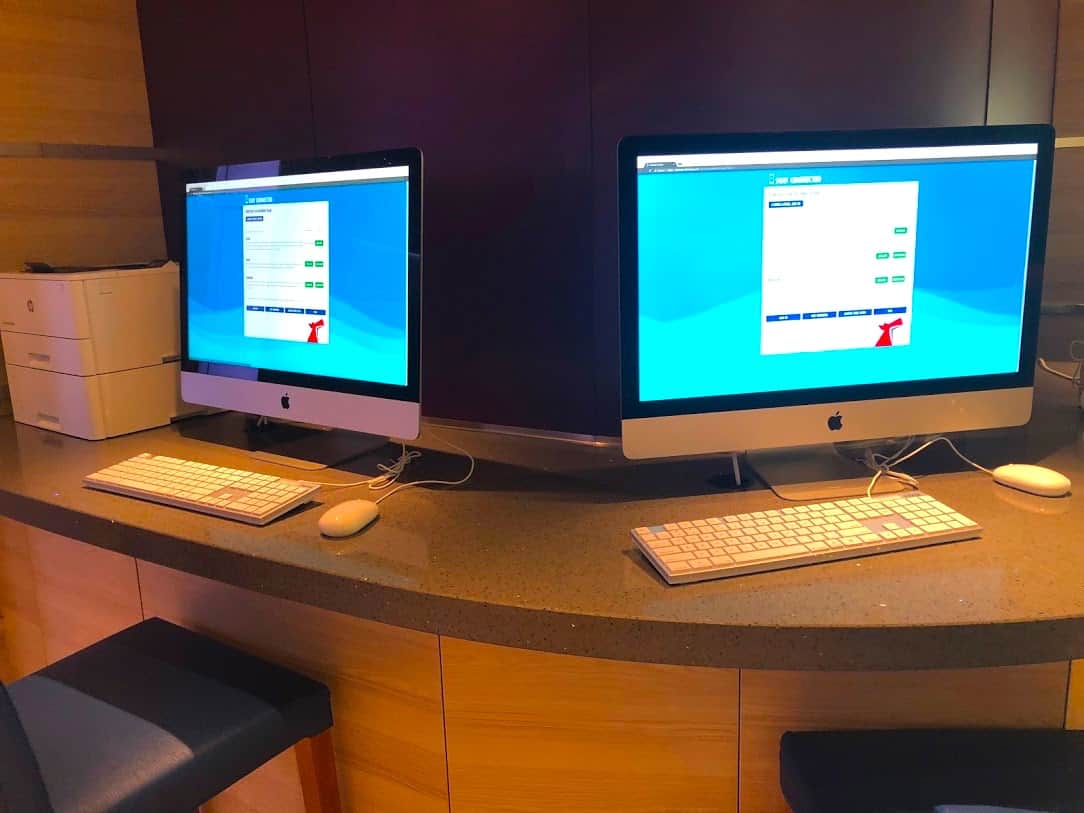 Today, we are going to study one of the Microsoft certification exams site. This test was created in order to help the professionals who already started the certification process and passed one of the exams that are scheduled to retire soon. It's about AZ-302, a transition exam which included in a newly introduced Microsoft Certified: Azure Solutions Architect Expert certification.
So, let's see the details of AZ-302 test and Azure Solutions Architect Expert credential.
Facts about Microsoft AZ-302 exam and certification
Microsoft Azure Solutions Architect Expert certification is the ideal credential for IT professionals who want to build an advanced understanding of Microsoft Azure. There are two options for obtaining this certification:
Option 1: pass Microsoft 70-735 and AZ-302 (transition exam)
This option is perfect for IT professionals who had passed exam 70-535: Architecting Microsoft Azure Solutions. After that, you will only need to pass AZ-302 transition test to get certified.
Option 2: pass two new exams
If you have not done Microsoft 70-535 exam yet, then you have to sit for two exams: 
AZ-300: Microsoft Azure Architect Technologies

AZ-301: Microsoft Azure Architect Design
As mentioned, below we will focus on the first option of achieving Azure Solutions Architect Expert certification, in particular on AZ-302 exam.
Here are the key facts about this test:
The ideal candidates for this exam are Azure Solutions Architects who provide support to stakeholders and translate business requirements into highly scalable, secure, and reliable solutions.

Basically, Microsoft AZ-302 exam measures the skills in architect design, architect technologies, infrastructure, and deployment. These skills are tested in the following distinct exam topics: 
Determining workload requirements 

Designing for security, identity, and business continuity strategy

Implementing security and workloads

Developing for the cloud

Securing data

Implementing authentication
Due to regular updates done by Microsoft, this transition exam will not be available after 30

th

June 2019.
Importance of getting certified
For an IT professional, certifications are very important as they broaden the base of the available opportunities in your career. And that is not all! Certifications like Microsoft Certified: Azure Solutions Architect Expert have many benefits to both the employer and the employee. Some of them include:
Career advancements
As new technologies are being introduced every day, it is necessary for IT professionals to advance their skills and knowledge to fit the emerging industry. Microsoft certification exams give you an edge to learn how to implement, deploy, and operate new technologies that are widely used in the market.
Employment
Many professionals who have an appropriate academic qualification from the institutions of higher learning fail to get employed because they have no specific specialty. Employers would want to hire professionals who have specialized in networking or any other field rather than hiring an ordinary professional who possesses only basic knowledge. Therefore, Microsoft certifications allow you to become an IT specialist who is always in demand. Also, certifications help you to stand out in the crowd of interviewees.
Salary increase
Salary is what keeps every employee moving forward. In most organizations around the world, salaries are allocated based on the roles or duties an individual performs in a company. Azure Solutions Architect and other certifications give the IT professional an opportunity to take job roles such as senior engineer or architect. Such roles come with a significant salary increase. 
Opportunity to attend Microsoft seminars and conferences
Upon getting certified, you will become part of Microsoft certified professional community. Therefore, you will always stand a chance of representing your company in conferences and events that are organized by Microsoft.
Competence
Every aspect that requires implementation in the field of computer science needs competent IT professionals. Microsoft credential proves that you have the ultimate skills to perform more advanced tasks. Most employers fear to hire professionals who haven't got relevant certification because a mess in a system can cause huge losses.
Flexibility
Since Microsoft is widely known, certified professionals are always exposed to new opportunities. There is nothing worse than failing to fit into a job simply because your knowledge is tailored to a little known vendor. With Azure Solutions Architect Expert certification, you will not be limited in any way and will be able to choose from millions of jobs that are posted annually in the world. 
Commitment and determination
Achieving a professional certification such as Azure Solutions Architect Expert is not a walk in the park. It needs commitment and determination because you have to go through various preparation materials in order to get the ideal knowledge to pass your tests. This is solid proof to your employer that you are committed to your career. Certifications also show that you are always ready to achieve the goals of a company because passing exam involves setting goals and achieving them.
Personal satisfaction
Every individual has goals and targets to meet at a certain moment. Earning Azure Solutions Architect Expert certification can be a dream come true simply because you would have achieved all you needed to. As a result, you will get inspiration to go the extra mile to further improve your career.
Easy exam preparation with PrepAway
PrepAway has simplified yourAZ-302 preparation! The platform offers you updated questions and answers, sample questions, study guides, and audio guides. These materials are enough to give you a clear picture of what you are expected to know before doing Microsoft AZ-302 exam.
Career prospects
Professionals with Microsoft Certified: Azure Solutions Architect Expert credential earn an average annual salary of around $75,000 every year. Here are some job roles you can count on:
Azure Architect

Web Developer

Cloud Engineer
Conclusion
Microsoft is one of the key players in the field of information technology. It is the most appropriate vendor for IT certification because it is aware of every invention that is used in the market. If you are looking forward to gaining advanced skills in Microsoft Azure, then AZ-302 exam is the perfect choice for you.