Whether it be the common special moments found on any cruise, or the unique entertainment offered, every Carnival cruise has a list of must see/do items. Here are a few things we highly recommend doing on your next Carnival Cruise.
1. Sail Away Deck Party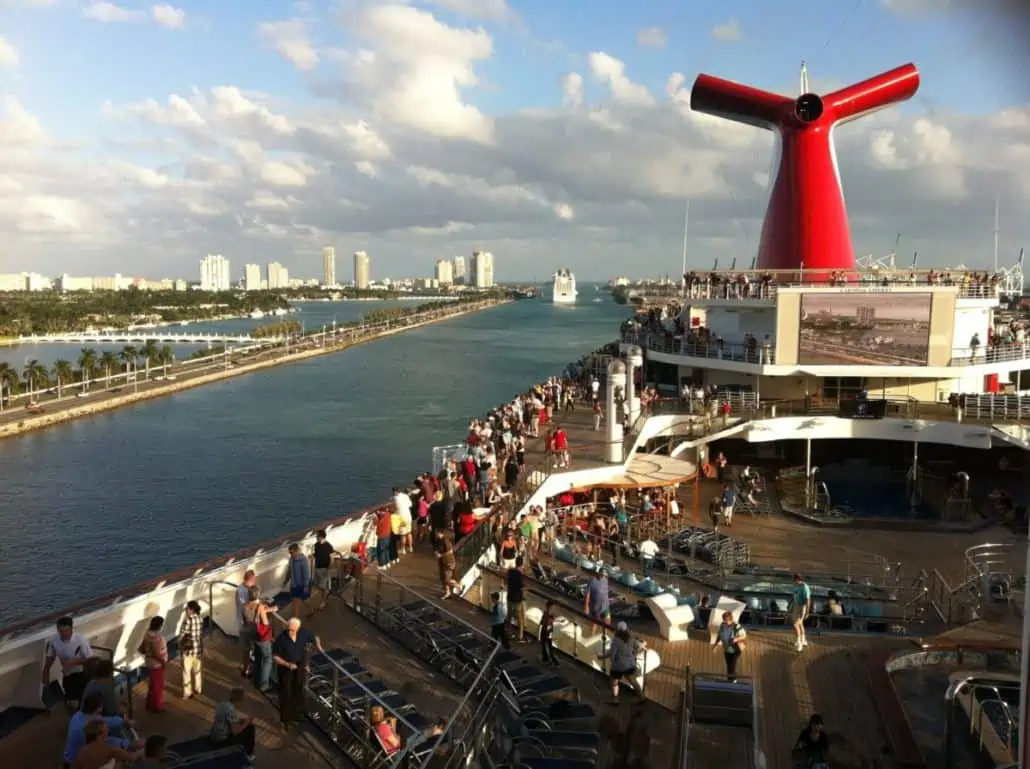 What better way to start your vacation than around fun music, drinks, dancing, and waving goodbye to land as you set out to sea?
2. Sea Day Brunch
Sleeping in is always a plus on sea days but you want to make sure not to miss out of the most important meal of the day, Brunch! On sea days only, Carnival offers a special brunch menu in the main dining room offering specialty brunch favorite items such as steak and eggs, cereal crusted French toast, loaded mac and cheese, and huevos rancheros. The perfect way to fuel up before the day's activities. Free of charge.
3. Sunrise/ sunsets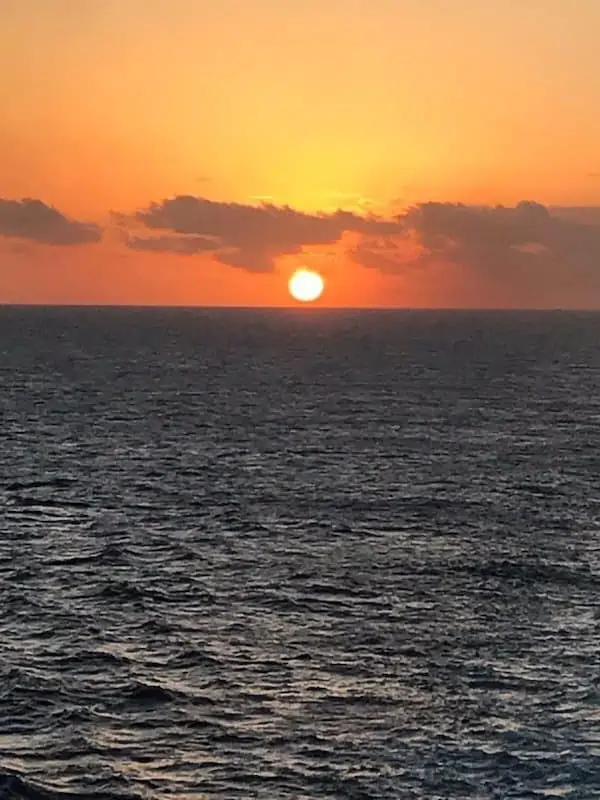 Some of the best sunrises and sunsets can be seen from the decks of a cruise ship. Be sure to take the time to relax on the upper decks and take in these beautiful moments.
4. Trivia
Test your knowledge and battle it out to win the ultimate prize, a Ship on a Stick. Trivia topics include music, movies, sports and other popular categories such as Harry potter and Game of Thrones.
5. Alchemy Bar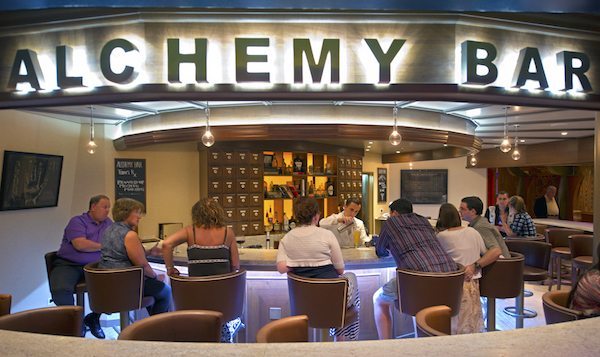 Let Carnival's mixologists pour you up the perfect remedy to any pre-cruise stress in the vintage themed cocktail pharmacy. They've got the perfect prescription! Also recommended is the martini tasting class.
6. Serenity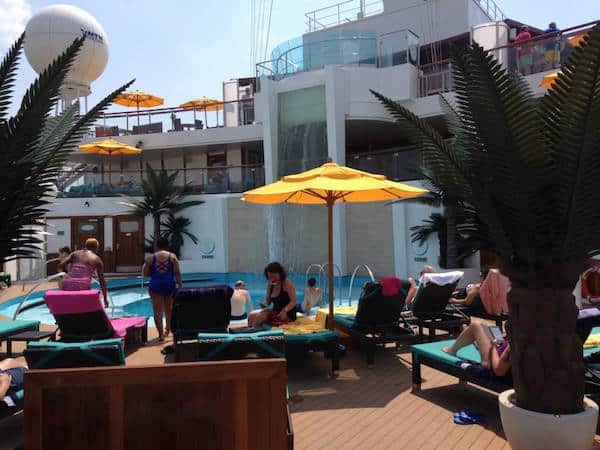 The adults on area located on the back upper decks of the ships are set up to create the perfect relaxing environment. Complete with hammocks and shell loungers, jacuzzis, a bar, and best of all, adults only.
7. PunchLiners Comedy Shows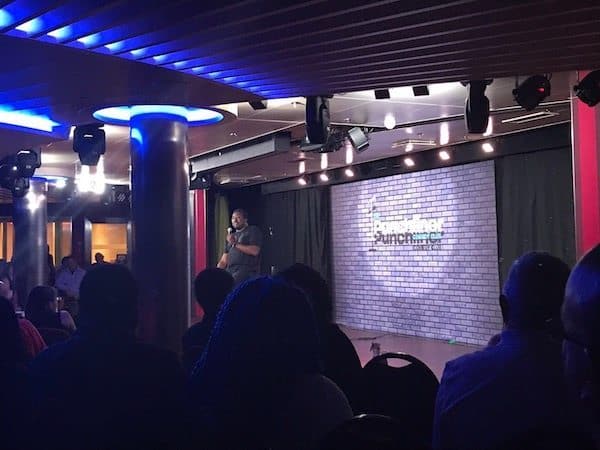 Head to the Comedy Club to watch some real pros hold nothing back on stage. Guaranteed to keep you laughing. An all-ages show is offered as well as the adults only R-rated show (the family-friendly show will have you laughing just the same).
8. Hairy Chest Contest
This is not your average hairy chest contest based just on whose chest is hairier, but goes deeper family-friendly showing off, and which contestant can create the longest conga line.
9. Farewell Dinner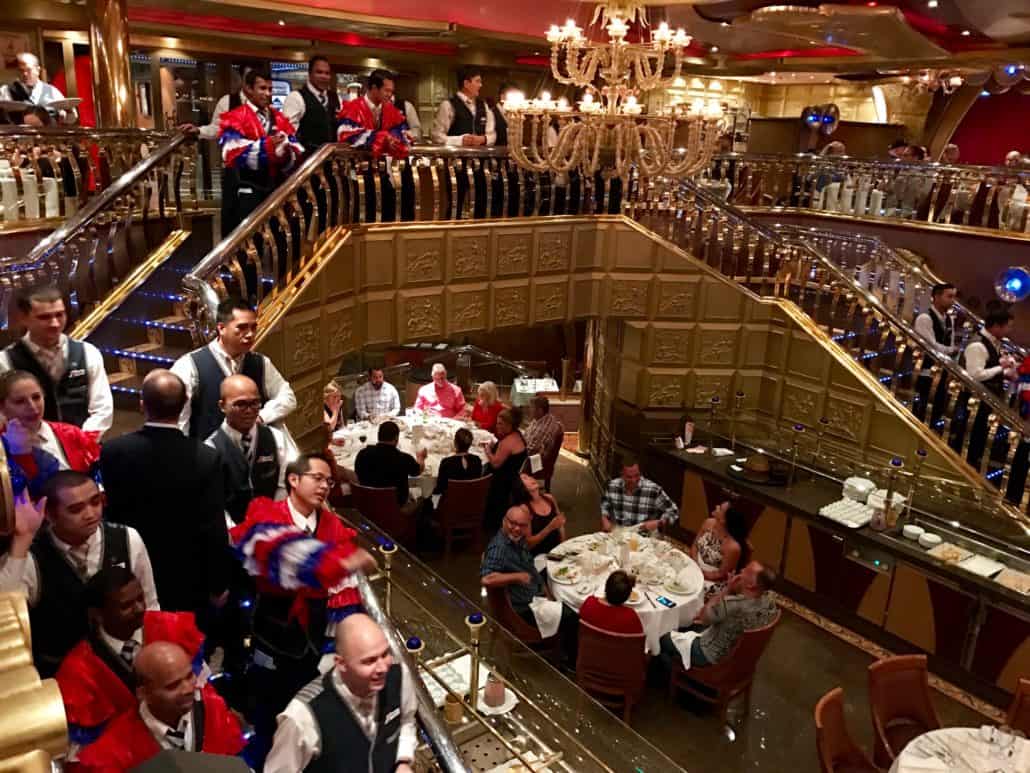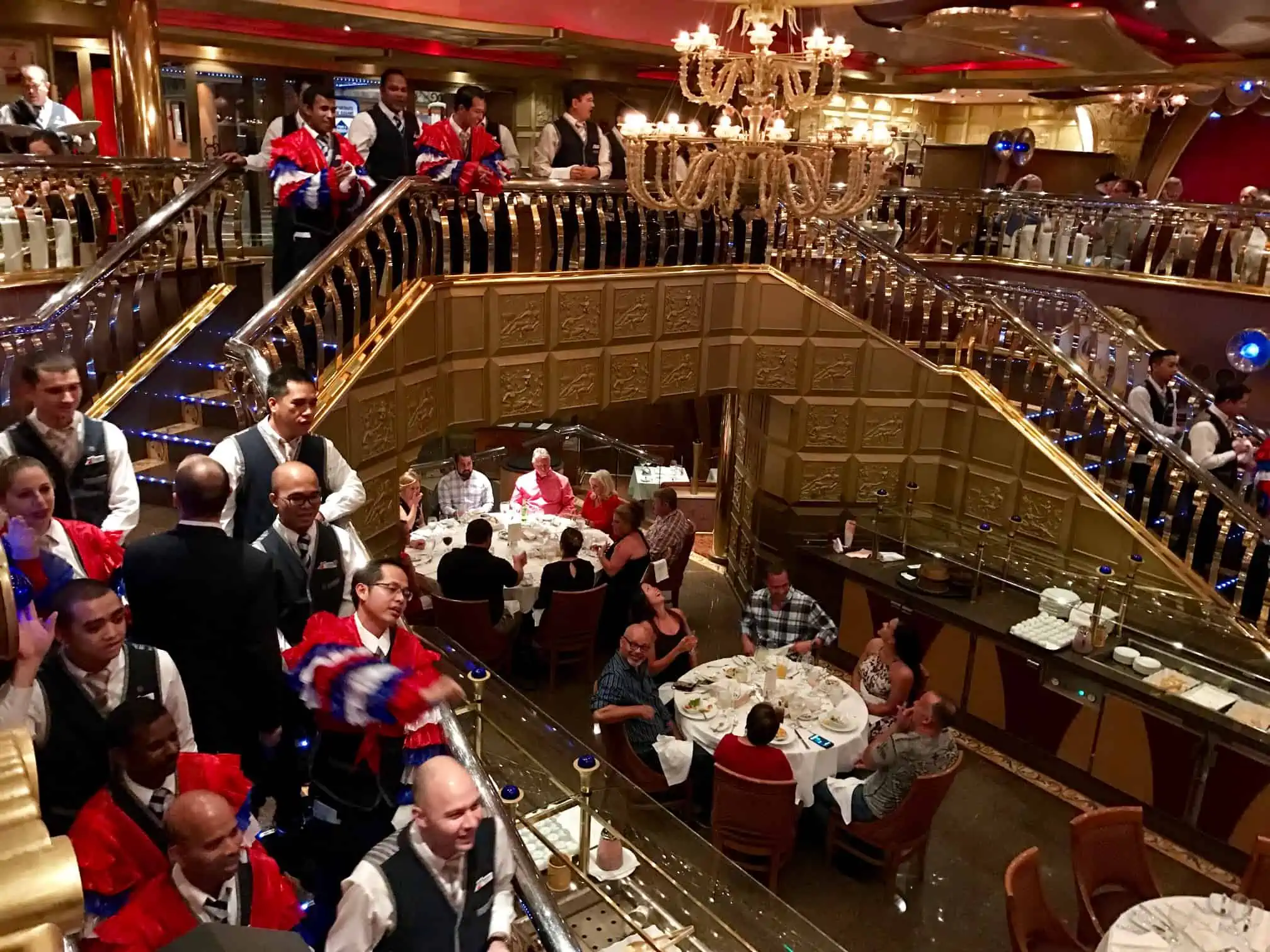 As a tradition, the dining staff says their farewells to all the guest after meals are served on the last night of every sailing. Don't miss the chance to sing along to Leaving on a Fun ship, and dance to Gangnam Style with your favorite hosts and servers.
What are some of your favorite Carnival Cruise Line experiences?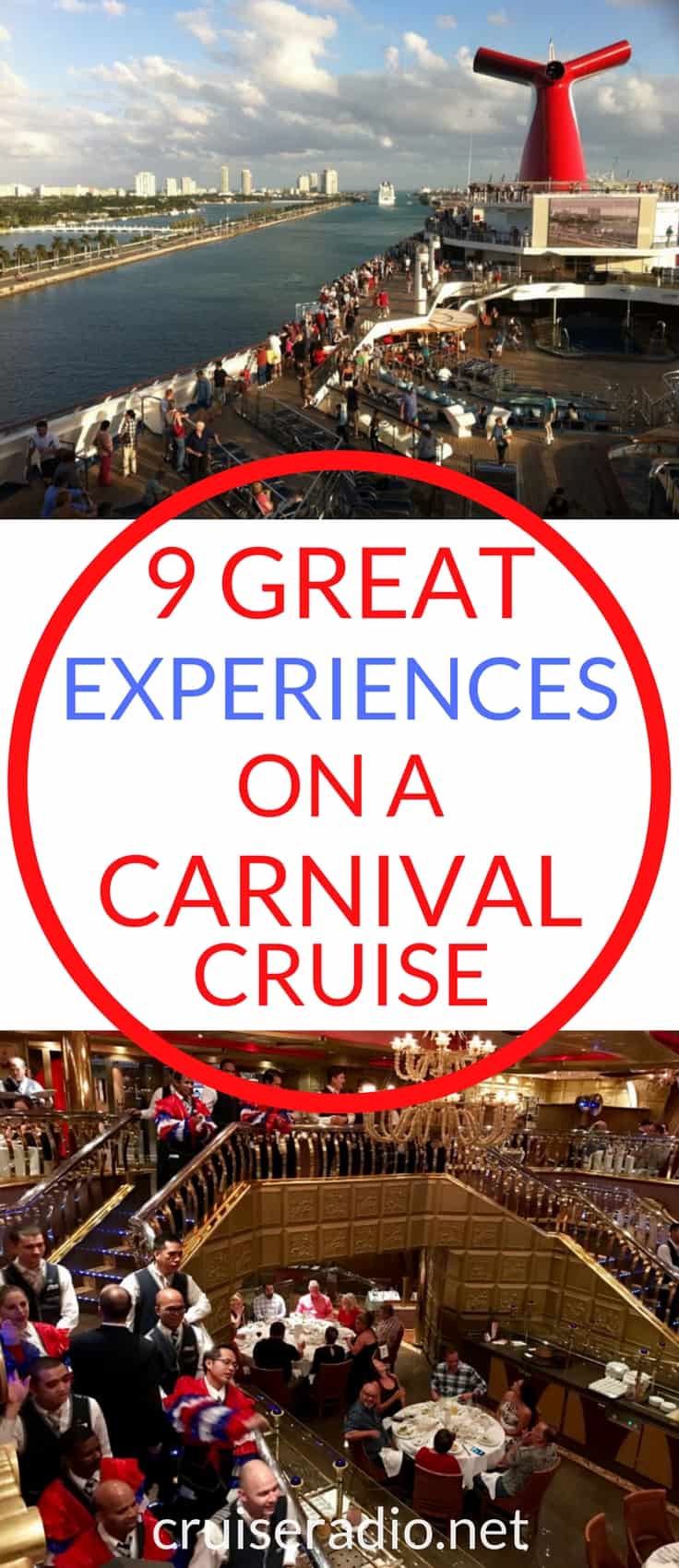 SaveSave