Gearing up for your first big travel adventure is a bit nerve-wracking. There are so many things involved with traveling: planning flights, hotels, excursions, and not to mention the literal leap outside your comfort zone, it can all seem like a bit much.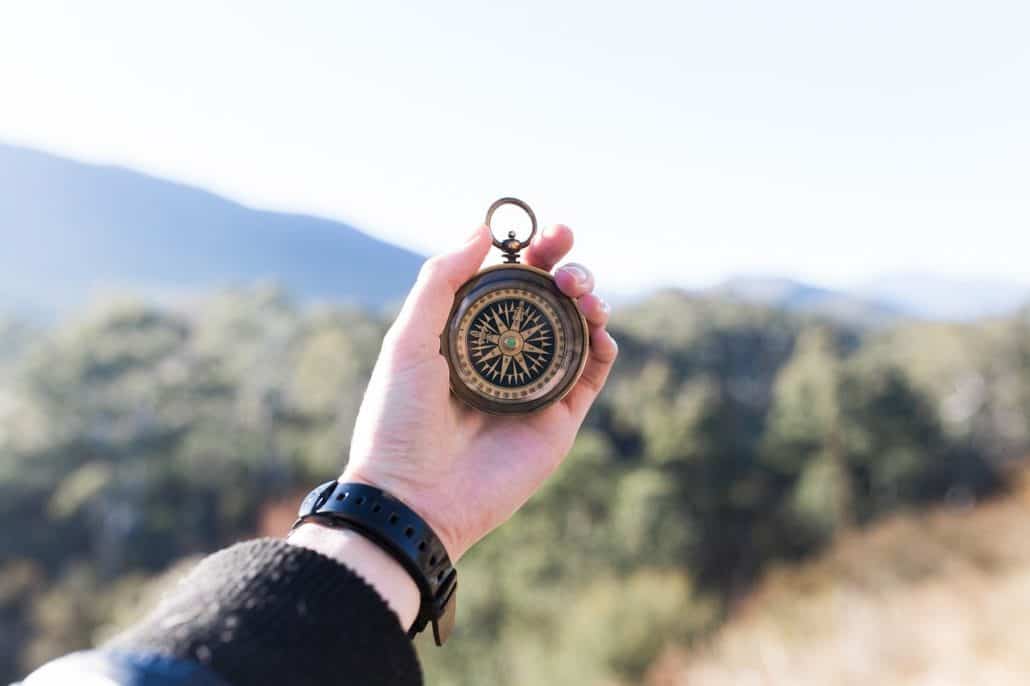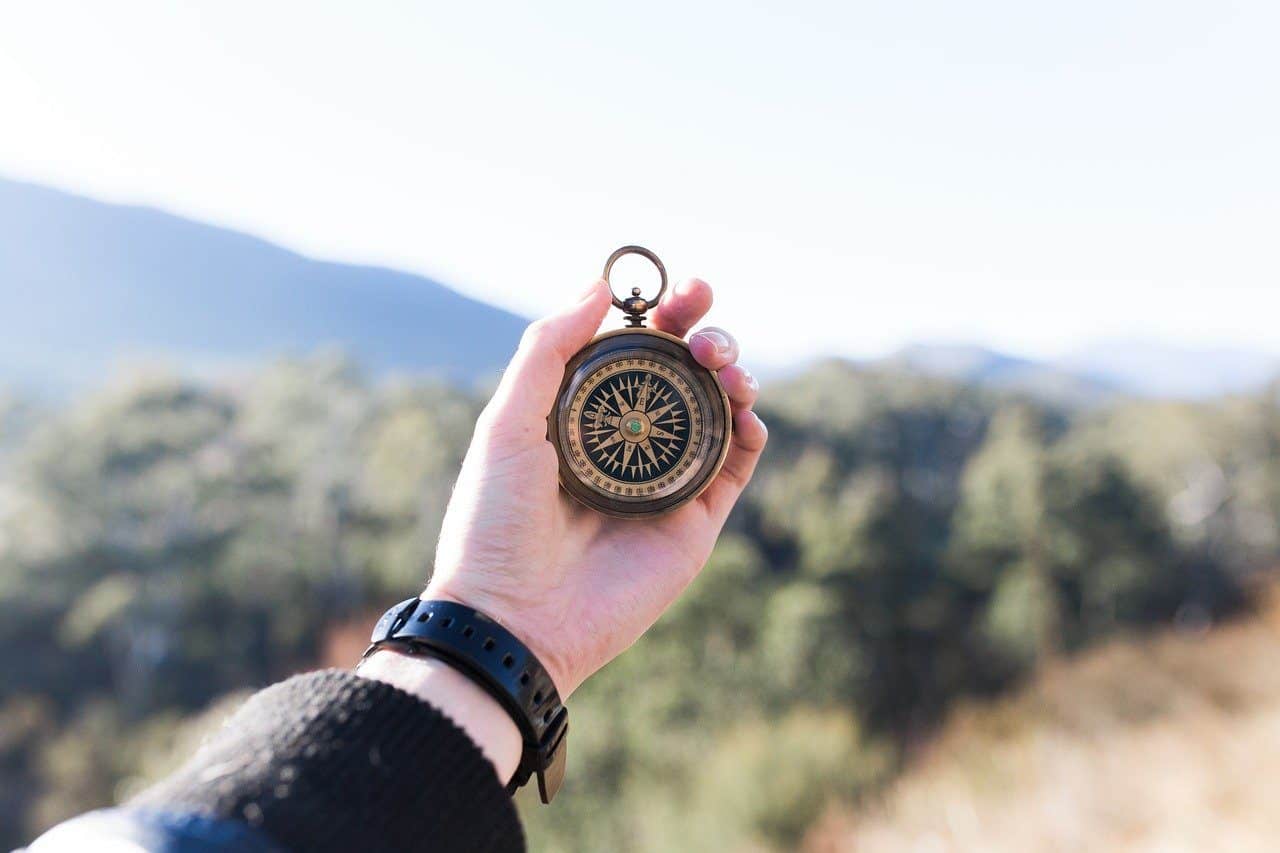 Which leaves us with the million-dollar question: is it worth it? Absolutely.
Travel is an incredible, inspiring experience and while your first time traveling may not be smooth sailing, it will be an adventure you'll treasure for years to come.
9 Travel Mistakes and How To Avoid Them

1. Packing
You can always tell an experienced traveler from someone new to the game by what they bring. More specifically: how much they bring. Seasoned travelers know that a whole lot less can do a whole lot more.
Only bring those items you are absolutely sure you will need or wear. This means you need to leave those shirts that make you go "oh but this time I might wear it" and go for the ones you wear weekly or you find most comfortable.
We suggest using these packing cubes to organize clothes by day or outfit.
When choosing outfits: pick clothes that work for both daytime activities and nightlife fun, and bring shoes that work for everything. And perhaps most importantly: roll, don't fold. Roll your clothes and you'll save more space than you knew that you had.

2. Documentation
It seems like a given that you should have all the documentation you need for a trip, but often people don't know all that entails. Yes, a valid passport is essential, but in some cases, it's just the first step.
For example, in China, your passport needs to be valid for six months past your date of return and numerous other countries have further documentation needed. Be prepared, and know what your destination will require for both entry and ease.

3. Currency
First and foremost: most experienced travelers recommend getting a credit card with no foreign transaction fees. As places around the world are rapidly modernizing, currency exchange is not as important as it was before the days of swiping a credit card. That being said, it's never a good idea to go in with no petty cash. Place an order with your bank to exchange some money for whatever the currency is in your destination and avoid going to the airport for this. Airport currency exchanges are known for being unfairly priced, and usually target the unknowing tourist. 

4. Over and under planning
While relatively few things go exactly according to plan, it is still a good idea to have some idea of what you want to do and when. Over planning means you throw way too much into one day that you feel rushed to 'finish it all', and under planning means you have a whole lot of time to say "well, what do you want to do now?". Look up attractions in the city you absolutely want to visit, and then plan accordingly for how much you really want to get done throughout the trip. 

5. Not opting for TSA Pre-Check
Well worth the cost and hassle of the process. TSA Pre-Check means you join a shorter queue during the security checkpoint at the airport. Not only will this alleviate some considerable stress, but it also means you don't have to arrive so early before your flight anymore. Most people don't opt for TSA Pre-Check because they don't seem themselves traveling enough to make it worth it, but even using it once or twice validates the hassle. 

6. Staying in the tourist bubble
That's not to say you shouldn't visit some of the popular attractions. After all, they are popular for a reason. However, don't restrict yourself to only enjoying what is catered towards visitors.
Check out local eateries, and interact with people native to that city so that you can learn some of the tricks and tips about the place. Often, you'll find some incredibly helpful firsthand information and maybe even make a few friends along the way. 

7. Booking flights
Yes, a weekend getaway sounds like the perfect escape, but flying out on Friday and back on a Sunday can be the most expensive days. When looking into flights, the cheapest days to fly are Tuesday, Wednesday, and Saturday. This may not seem incredibly convenient, but an extra 100 or so dollars can go straight to your adventure fund.
Also, look to traveling either extremely late or extremely early for some of the lowest fares in the sky. 

8. Poor research
Know what to expect before you go. The world is a vast and diverse place with numerous different cultures and customs. Some may be obvious like driving on the other side of the road, but there are some that can throw travelers for a loop or unknowingly insult local customs. Look up some basic facts and traveler accounts of the place you are going to get a head start on your immersion into this new world, and always be respectful of differences. It may also be a good idea to get a few key phrases down. Words like "hello", "please", "thank you", and "bathroom" to start, but often you pick up more as you are abroad. 

9. Not collecting Rewards
Yes, it is expensive to travel, but did you know you can essentially get paid to travel? Almost everything necessary for a trip has some rewards program equivalent just waiting to be accepted. If you have a preference for a single airline, consider signing up for a credit card or rewards program. Every flight you take, every bag you check, etc. will count towards the number of points you get and will later score you a free flight to somewhere.
As long as there is no sign-up fee attached, why not join the rewards program? Even if you don't think you'll use that service again, you never know what may happen in the future and isn't it nice to have a few options available wherever you go? Take advantage of travel rewards and soon you'll be flying for free.