Looking for a once-in-a-lifetime cruise? Then you might want to take a look at Luxury line Regent Seven Seas Cruises Navigate The World — Elements of the Pacific voyage.
Sailing round-trip out of San Francisco, this incredible 120-night cruise circumnavigates the Pacific aboard the gorgeous Seven Seas Mariner. 
Where Your Dream Trip Will Go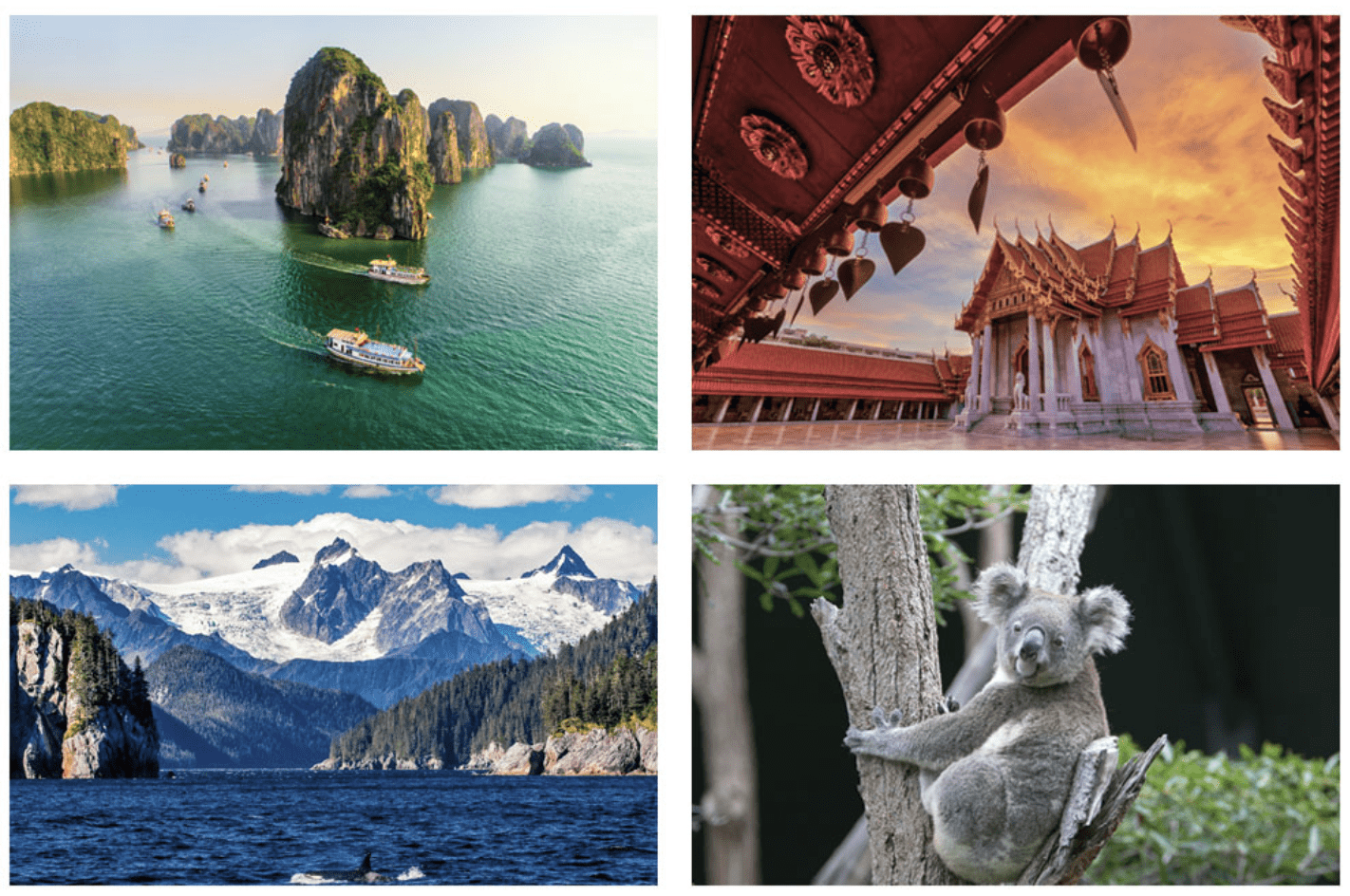 The ship will sail to 17 countries and make stops in 59 different ports, giving guests the opportunity to really explore the environments they'll visit, especially since up to 300 shore excursions are included in the cruise fare.  
Worried about paying for such an amazing trip? Never fear, because the ship doesn't set sail until January of 2022, meaning you have plenty of time in which to roll quarters, host a garage sale or sell a few pints of blood for a little extra cash! It'll be the line's first world cruise to the Asian and Pacific region since 2009, and will feature stops in such gorgeous locations as French Polynesia, Indonesia, Australia and Thailand.
READ MORE: 4 Cruises To Add To Your Bucket List
Another aspect of this particular trip which will make it unforgettable is the unique cultural experiences which will be woven in. For example, guests will be able to experience a night at the Sydney Opera House while in Australia, enjoy a gourmet dinner at Ha Long Bay in Hanoi, Vietnam, and even partake in an authentic tea ceremony in Tokyo. 
All in all, there will be 18 different overnight stays during the sailing, and special programs will help passengers discover off-the-beaten-path gems which they'd never have a chance to experience on a typical cruise. These excursions will be conducted by tour guides who know both the lay and history of the territories being explored by the private groups.
The Cruise Ship You're Sailing On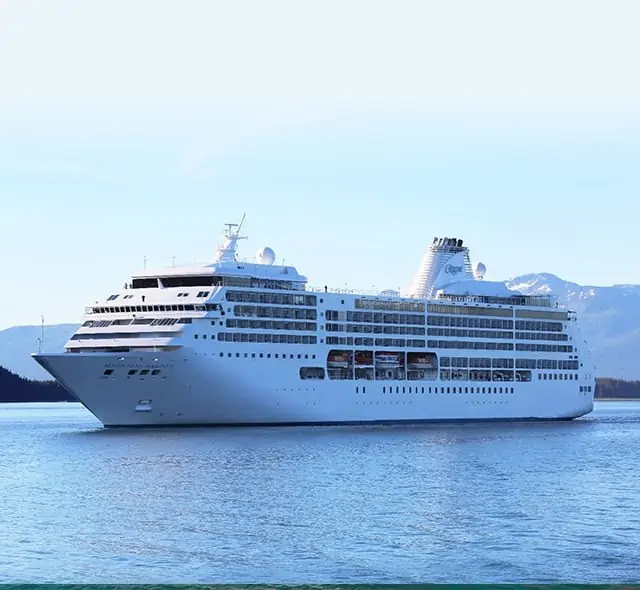 Built in 2001, the 48,000-ton Seven Seas Mariner will be the temporary home of only 700 passengers, whose every need will be attended to by the 500-person crew. Guest suites aboard the ship were recently refurbished and include plush bedding, stylish accent pieces, walk-in closets and private balconies… all the better to take in the incredible views.
So, time for the big, scary question: How much will this incredible trip cost? Prices start at $63,999 per guest. But keep in mind that this price includes a slew of high-end amenities including free first-class airfare, unlimited valet laundry, visa packages, shore excursions and onboard medical services.