2020 was a year none of us will soon forget. A long, awful year in which we lost so much — many lost jobs, some lost family members — and as if that weren't bad enough, we lost our happy place too.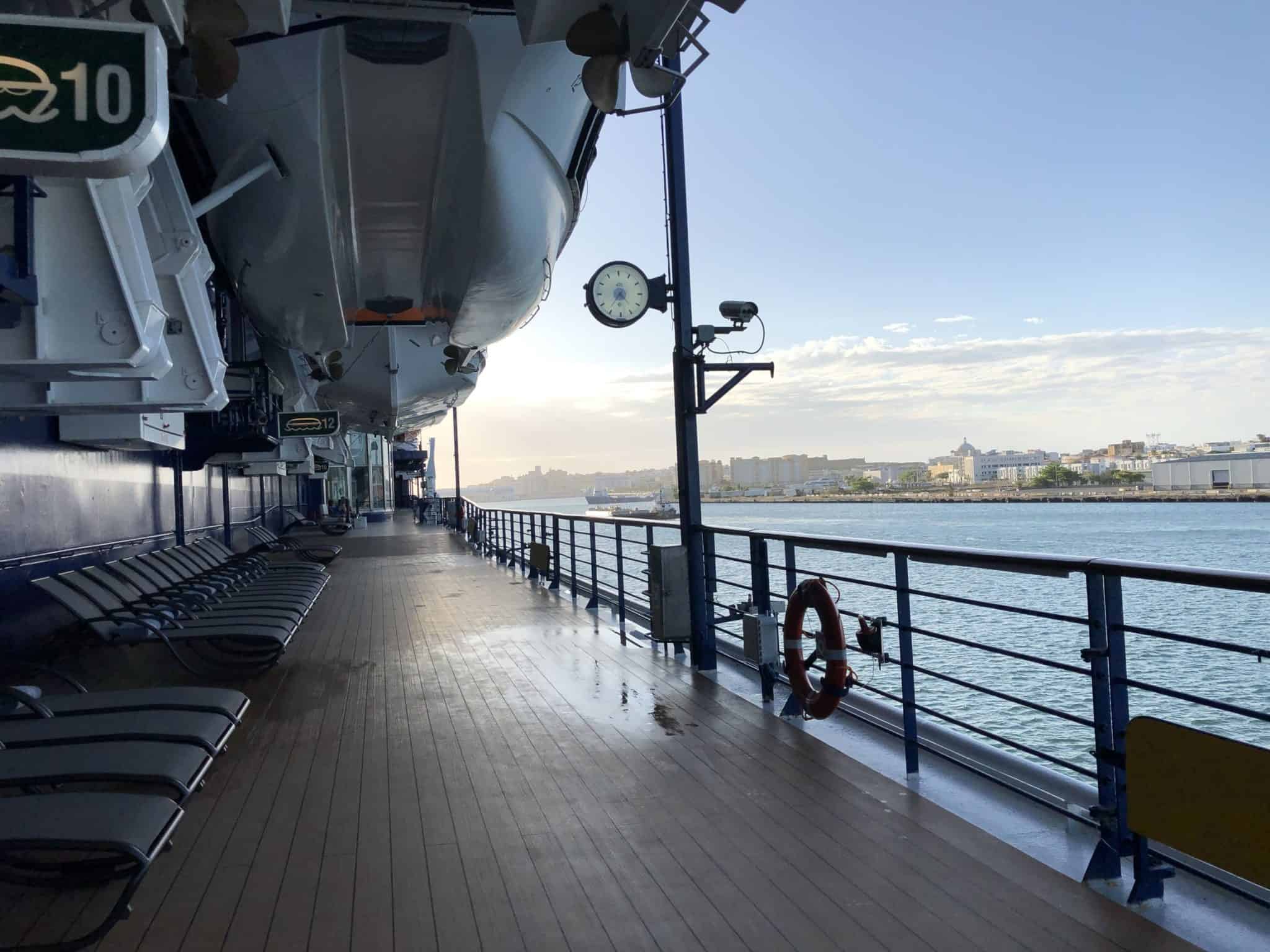 In the past, when things got bad, we jumped on a cruise ship for a week to escape our problems, experience new places, make new friends, and eat, drink, and be merry. In 2020 we lost the ability to do that. 
We lost the pleasure of saluting the sunrise with a coffee on our stateroom balcony, of playing like carefree children on a private island, of dining in elegance and being entertained in splendor, and of making lifelong memories with family and friends old and new. While cruise travel may be a privilege, it arguably provides the best vacation value on the planet. It also offers an oasis of renewal, respite, and rejuvenation, a necessity in our fast-paced and stressful modern world.
Without dwelling too long on the annus horribilus that just passed, here's a quick rundown of the extraordinary events that brought us to where we are today:
January 2020: As the new year dawned, first reports of a troubling new virus emerged from China. By the 20th, an American recently returned from China was identified as the first infected patient in the U.S. By month-end, both the World Health Organization and the U.S. Department of Health and Human Services declared a public health emergency.
READ MORE: The News Story That Will Anger Cruise Fans
February 2020: On February 1, an 80-year-old passenger who disembarked Diamond Princess in Hong Kong a week earlier tested positive for the virus now referred to as COVID-19. By February 18, confirmed cases aboard the ship soared to 542. As the month closed, cruise stock prices had plummeted, as the devastating impact on the industry became clearer.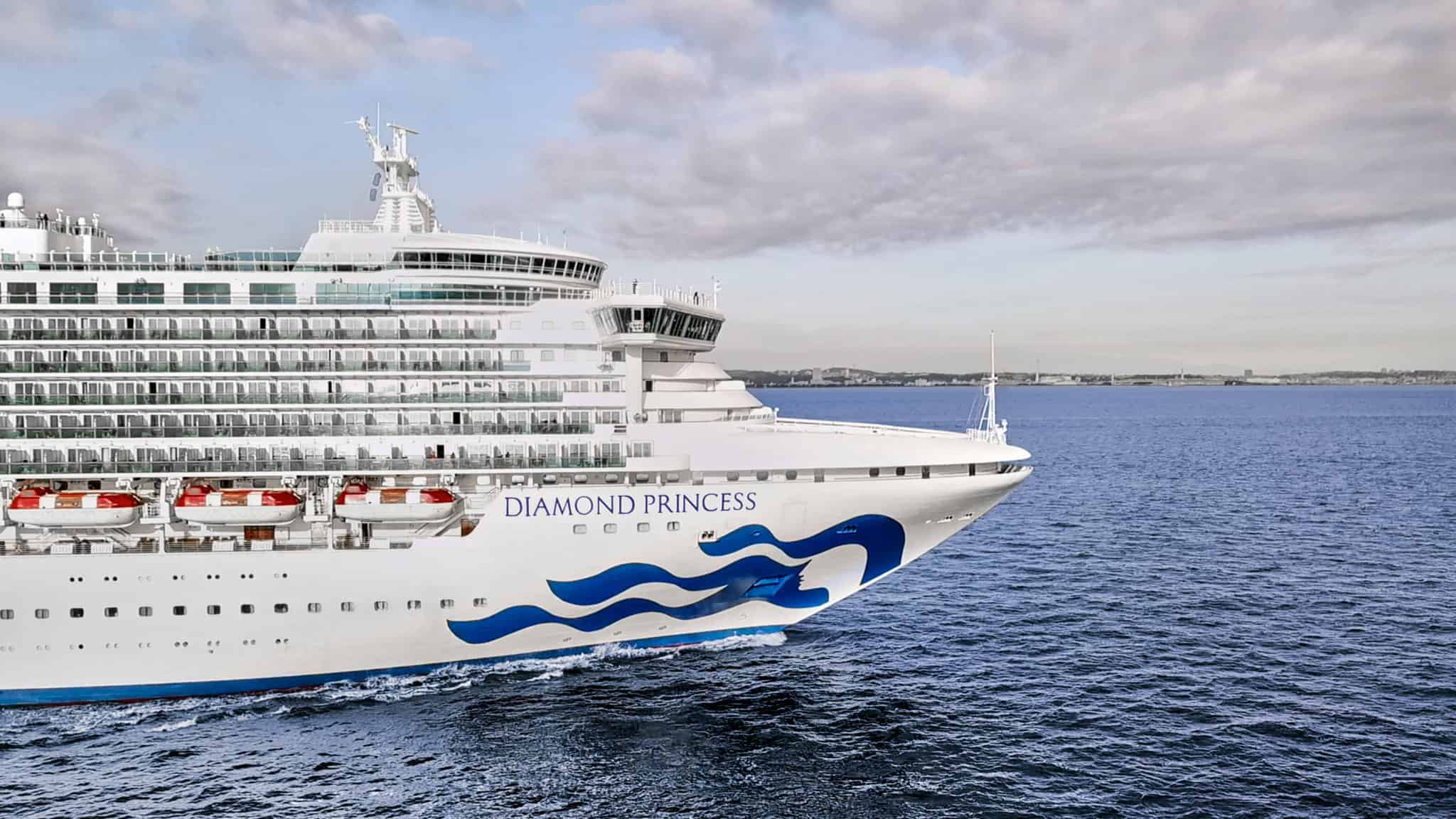 March 2020: This is the month everything truly went south. On the 8th, the U.S. State Department advised citizens to avoid traveling on cruise ships. On the 12th, Princess Cruises announced a 60-day pause in operations. The next day, other lines also suspended, with most predicting a resumption of service by mid-April. A 30-day 'no-sail order' from the Centers for Disease Control and Prevention underscored the seriousness of the situation, but still supported hope for a quick return. As outbreaks occurred on other ships completing cruises, many ports refused entry, creating mass confusion. 
April 2020: The CDC extended the no-sail order for 100 days, ensuring no cruise activity in the U.S. until at least July 24. Lines announced major layoffs and sought billions in financing to carry them through a zero-revenue nightmare.
May 2020: Layoffs and financing efforts continued at major cruise lines. Australia's cruise ban was extended through September 17, and Canada's through October 31. Cruise company stock prices continued to free fall as the magnitude and extended duration of the shutdown got real. 
June 2020: Cruise Lines International Association (CLIA) member cruise lines suspended U.S. sailings through September 15. Spain-based cruise line Pullmantur — 49 percent owned by Royal Caribbean — filed for bankruptcy. The Costa Victoria was the first ship to be sold for scrap due to pandemic fallout.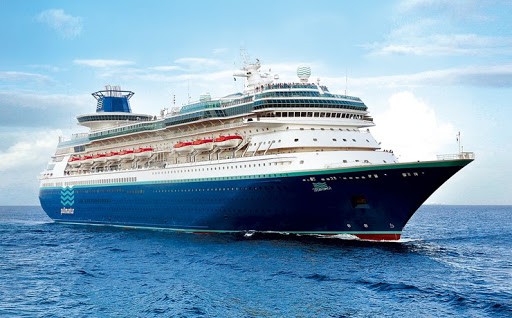 MORE: Ports Spring Back To Life As Cruising Readies For Restart
 July 2020: Carnival Corporation announced it would sell at least 13 ships, while other companies either sold off vessels to other lines or sent them to the scrapyard. The CDC extended its no-sail order through September 30. In an early sign of progress towards recovery, Norwegian Cruise Line Holdings and Royal Caribbean Group teamed up to create the Healthy Sail Panel, bringing together doctors, officials, and industry representatives to develop recommendations for a safe restart.
August 2020: Major cruise lines extended the suspension of U.S. service through October 31. In Europe, MSC released new protocols for European sailings, including mask requirements and lowered capacity. Testing the waters, the MSC Grandiosa returned to service with a multi-port Italy itinerary open only to Italian passengers.
September 2020: The CDC extended the no-sail order through October 31. Some positivity emerged in the form of a 69-page report from Royal Caribbean Group's and Norwegian Cruise Line Holdings' Healthy Sail Panel, which offered a comprehensive set of health protocols and initiatives designed to make cruising as safe as possible.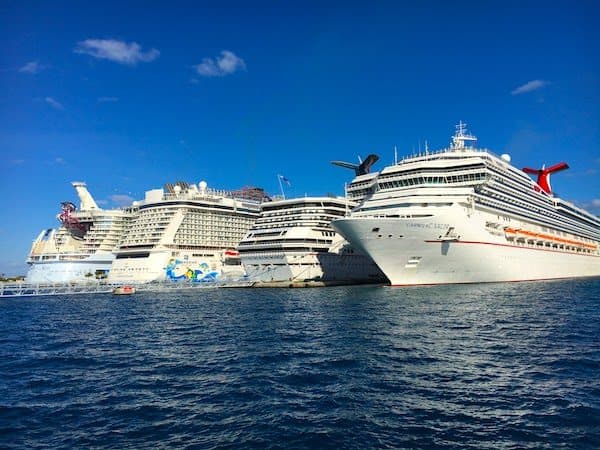 October 2020: Hope for a 2020 resumption in cruising from U.S. ports dimmed as cancelations piled up. CLIA announced its members would require testing all of passengers and crew before every sailing when cruises resumed. A path forward came when the CDC announced its no-sail order would expire October 31, but the good news was tempered by complex restart requirements that ensured the industry would remain grounded at least through the year's end.
November 2020: With COVID cases surging in Europe, lines that had restarted limited operations announced new cancelations. But new hope soared with news of a successful COVID-19 vaccine trial. Battered cruise stocks surged and lines began the process of re-staffing and preparing for the major task of recertifying ships per CDC requirements. In a clear sign that cruise lovers are ready to sail again, Royal Caribbean attracted over 100,000 volunteers to participate in required test cruises.
December 2020: As a dreadful year for the cruise industry drew to a close, the news was a potent mix of hope and despair. The pandemic continued to surge, and even as cruise lines scrambled to meet new requirements, cancelations continued to pile up. New player Virgin Voyages, whose first ship was cruelly grounded just before its inaugural journey, announced what it called a "realistic" start date of May 9, 2021.
READ: Get Me Out Of Here: Future Travel Enthusiasm Is Soaring
The turn from one year to the next usually ushers in a rush of optimism. 2021 is different, with many reeling after a year of loss, lockdown, and loneliness. Will it be another horrible year, or will it be an annus mirabilis, a wonderful time of rebirth and recovery?
It's likely to fall somewhere in between, as these things usually do. As we write, vaccines are being distributed, first to the most vulnerable and the brave folks who put themselves on the front line of the virus battle. For the rest of us, it may be months before we have that opportunity, and that may affect our ability to go back to life — and to leisure — as usual. 
The good news is that the major cruise lines have survived an unprecedented shutdown, and each has mustered enough liquidity to endure a somewhat prolonged period of recovery. Investors clearly see a future for a business that was riding high before the global health crisis.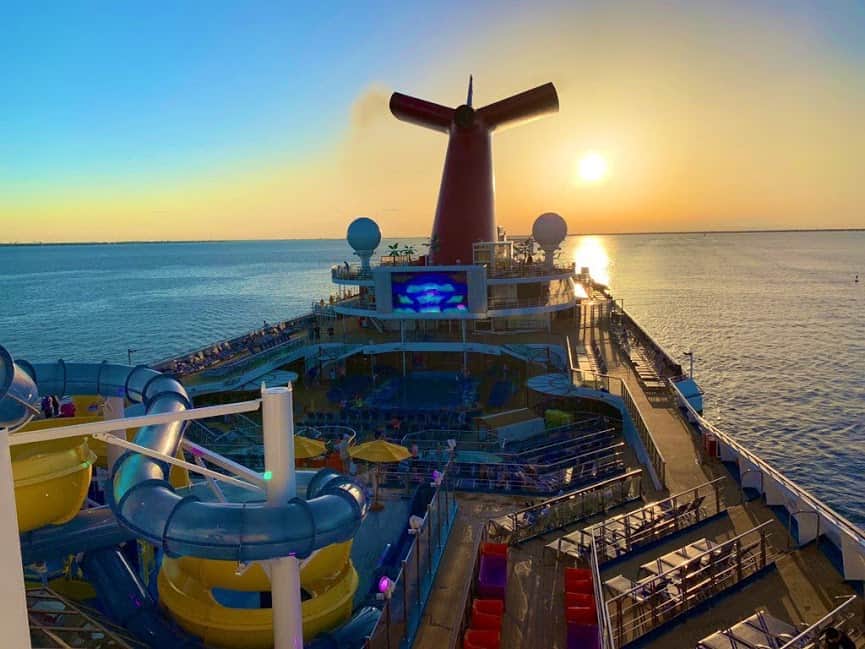 Another positive: cruise ships already offered one of the most sanitary and health-conscious environments in the travel business. With new protocols, it will be even better.
It has been a painful experience for cruise lovers to forgo the joy the experience brings for what will certainly end up being more than a year. But some things are certain: when we are able to cruise again, that sunrise will look just a little brighter, the water a little more dazzlingly blue, and our interactions with fellow passengers, crew, and local people just a little more special. We'll never take that joy for granted again.