AmaWaterways has announced the longest-ever river cruise itinerary — its new Seven River Journey Through Europe.
The 46-night experience will take passengers through 14 countries on four of the line's luxury river ships. The itinerary was specially curated by the company's president and "Godfather of River Cruising," Rudi Schreiner.
The special voyage sets sail on June 1, 2023.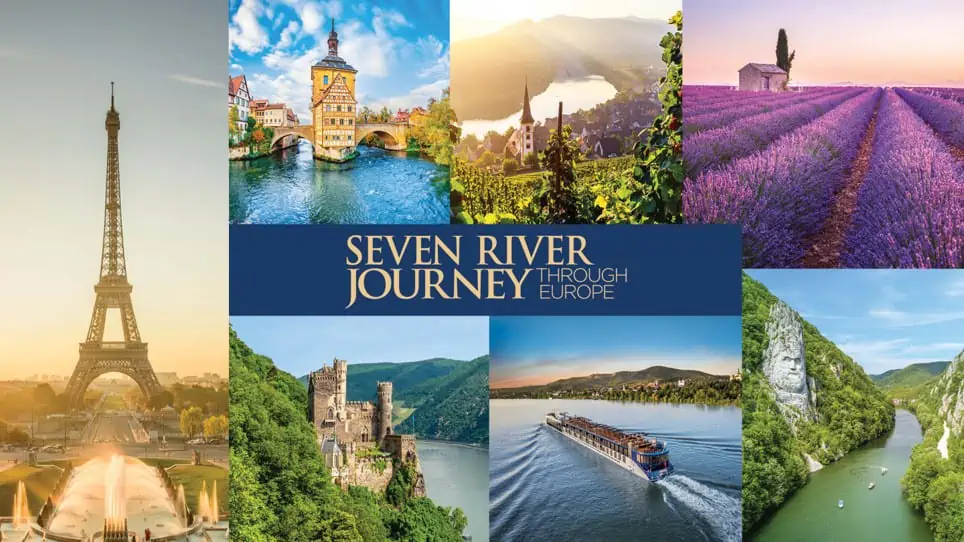 The Full Itinerary
June 1 to 8: Seine River, roundtrip from Paris, France aboard AmaLyra
June 8 to 13: Saône and Rhône rivers, from Lyon to Tarascon, France aboard AmaKristina
June 13 to July 4: Rhine, Moselle, and Main rivers — Switzerland, Germany, France, Belgium, Luxembourg, and Netherlands aboard AmaPrima — Basel, Switzerland to Amsterdam and Netherlands to Vilshofen, Germany
July 4 to 17: Danube River — Germany, Austria, Czech Republic, Slovakia, Hungary, Croatia, Serbia, Bulgaria, and Romania aboard AmaVerde — Vilshofen, Germany to Giurgiu, Romania
READ MORE: Viking Announces New Nile River Cruise Ship
Additional Details
Throughout the voyage, travelers will have the opportunity to visit 17 UNESCO World Heritage Sites. Included in the journey will be over 130 complimentary excursions to choose from, with many all-new tours and exclusive experiences.
Highlights will include sailing through Paris, visiting the D-Day landing beaches of Normandy, enjoying an exclusive visit to the Lahneck Castle in Germany, and visiting off-the-beaten-path wonders in countries such as Croatia, Serbia, Bulgaria, and Romania.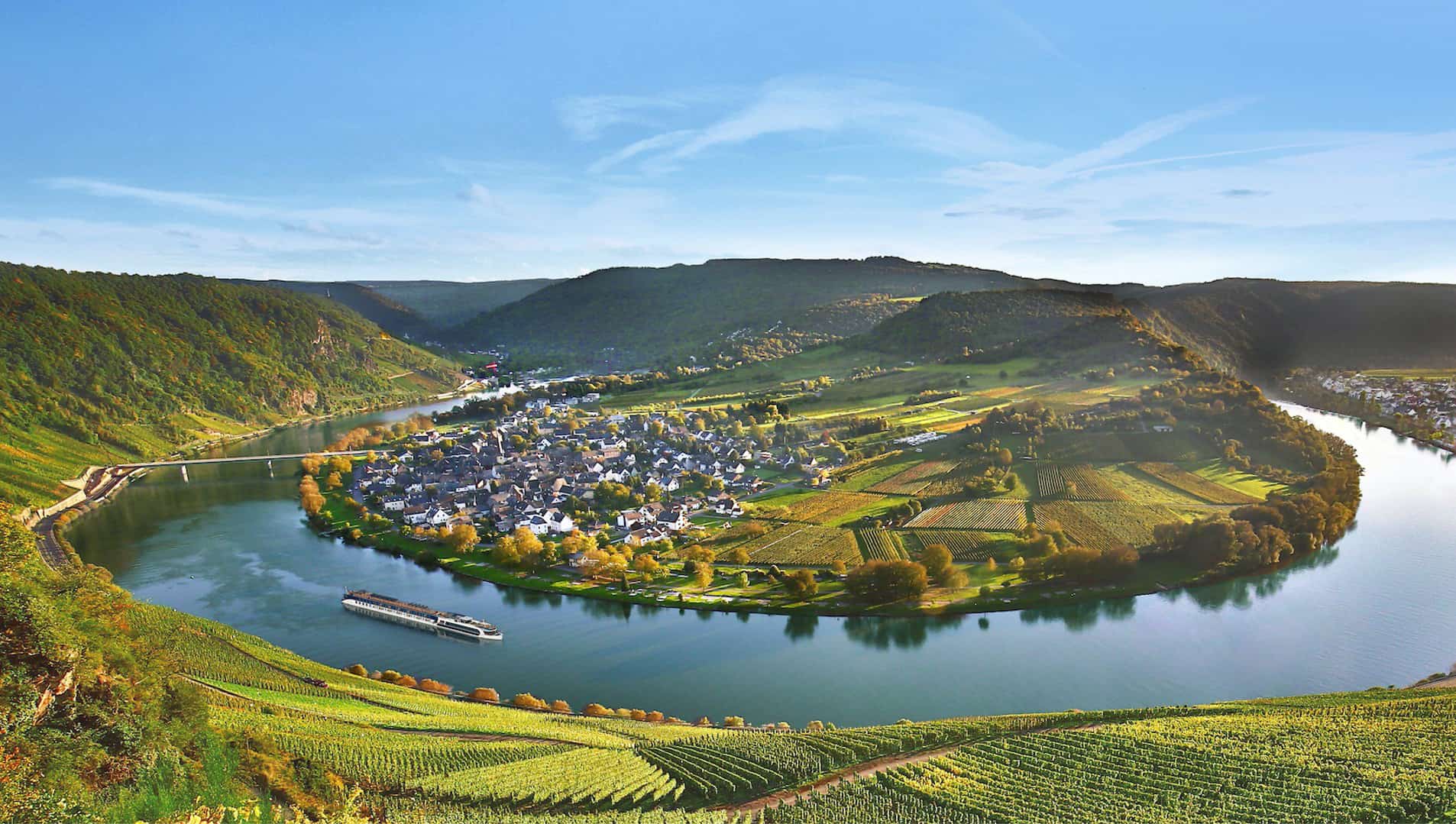 Onboard, the voyage will include seamless transfers between ships, complimentary laundry and portage service, all gratuities onboard and during shore excursions, and wellness classes such as core strengthening, stretching, and yoga.
"At AmaWaterways, we continually anticipate the needs of our guests and always strive to provide innovative experiences that push industry standards. With the pent-up demand for travel we are seeing and the increase in requests for our longer cruises, we feel this is the perfect time to introduce our incredible, all-new Seven River Journey," said Schreiner.
"The initial response has been remarkable since we first teased the news of this experience, and I am confident that we will exceed expectations when we set sail in June 2023, creating unforgettable memories for all of the 144 adventurous guests on board."
Rates start at $25,999 per person. Reservations open to the general public on March 15, 2021.
READ MORE: Which River Cruise Lines Are Best for Kids?