Luxury river cruise line AmaWaterways has announced that reservations are now open for its 2024 Seven River Journey — Spring and Summer Editions.
The line is introducing its longest and most epic journeys yet, with the complete 49-night itinerary spent on board one ship, AmaMora. It will be the first time an AmaWaterways ship will sail the complete length of the Rhine and Danube rivers, including the seldom-visited Danube Delta region leading to the Black Sea.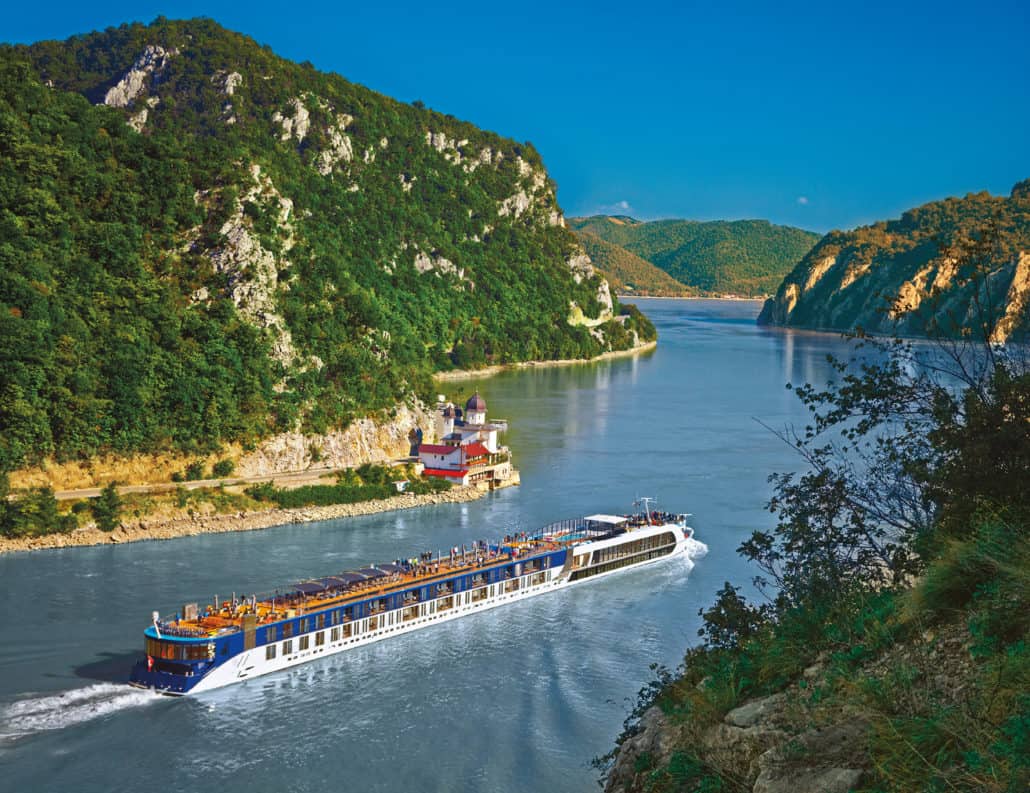 "Since the debut of our Seven River Journeys in 2021, we have received tremendous demand from travelers who are looking to spend extra time immersing themselves in beautiful destinations throughout Europe," said Kristin Karst, executive vice president and co-founder of AmaWaterways.
"With the widespread popularity of these immersive longer itineraries, we are thrilled to announce that the 2024 Spring and Summer Editions showcase enriching itineraries on board a single, award-winning ship – making it easy for guests to sit back, relax and enjoy the unparalleled experience of cruising seamlessly between the North Sea and the Black Sea visiting the historical sites and rich culture of the 15 countries in between."
Seven River Journey: Spring 2024 Edition
Embarking April 22, 2024 in Amsterdam, Netherlands, guests will explore the hearts of 15 European countries in full bloom while gliding through legendary rivers and canals. The journey will conclude on June 10, 2024 in Giurgiu, Romania.
MORE: Virgin Voyages Will Soon Drop Its Vaccination Requirement For Guests
Seven River Journey: Summer 2024 Edition
The summer edition is the reverse journey of AmaMora, beginning June 10, 2024 in Giurgiu, Romania. Guests will enjoy summertime sailing the complete length of the Danube before passing through the history-making Main-Danube Canal onto the Rhine, Main, and Moselle rivers, before enjoying the Scheldt, Maas, and Waal waterways of the Netherlands and Belgium. The voyage will end on July 29, 2024 in Amsterdam.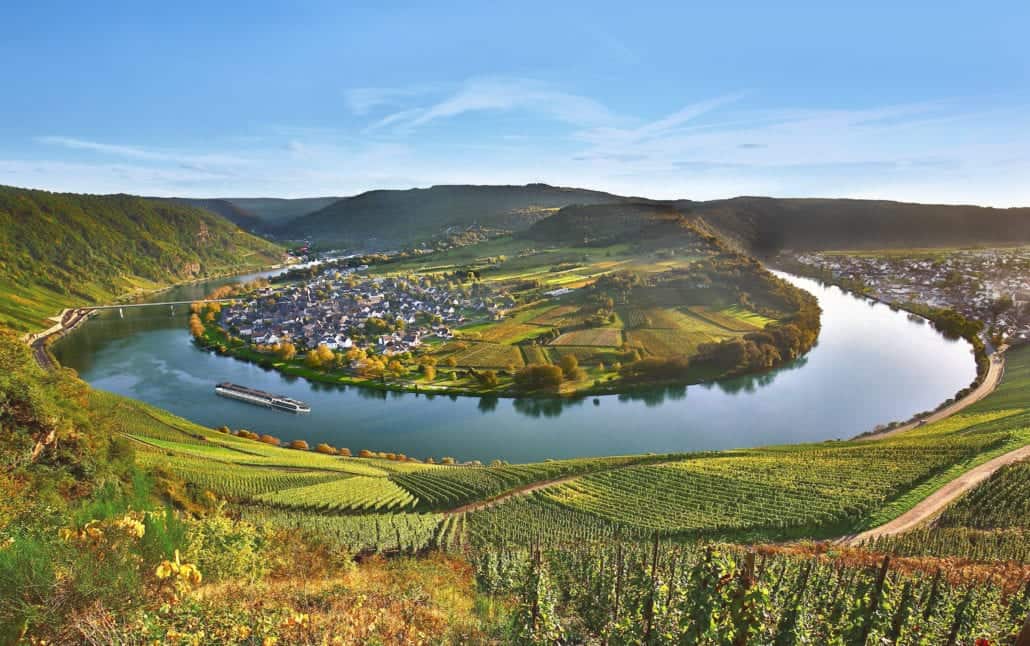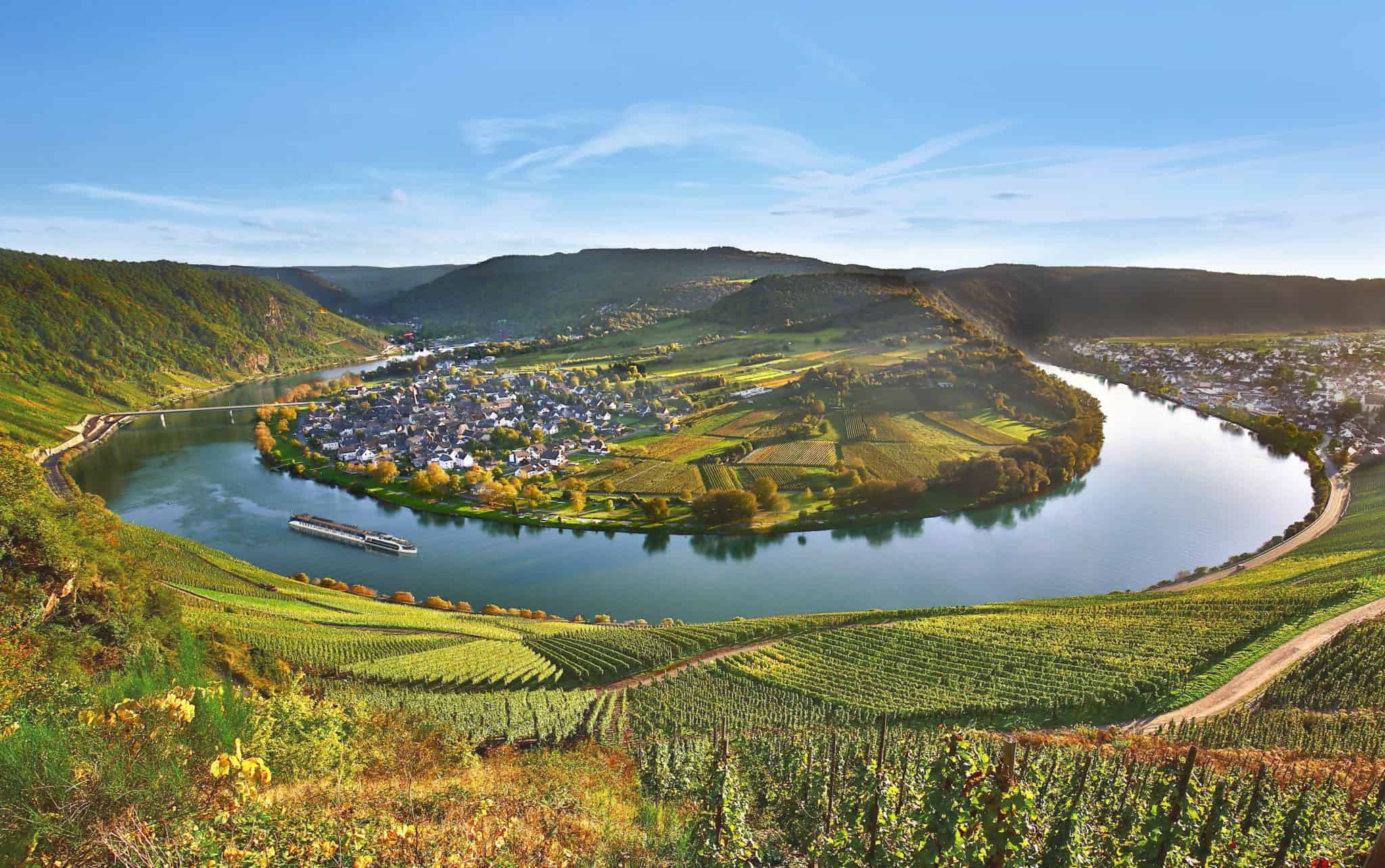 In addition to locally-influenced fine dining and hand-selected wines, the 2024 Seven River Journey itineraries will also include complimentary gratuities, a variety of new small group excursions, complimentary laundry service, and commemorative gifts.
On board, guests will stay in staterooms with AmaWaterways' signature twin balconies and enjoy amenities including a sundeck, a pool with swim-up bar, a fitness room, daily entertainment, and complimentary bicycle usage while in port.
READ NEXT: Disney Announces Name of Sixth Cruise Ship, Itineraries to New Destinations