River line AmaWaterways has announced its 2023 Europe river cruise schedule, a full seven months ahead of when it normally releases future itineraries. A record level of bookings in March confirmed strong pent-up demand for river cruising, leading the line to release these new voyages early.
"Reservations for our 2022 season are the strongest we have ever seen. We have already received such incredible group and charter interest for our 2023 itineraries that we decided to move ahead quickly and open up these cruises for individual bookings," said Kristin Karst, executive vice president and co-founder of AmaWaterways.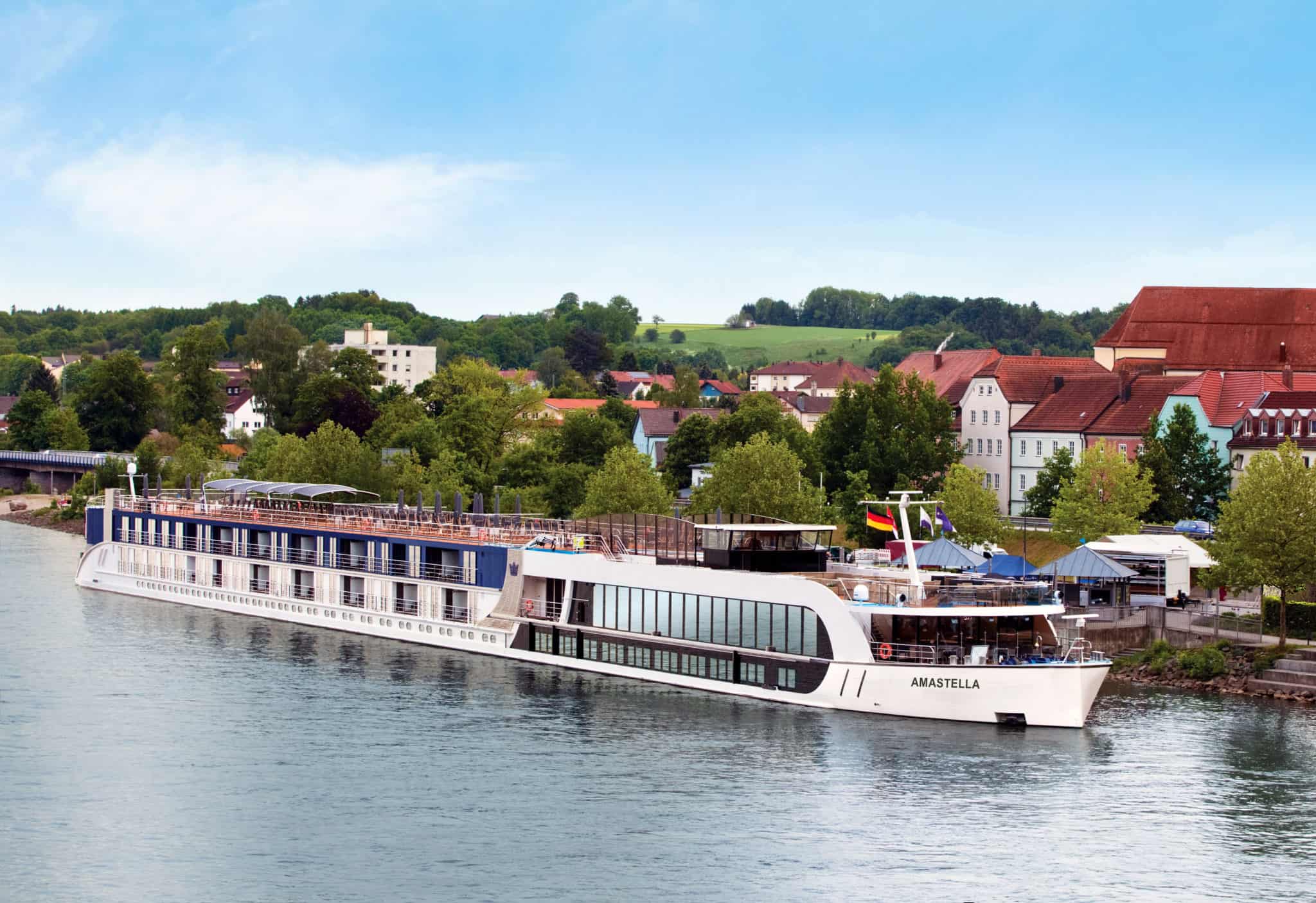 New Itineraries
Here are some new routes for 2023:
Five-night Majestic Capitals of the Danube — Budapest, Bratislava, and Vienna with optional land packages in Kraków, Poland or Salzburg, Austria
Seven-night Celebration of Classical Music: The Danube — Budapest to Vienna with concern experiences mixed in with other included excursions
Two long Seven River Journeys through 14 countries in spring and summer — The summer cruise has limited availability due to pre-launch demand, but the spring sailing is open for reservations.
In addition to these new experiences, there are 10 different itineraries exploring cities and villages along the Rhine, Moselle, and Main rivers in addition to the popular 'Enticing Douro' and 'Flavors of Portugal & Spain' itineraries. Five ships will be sailing in France, each with a different itinerary.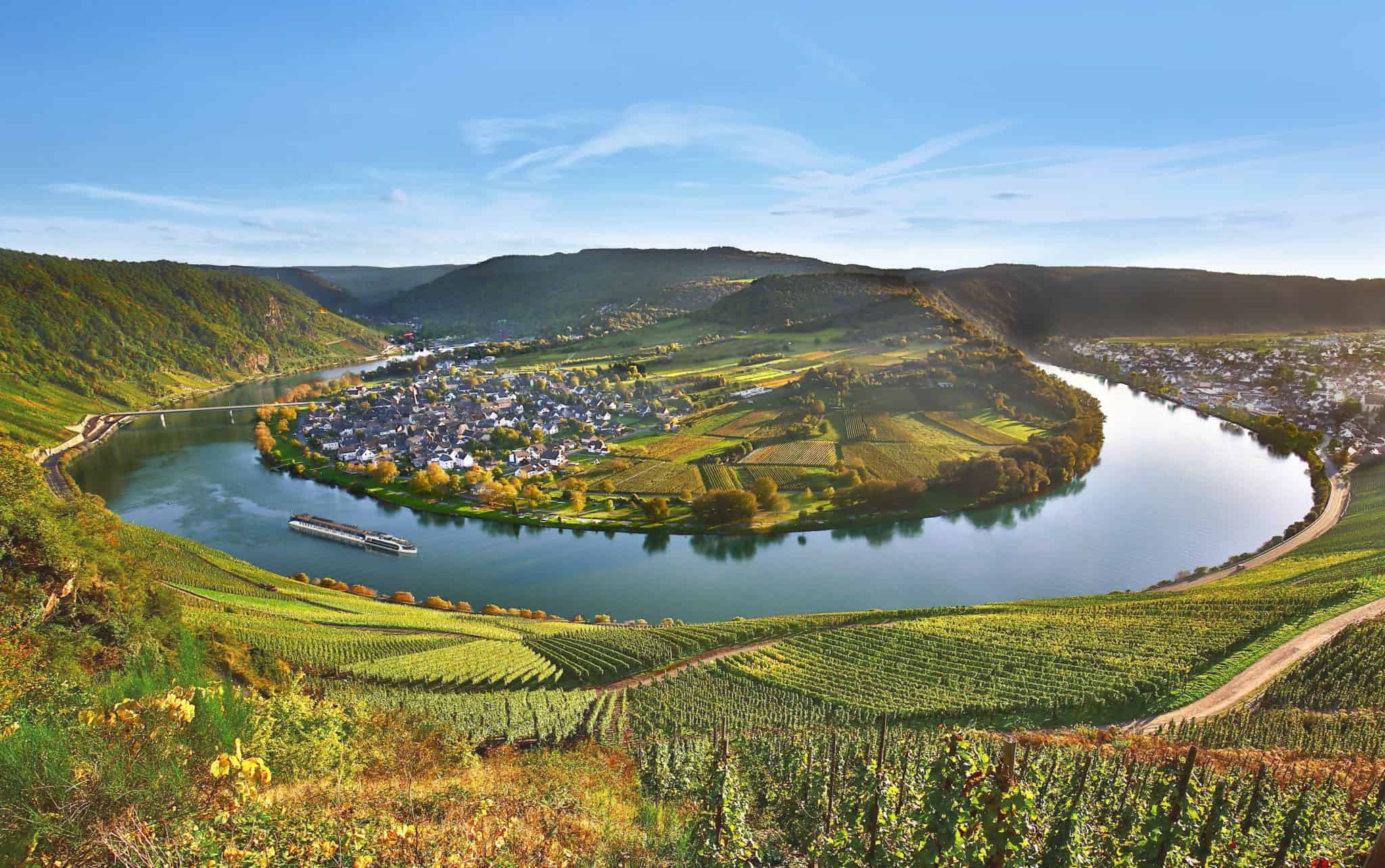 Combining Cruises
Travelers will have the ability to combine multiple itineraries, and save 10 percent on the second or third river cruise. Another option is to add on a land package before or after the cruise to extend your European vacation.
New pre and post-cruise land packages available to book for 2023 include:
A three-night St. Malo package with the 'Impressions of the Seine & Paris' itinerary
A three-night Geneva, Switzerland and three-night French Riviera with the 'Essence of Burgundy & Provence' itinerary
"I am very optimistic on the future of river cruising and as a pioneer in this sector, we are always looking for new ways to surprise and delight our guests while working closely with the local communities to offer unique experiences that AmaWaterways is known for," said Rudi Schreiner, president and co-founder of AmaWaterways.
Early Booking Reward
Those who want to book their 2023 vacation sooner rather than later can take advantage of AmaWaterways' Early Booking Reward. Those who reserve their voyage by June 30, 2021 will receive a 5 percent savings on balcony cabins and suites.
READ MORE: Which River Cruise Lines Are Best for Kids?