American Queen Voyages celebrated Presidents' Day yesterday in a big way, marking two company milestones.
Its vessel Ocean Voyager, the first Lakes & Oceans vessel to return to U.S. waters with guests in over two years, was welcomed at Jacksonville Port Authority in Florida after completing her maiden southeast USA voyage.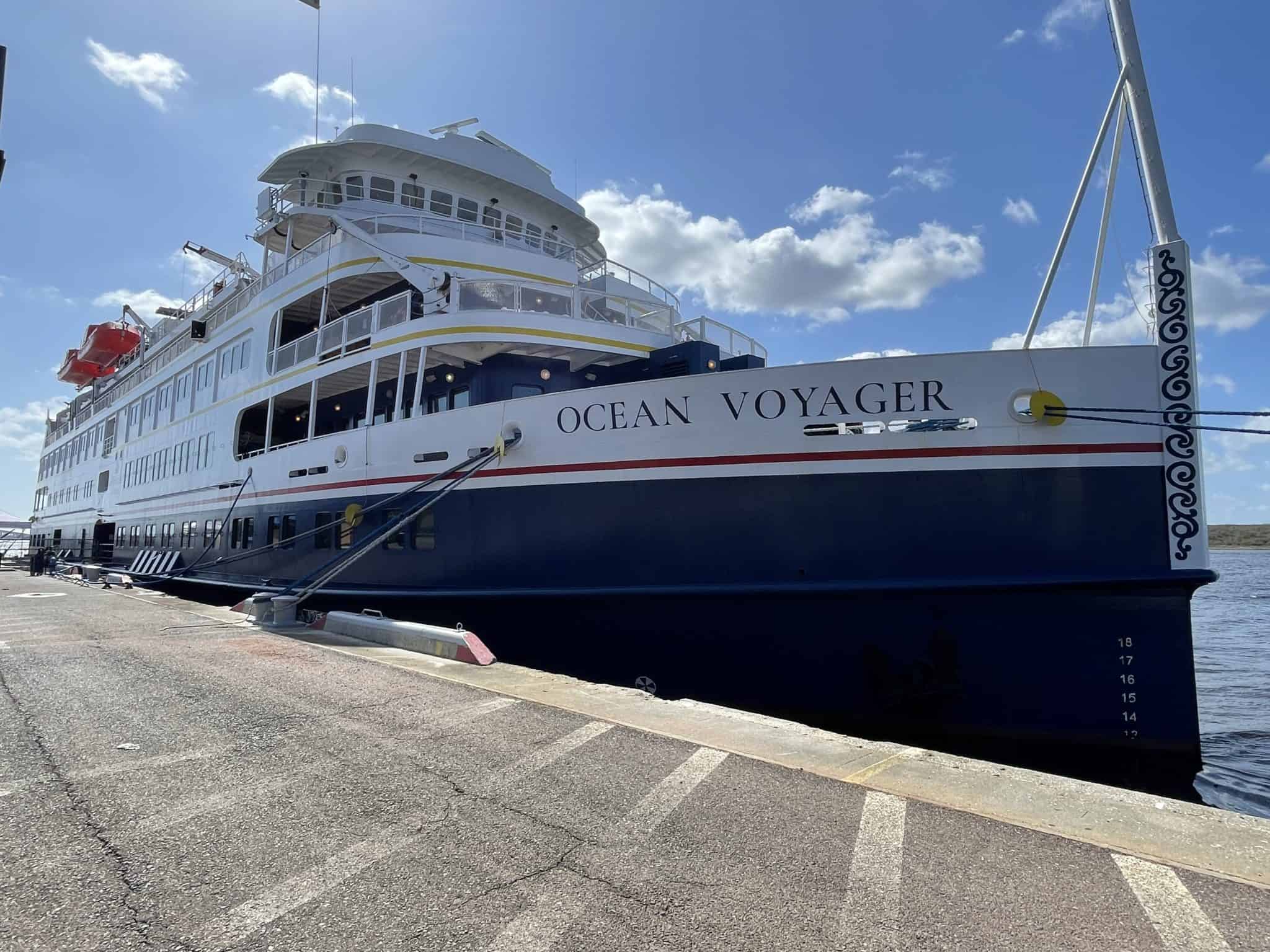 The southeastern season began on February 11, and will run through mid-April before returning in November.
The vessel's 12-night itineraries sail from Jacksonville, visiting ports including Amelia Island, Florida; Brunswick and Savannah, Georgia; Charleston, South Carolina; Port Canaveral, Florida; and Freeport, Bahamas.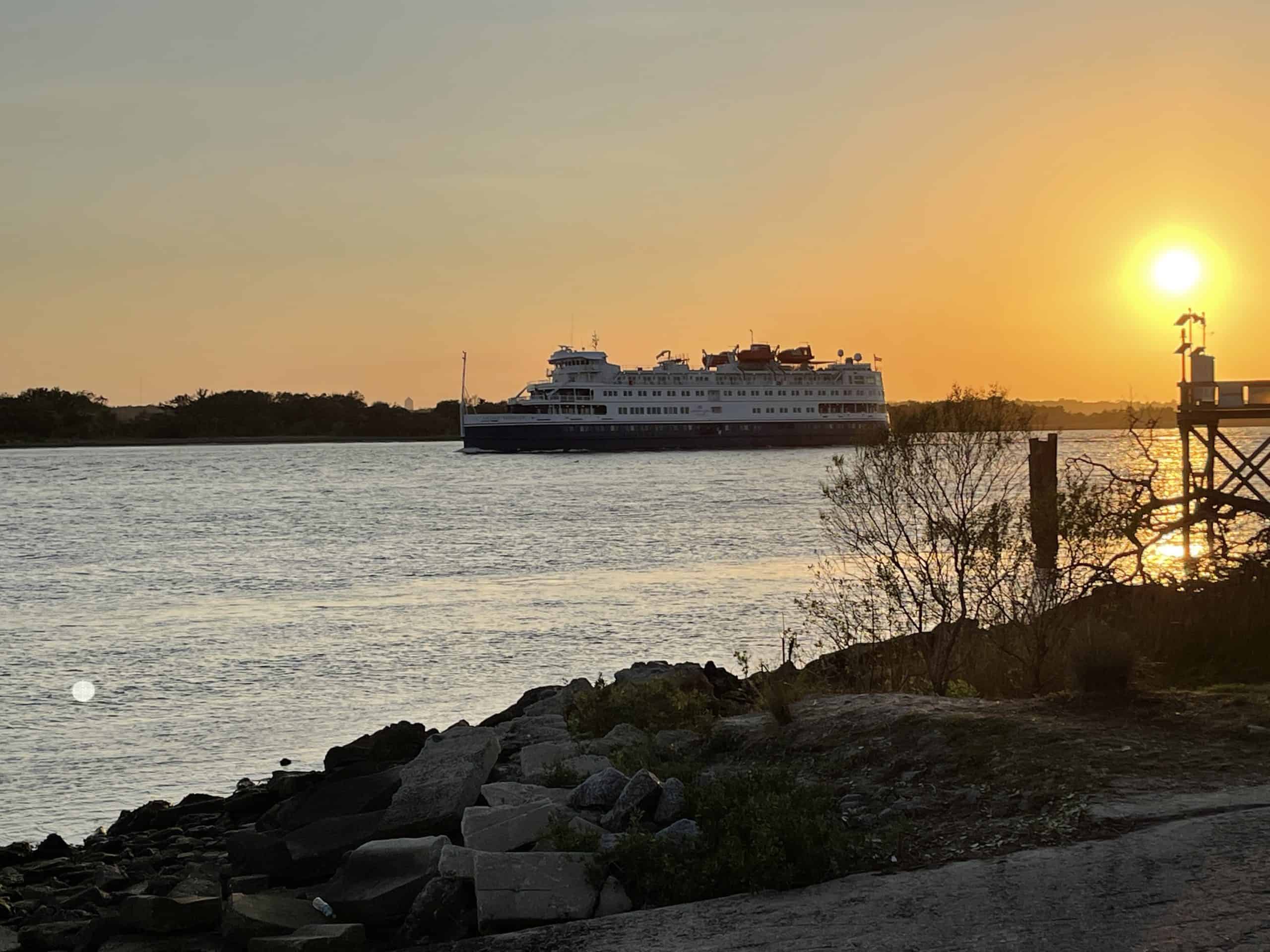 Also on Monday, river ship American Queen departed New Orleans bound for Memphis, marking the beginning of the cruise line's 10th anniversary season on the Mississippi River.
The vessel set off on a nine-night Lower Mississippi River sailing, which is the line's most popular itinerary. In response to the demand for this itinerary in 2022, new departures of June 5, 12, 19, and 26, 2022 have been added. Ports of call include Cleveland, Ohio; Vicksburg, Natchez, and St. Francisville, Mississippi; and Baton Rouge and Nottoway, Louisiana.
MORE: World's Largest Cruise Ship Arrives in the United States
Company executives celebrated both milestones with JAXPORT Chief Operating Officer Frederick Wong at Ocean Voyager's new Jacksonville homeport.
"Our location in the heart of the Southeast U.S. makes Jacksonville an ideal host city for passengers looking to explore the region," said Wong. "From beaches and history to world-class golf, shopping, and dining, Northeast Florida has so much to offer passengers before and after their cruise. We are proud to welcome American Queen Voyages passengers and thank them for beginning and ending their journey in Jacksonville."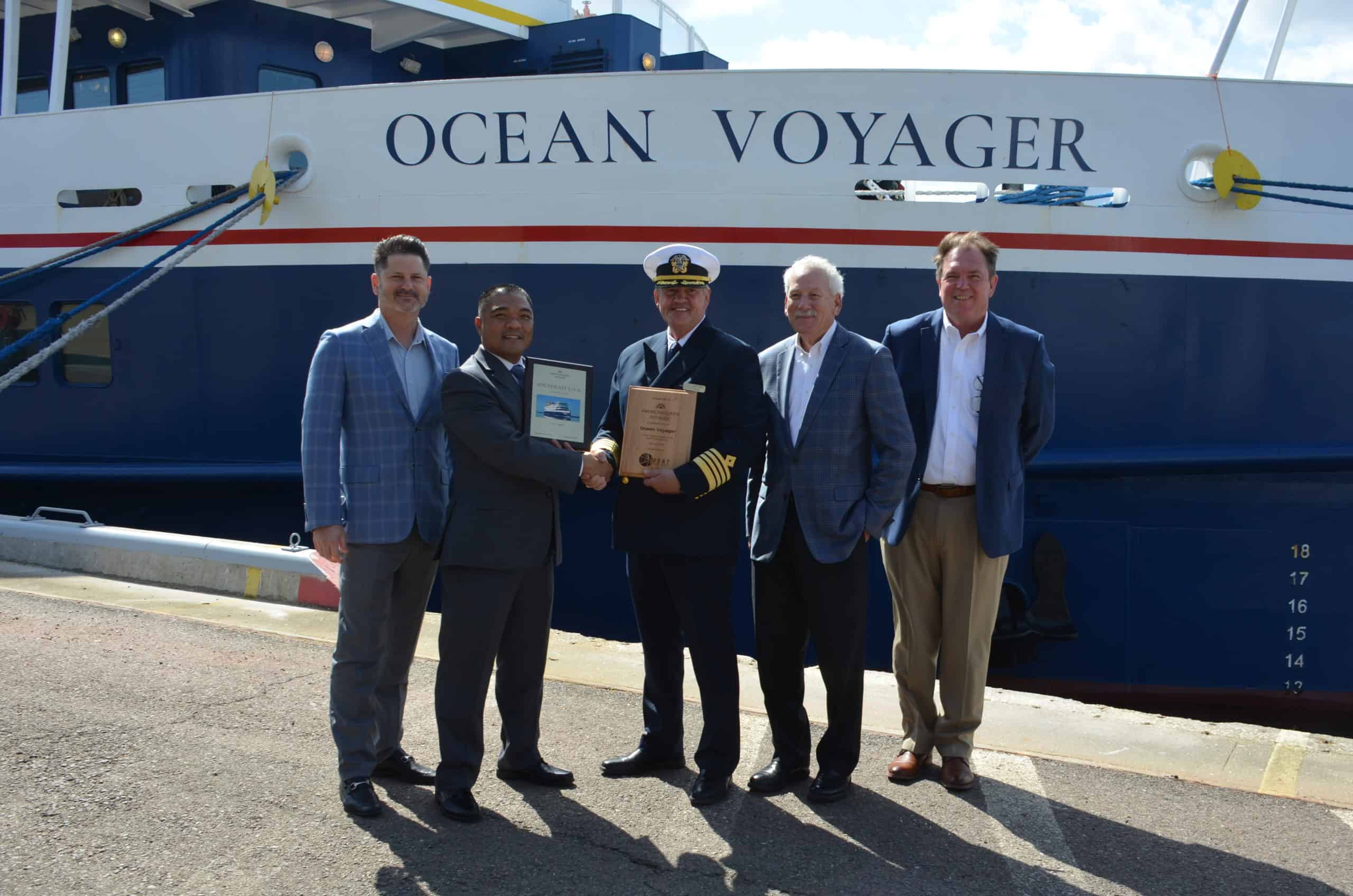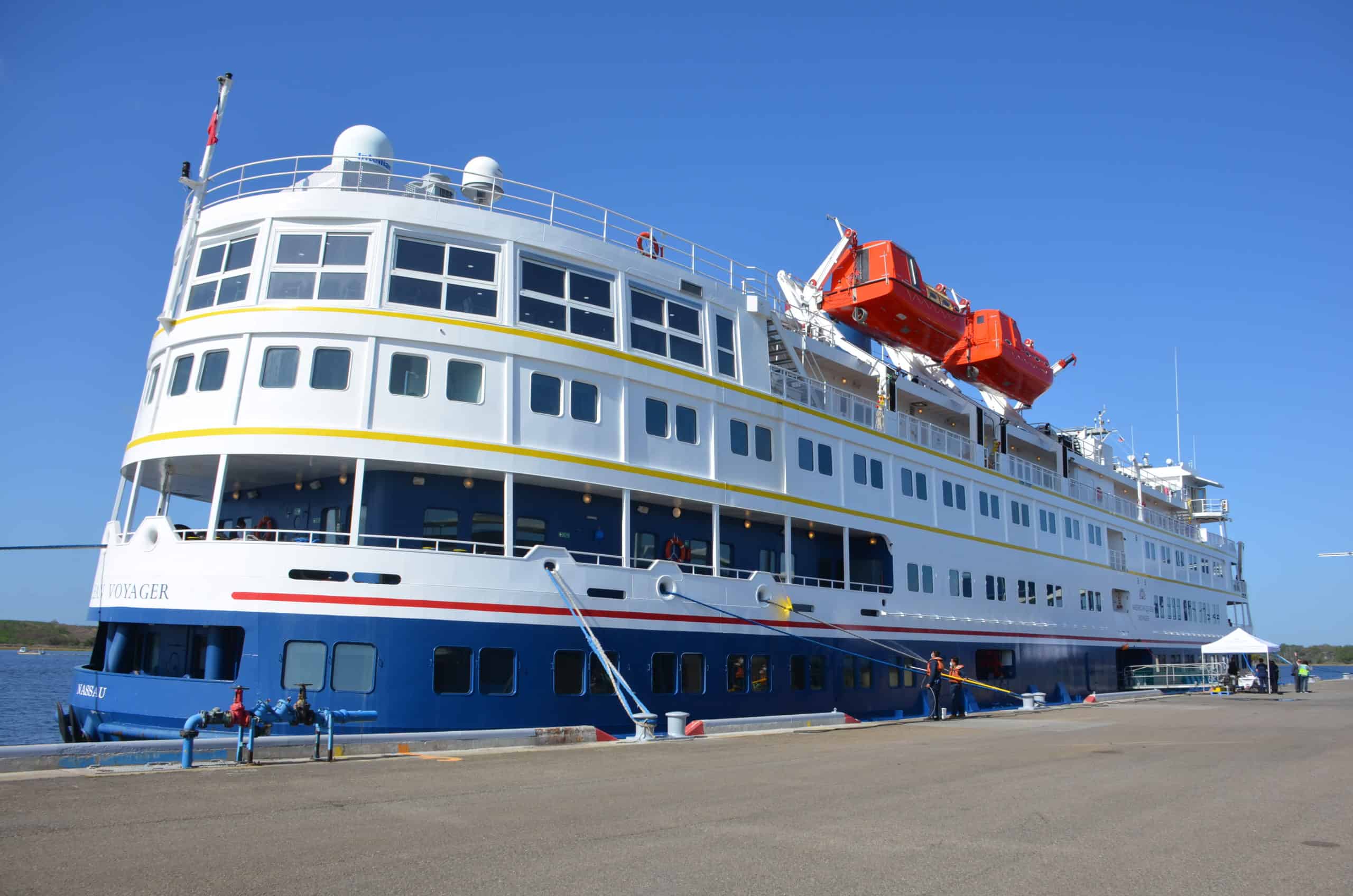 Sister ship to Ocean Voyager, Ocean Navigator, will return to service in Savannah, Georgia on April 11 and maker her way up the Atlantic coast and through the St. Lawrence Seaway for a season in the Great Lakes.
Boutique paddlewheeler American Duchess will set sail from New Orleans for the Ohio River on March 6, and the newest riverboat in the fleet — American Countess — will return to service from New Orleans on March 8.
Pacific Northwest paddlewheeler American Empress will depart Vancouver, Washington on March 13, and the line's brand-new expedition ship Ocean Victory will debut on May 6, sailing between Vancouver, Canada and Sitka, Alaska.
READ NEXT: Carnival Cruise Line Drops Mask Mandate, Updates Vaccination Policy