The same high winds that were plaguing the northeast overnight Sunday into Monday also prevented Norwegian Cruise Line's Manhattan-based Norwegian Gem from returning from her 11-night Caribbean cruise, causing the vessel to spend the night in New York Harbor before finally being able to depart on Tuesday.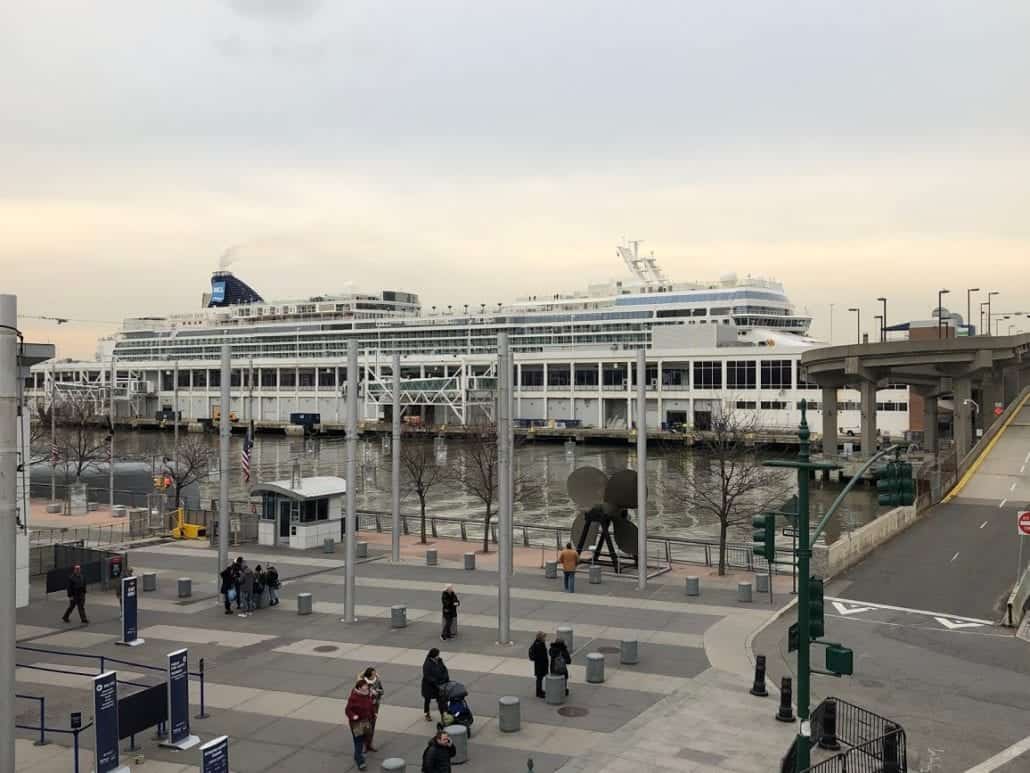 Timeline of Events
On Monday, the cruise line said on Twitter, "Due to strong gale-force winds on the Hudson River, Norwegian Gem's scheduled arrival into New York City has been delayed until [Tuesday] morning, February 26. Disembarkation is expected to begin at 6:30 AM."  Guests who were expecting to set sail on the ship's next voyage had to find hotel arrangements for Monday evening.
Once Norwegian Gem had docked in Manhattan on Tuesday morning, guests were able to disembark and the new guests started boarding.
Pro-rated Refunds and New Itinerary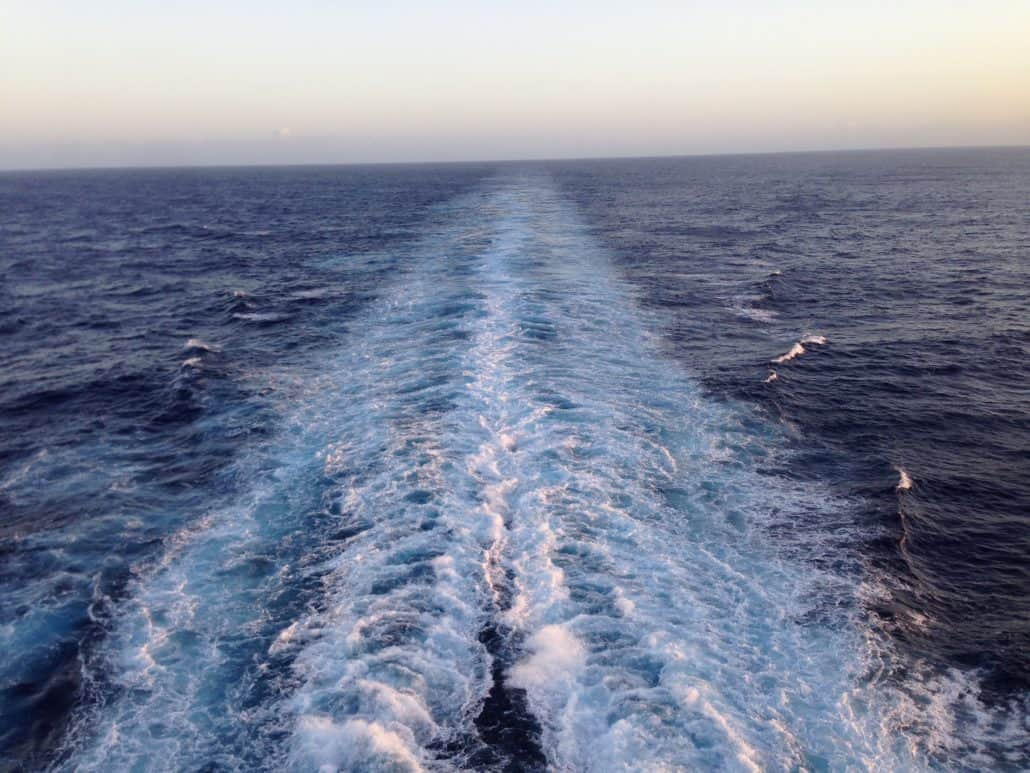 During embarkation, guests were handed a letter showing their new 10-night itinerary which would be five sea days and four ports (Barbados, St. Lucia, Antigua, and St. Thomas). The original cruise had been slated to go to San Juan, St. Kitts, Barbados, Antigua, and St. Thomas with four sea days.
As a result of the shortened cruise, guests were told that they would be receiving one day's worth of their pro-rated fare refunded to the payment method they'd used to book the vacation.
The Importance of Trip Insurance 
This was just the latest case of a weather-related delay, and it illustrates exactly why it's so important to purchase travel insurance. Dan Skilken, President of TripInsurance.com told us, "Cruise ships are considered common carriers.  If the cruise ship incurs a travel delay due to weather like this, then travel insurance will cover the cost of the hotel if you have to spend the night, and any extra flight costs to get you home if you incur them."
He went on to say, "Travel insurance will also cover the cost of extra articles and toiletries when your luggage is delayed or lost."
Norwegian Gem is scheduled to return back to Manhattan on Friday, March 8.