Nearly two dozen passengers aboard Royal Caribbean's Anthem of the Seas were reportedly being screened for coronavirus upon its return to Bayonne, New Jersey Friday morning. At least one was a Chinese national said to have suffered a fever during the sailing.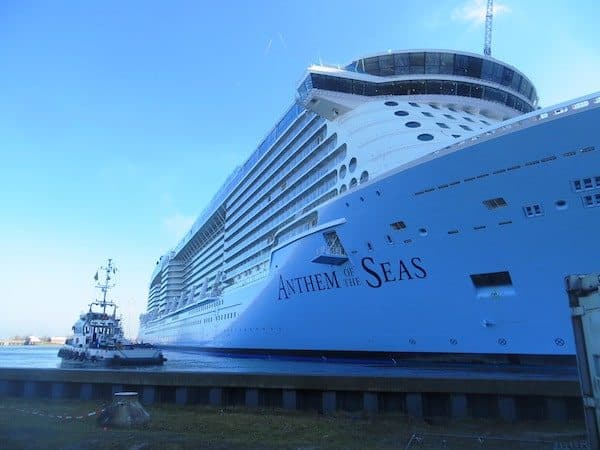 What Royal Caribbean Is Saying
According to local news reports, a number of Chinese nationals were on board the ship, which set sail from Bayonne on January 27th. According to New York 4 news, Bayonne mayor Jimmy Davis was told that one of the four passengers in question had developed a fever during the cruise. After being treated with Tylenol, his symptoms went away.
The mayor went on to say that three others were under "close observation" for their health and had been taken to University Hospital in Newark which has negative-pressure isolation rooms.
Another local news outlet reported being told by "federal officials" that there was no indication anyone on the ship actually had contracted the disease, and that the steps were being taken out of an abundance of caution. Witnesses on the scene recorded at least one person being taken off the ship on a gurney.
At the time of this writing, Royal Caribbean had not issued an official statement in regard to the situation. In response to concerned passengers set to board the ship later today, the line's Twitter feed offered assurances about precautions being taken without directly addressing the situation.
READ MORE: Everything Cruisers Need To Know About Coronavirus
In response to a nervous passenger who asked if they would be eligible for a refund if they decided not to sail, a Royal Caribbean rep named Michelle tweeted back, "Before you board, we'll be conducting enhanced sanitation in the cruise terminal and onboard, as part of our ongoing illness prevention efforts. We're still scheduled to sail and if you choose to cancel, regular cancellation penalties would apply."
Number Of Infected Doubles On Diamond Princess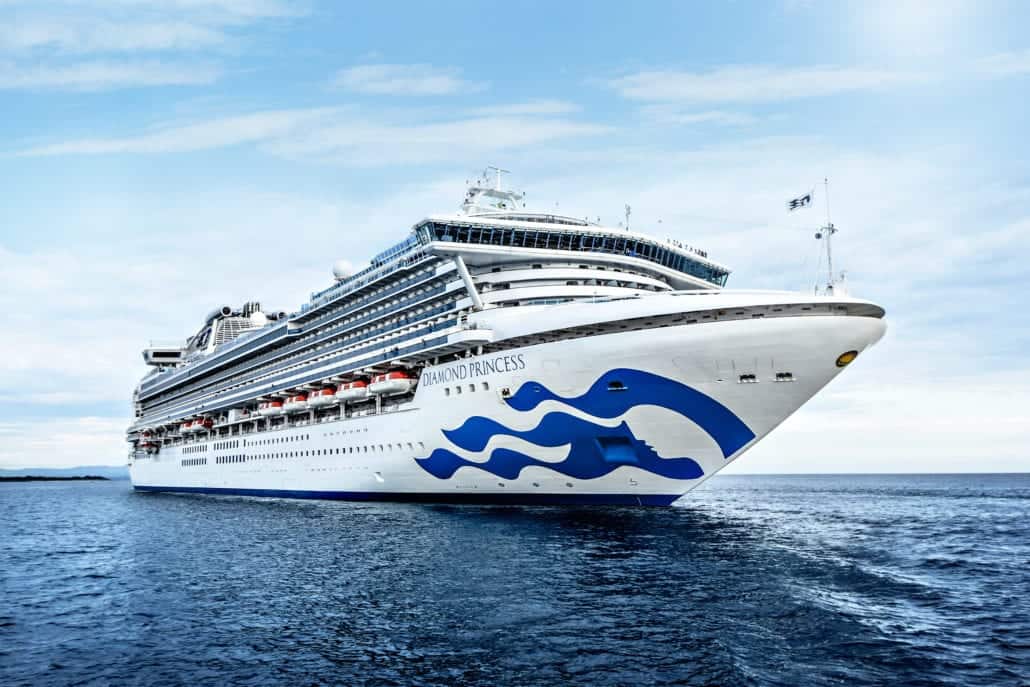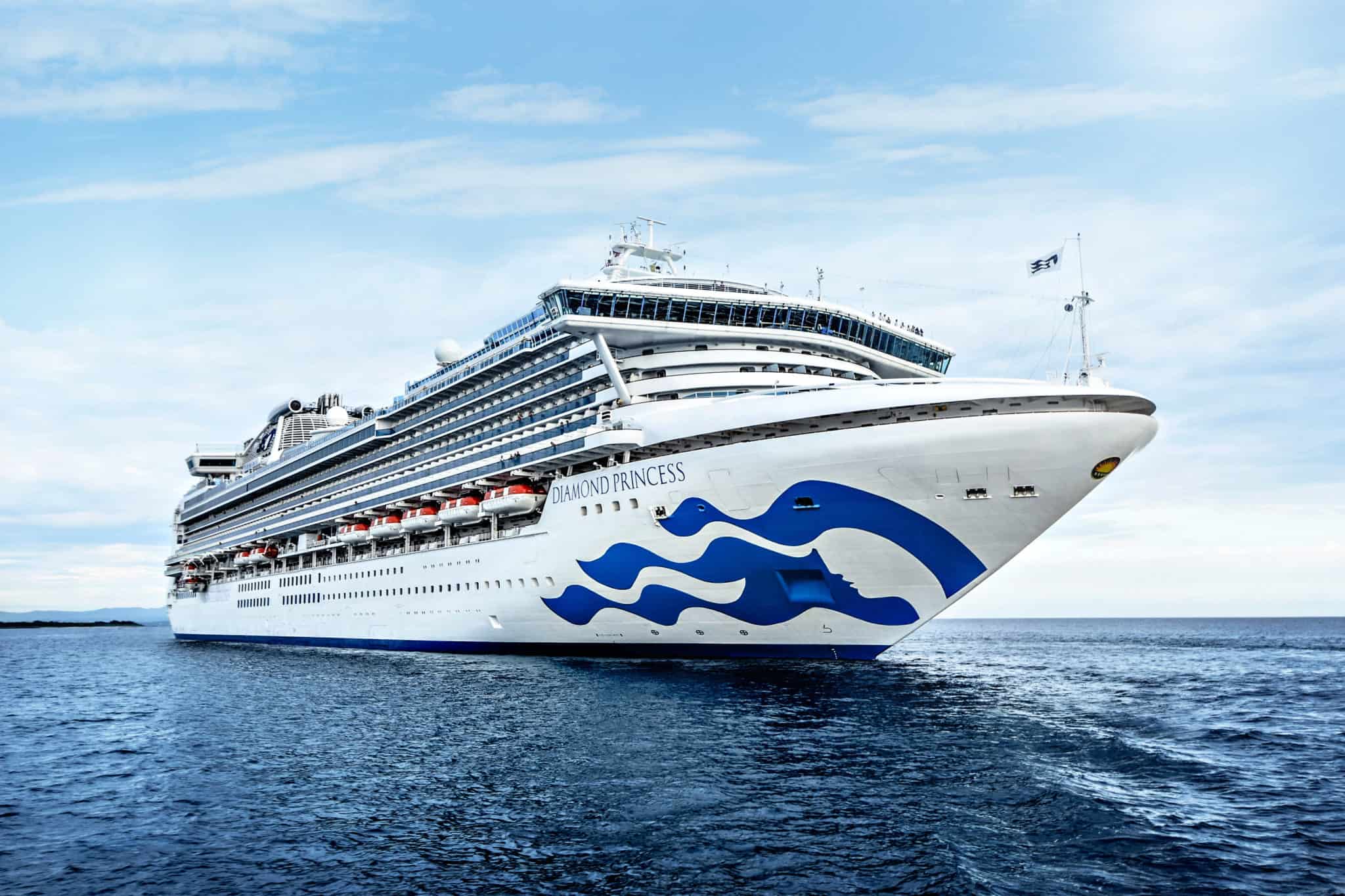 Meanwhile, the situation aboard the quarantined Diamond Princess continues to worsen. In the past 24 hours, the number of people confirmed to have contracted coronavirus has doubled. There are now at least 41 people on board that ship who have tested positive, including a couple who reportedly are on their honeymoon cruise.