Several major cruise lines have already canceled cruises because of concerns about the spread of Coronavirus.
As the first cases begin to crop up in the United States, here's how the cruise industry is being impacted so far, as well as a look at what could come next.
Why Cruises Are Being Cancelled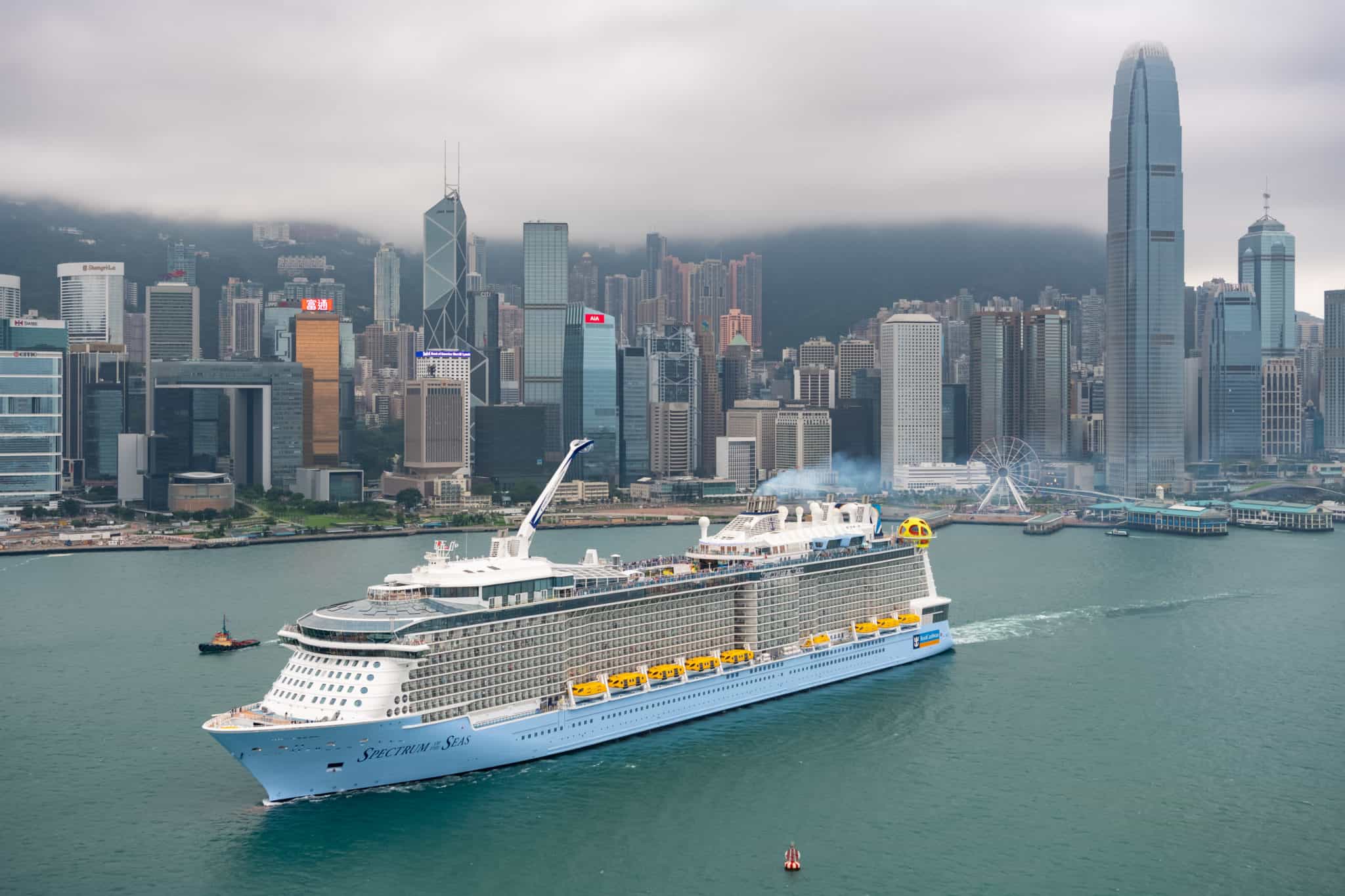 With the Chinese government doing everything in its power to prevent the coronavirus from spreading, several cruise lines have completely suspended their operations from mainland China. This includes Costa Crociere, MSC Cruises, Royal Caribbean International and Genting Cruise Lines.
Meanwhile, Cruise Industry News reports that travel agencies have been instructed to stop booking group tours, which make up the bulk of cruises leaving out of China.
This is particularly bad timing, given that these events began unfolding right around Chinese New Year, which fell on January 25. Hundreds of millions of Chinese people tend to travel over the extended holiday period.
The cruise industry isn't the only aspect of tourism to be impacted in China. That country's Disney theme park has been closed, as has the Forbidden City and much of the Great Wall.
All of which has, of course, led even cruisers far from the most impacted areas to wonder if they should be concerned about travel in general, and cruising in particular. With that in mind, here's what we know — and what you need to know — right now:
What Is Coronavirus?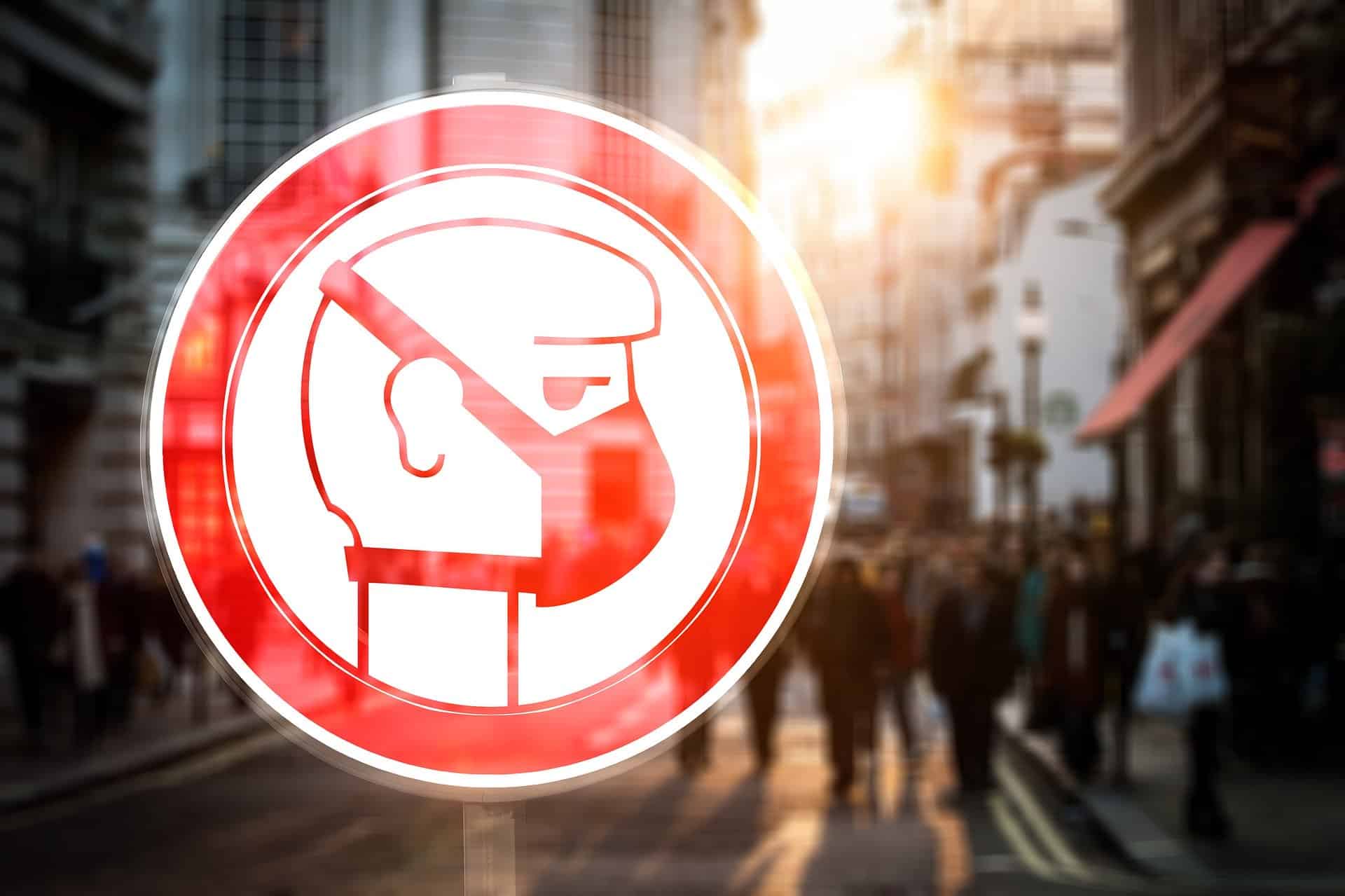 According to the Center For Disease Control, Novel Coronavirus (or 2019-nCoV) is a new respiratory virus which was first identified in Wuhan, China.
Although a specific source has not yet been determined, it's believed to have originated with an animal source. (This is not unusual, as SARS, a previous form of coronavirus, originated in cats, while MERS was traced back to camels).
Although the disease is now spreading person-to-person, it has not yet been determined how easily that can happen. The current thinking is that like with other respiratory-related ailments, the illness is spread via coughs and sneezes of an infected person, much like with the common flu.
As of January 27, over 3,000 people have been diagnosed around the world, with over 80 dead. The vast majority of those being tested for (or diagnosed with) the disease are from China, and no deaths have been reported outside of that region.
That said, in America, there are currently 110 patients in 26 states who are being evaluated. Of those, 5 had tested positive and 32 had tested negative as of January 27.
"That is a cumulative number and will only increase," Dr. Nancy Messonnier, director of the National Center for Immunization and Respiratory Diseases, told the New York Times.
While some travel restrictions have been put in place by the Chinese government, it is estimated that as many as five million people had left Wuhan before travel from the city was restricted.
How To Protect Yourself and Others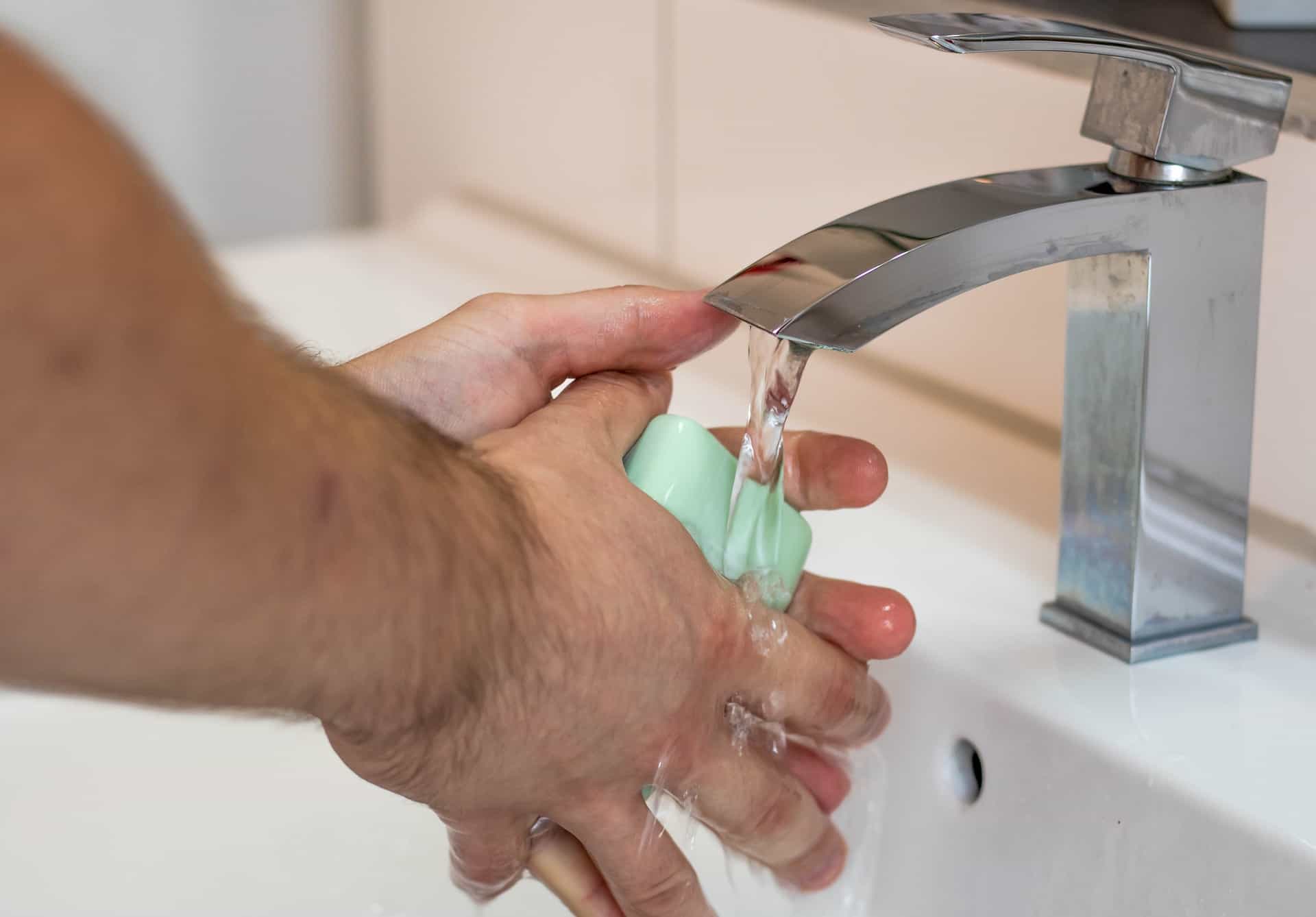 At the moment, there is no vaccine available to combat coronavirus infection. But the CDC says that you can reduce your risk of infection by doing the following:
wash your hands often with soap and water for at least 20 seconds
avoid touching your eyes, nose, or mouth with unwashed hands
avoid close contact with people who are sick
If you have cold-like symptoms, you can help prevent them from spreading by doing the following:
Stay home while you are sick
avoid close contact with others
cover your mouth and nose with a tissue when you cough or sneeze, then throw the tissue in the trash and wash your hands
clean and disinfect objects and surfaces
And of course, if concerned about your symptoms, you should see a doctor immediately.
If these warnings and advisements sound familiar, they should: They are very similar to those used in an effort to control norovirus.
READ MORE: The Truth (And Lies) About Norovirus
As with norovirus, both health officials and those affiliated with cruise lines are obviously looking to prevent coronavirus from breaking out on a cruise ship.
While norovirus is far more common on land than it is at sea, the closed-loop nature of life on a cruise ship makes it easy for infection to spread from one person to another.
How The Cruise Industry Will Be Impacted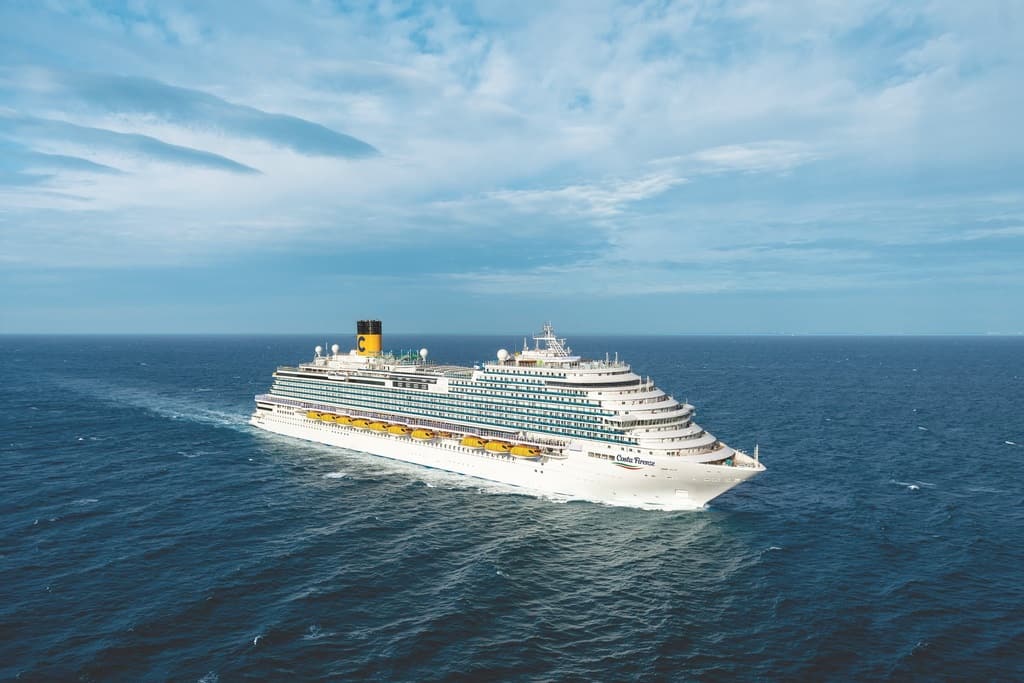 It could be weeks or longer before cruise lines are able to resume operations in the impacted areas. If the coronavirus continues to spread, there's a good chance several ships will find themselves being repositioned to areas far removed from the outbreaks.
Several stocks in travel-related sectors took a hit Monday, likely at least in part due to the coronavirus and its potential ongoing impact.
When the closing bell rang on Monday, Carnival Corporation stock was down by just over nearly 5 percent, while Royal Caribbean Cruises Limited's price had gone down by over 7 percent. Norwegian Cruise Line Holdings was down just under three percent.
The timing of this outbreak could hardly be worse for the cruise industry, given that several lines have made hefty investments in the Chinese market, which is seen as largely untapped.