The past few days have seen several cruise lines announcing a return to service. But as they circumvent the Centers for Disease Control's Conditional Sailing Order by moving departures to Caribbean ports, several important questions are as of yet unanswered.
Vaccines Required… What About Masks?
Last week, Royal Caribbean International revealed that it would begin doing round-trip sailings out of Nassau in June, while Celebrity Cruises is on a similar timetable with their plan to sail out of St. Maarten. While rivals such as Norwegian Cruise Line and Carnival Cruise Line have not yet revealed plans to homeport ships in Caribbean ports, industry wags assume announcements will be forthcoming.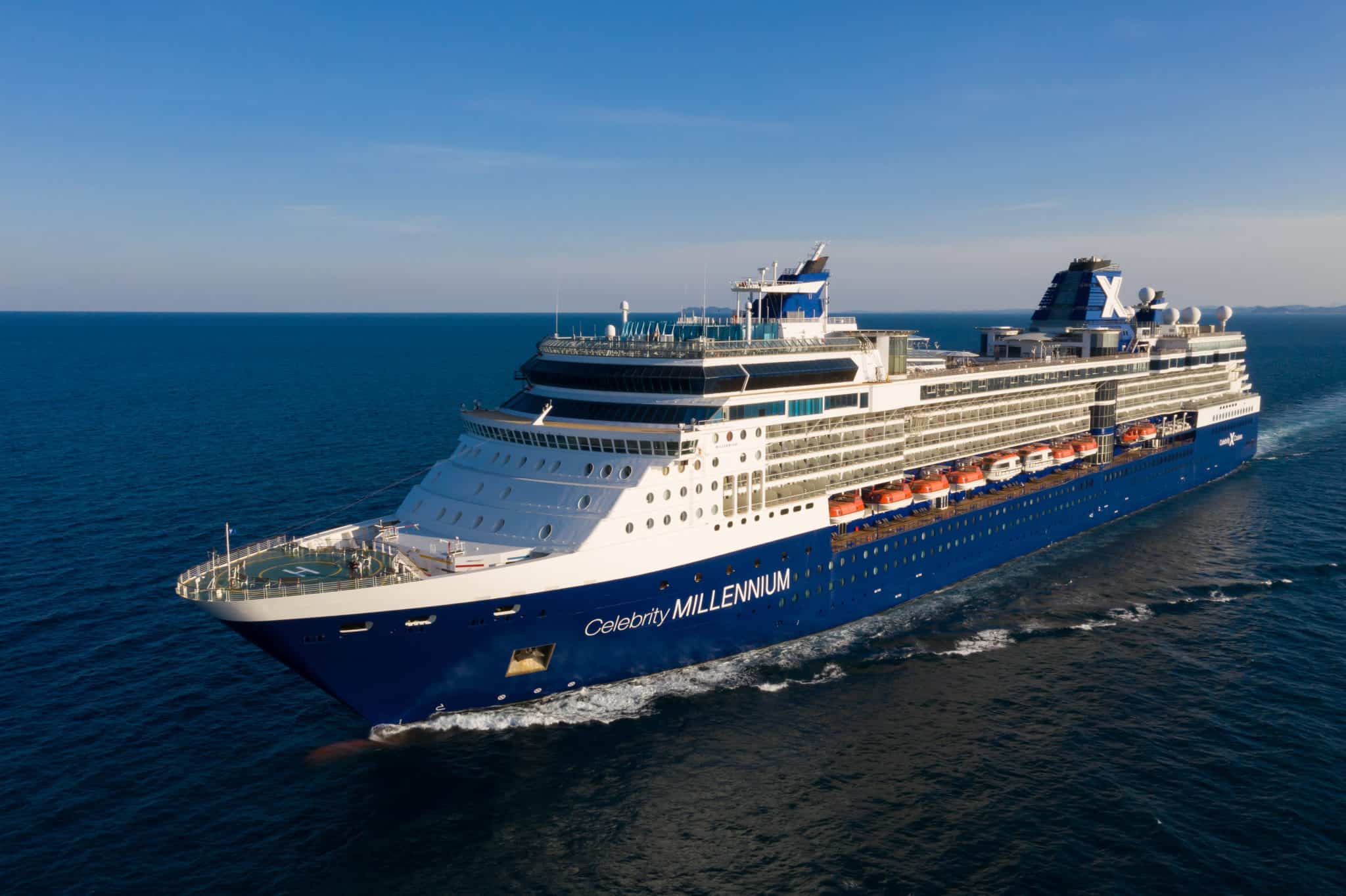 Obviously, these new deployments serve several purposes. Not only do they allow Royal Caribbean and Celebrity to once again begin doing revenue-generated sailings, but it more specifically creates a scenario in which they can do so without interference from the Centers for Disease Control.
READ MORE: Details on Royal Caribbean's Return To Service
In an interview with the Washington Post, Royal Caribbean International president and CEO Michael Bayley acknowledged that cruise lines were "increasingly anxious and a little impatient waiting for guidance." He added that they were "concerned that the process has been slow. And we're concerned that [CDC guidance is] going to be based upon the past rather than the future and what we're seeing with vaccines."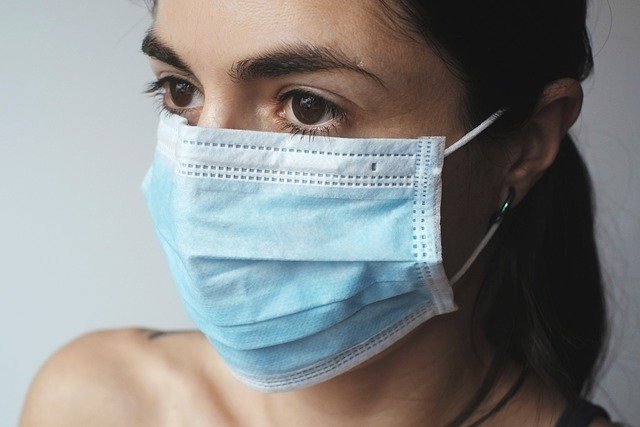 In fact, the accelerated rollout of vaccines has been seen as a game-changer by the cruise lines. Both Royal and Celebrity have said that the newly-announced itineraries will require all guests and crew to be fully vaccinated (with those under 18 needing to provide proof of a negative PCR test). And while none of the cruise lines have announced plans to make vaccinations a requirement when sailing resumes from U.S. ports, it's seeming increasingly likely that this will, at least in the early stages, be necessary.
What's still unknown is whether, when Royal and Celebrity begin sailing from their new (presumably temporary) homeports, they will be requiring guests to wear masks and maintain social distancing in public spaces.
"We really want to wait," Bailey told the newspaper. "Where the science takes us in the next month or two is exactly where we'll end up."