Atlas Ocean Voyages opened its winter 2023-2024 Antarctica season for bookings today, and has also given details for what's in store during those sailings.
From November 2023 to March 2024, World Navigator and World Traveller will return to Antarctica. 23 voyages will be available, ranging from nine to 20 nights. Nearly all will depart from Ushuaia, Argentina.
During these expedition sailings, passengers can expect up to two outings from the ship daily, depending on the weather and sea conditions. Ashore, guests can expect explorations on Zodiacs to see marine wildlife and icebergs, as well as kayaking and paddleboarding.
Expedition team members will escort guests for all off-ship experiences, and each person represents an academic specialty such as ornithology, marine biology, history, environmental sciences, and mountaineering.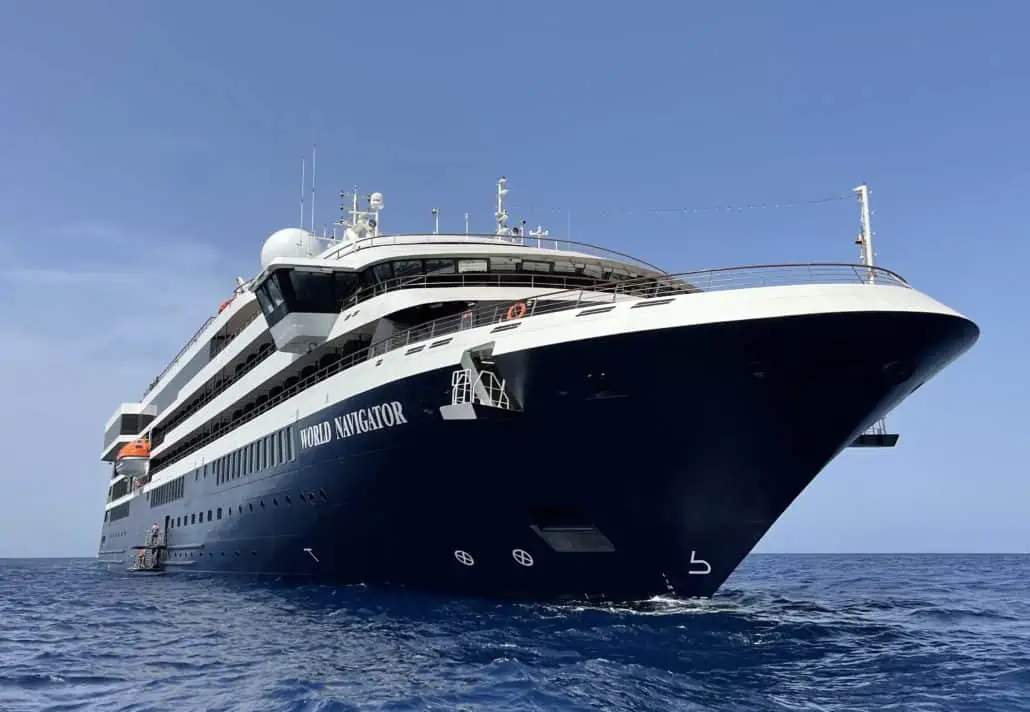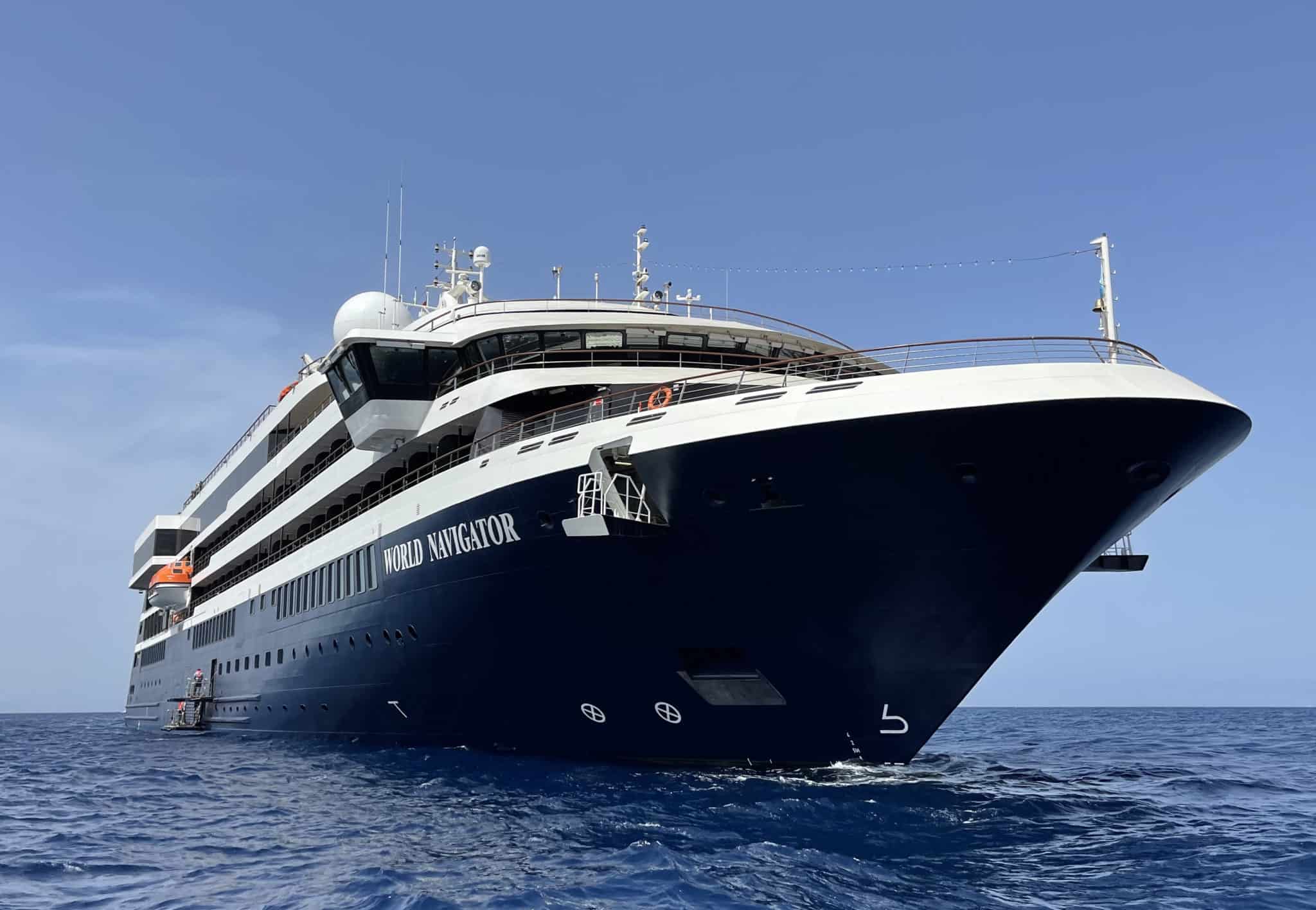 World Navigator
World Navigator will offer 13 Antarctica departures starting November 9, 2023. She will offer nine and 11-night cruises that focus on the South Shetland Islands and the Antarctic Peninsula.
Guests will spend four days exploring Antarctica on the nine-night cruises, and the 11 nighters will feature six days in the region — including a crossing into the Antarctic Circle.
At the end of the season, World Navigator will embark on March 15, 2024 for a special 14-night itinerary that combines the Falkland Islands, South Georgia, and South Sandwich Islands. It will also include calls at Punta del Este and Montevideo, Uruguay along with an overnight in Buenos Aires.
MORE: Overview: Experiencing Glacier Bay, Alaska on a Cruise
World Traveller
World Traveller will bring passengers on 13, 16, and 20-night expeditions hat combine the Antarctic Peninsula, South Shetland Islands, Diego Ramirez Islands, Falkland Islands, South Georgia, and South Sandwich Islands.
Nearly all World Traveller expeditions in Antarctica include passage through the Lemaire Channel, considered one of the most dramatic Antarctic landscapes ever traveled.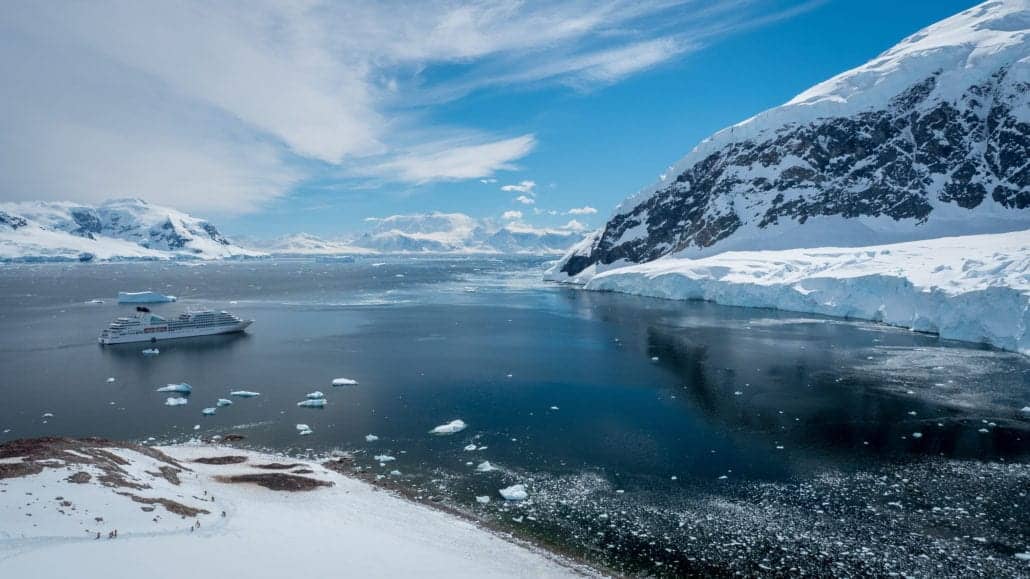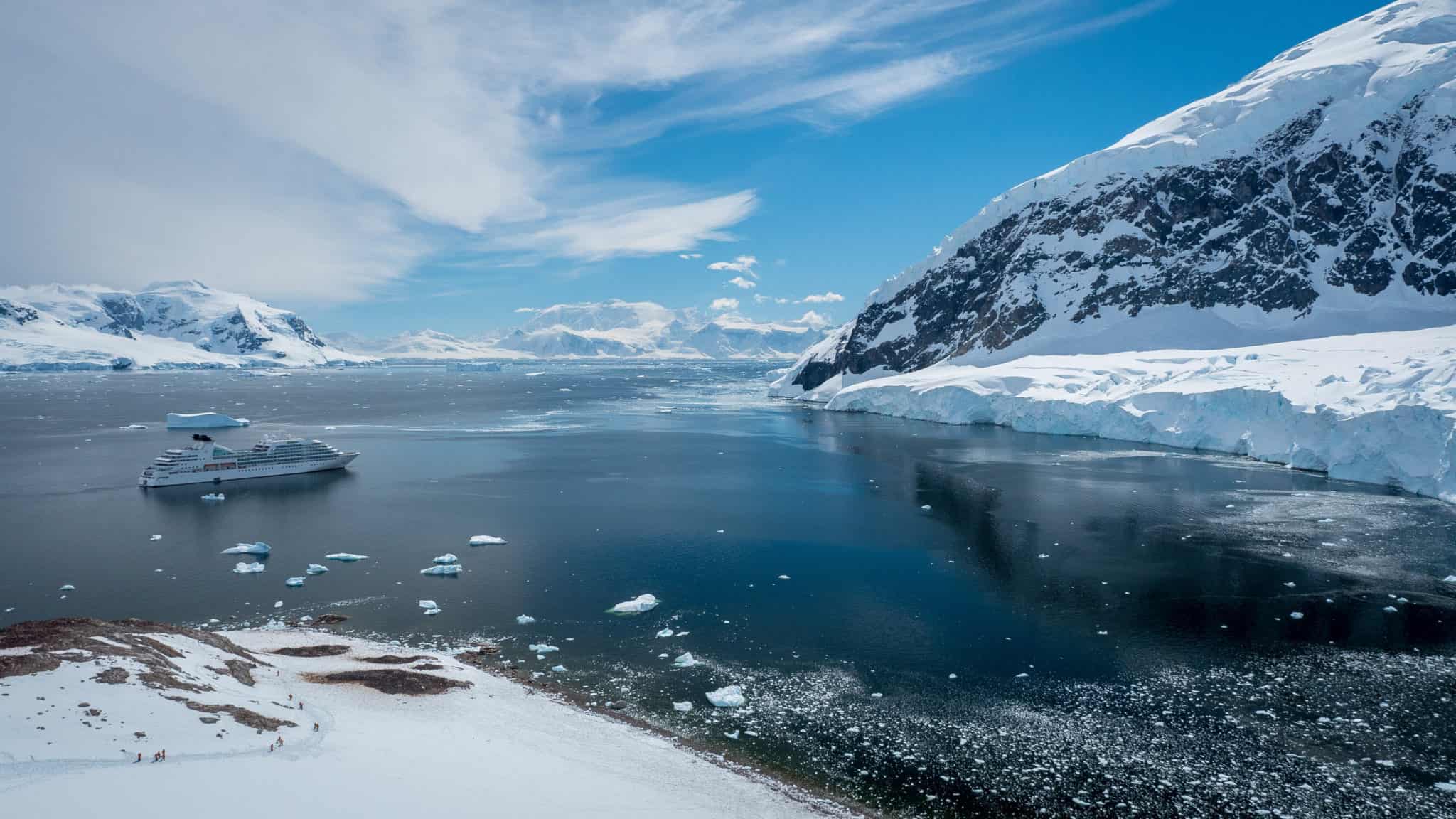 World Traveller will also offer two unique transatlantic crossings to bookend the Antarctica season. The 12-night, westbound itinerary departs October 24, 2023 from the Canary Islands.
On March 13, 2024, the ship will head back east during a 19-night voyage from Ushuaia to Cape Town, South Africa.
World Navigator launched in August 2021, and World Traveller is scheduled to launch this November. Both feature 98 suites, solo suites with no single supplement fees, and staterooms. Three additional sister ships are set to join the fleet through 2024.
READ NEXT: Carnival Introduces New Menu Program For Guests With Food Allergies