After over two years without any major cruise ship voyages, cruising is finally back in Australia.
P&O Cruises Australia's vessel Pacific Explorer set sail on a four-night roundtrip voyage from Sydney on Tuesday evening, and will call at the new Brisbane International Cruise Terminal in Brisbane on Thursday.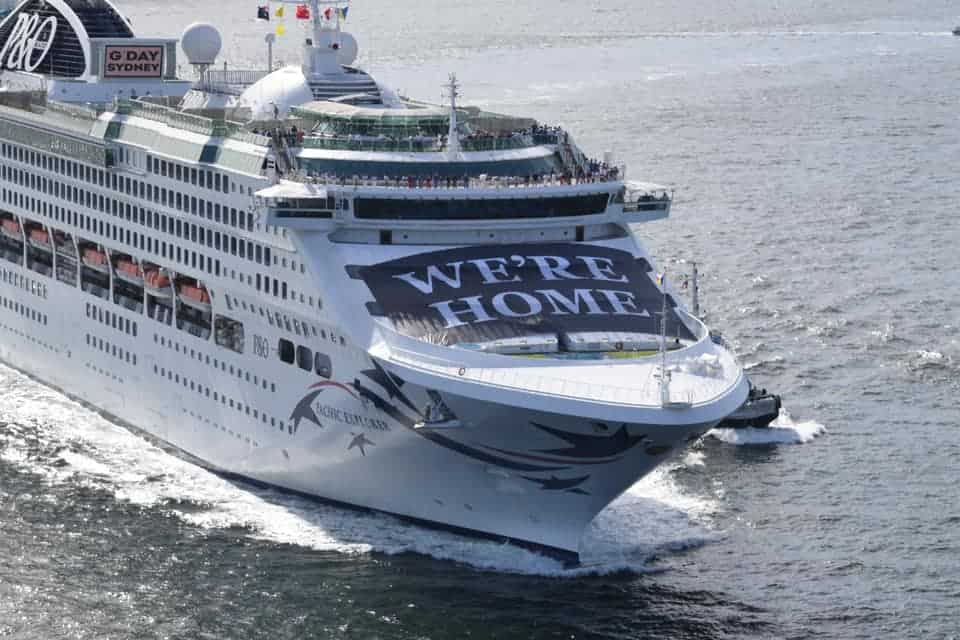 "Today is an emotional moment in time for so many people who have looked forward to the resumption of cruise operations in Australia and the rebirth of the $5 billion a year cruise industry," said Marguerite Fitzgerald, president of P&O Cruises Australia and Carnival Australia.
Ahead of the first officially passenger cruise restart, the ship operated a three-night test sailing to get the crew ready to welcome guests back onboard.
MORE: Celebrity Cruises Launches New Excursions Designed By Its Captains
"It's more than two years since we have delivered a commercial cruise but, on our recent three-night test sailing from Sydney, Pacific Explorer's onboard team performed brilliantly. You would swear they had never been away and have been eager to welcome our guests onboard who will be just as keen to see our crew again." Fitzgerald added.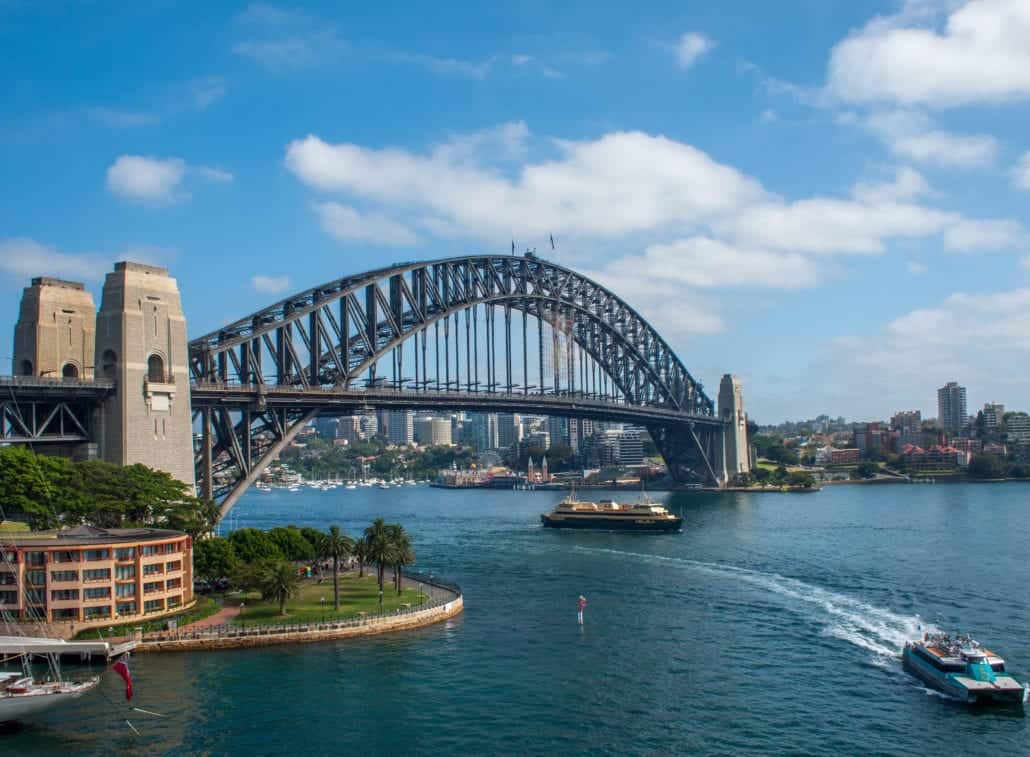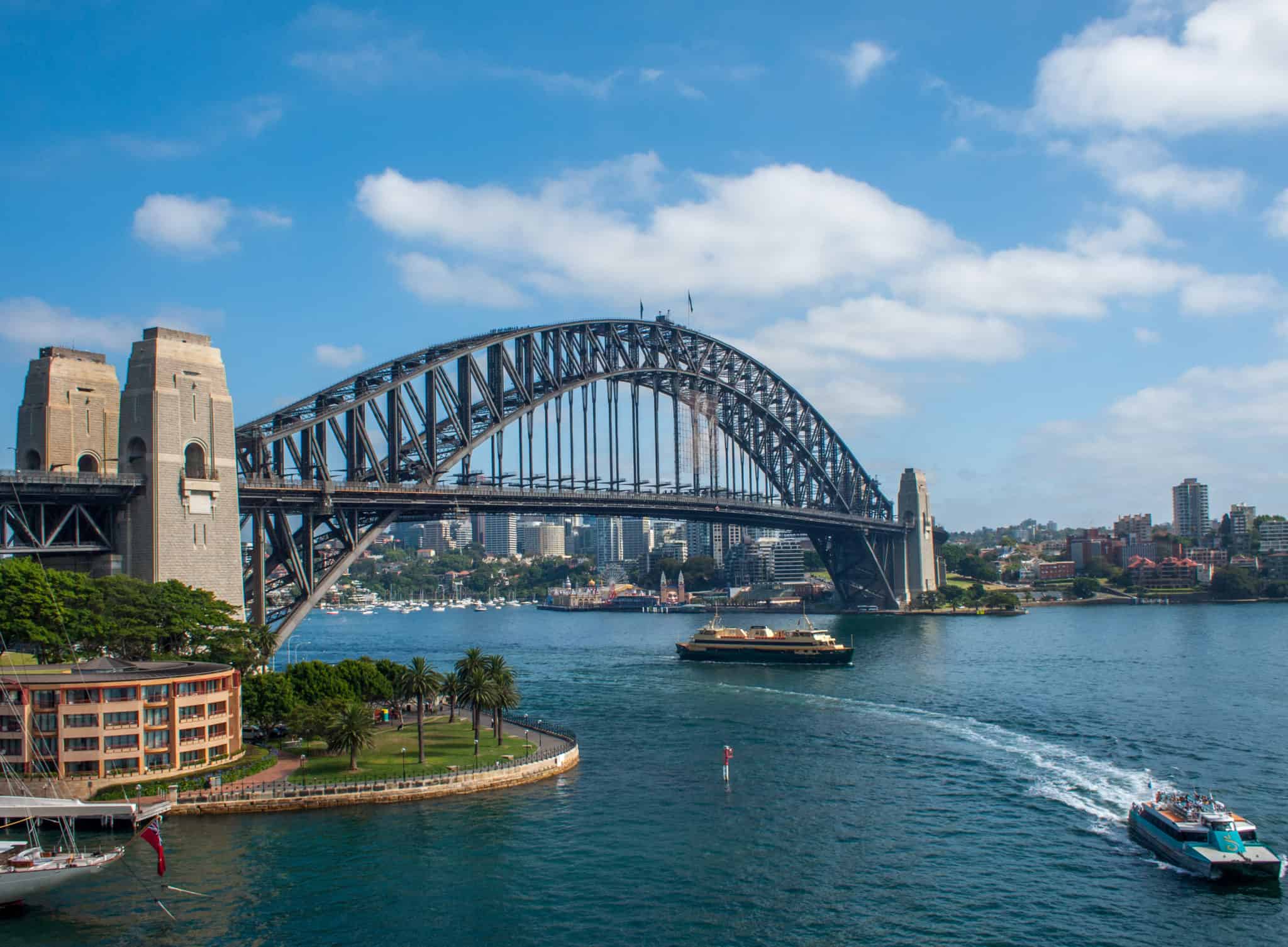 P&O Cruises' Australia restart comes during the 90th anniversary year of its first-ever Australia sailing, when the mail steamer Strathaird made a seven-night roundtrip voyage from Sydney in December 1932.
Into October, Pacific Explorer will continue sailing from Sydney on a series of Queensland and South Pacific voyages. It will then move to Adelaide.
In mid-June, sister line Princess Cruises will homeport Coral Princess in Brisbane. P&O Cruises Australia's Pacific Encounter will return to Australia cruising in August.
READ NEXT: Virgin Voyages Giving Away 1,000 Balcony Cabin Cruises