We recently got a chance to chat with cruisingexcursions.com, and we asked them some of your questions concerning Australia, Bali, language barriers, and VISAs.  See what they had to say!
1. What is the best way to see the Great Barrier Reef?
We have 2 cruise excursions available from the port of Cairns. The first is Day at the Great Barrier Reef. The Heritage Listed Great Barrier Reef as a once in a life time experience and with the cruise to the reef catamaran option, you will find yourself in an exclusive area with access to stunning coral, superior water clarity, and a diverse marine life. If you would like something more adventurous, we offer Fly To The Great Barrier Reef – departing from your Cairns based helipad you will head straight into the sky and out over the beautiful clear waters. See amazing coral formations and the stunning colours of waters and reef as you make your way to the Marine World Outer Reef Pontoon.
For more information on this excursion, visit here.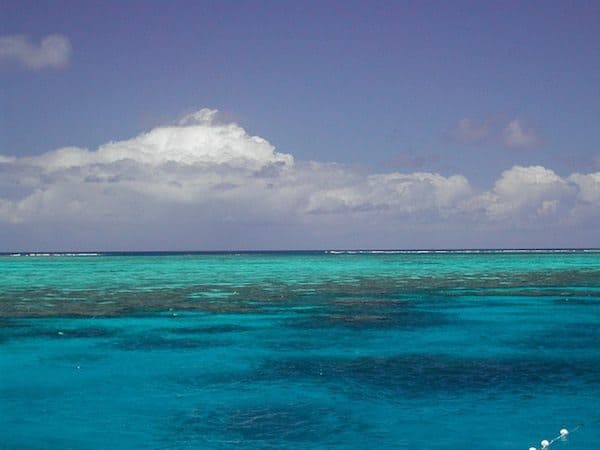 2. Do you recommend a tour in Australia where we can both climb the Sydney Harbor Bridge, and see the Opera House?
The Sydney Sights Walking Tour – See Sydney on and off the tourist track on this information-packed, 2-hour guided walk through the heart of Sydney's vibrant sightseeing district. On this tour, with a friendly Sydney-sider as your guide, you will see the Sydney Harbour Bridge, The Rocks, Customs House, Sydney Opera House, Royal Botanic Gardens, and more. At the end of this tour, you'll be expertly equipped to get the most out of your stay in Sydney.
For more information on this excursion, visit here.
3. Which Excursion would you recommend in Bali?
The Essential Collection Half Day Denpasar City Tour – This tour gives you a half day in the wonderful city of Denpasar, Bali's capital. Your first stop during your visit will be to the Kumbasari and Badung Traditional Market, where many goods can be found, such as home wares, clothing, spices and fruit, as well as an assortment of other wares. This stop will provide you with a fascinating insight into Indonesian trade. Following this, you will head to the Bali museum. Established in 1932, it is home to various exhibitions which provide you with an overview of Balinese life and culture. Next up on the itinerary is a visit to the Bali Art Centre, where you will have the wonderful opportunity to see Balinese artwork, as well as architectural illustrations.
For more information on this excursion, visit here.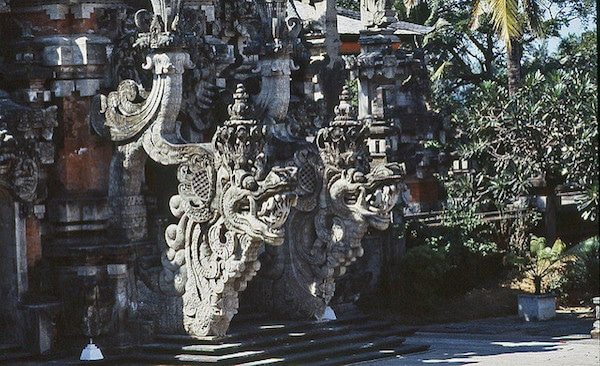 4. We're cruising from Japan next year and would like to do some tours but are concerned about the Japanese language barrier. How can we be assured there won't be any translation problems?
A very good question and this is one of the ones we are asked the most; all our cruise excursions, tours, and guides are English speaking, however if you require a foreign language speaking guide, we can do our very best to accommodate your requirements.
To visit Cruising Excursions' homepage and find an excursion in Japan, please visit here.
5. If planning excursions, will a VISA be an issue while visiting a country that we are unfamiliar with? We are America citizens.
Cruising Excursions always advises customers to check with their cruise line, as each destination is different. In some ports of call, Cruising Excursions can pre-book your visa, however in other ports of call visas can be obtained upon arrival. For other ports of call, visas aren't required. This is all depending on which ports of call you are visiting and your nationality.