Princess Cruises recently announced that the Discovery Princess will homeport in Sydney for Australia's 2025 to 2026 summer season.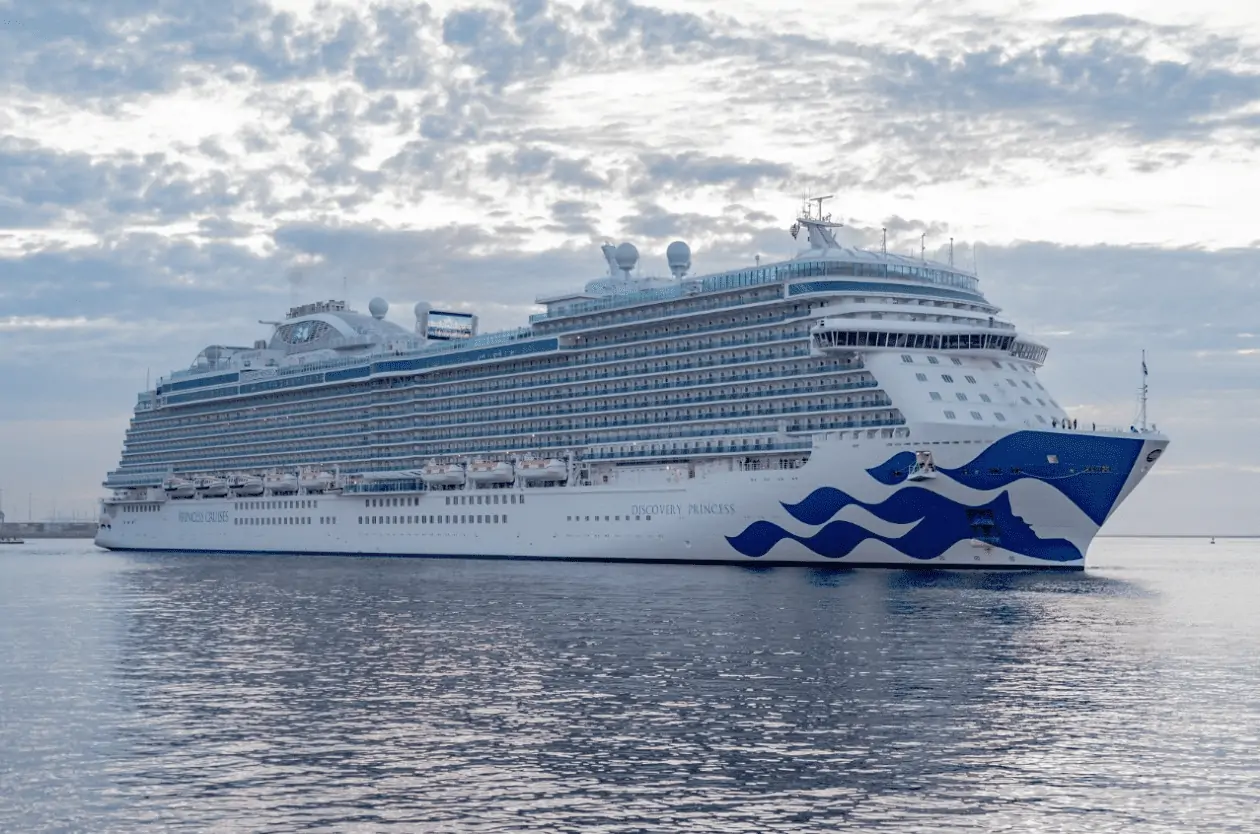 At 1,080 feet long and 145,000 gross registered tons, the cruise line's flagship vessel will be the largest ship to sail from the country.
Discovery Princess is scheduled to start offering cruises from Sydney in October 2025. The cruise operator added that their decision demonstrates their confidence in the local cruising market.
"Nearly half a century has passed since Princess Cruises introduced the Pacific Princess ship to Sydney's shores. In commemoration of this milestone, we are delighted to unveil the future deployment of the Discovery Princess today, further solidifying our belief in the Australian market," said John Padgett, President of Princess Cruises.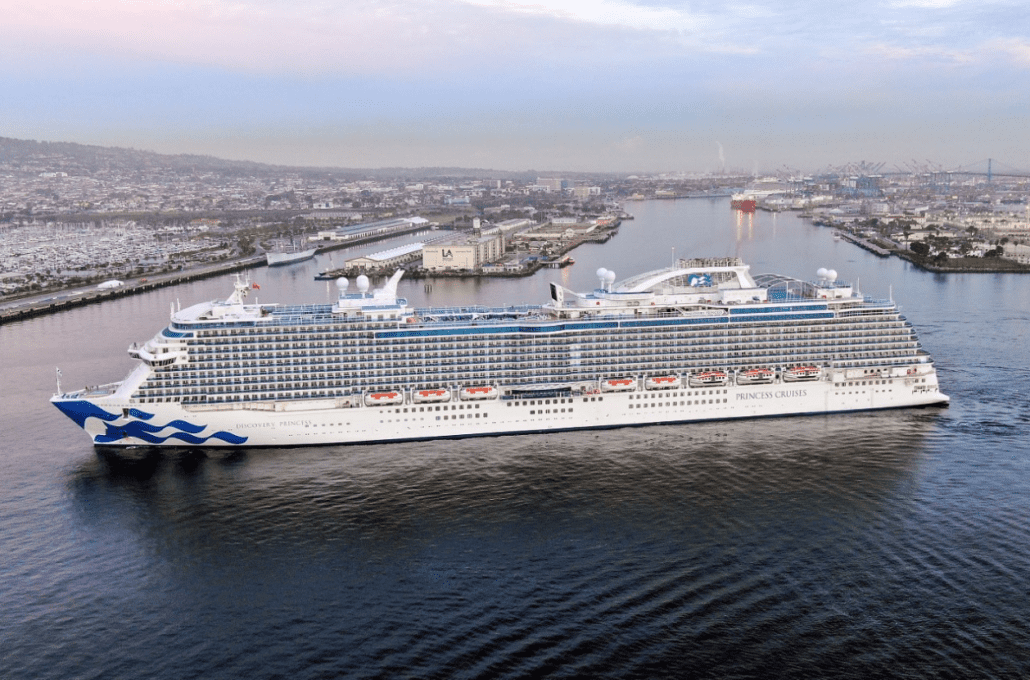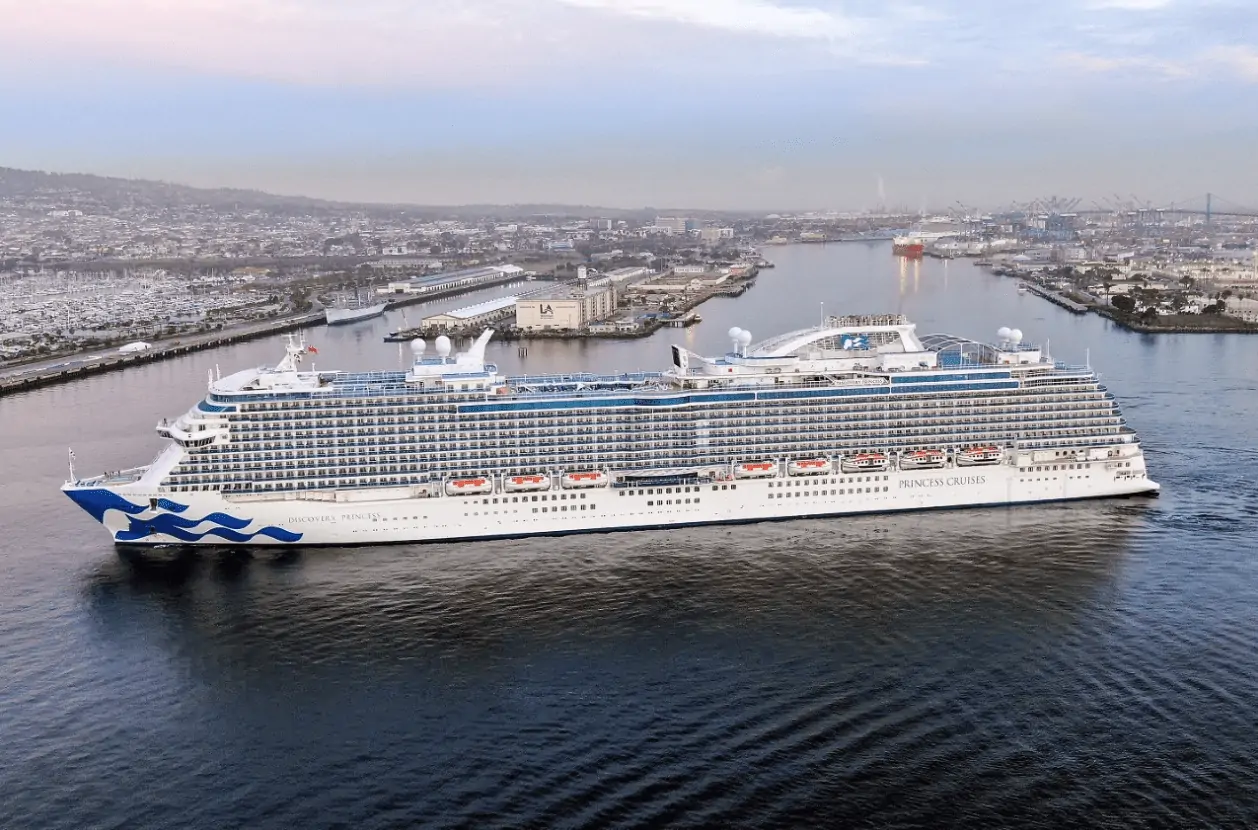 Launched in 2022, the Discovery Princess is the sixth and last Royal-class vessel, sharing similarities with sister ships Sky Princess, Enchanted Princess, Regal Princess, Royal Princess, and Majestic Princess.
During construction, the Discovery was built with many sensors and cables to accommodate MedallionClass features, the cruise line's wearable tech that offers contactless convenience.
With it, guests can board more efficiently, locate other passengers, make purchases, unlock their staterooms, order food and drinks on-demand, and more.
READ: Princess Cruises Arrives in New Zealand, Bolsters Economy