Auckland, New Zealand, recently welcomed Princess Cruises' Royal Princess for her maiden visit, marking the start of a fresh cruising season following the pandemic.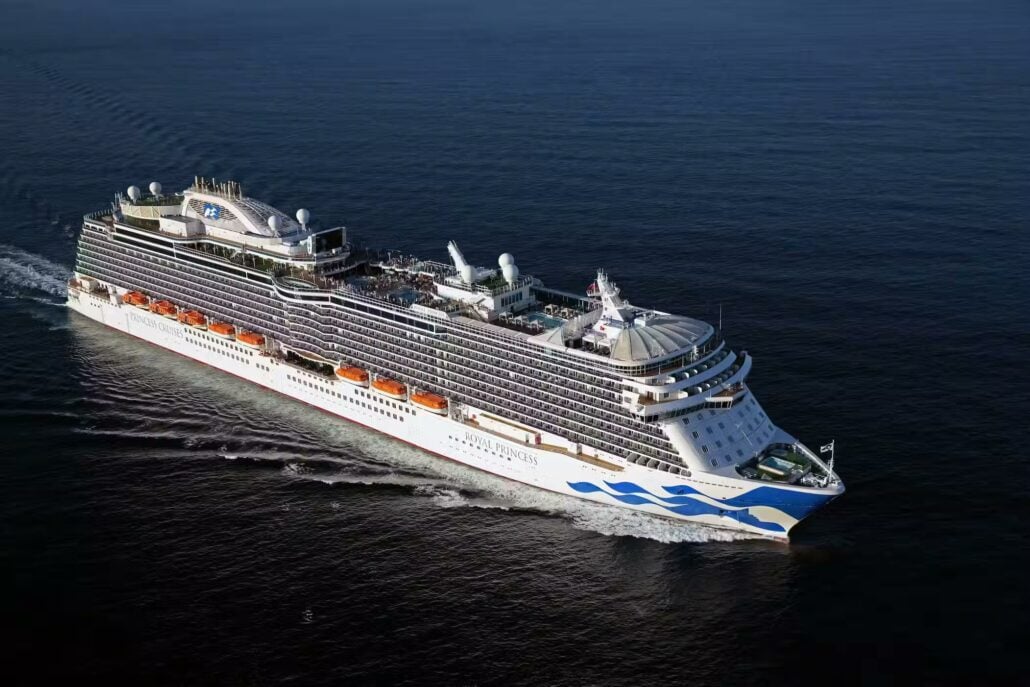 Together with four other ships from Princess Cruises, they will visit New Zealand ports 186 times, ferrying over 100,000 passengers to the country's shores over the next six months. In the process, the cruise line is expected to generate $150 million in revenue.
According to Princess Cruises Senior Vice President for Asia, Pacific, UK, and Europe Stuart Alison, the number of anticipated visitors will make it one of their biggest cruising seasons in history.
Royal Princess brings big numbers to New Zealand
"To put those visitor numbers into perspective, if Princess was a country we'd be the 4th biggest source of visitors to New Zealand over the past 12 months," she declared. She added that the cruise company has noticed a "'strong interest from Kiwis keen to circumnavigate their own country."
Like many other parts of the world, the cruise industry in New Zealand is experiencing a resurgence after it allowed cruise ships to resume operations in July 2022.
From 2023 to 2024, the country expects as many as 360,000 passengers.
Fortunately, the Royal Princess is up to the task. The 2013-built vessel has 1,780 staterooms and can carry 3,560 guests.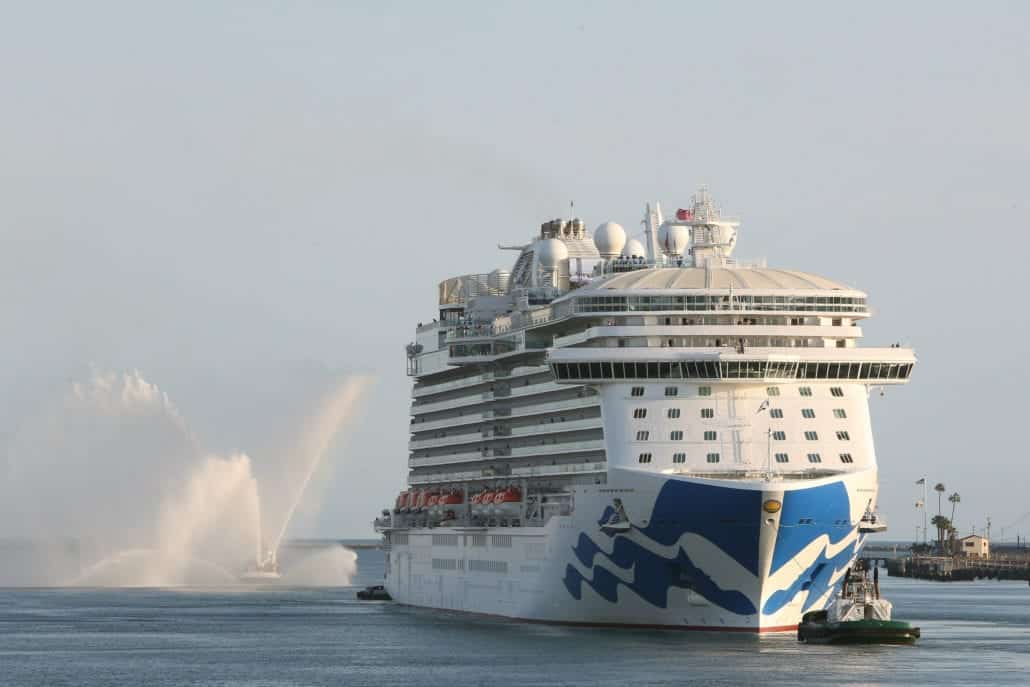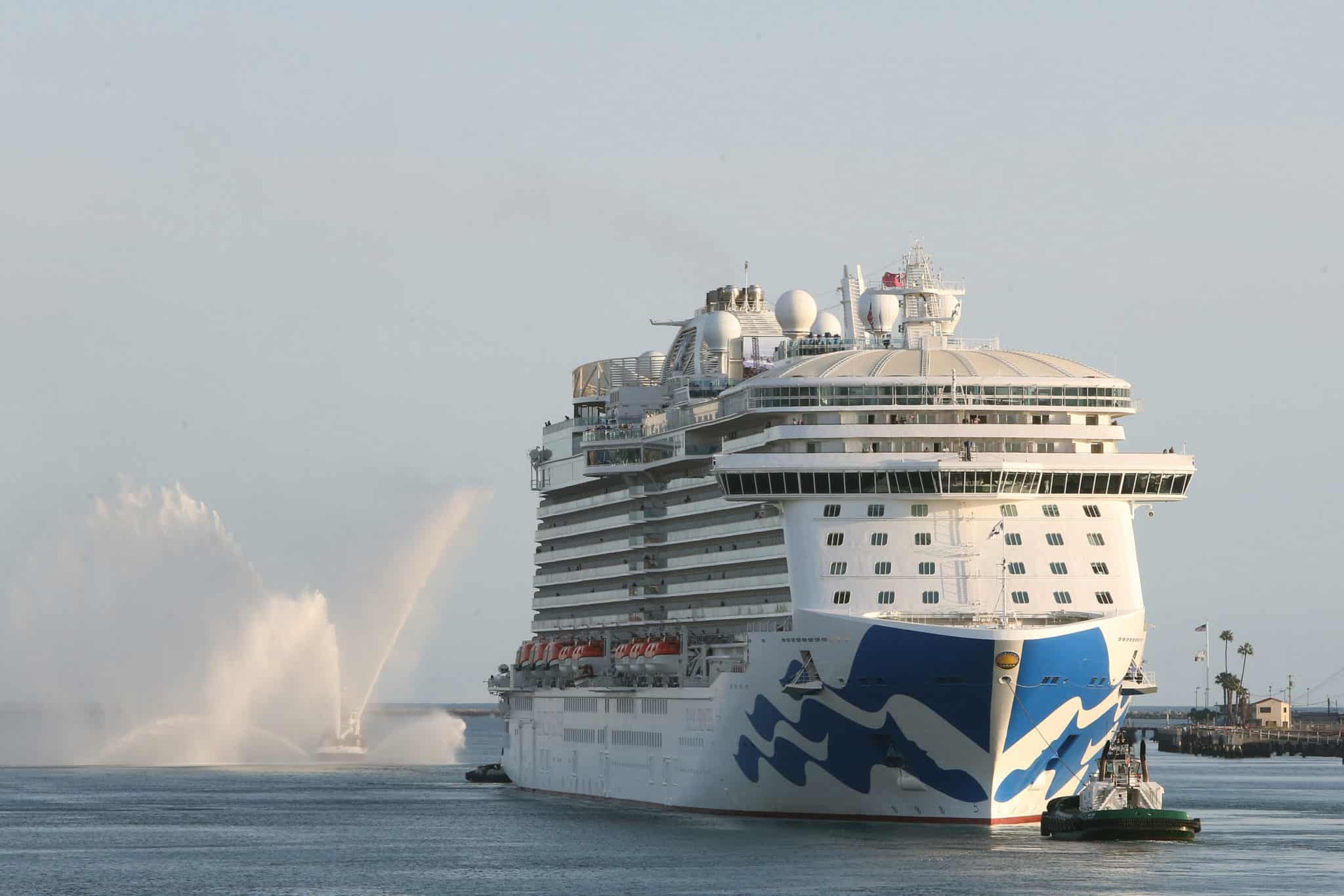 The vessel has over a dozen dining options, a glass-bottomed walkway that juts out from the ship's edge, two swimming pools, and eight outdoor hot tubs. The Royal-class ship will take passengers on roundtrip voyages from Auckland and Australia.
The other four ships visiting New Zealand are the Majestic Princess, Crown Princess, Diamond Princess, and Grand Princess.
Royal Princess, one of six in Princess Cruises' Royal class of ships. She was the largest ship in the fleet when she entered service.