As cruise lines look to slowly begin a return to service, the Bahamas says that it may be ready to welcome passengers back as soon as July 1st.
Timing Could Be Everything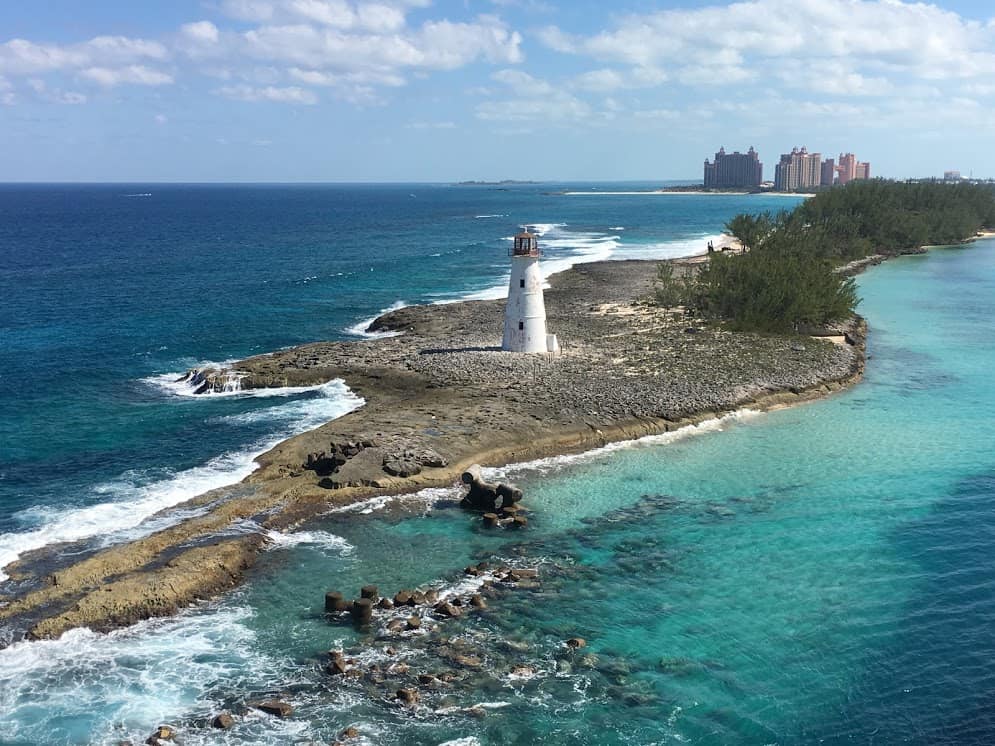 Like other tourism-dependent locations, the islands of The Bahamas have taken a major economic hit in recent months. But Bahamian prime minister Hubert Minnis says that things could slowly be changing.
While addressing his constituency on Sunday, the politician said, "Our resorts, our airports and our seaports are finalizing the health and safety protocols that will be necessary for us to provide for a re-opening."
He then acknowledged that the plan was to try and re-open the country on or before July 1.
However, he warned local citizens that they had to play their part. "Our opening," he said, "will depend on your cooperation." He added that the July 1 date was not final, and could be changed if the situation warranted doing so.
READ MORE: Carnival To Resume Limited-Service August 1
As of right now, Carnival Cruise Line is slated to begin doing limited sailings out of several ports beginning August 1st.  They currently have two four-night sailings from Port Canaveral to Nassau and Princess Cays on the Carnival Elation available for booking on their website.
Likewise, Norwegian Cruise Line has a variety of Bahamas-bound sailings leaving out of Miami, Port Canaveral and even New York City currently listed as available for booking in August.
Update On Carnival's Freeport Project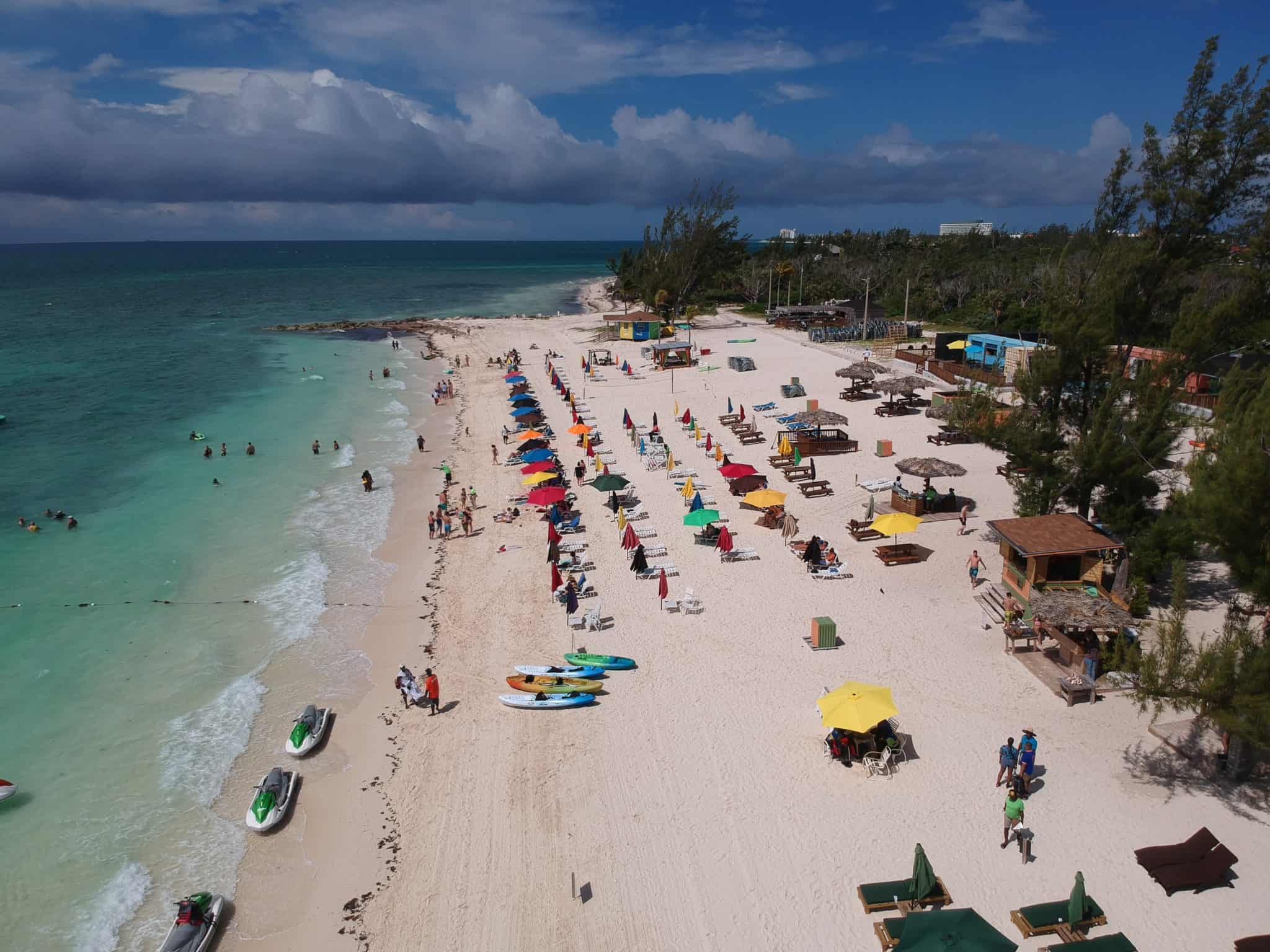 Meanwhile, Bahamian outlet Tribune Business reports that Carnival's $200 million project in Freeport is moving forward, if slowly. "We continue to work with the Government of The Bahamas on the permitting process," a spokesperson told the site. But they added, "We have currently paused our global cruise operations, which includes port development activity, for the safety of all of our crew, guests and destination partners."
With all of the cruise lines doing everything possible to curtail expenditures during this period in which they're taking in virtually no revenue, it's unlikely that any significant progress will be made on projects relying on a large influx of cash.