The Bahamas announced today that it has set new regulations for cruise ships arriving into its ports next month.
Starting September 3, 2021, cruise ships must provide a crew and passenger manifest to the Port Medical Officer before arriving into port, disclosing the vaccination status of everyone on board. This is not new; cruise ships have already been doing this in various ports around the world.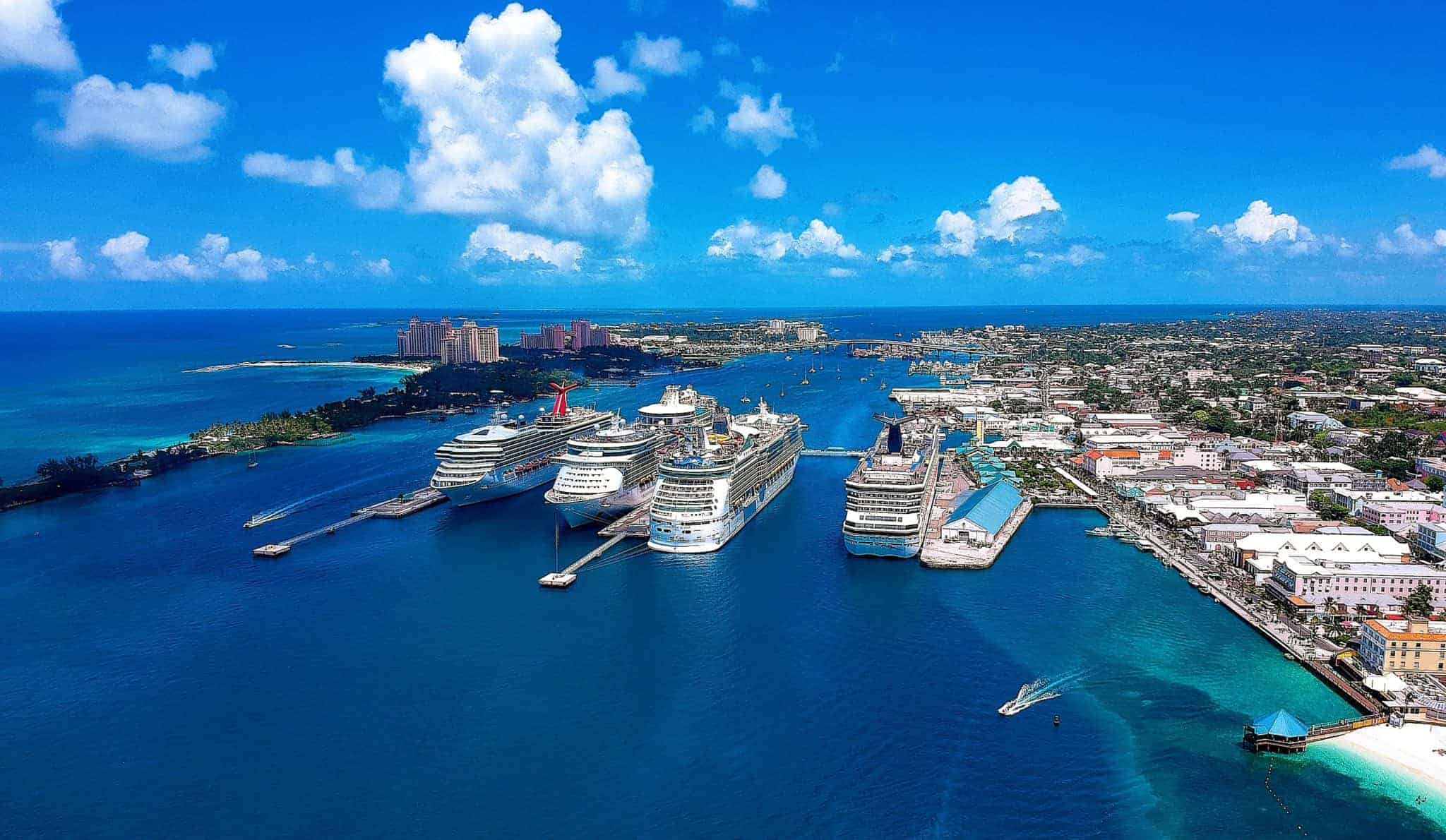 Next, all passengers 12 and older will need to be fully vaccinated, and health protocols the cruise line previously submitted need to be approved.
A ship will not be permitted to dock or anchor at any port in the Bahamas unless every person 12 and older on board is vaccinated. Aside from kids that are too young, another exception includes passengers who are not eligible for the vaccine due to a medical condition. If an emergency occurs that requires a ship without fully-vaccinated passengers to call at a Bahamian port, that will also be allowed.
The ruling applies to cruise line private islands that are located in the Bahamas, including Carnival Corporation's Half Moon Cay, MSC's Ocean Cay, Norwegian Cruise Line's Great Stirrup Cay, and Disney Cruise Line's Castaway Cay. Carnival Corporation's private destination Princess Cays on the island of Eleuthera is also included.
Many cruise lines have been heavily relying on stops at their private islands for their initial restart cruises since they can better control the environment and health protocols there, and nearly all revenue goes directly to them.
You can read the full order from the Prime Minister of the Bahamas here.
The new requirement is set to expire on November 1, 2021 unless the Bahamian government decides to extend it.
It's unclear how this new rule will affect cruises from Florida, where cruise lines (except Norwegian Cruise Line at the moment) are prohibited from requiring passengers to be vaccinated.
READ NEXT: Norwegian Cruise Line Extends Vaccination Requirement