A year into the shutdown which has crippled the industry, it looks as if the gloves may be coming off. After months of having deferred to the Centers for Disease Control and their various orders, cruise line officials and their advocates are in essence declaring "enough is enough" and asking that action be taken.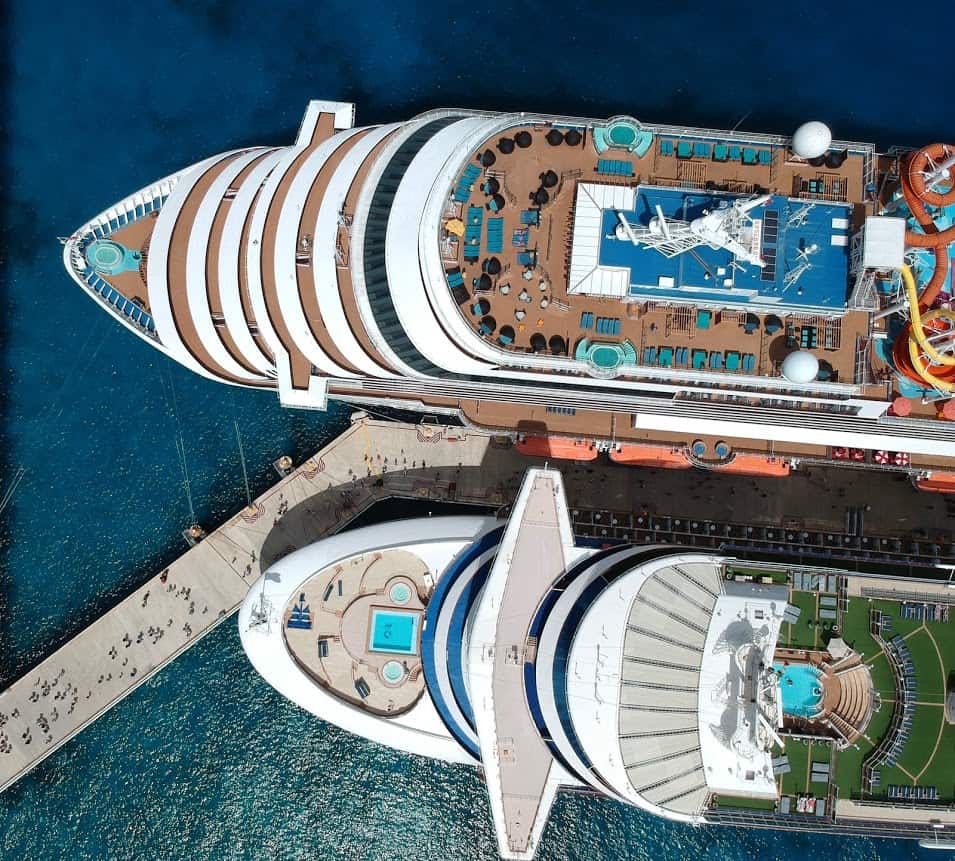 "That's Pretty Unworkable"
Rumblings began even as both Royal Caribbean International and their sister line, Celebrity Cruises, announced plans to sail out of Caribbean ports rather than continuing to await the long-promised guidance from the CDC. A few days later, Royal Caribbean Group chairman and CEO Richard Fain, during a weekly meeting with the company's travel advisors, spoke far more frankly on the topic than he has in the past.
READ MORE: Tired Of Waiting, U.S. Cruise Lines Head Elsewhere
Addressing the 'Conditional Sailing Order' which was first issued last October, the executive said "It calls for a four-phase process, but four-and-a-half months into that, we're still on phase one, and we still don't know what would be required for phase two."
He went on to say that the plan was "pretty unworkable for us and for the CDC."
Pushing For Cruising to Resume In July
Meanwhile, Thursday afternoon saw industry advocacy group Cruise Lines International Association released a statement calling upon the CDC to lift the Conditional Sailing Order "and allow for the planning of a phased resumption of cruise operations from U.S. ports by the beginning of July." They went on to say that this date was "in line with President Biden's forecast for when the United States will be 'closer to normal.'"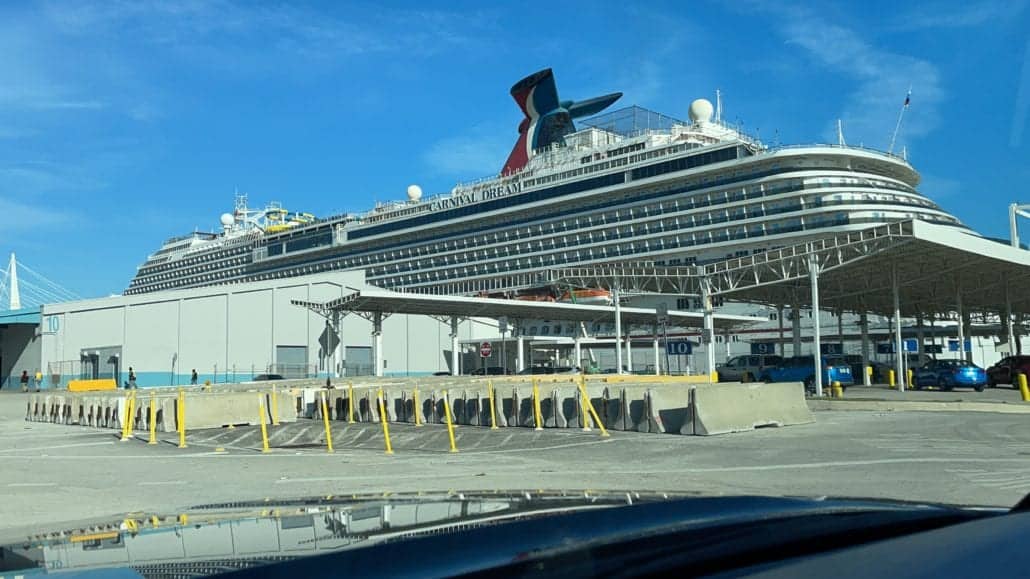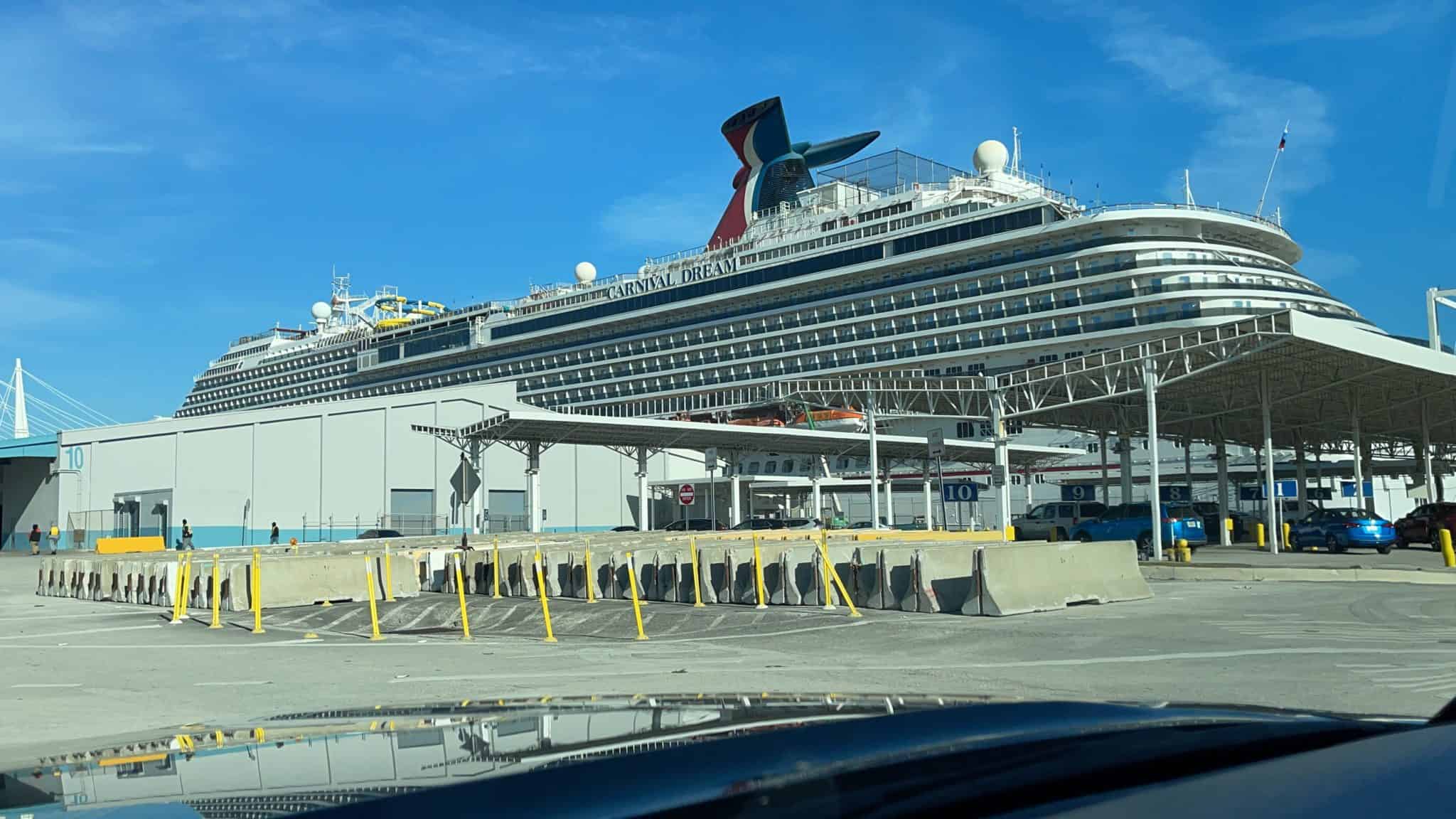 Similarly, Zane Kerby, president and CEO of the American Society of Travel Advisors, issued a more pointed statement. "With the observance of proper masking and social distancing protocols," he said, "nearly every other form of human activity has been cleared for resumption, including dining in restaurants, attending movies and sporting events, overnight hotel stays and traveling by air."
He also addressed the move by several cruise lines to reposition ships to more industry-friendly ports. "Clearly, when legislative, regulatory and diplomatic 'fixes' all fail," he said, "businesses are forced to make alternative arrangements."
What the CDC is Saying
For its part, the CDC issued a statement which seemed to do little more than parrot what it has said in the past. "Returning to passenger cruising is a phased approach to mitigate the risk of spreading COVID-19," they said. "Details for the next phase of the [Conditional Sailing Order] are currently under interagency review."
READ MORE: Norwegian Cancels Cruises, Teases "Exciting News"
But as CLIA's president and CEO Kelly Craighead said, "The outdated CSO, which was issued almost five months ago, does not reflect the industry's proven advancements and success operating in other parts of the world, nor the advent of vaccines, and unfairly treats cruises differently."
"Cruise lines," she insisted, "should be treated the same as other travel, tourism, hospitality and entertainment sectors."